Sports 
At St Francis' we love our sport!
We have indoor and outdoor PE timetabled and children take part in gymnastics, games, dance and athletics across the year. We are fortunate to have two playgrounds and an amazing sports field. We play a variety of sports: netball, football, tag rugby, rounders, cricket and we take part in cross country events. We also take part in a variety of local inter-school sporting events and in the Surrey district sports day.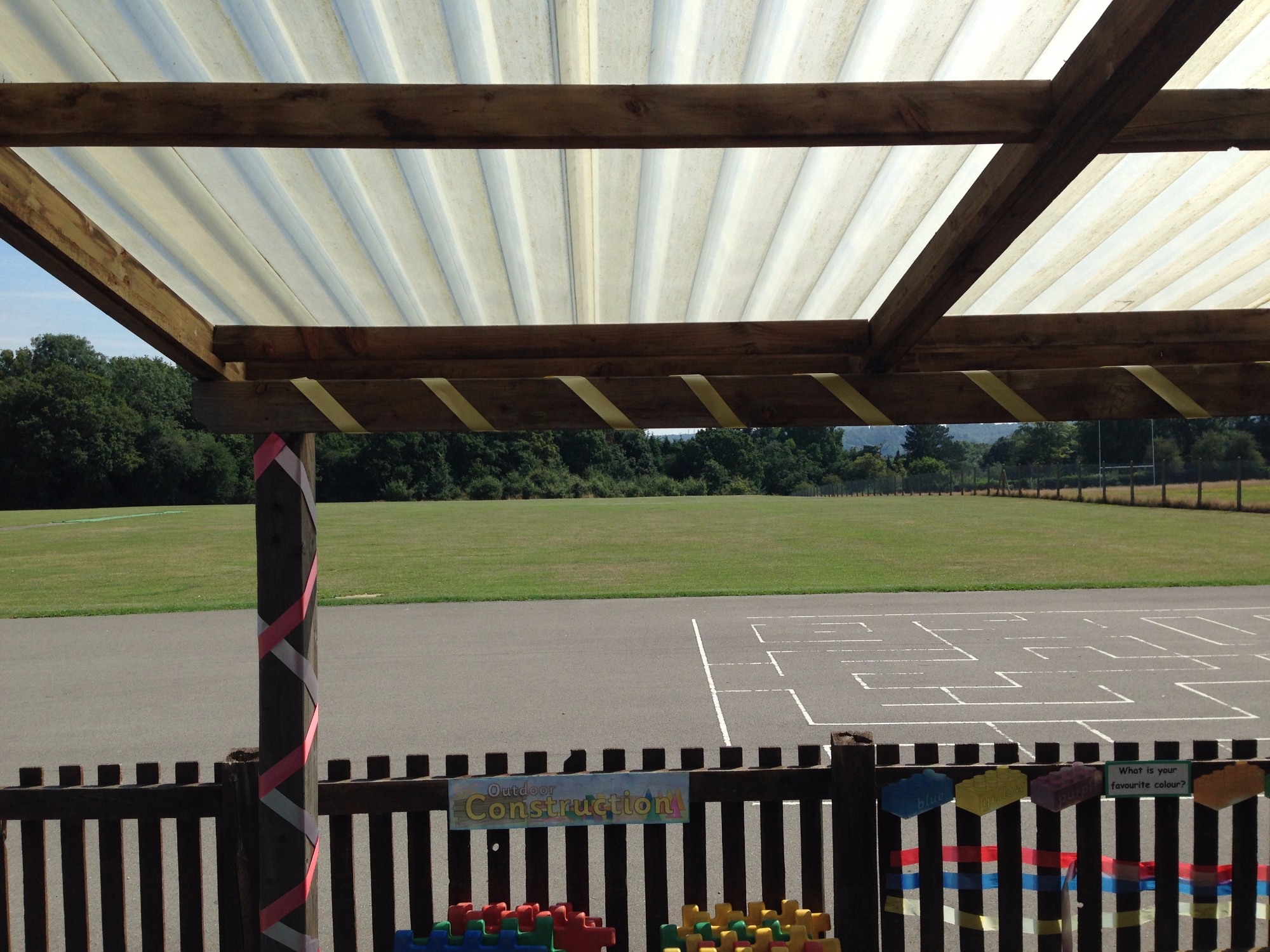 A swimming programme is in place and takes place at the swimming pool next door in de Stafford Swimming Pool.The Year 2 children begin swimming in the Summer Term and continue when they move into Year 3 for the Autumn and Spring Terms.
Before or after school children can join clubs such as: Taikwondo, Football, Cross Country, Rugby, Netball and Rounders.