Religious Education at St Francis'
Religious Education Teaching at St. Francis'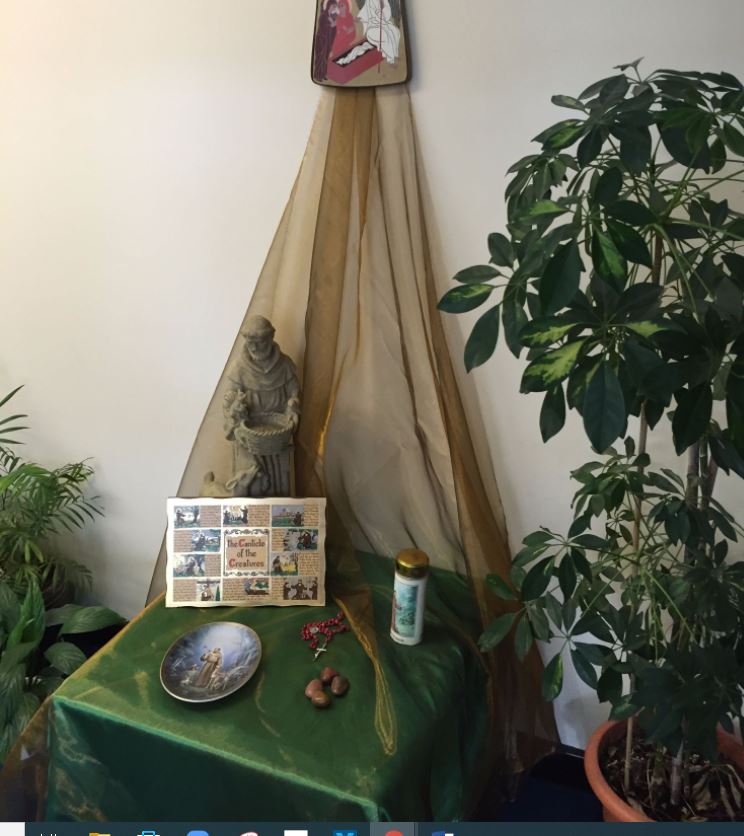 Respect - Reflect - Achieve - Grow
Religious Education (RE) in our school is based on the Gospel Values and teachings of the Catholic Church. We aim to be a welcoming community of faith and to develop amongst our pupils a strong awareness of the spiritual dimensions of life and to equip them with Christian values which will guide them throughout their lives. We value and maintain strong links with our Parents, Carers and Parish who support us in the education of their children. Our Mission Statement and aims encompasses our vision for the school.
Our Mission Statement can be found here.
The RE Policy can be found here.
The 2023-2024 RE Whole School Overview can be found here.
Delivery and Teaching of RE
Our RE is delivered in line with the requirements laid out by the Catholic Education Service (CES) in the Religious Education Curriculum Directory for England and Wales (2012/2023). Teachers will 'plan and teach schemes of work that are engaging and accessible so that all pupils may progress appropriately in their knowledge and understanding of the Catholic faith.' (Curriculum Directory pg 5 2012) At the Bishops and Arundel and Brighton Diocese directive, we are in a period of transition between using the 2023 RED "To Know You More Clearly" model curriculum and the RECD 2012 which states we must use "Come and See".
In 2022-2023- Years R, 1 and 6 were using the new RED ; all other years were using Come and See.
In 2023-2024 Years R, 1, 2 and 6 will be using the RED; all other years will be using Come and See.
By September 2025 in compliance with the Bishops wishes (Article 8; Page 7 ; RED 2023), all year groups will be using the 2023 RED.
We allocate at least 10% of curriculum time to the teaching of R.E. as is required (Article 4; bullet point 4: page 6; RED 2023).