Music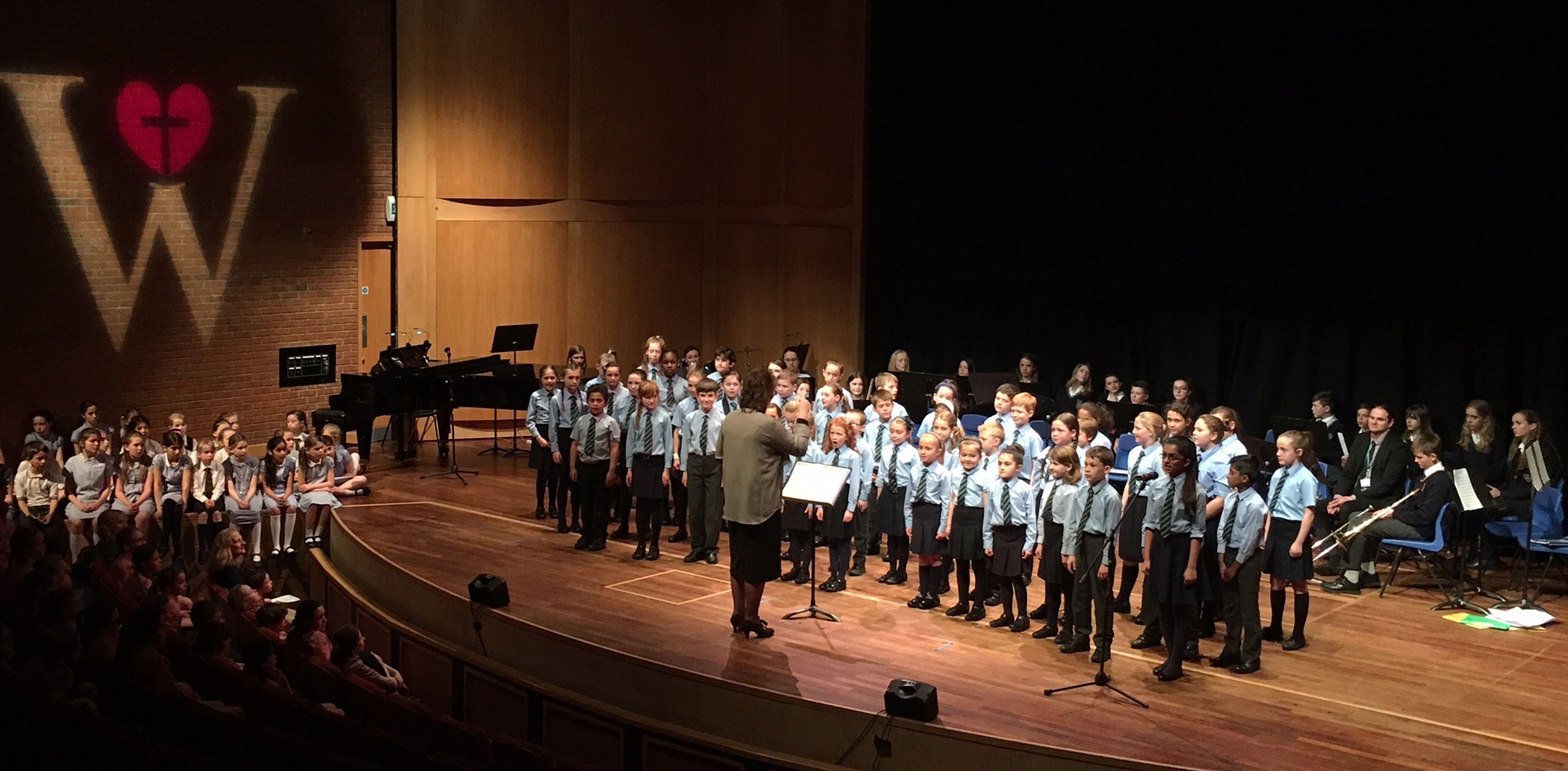 The main aim of music education at St. Francis is to foster pupils' sensitivity to aid their understanding and enjoyment of music through an active involvement in listening, appraising, composing and performing. Children are given the opportunity to enjoy a full range of musical activities both in and out of the classroom. A musical specialist co-ordinates music and develops singing throughout the school, training choirs to take part in a variety of events including music festivals and concerts. KS1 pupils are involved in the 'First Access' music programme. Pupils are introduced to a structured learning scheme of work involving both untuned and tuned percussion instruments. KS2 pupils are involved in the 'Tuning Up' project. All Year 4 pupils are taught the recorder as part of their music lessons and play in an orchestral ensemble.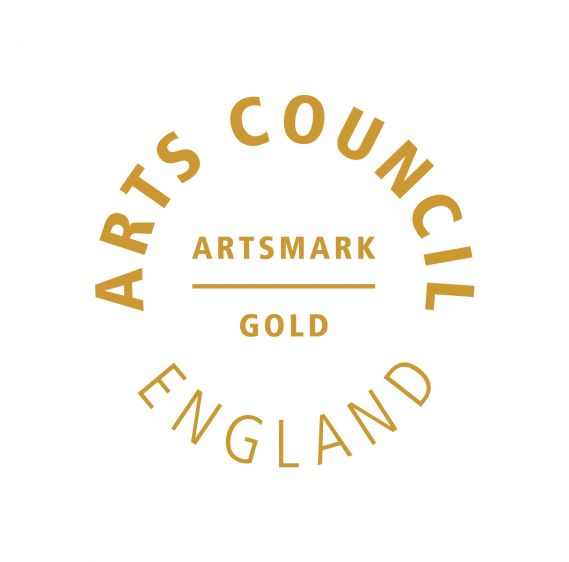 The school facilitates instrumental tuition through the Surrey Arts Music Service including woodwind, string, brass, percussion and piano lessons. Children have the opportunity of performing in bands, orchestras, concerts and productions both in and outside of school. There is a close link with the Tandridge Federation of Schools providing extracurricular support with local Primary and Secondary Schools. The local Parish and community provide further links and exciting opportunities.
​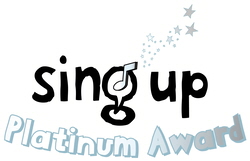 St. Francis has been awarded the Artsmark Gold Award and the Sing Up Platinum Award for their dedication and provision to the arts, including music, dance and drama.
We are particularly proud of the following concerts and events we have attended:
Concerts at Woldingham School 2015 and 2016
Surrey Schools have Talent silver medal winners 2015
Diocesan Jubilee Festival at Amex Stadium Brighton 2015
Westminster Cathedral - Woldingham School Christmas Carol Service - Dec 2016