App to Download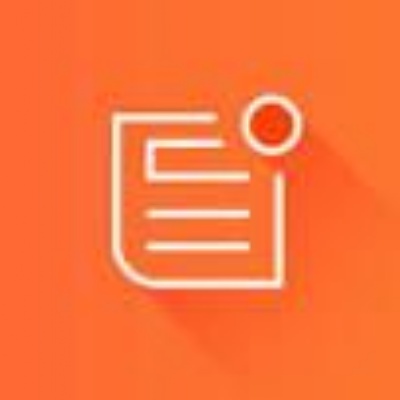 Download our School App for updates
Dear Parents,
This message was due to go into the newsletter this Friday about how to download the school App but bearing in mind the need to get as many regular updates as possible during this school emergency we thought you may like to download the App straightaway.
The St Francis App
The new website has an App available. We have it on a 6 month free trial and will then canvas your opinion on its usefulness.
Once you have downloaded the App, you will receive a notification every time a new date is added to either the main school or class calendars. You can then choose whether you want to save it directly onto your phone calendar.
You will also receive a notification if anything is added to the scrolling newsreel bar or the emergency bar and any changes to Class Blog entries.
On the App you have access to current school newsreel, school calendar, a photo gallery, a contact page.
There is also a link to the full school website.
To download the App:
Go to the App Store on your phone
Search for School News
Scroll down to find a big orange icon called 'School News and Events' (e4education ltd) See below
Select St Francis school either by using your current location or typing in the school's postcode CR3 5ED
Please bear with us while we all get used to using the new system.