Our last few weeks in Cherry Class.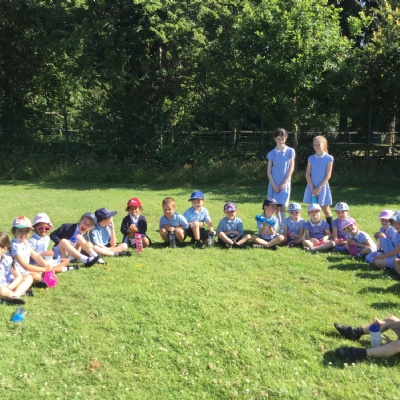 We have had a very busy half term.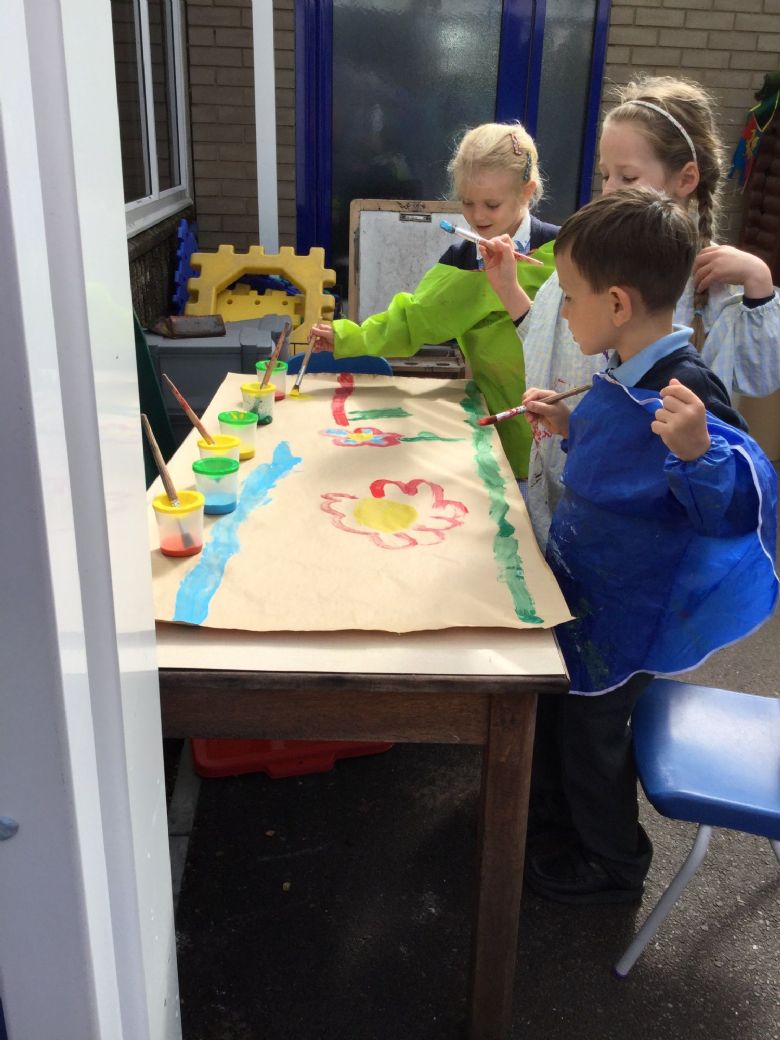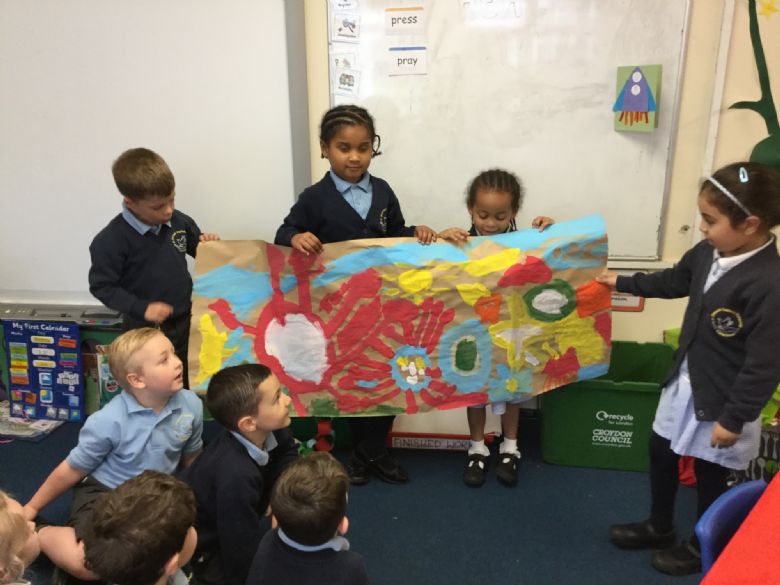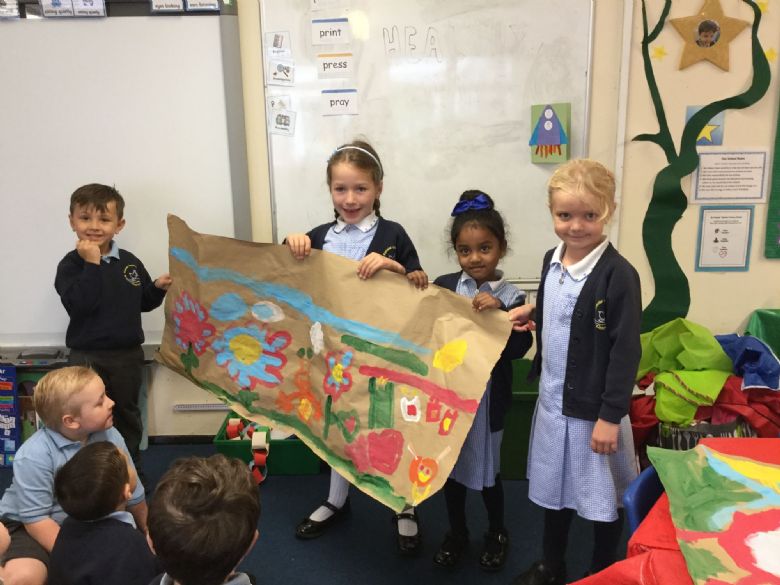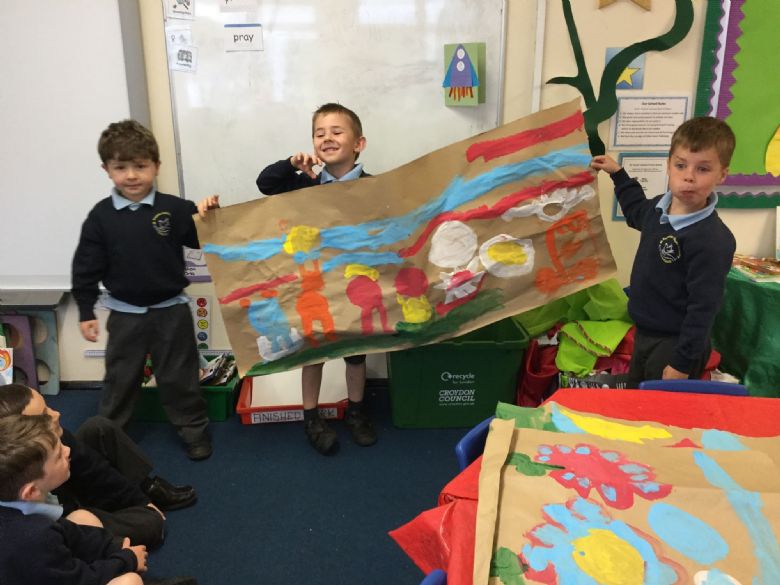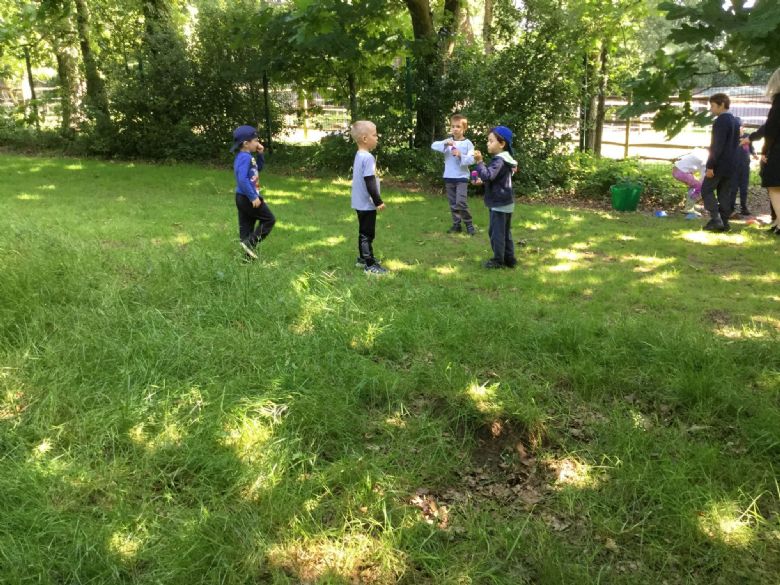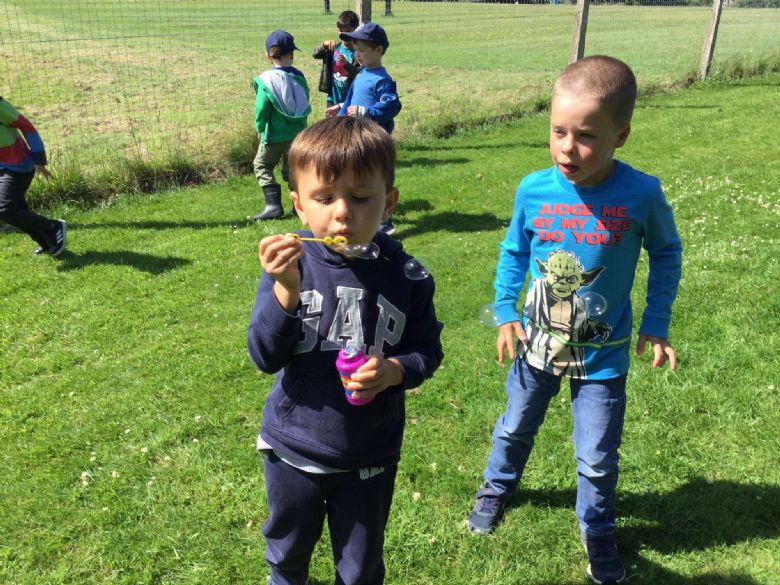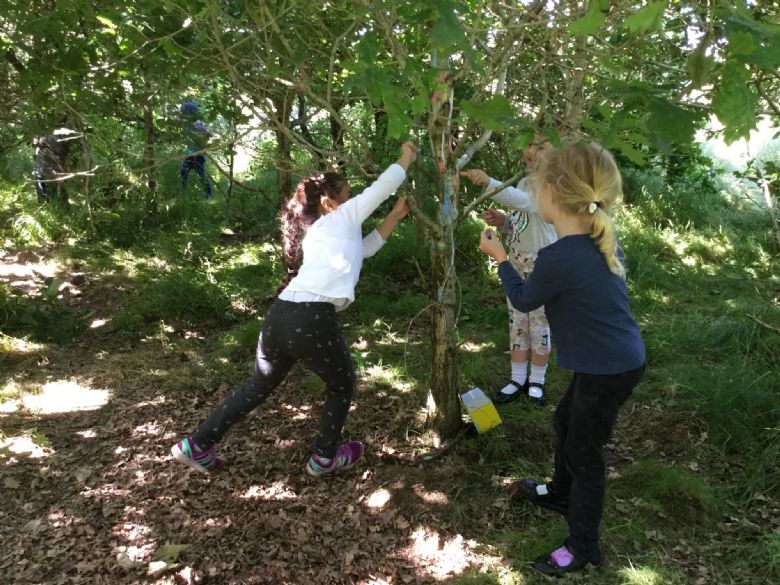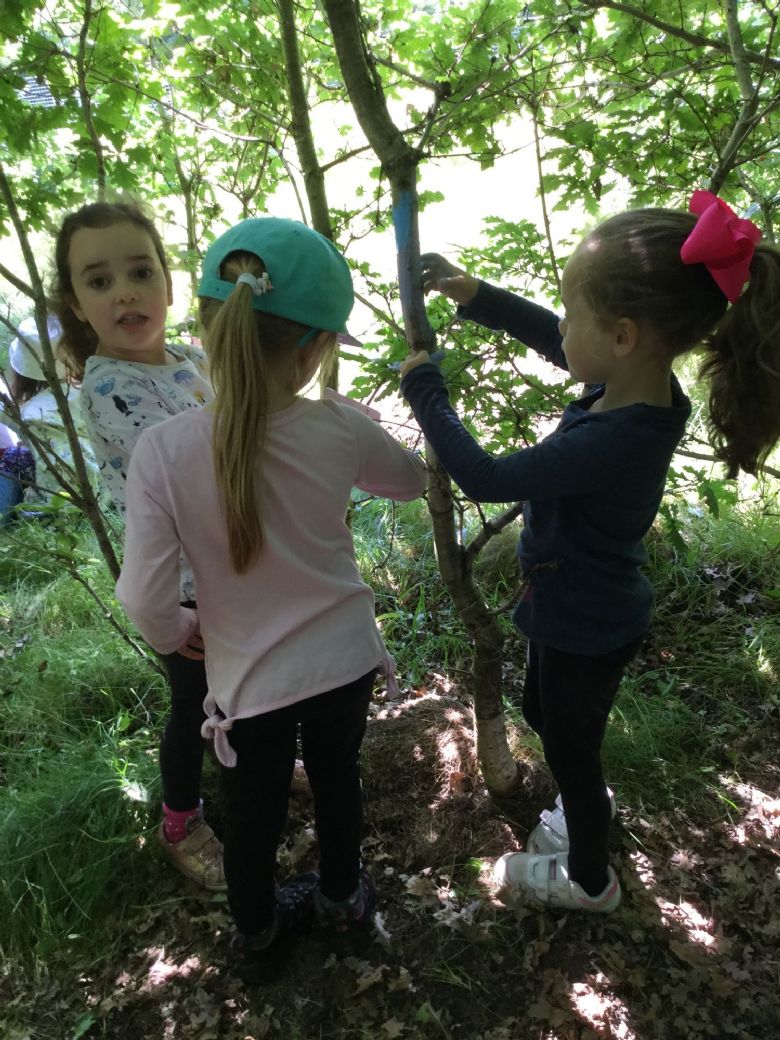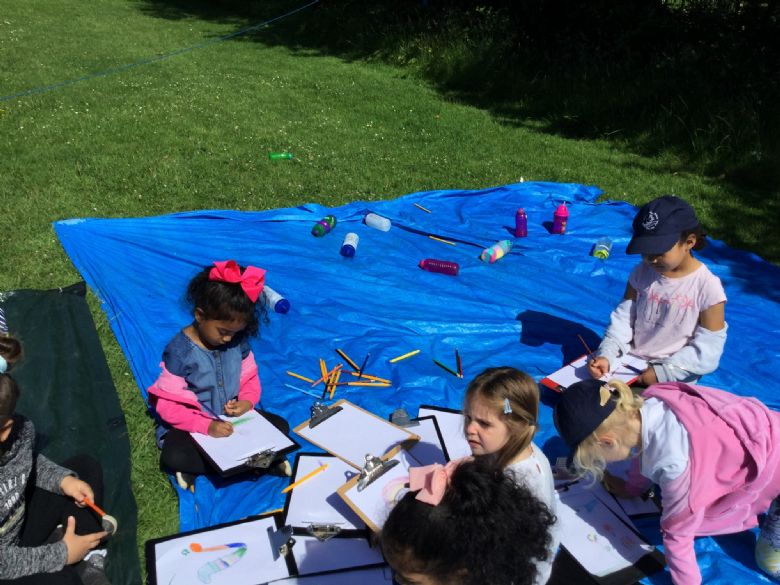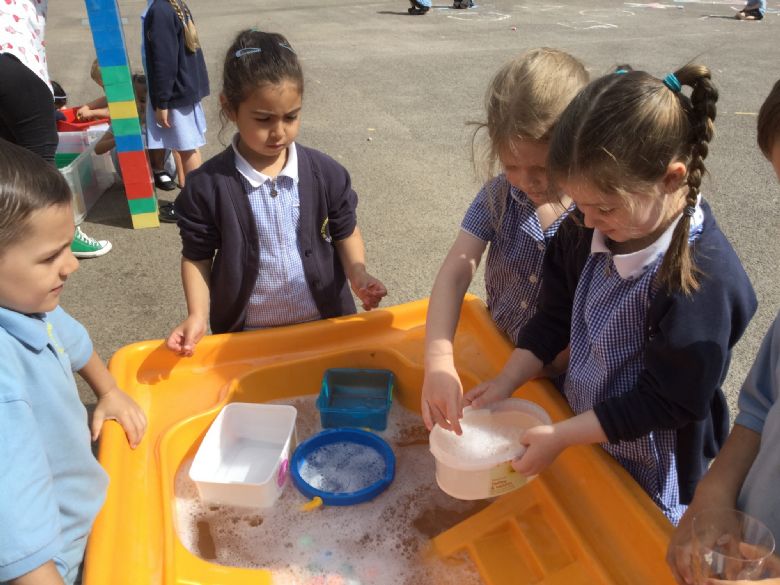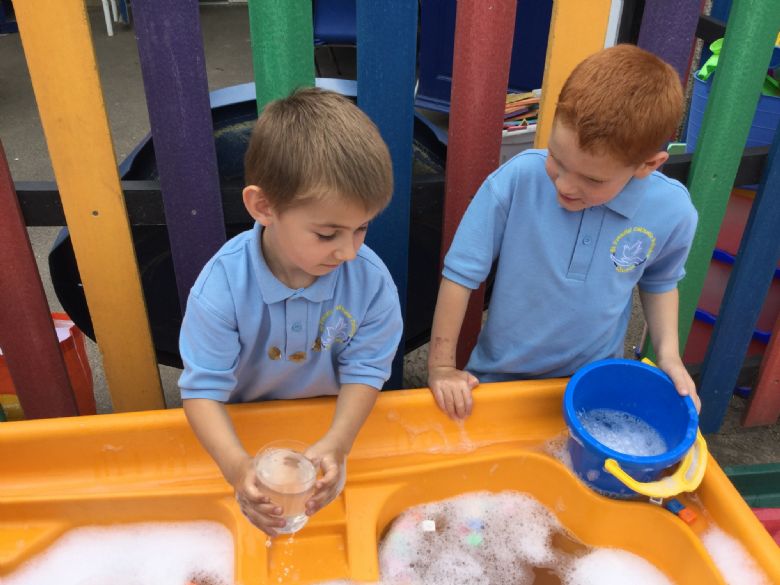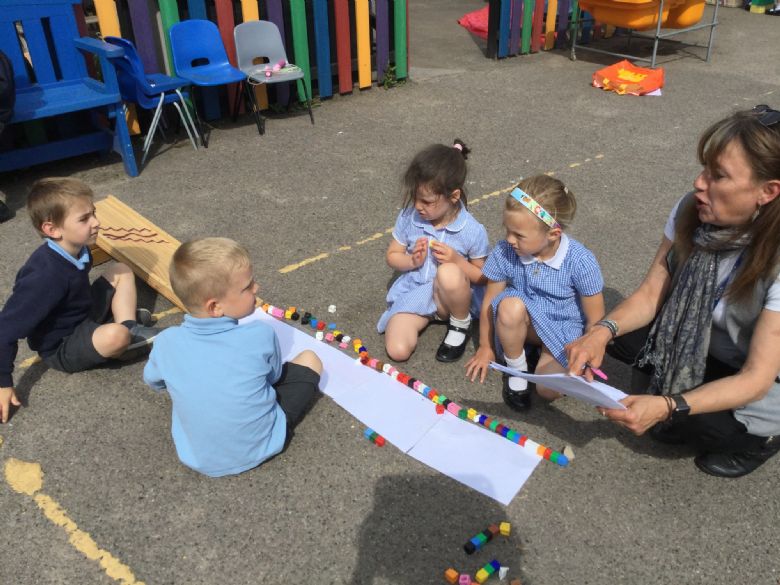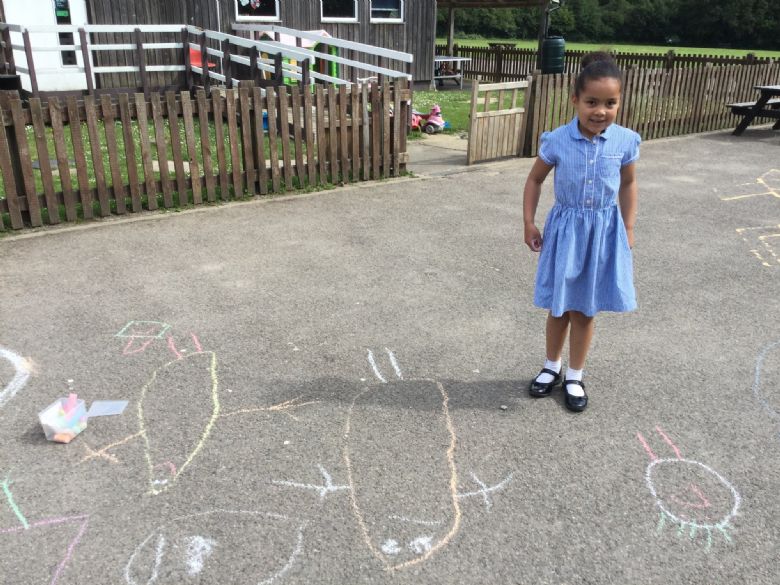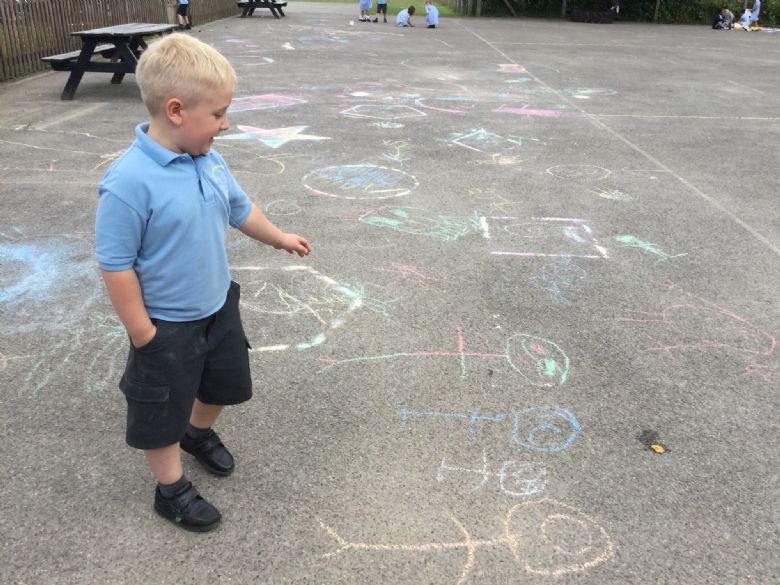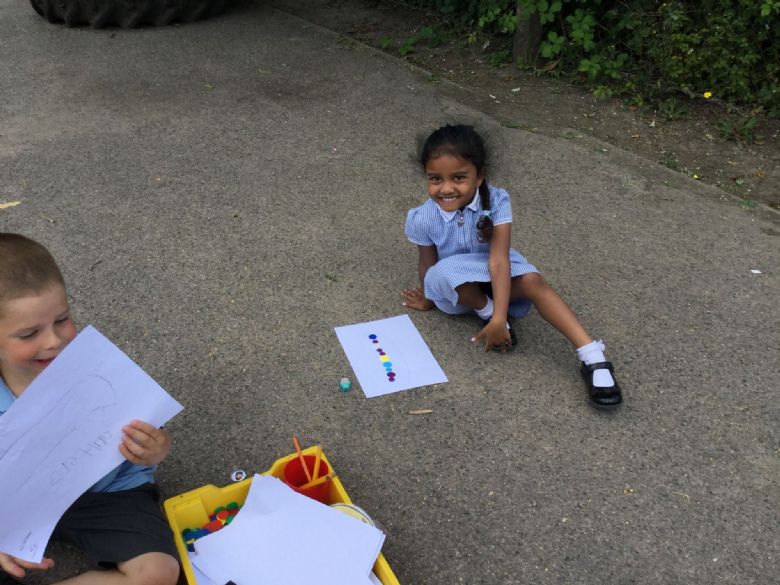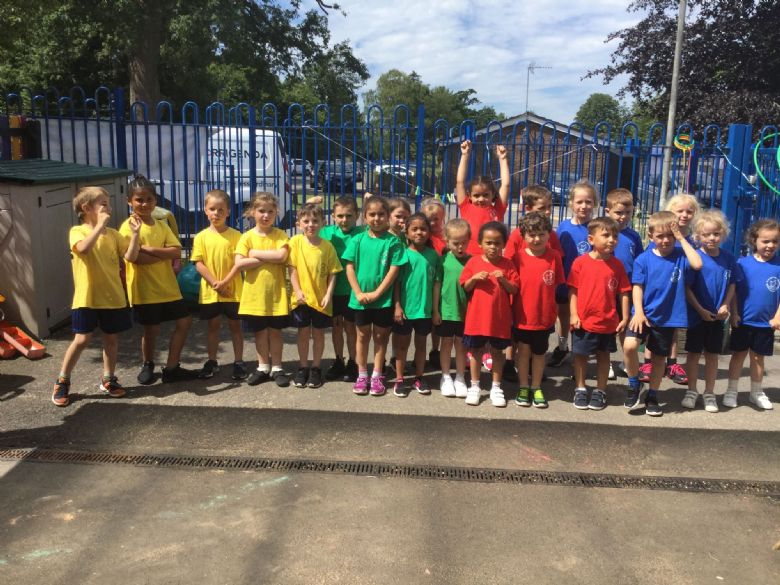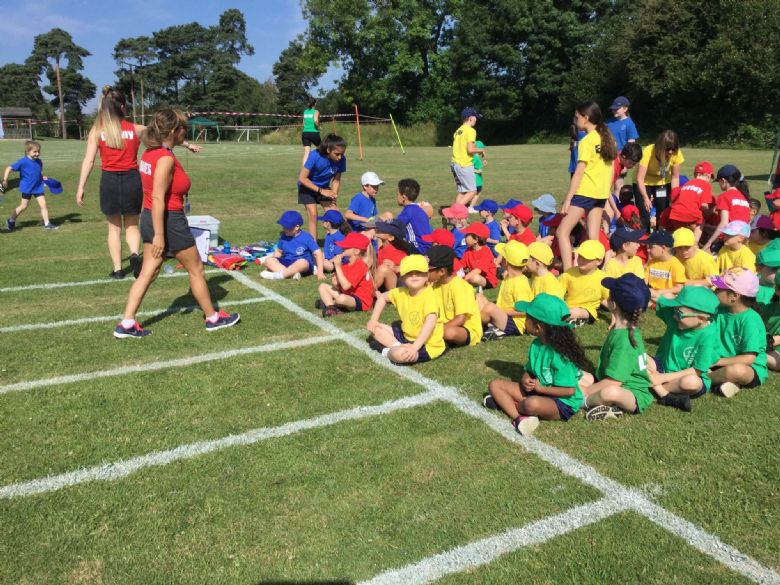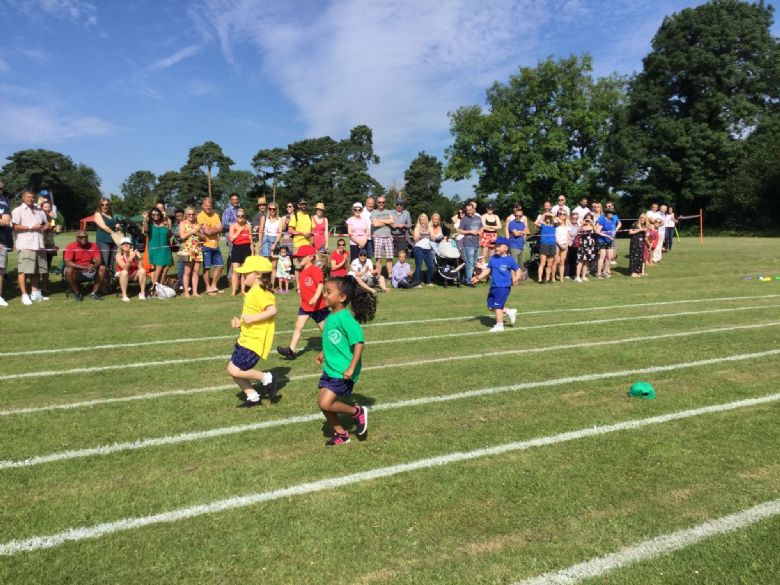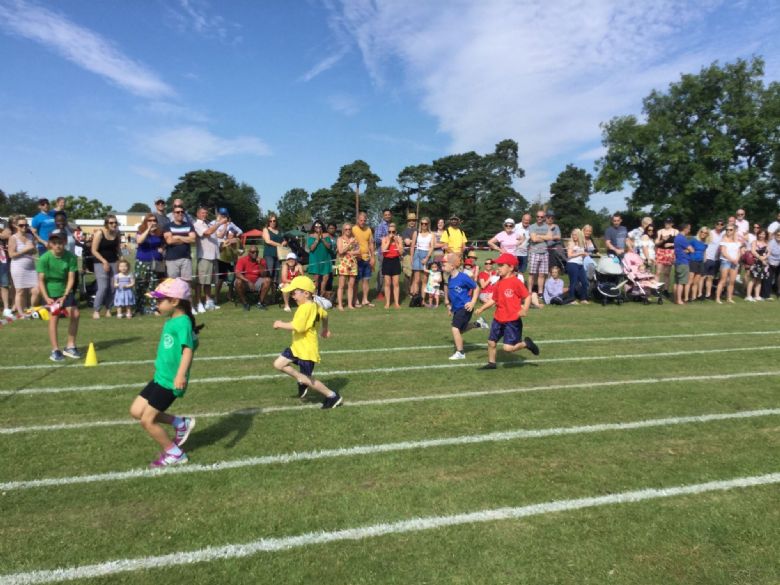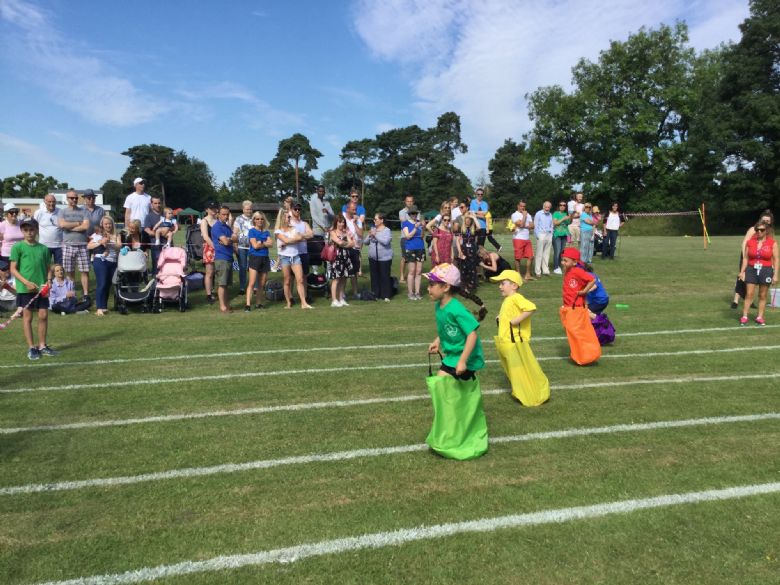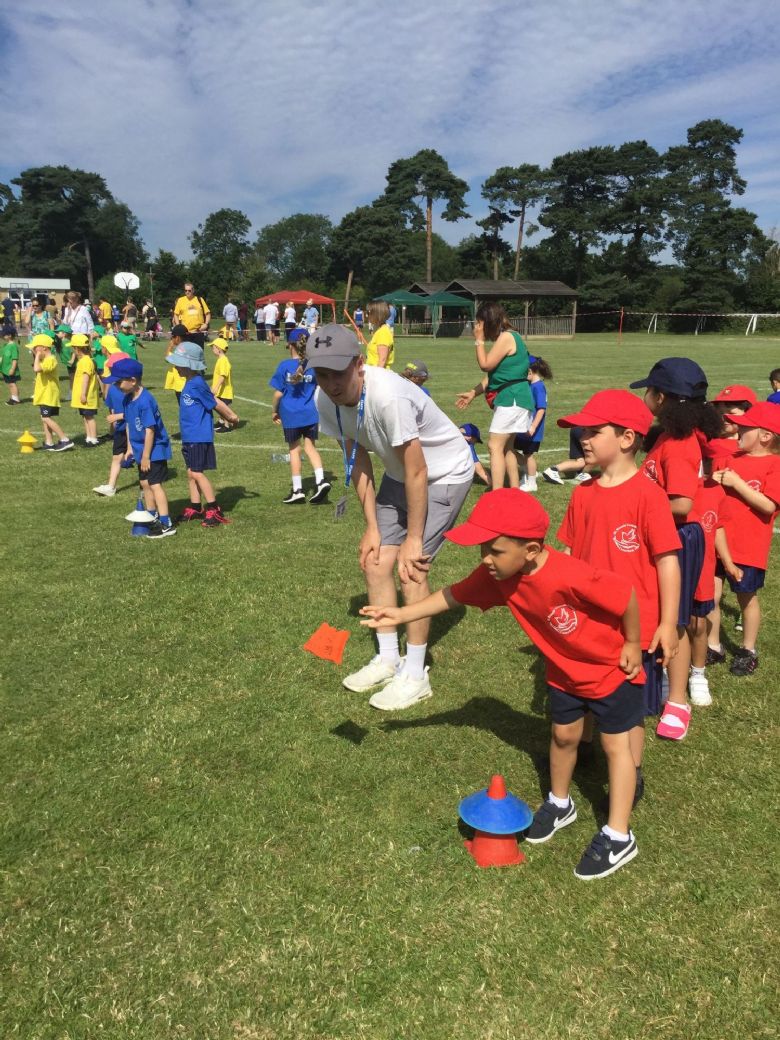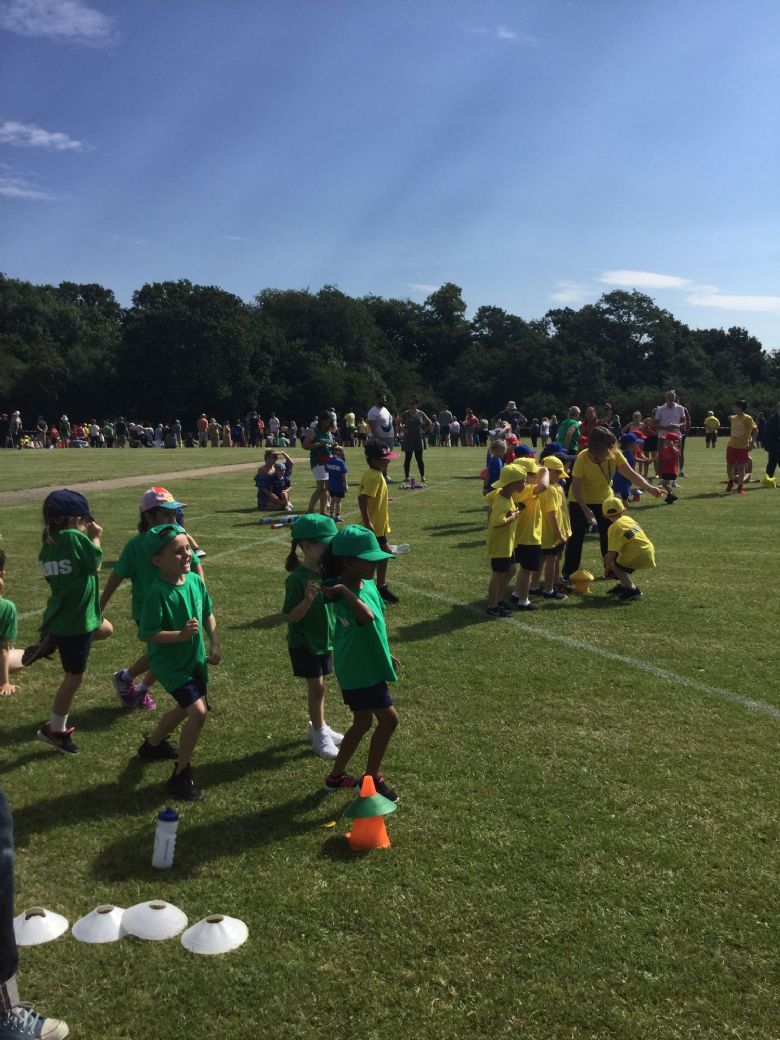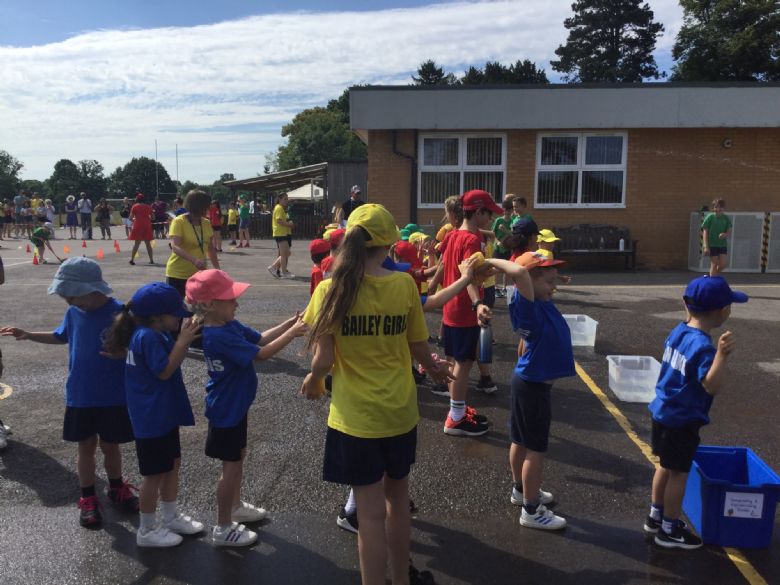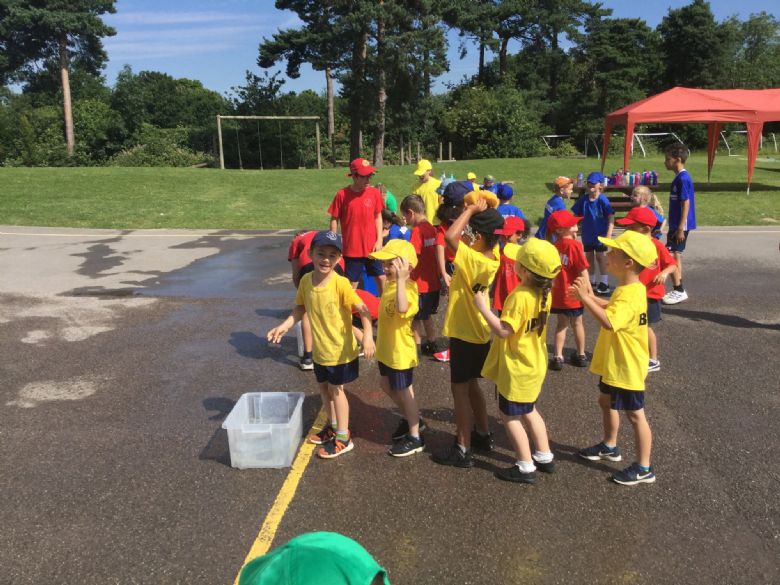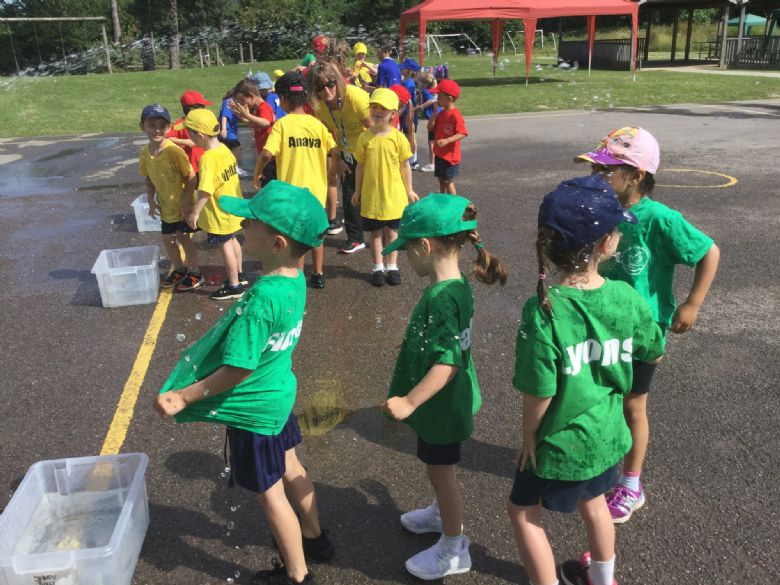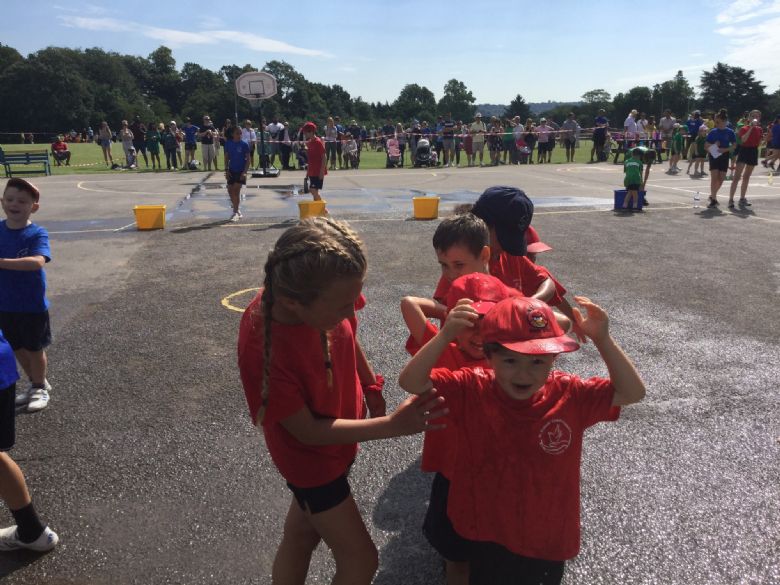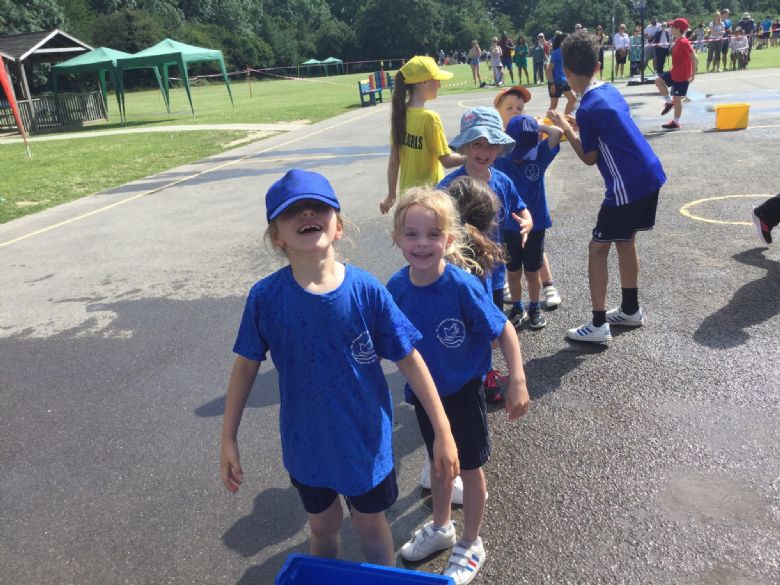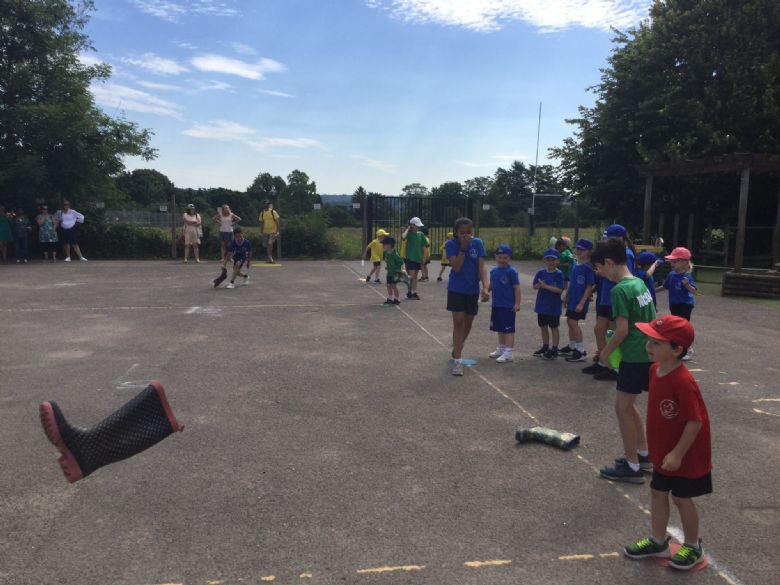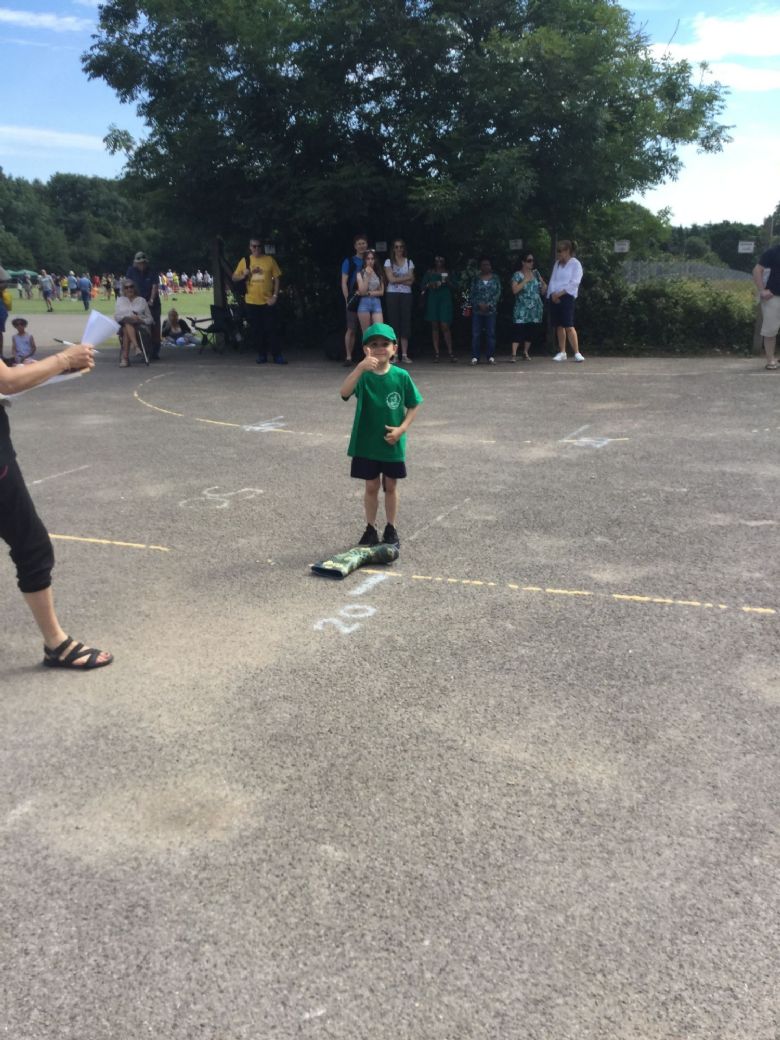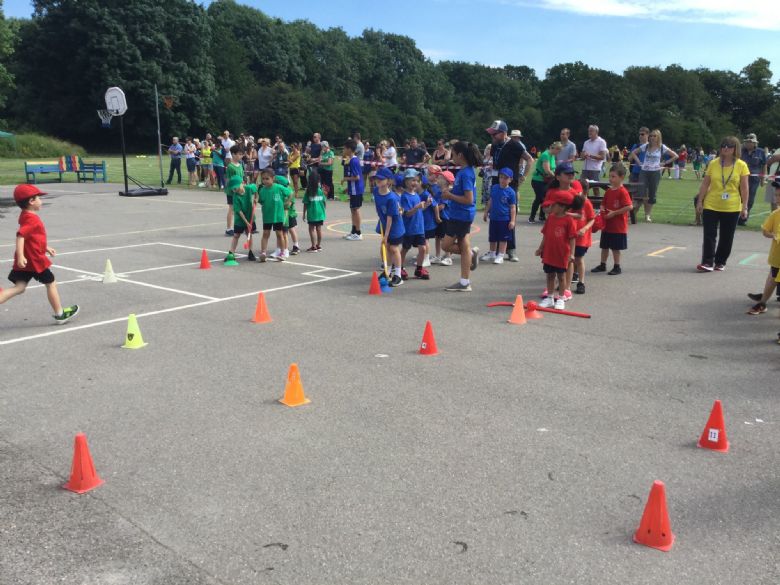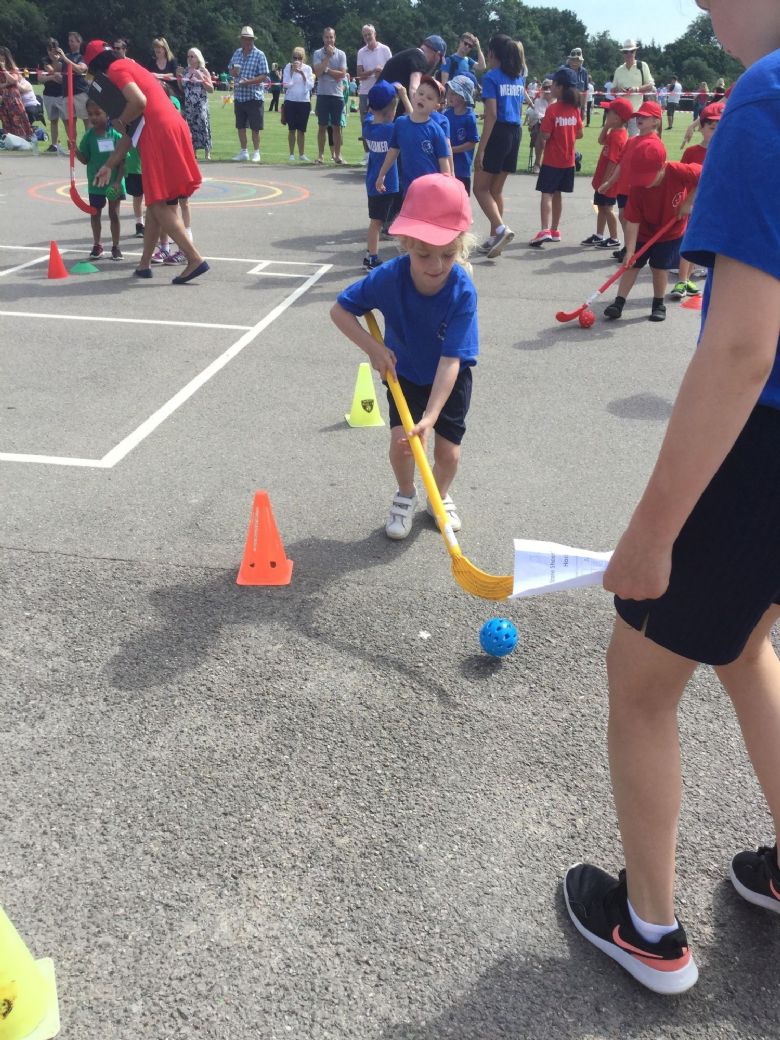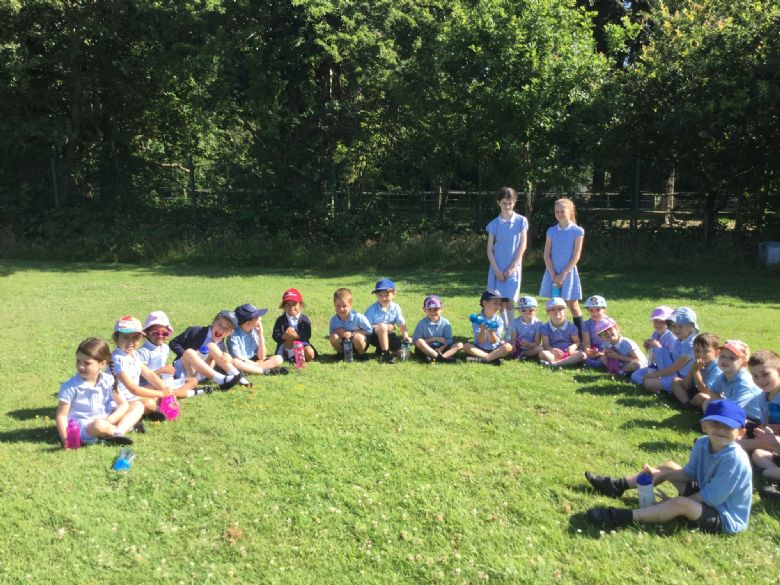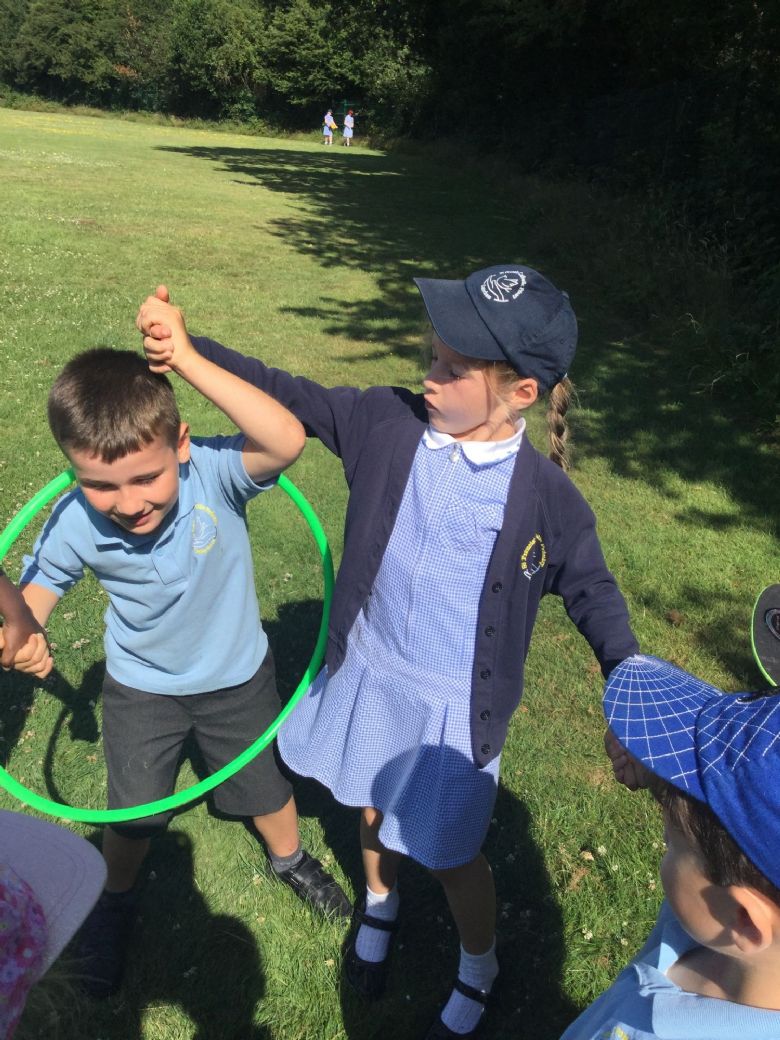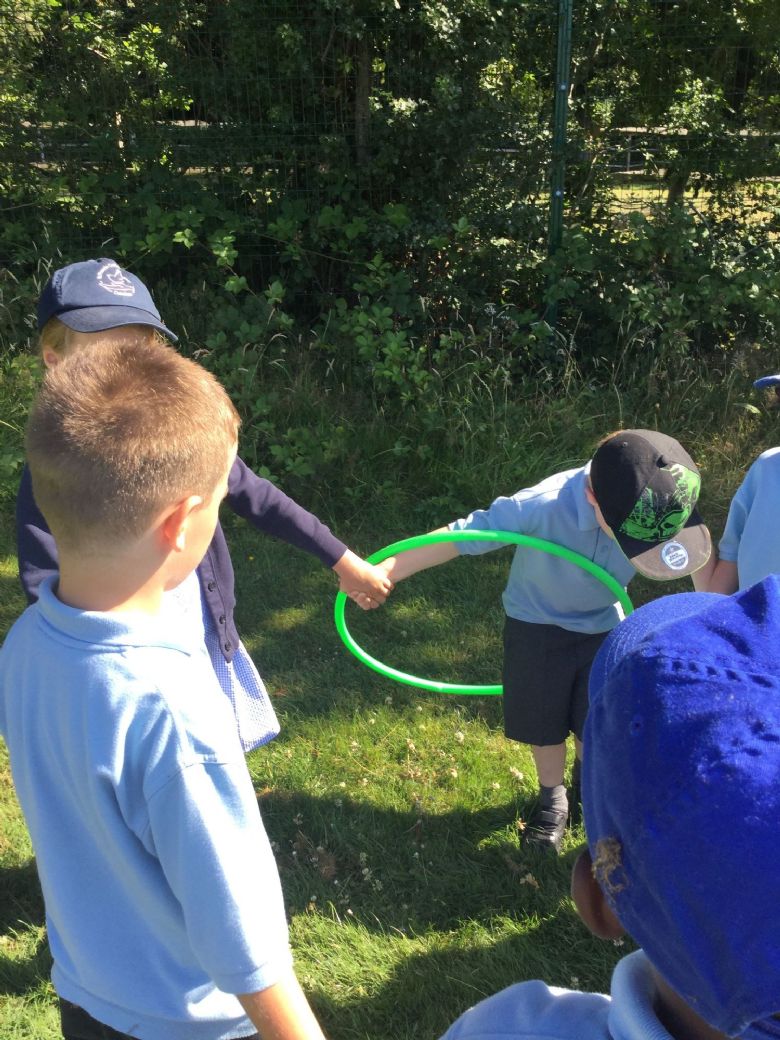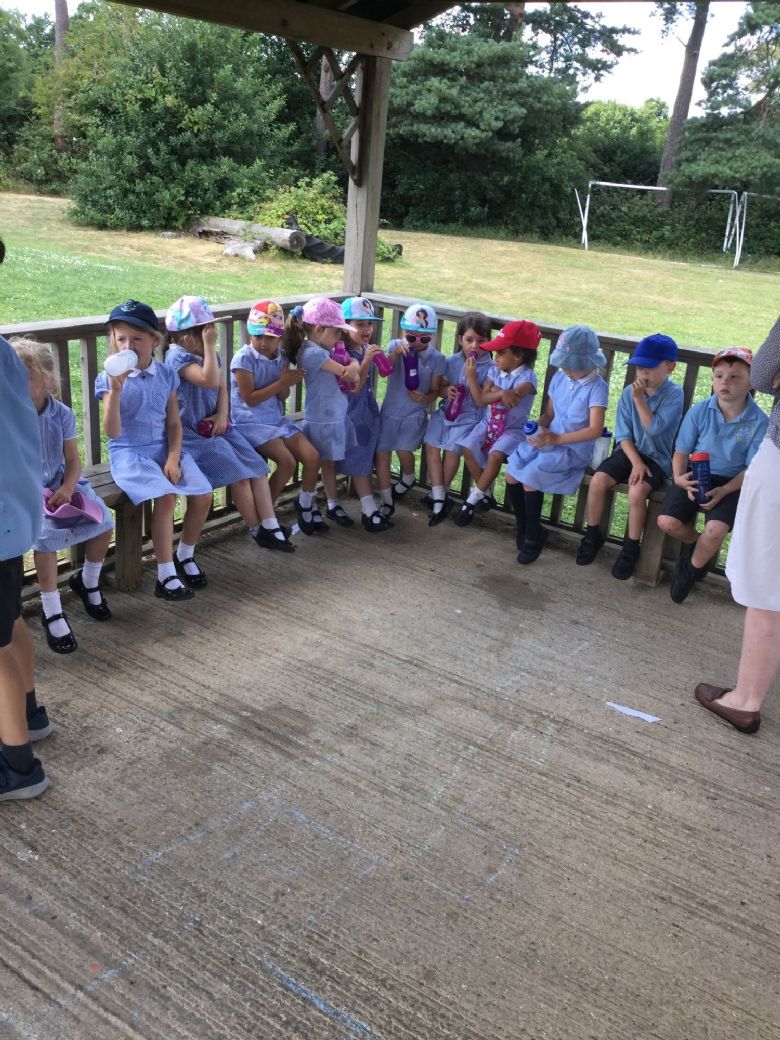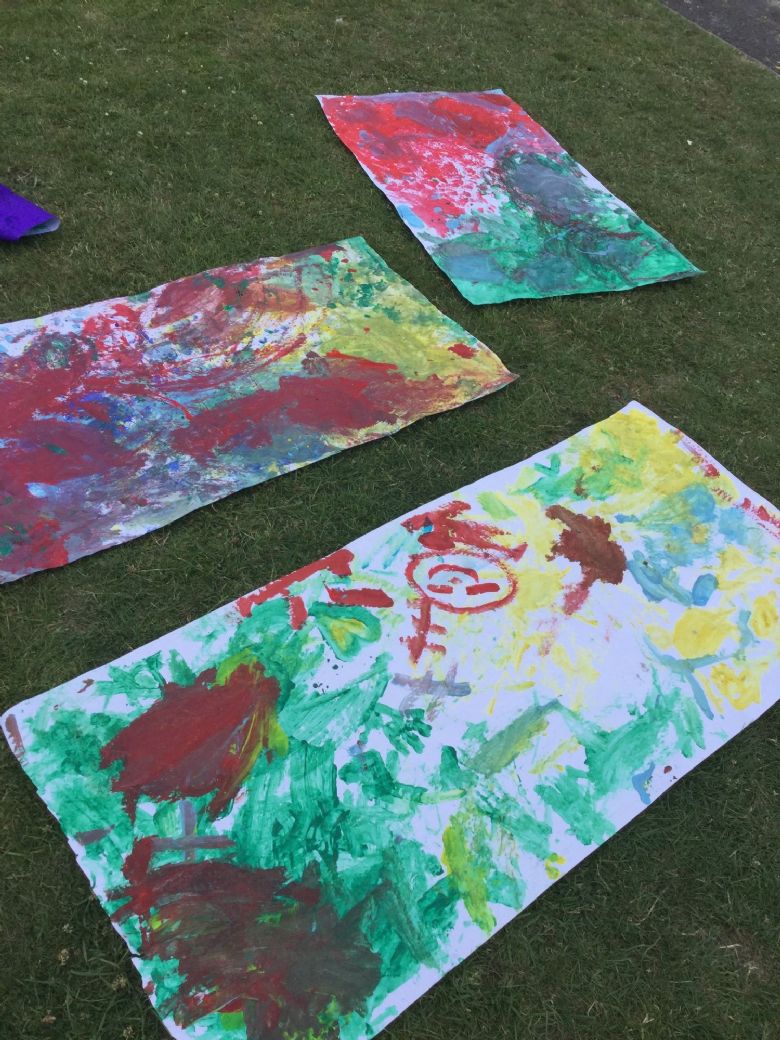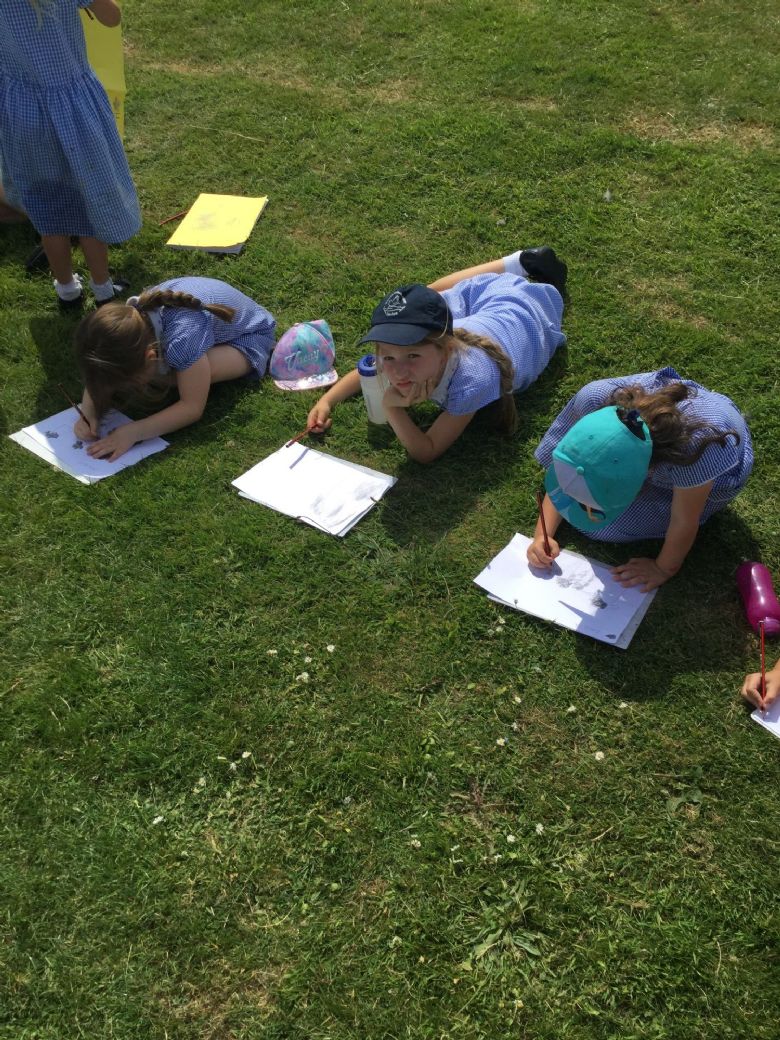 We also built dens with the year 1 teachers and had a treasure hunt with the year 2 teachers. It was a great day.
We have had a wonderful time in Reception, we have learnt lots, had lots of fun and grown in height. We are now ready for the new challenges that await us in Year 1.
Miss Nash and Mr Stevens are very proud of you all and what you have achieved this year. We will miss you but know that you will be fantastic in Year 1. Have a wonderful holiday.