Fantastic Fun on the Farm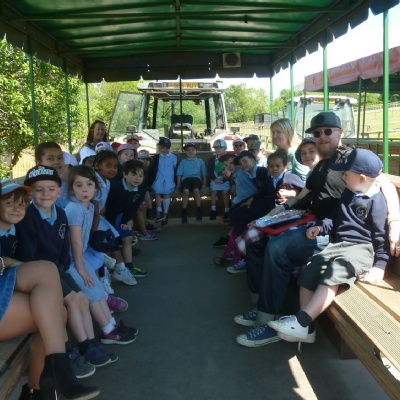 Cherry and Apple classes had an amazing day at Bockett's Farm. When we first arrived we got taken to a big barn.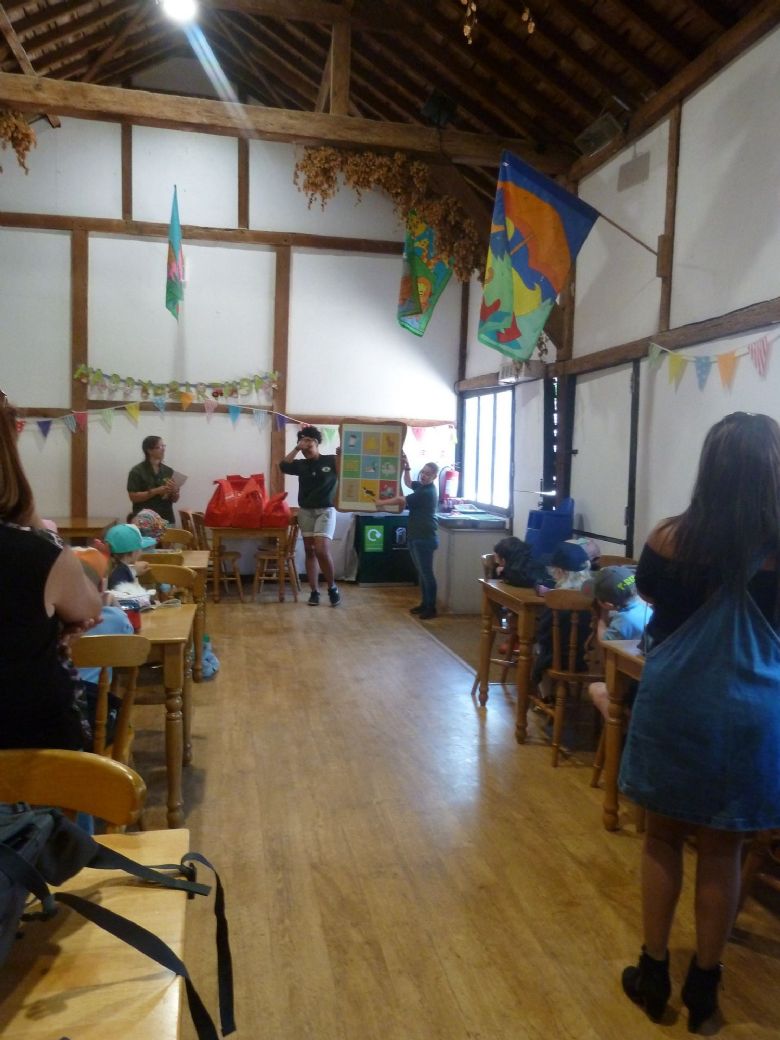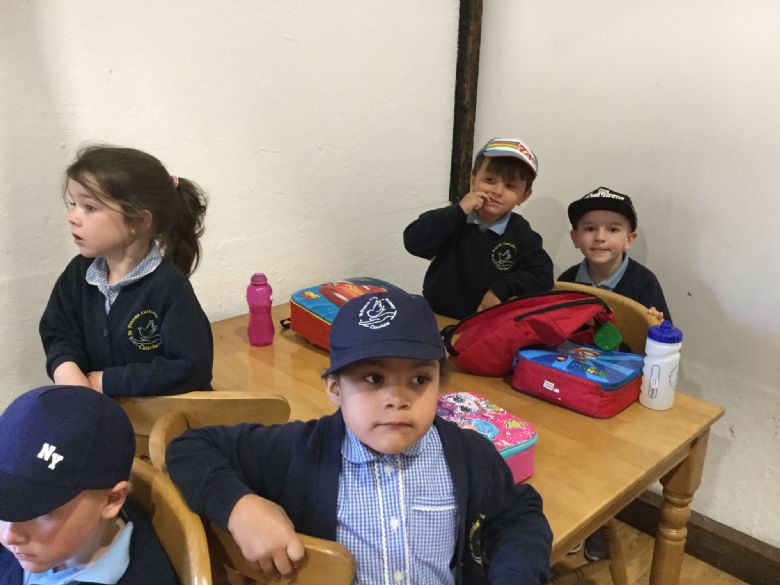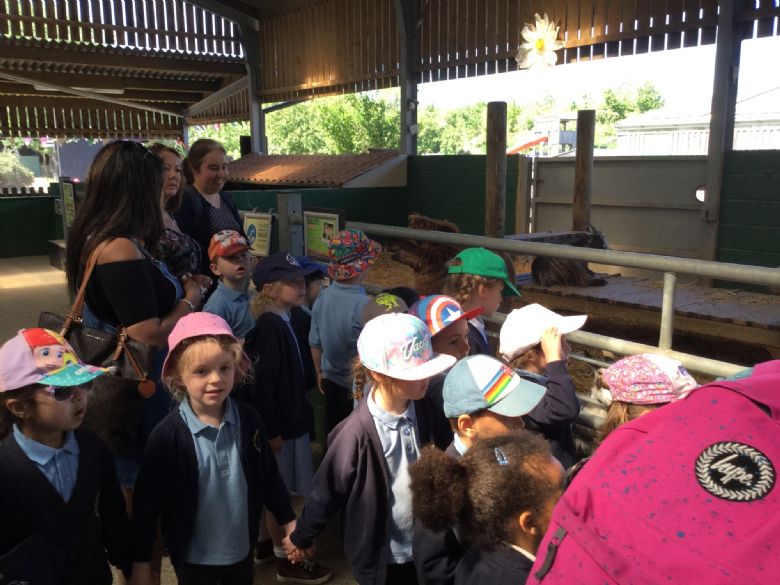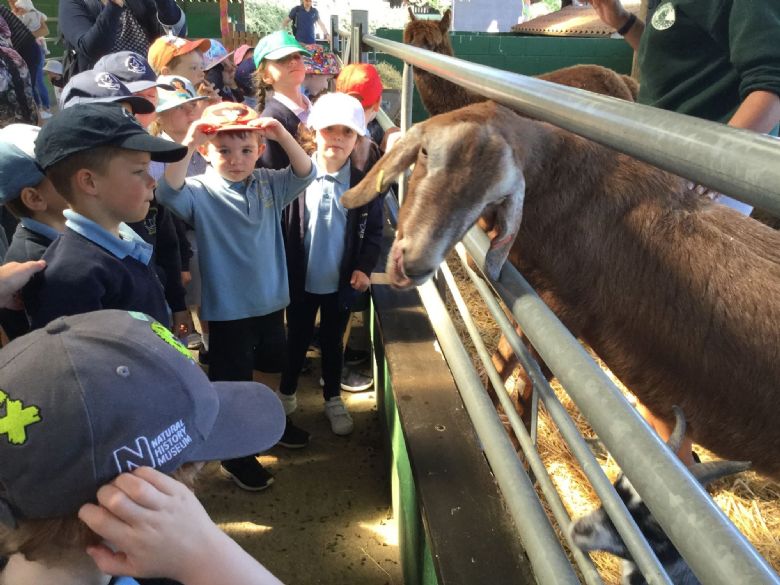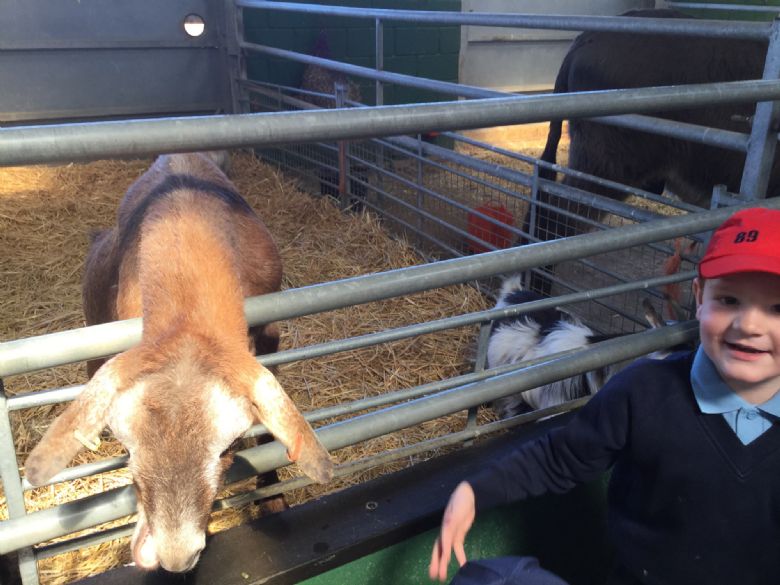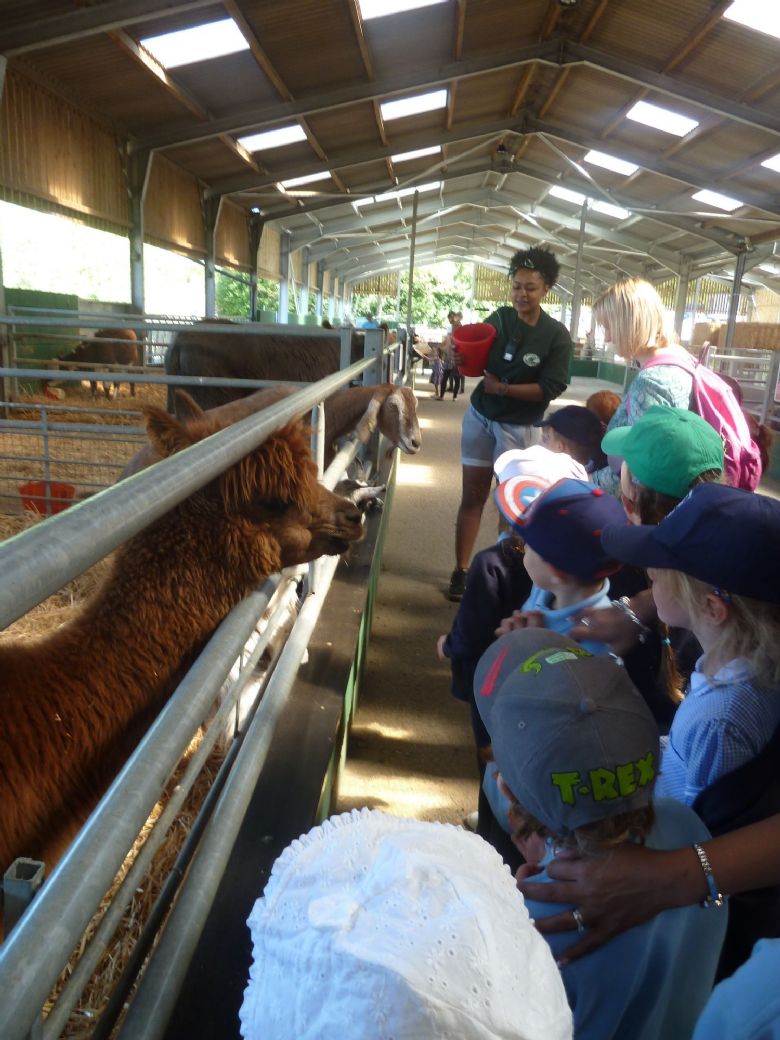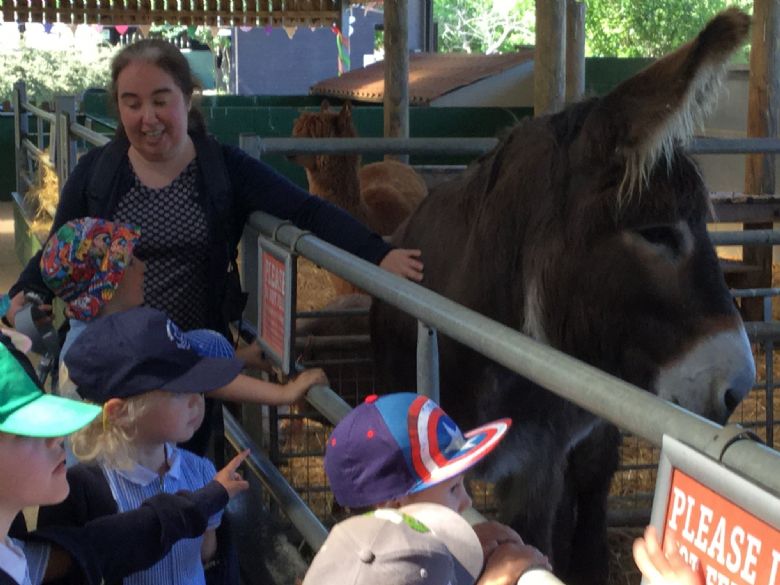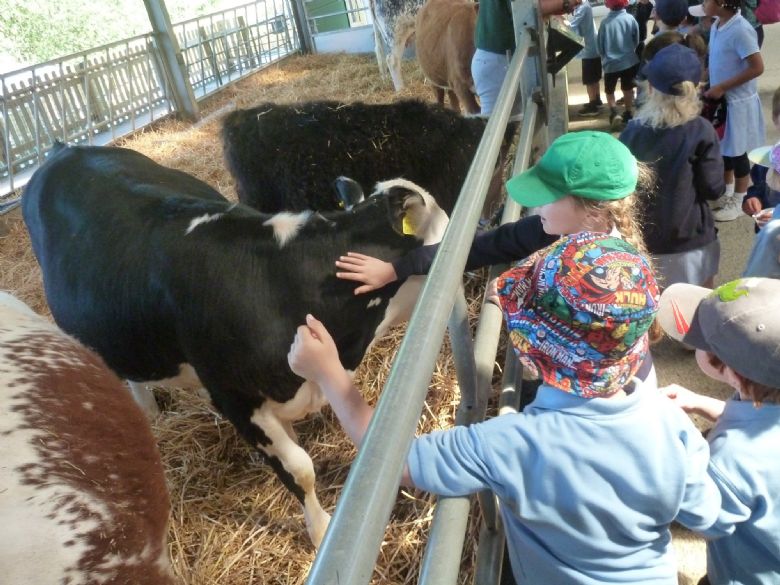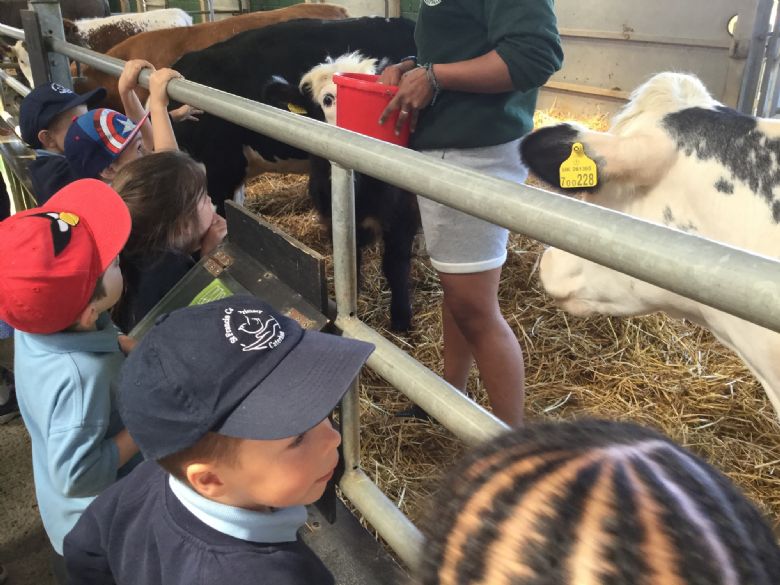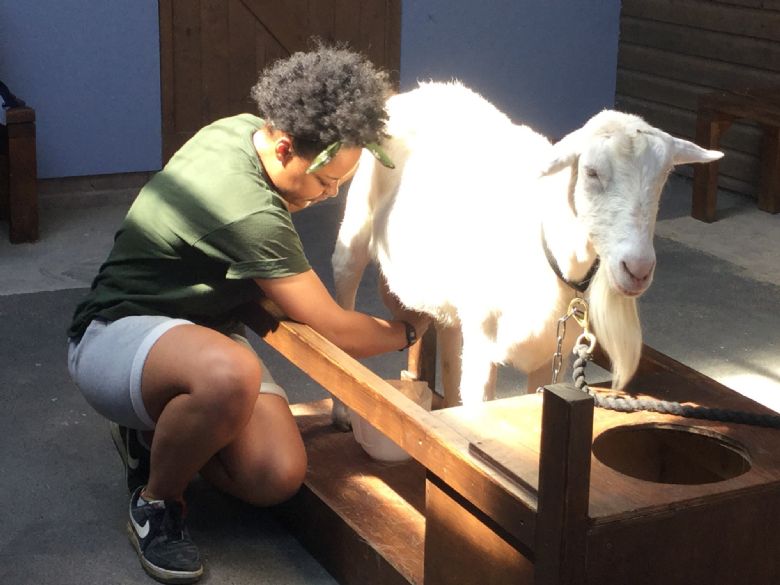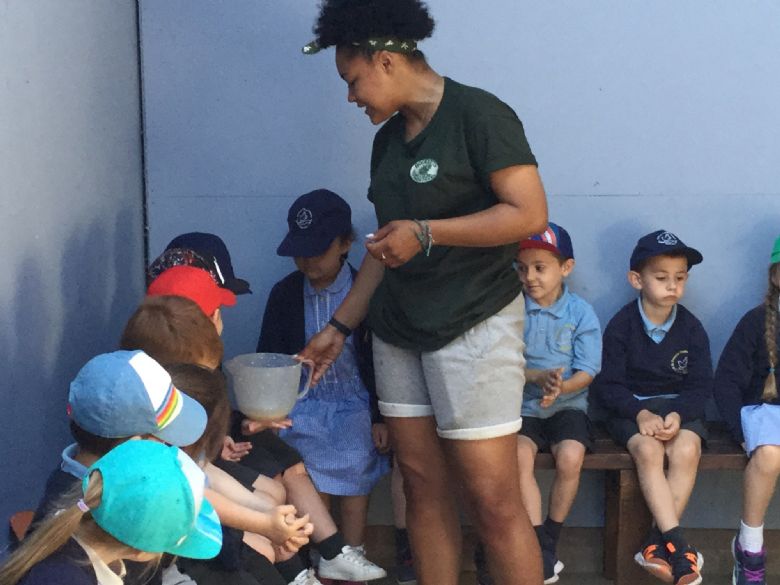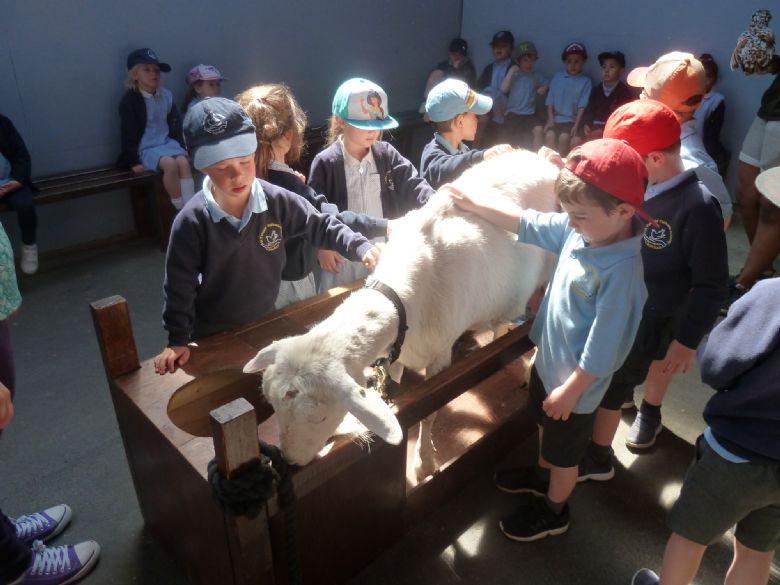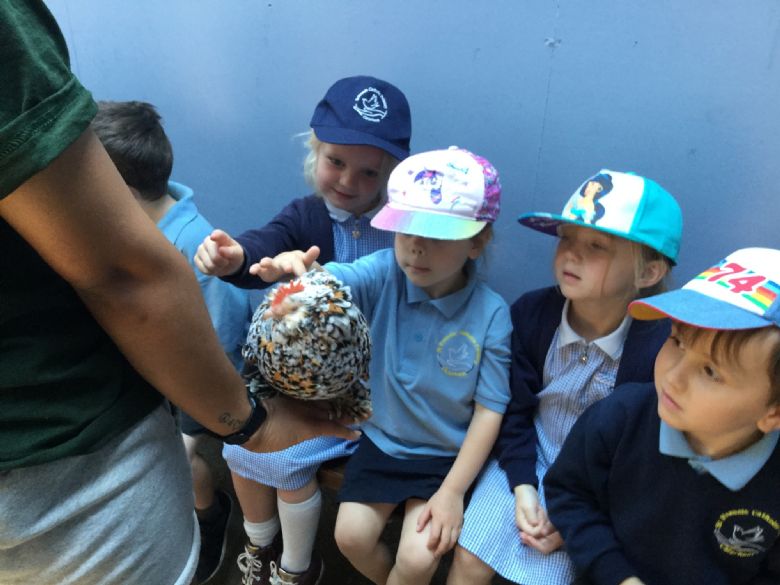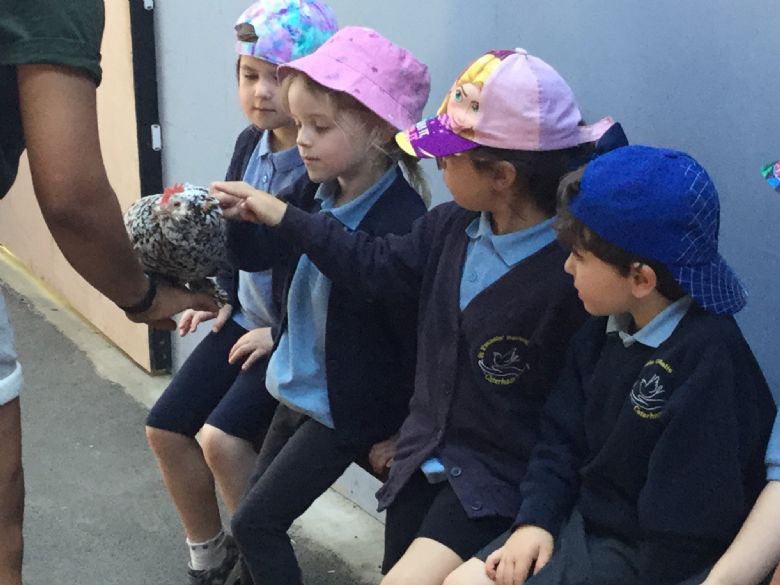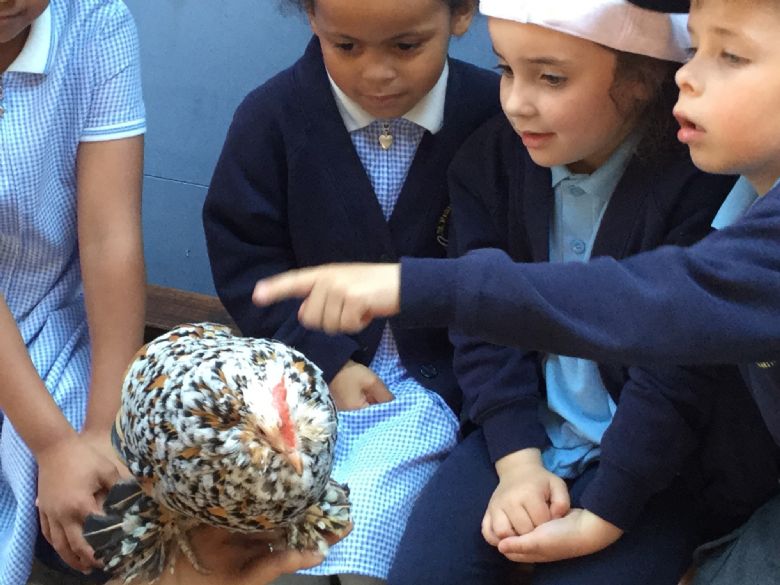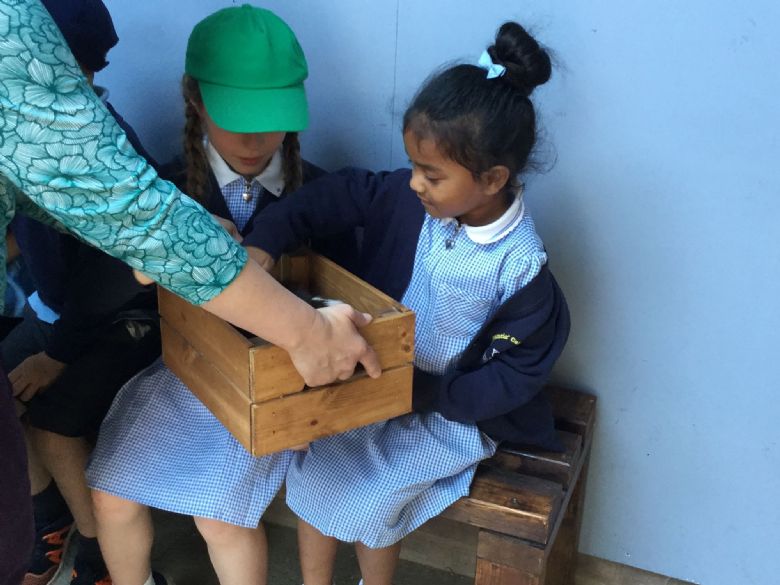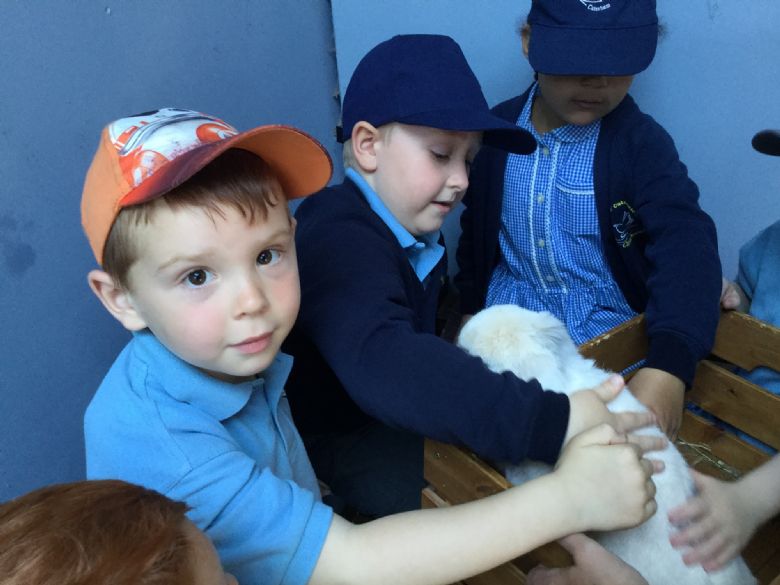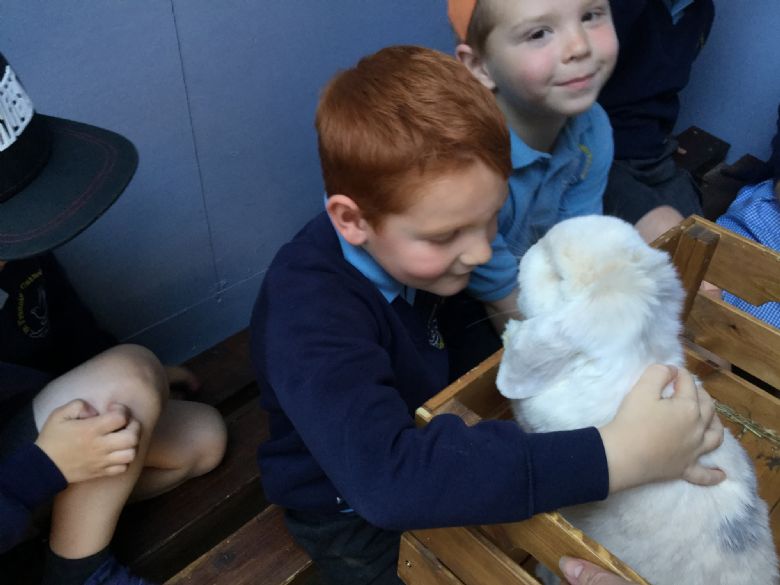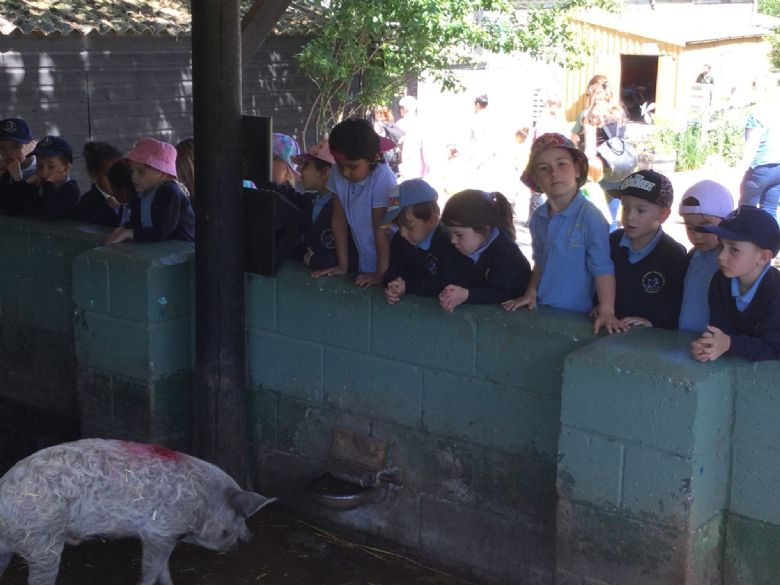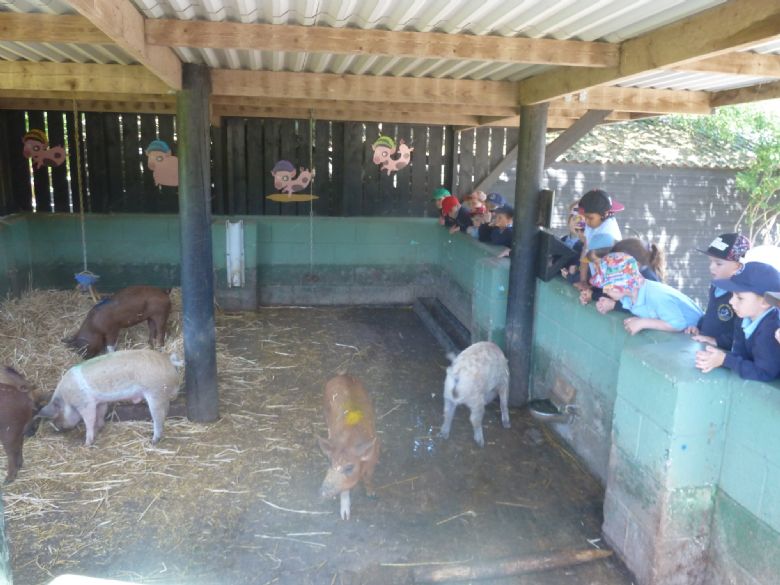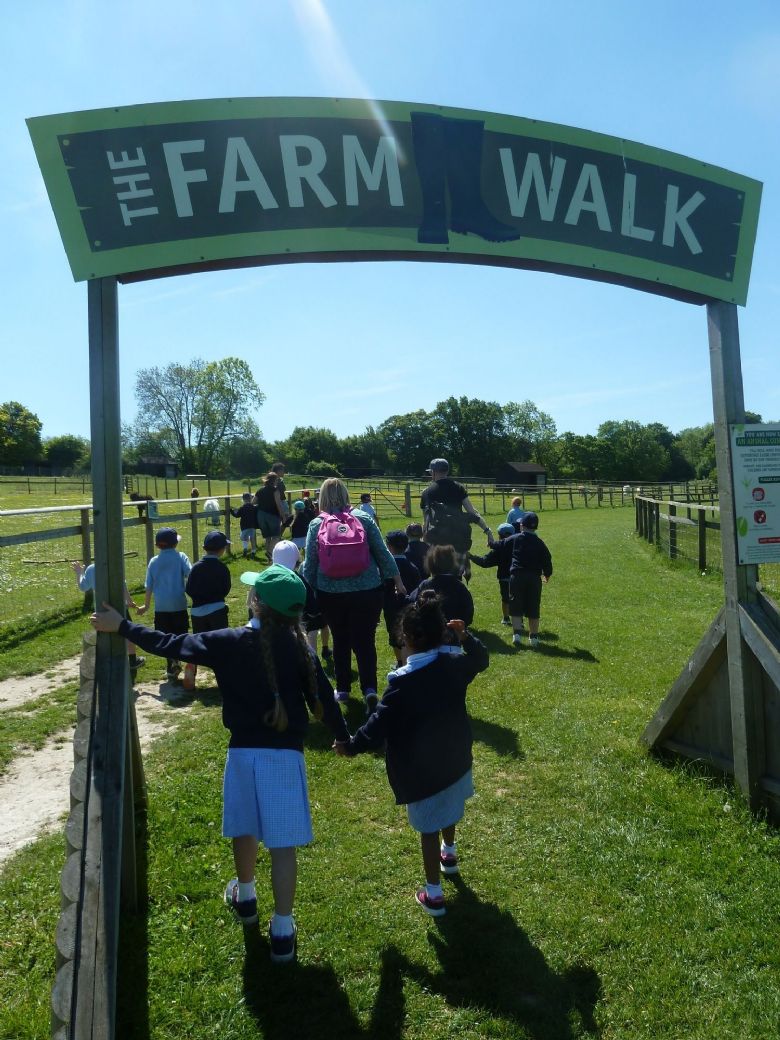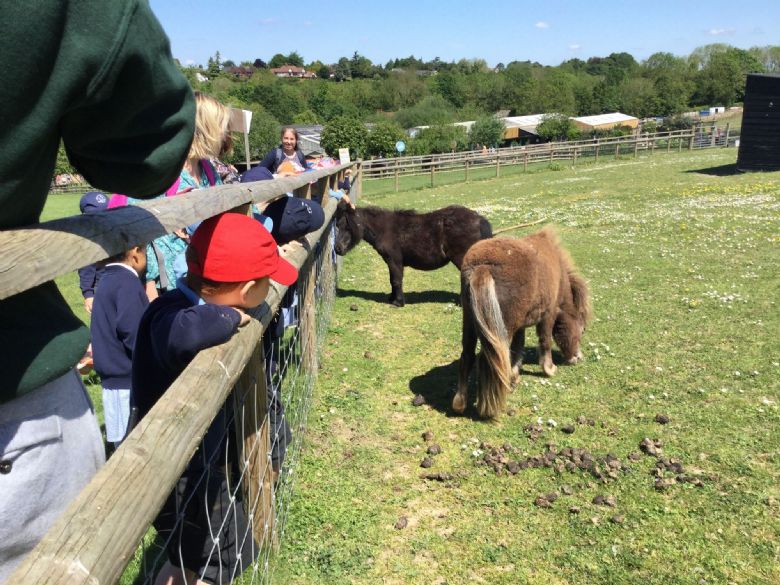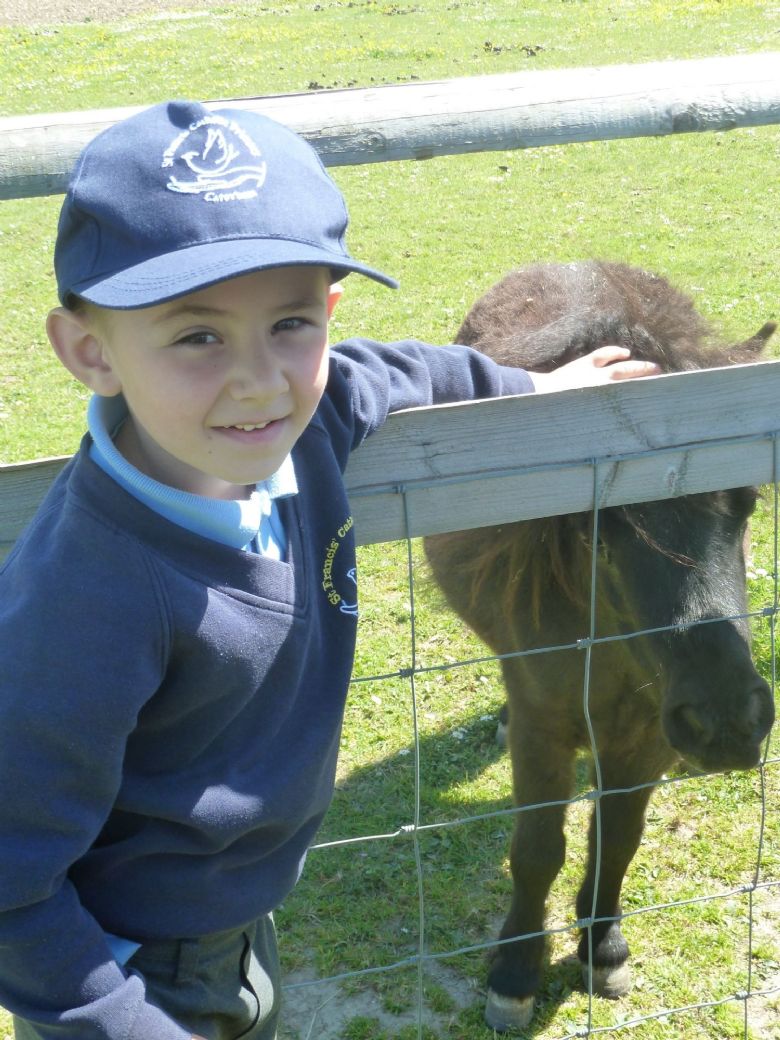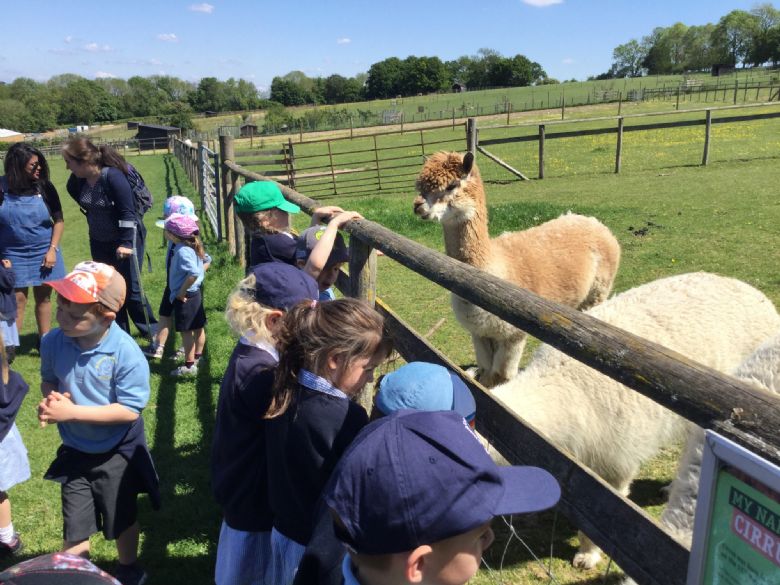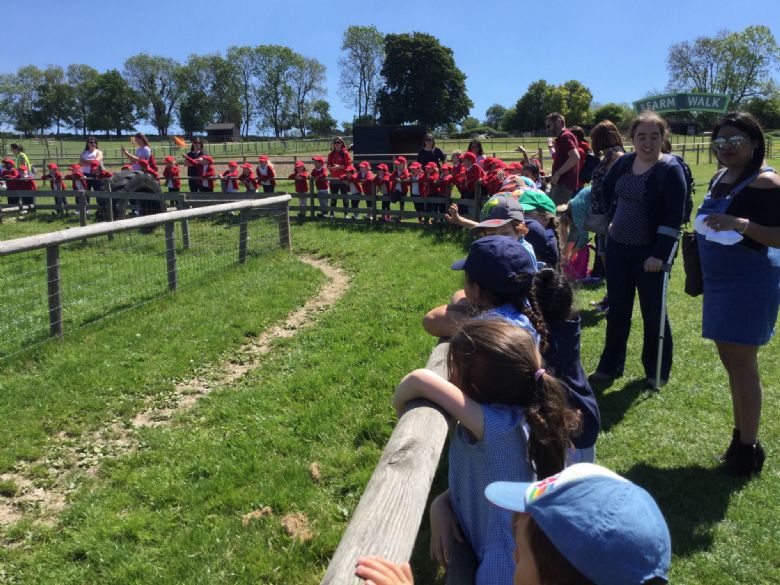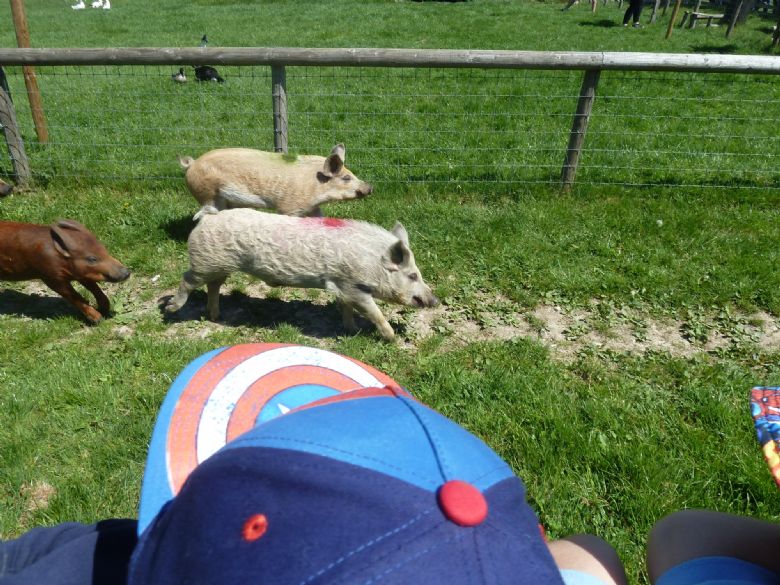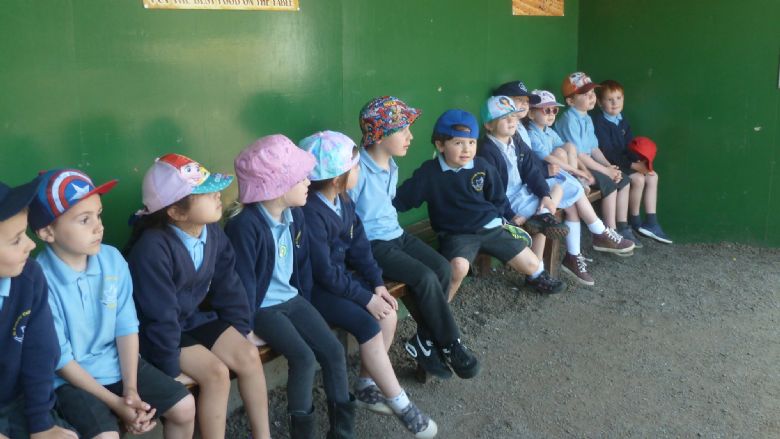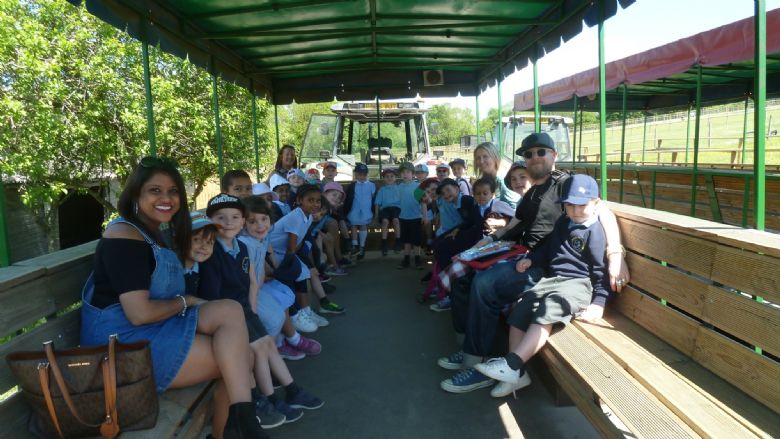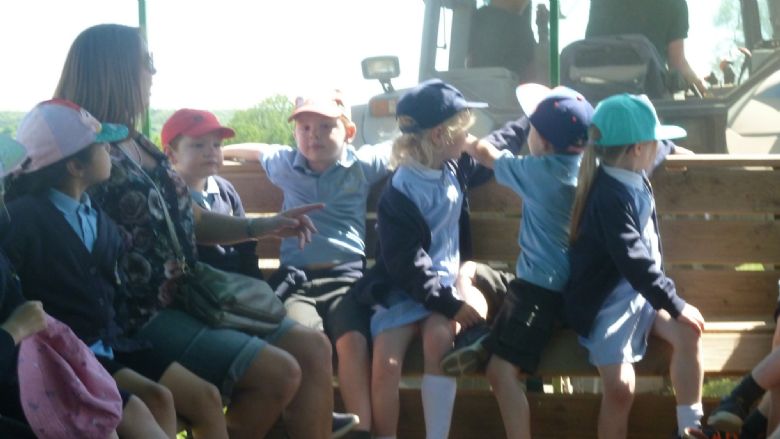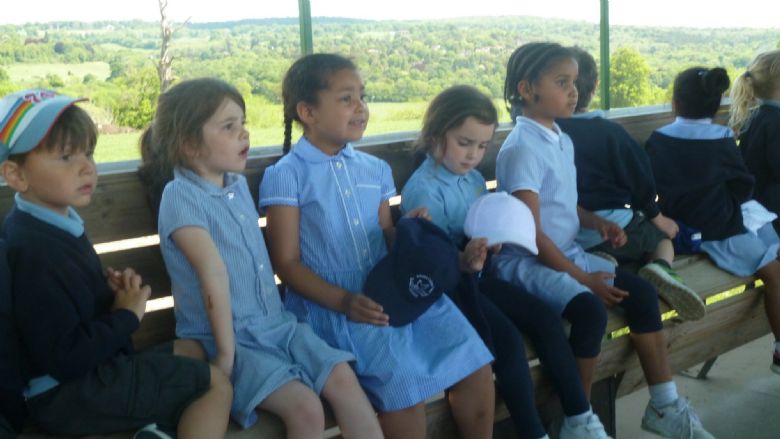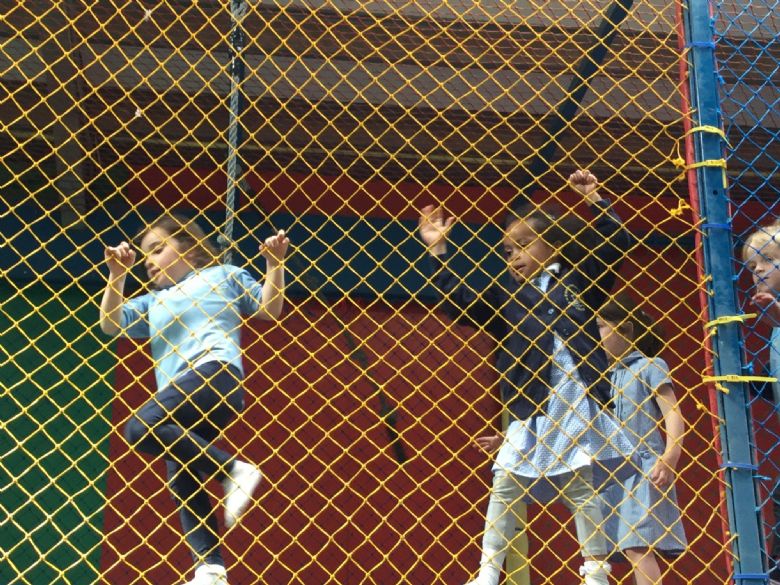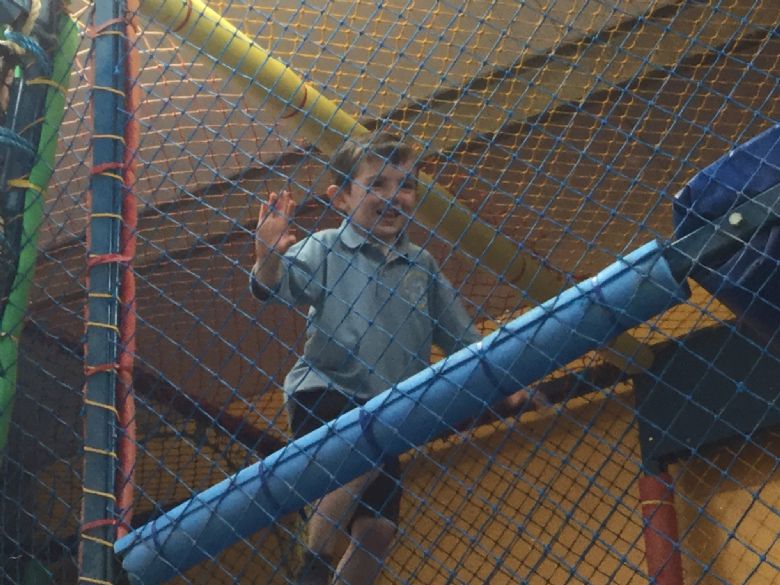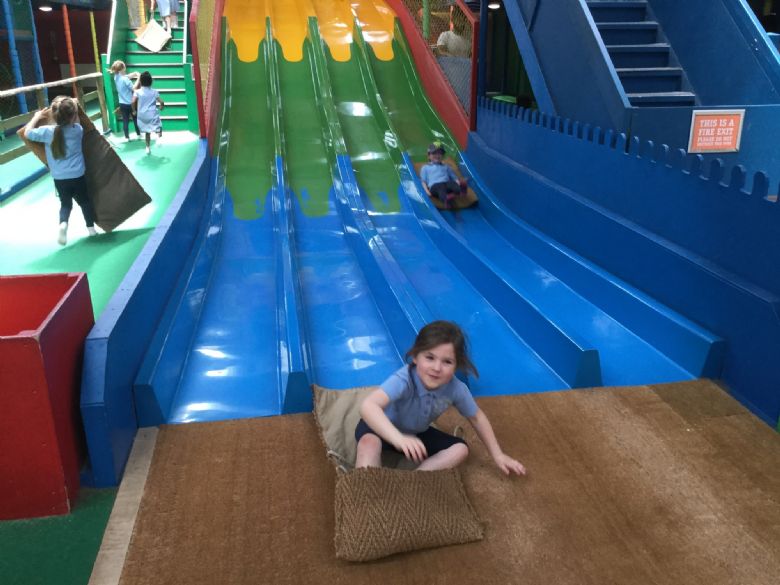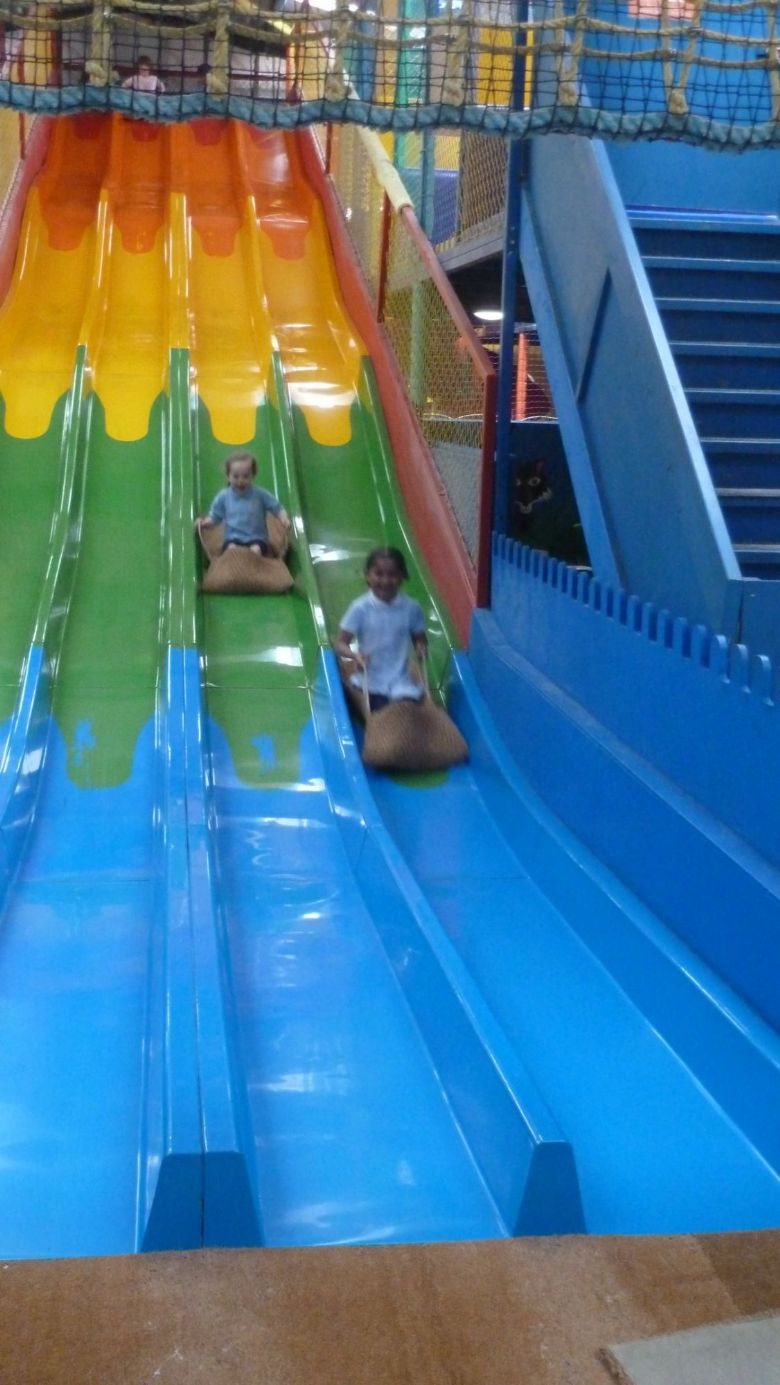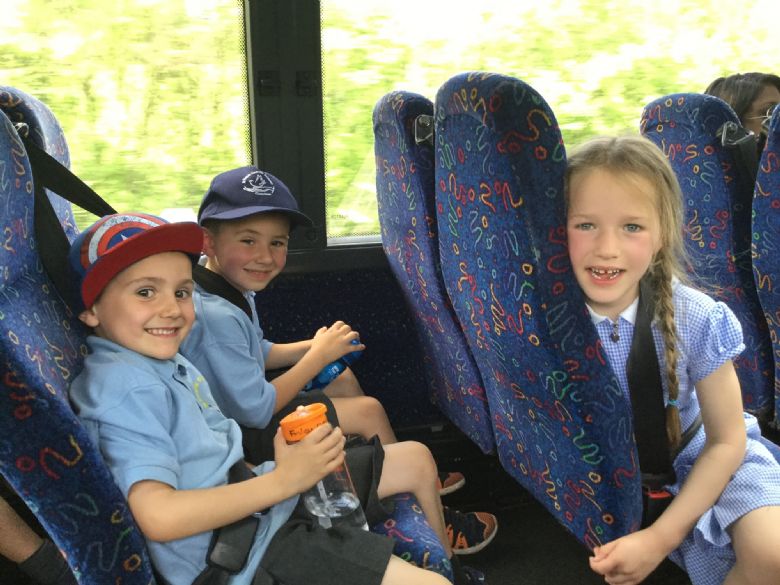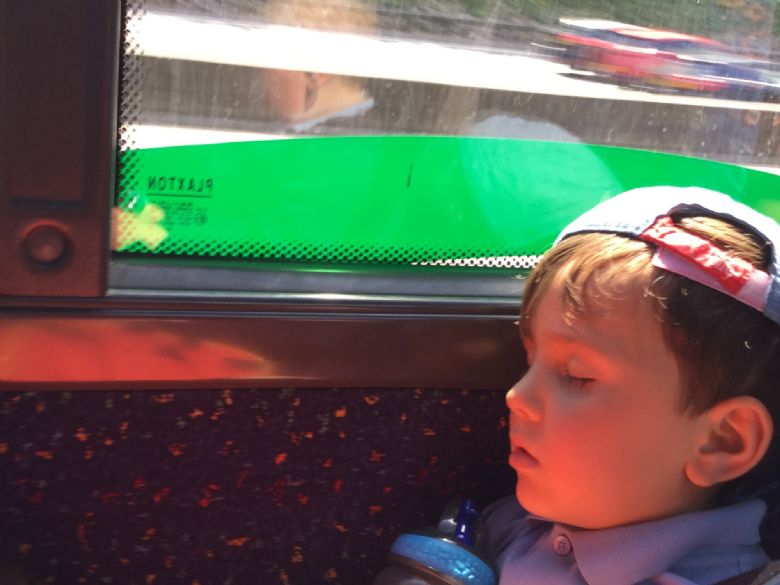 Thank you very much for the parents who came to help, you were a wonderful support. The children were amazing, very well behaved and a credit to you all.