Dangerous Dinosaurs!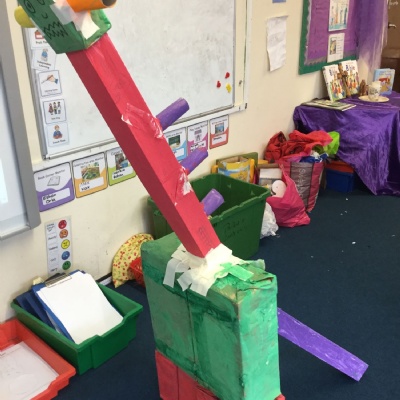 This half term we have been learning all about dinosaurs. We started by reading the stories of Harry and his Bucketful of Dinosaurs and learning some of the names. We had Science Week as well and we did some experiments about dinosaurs.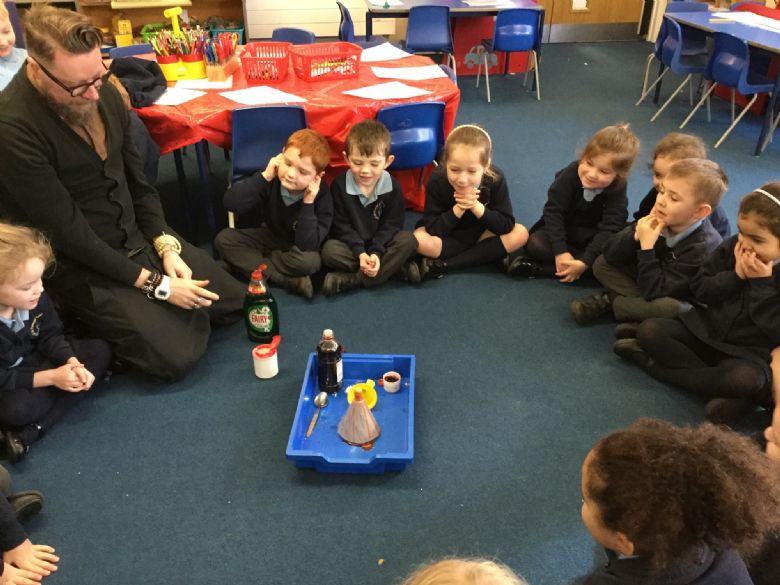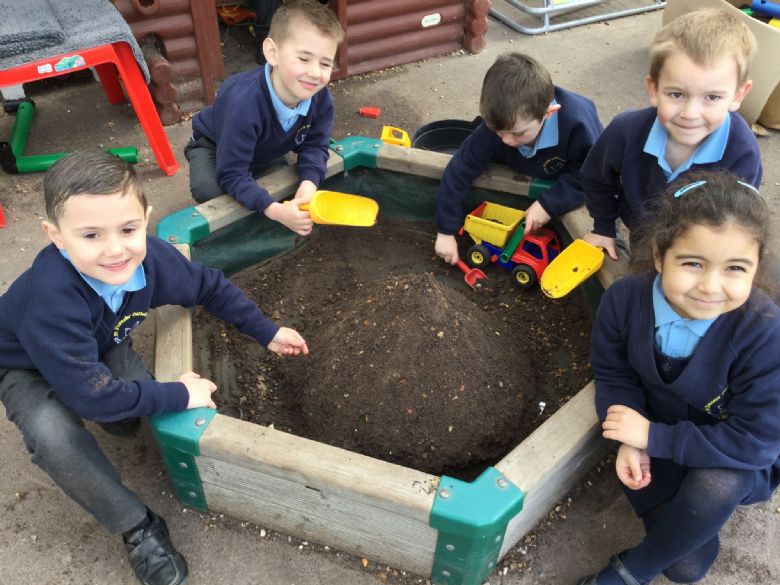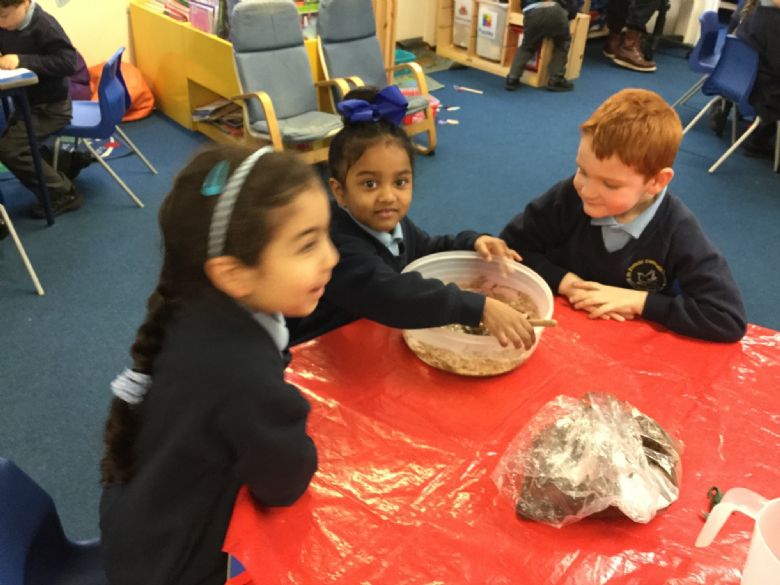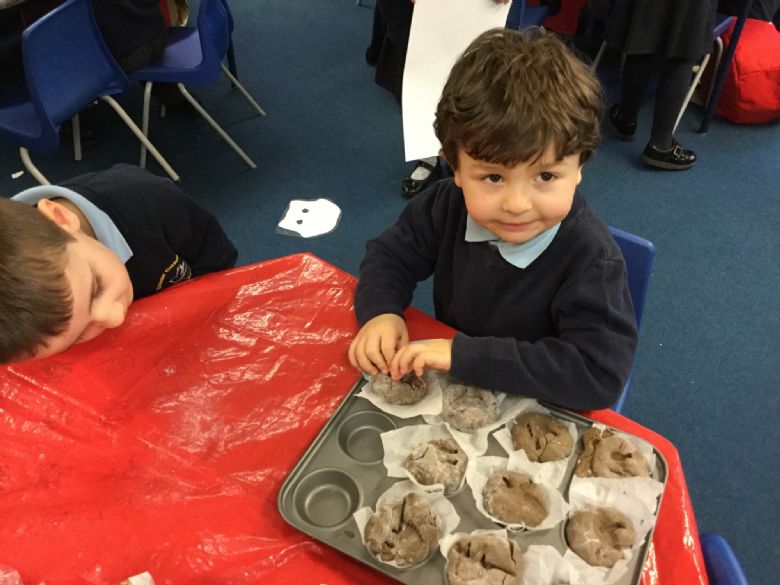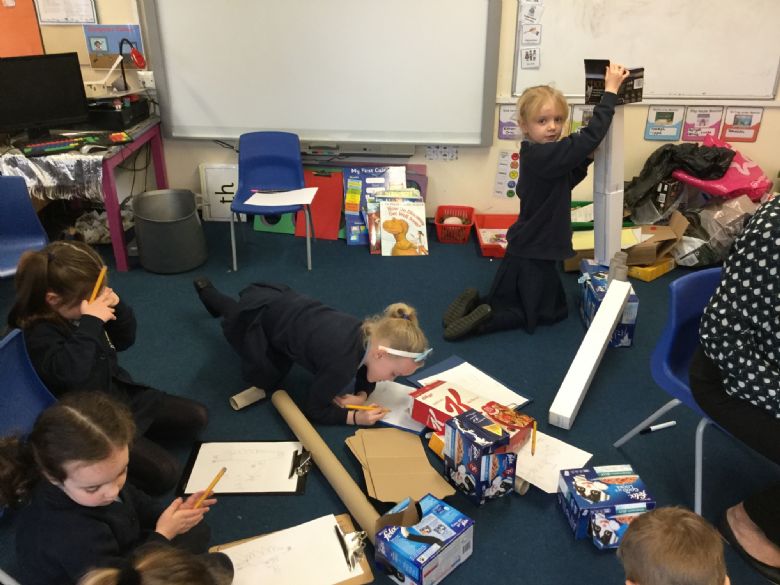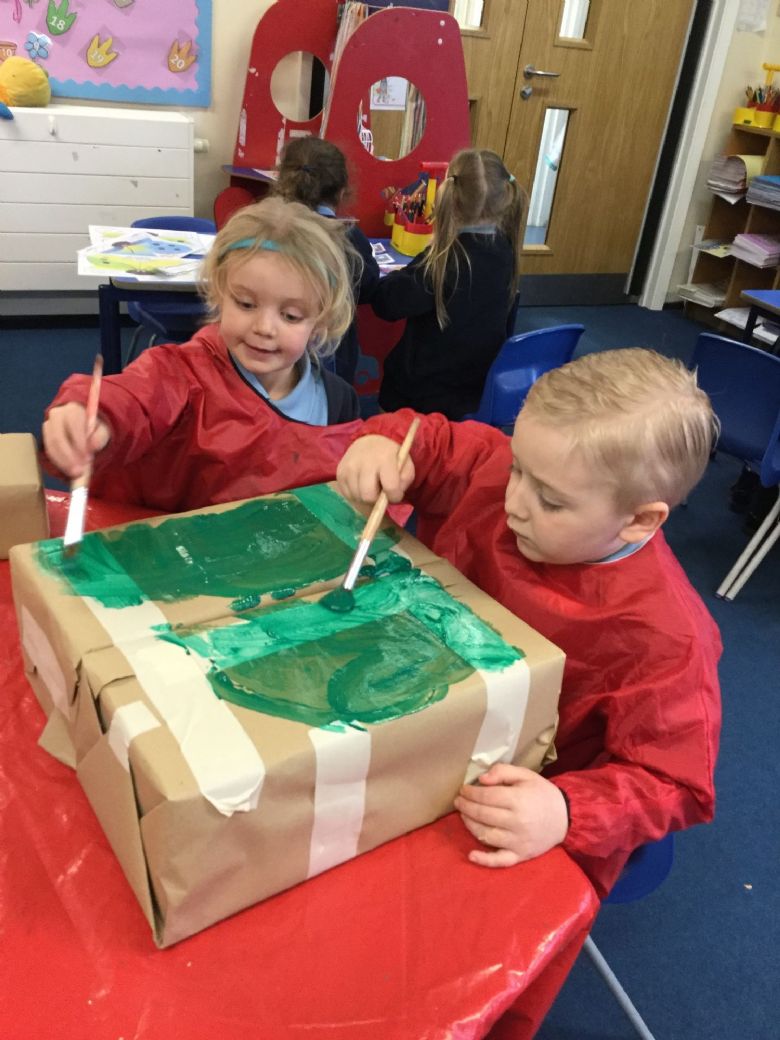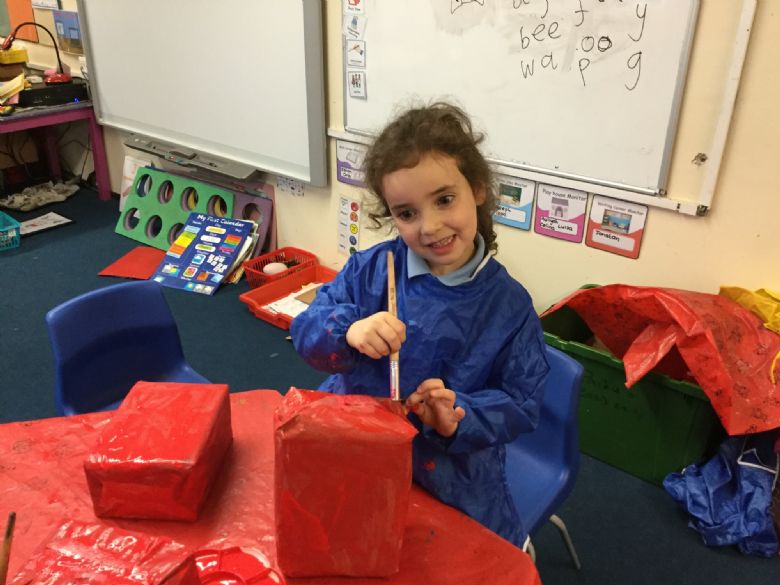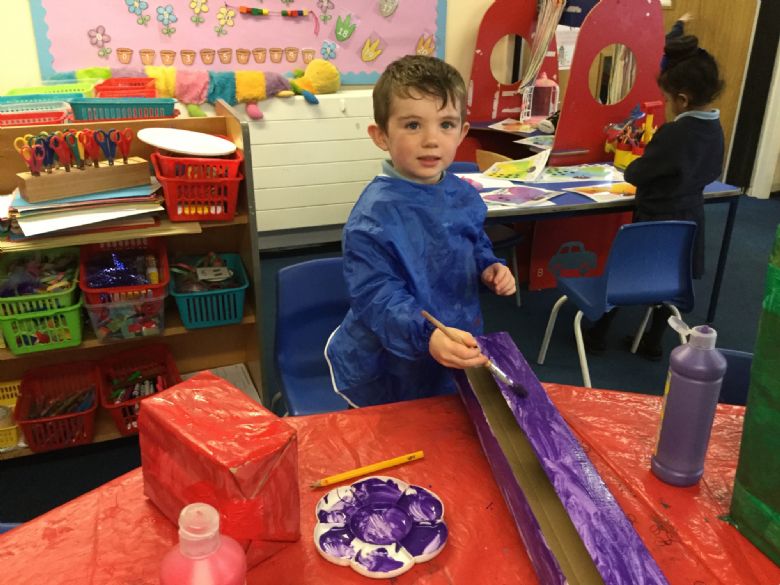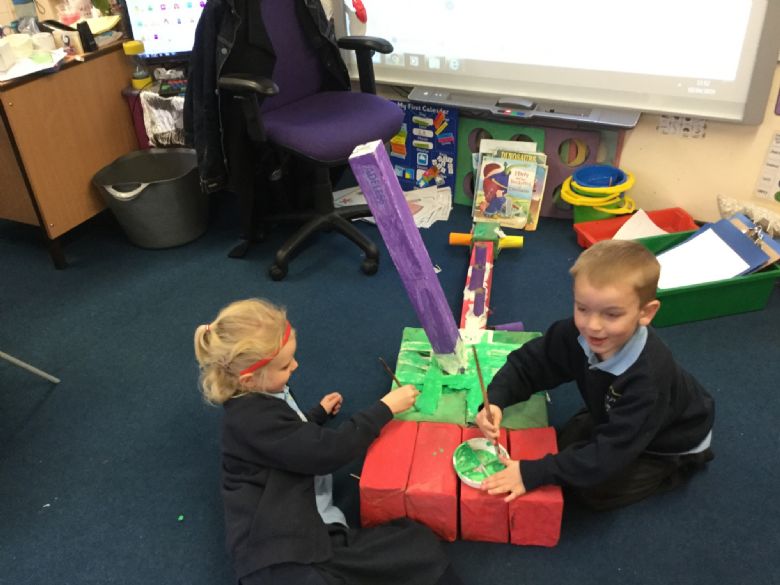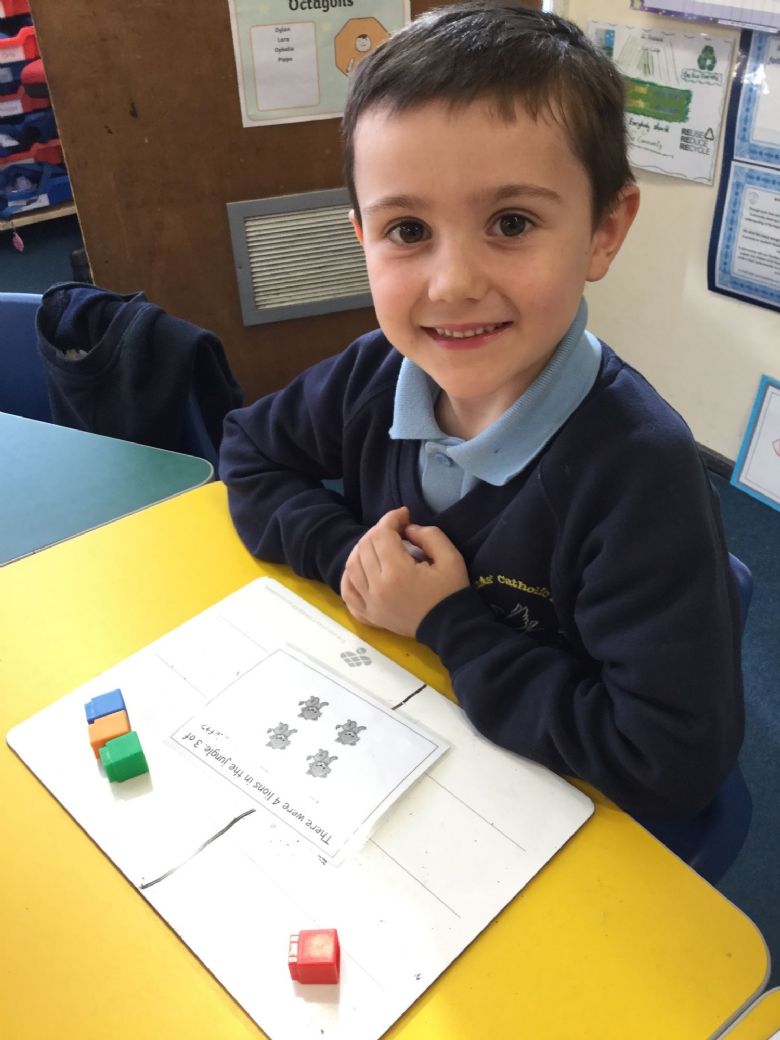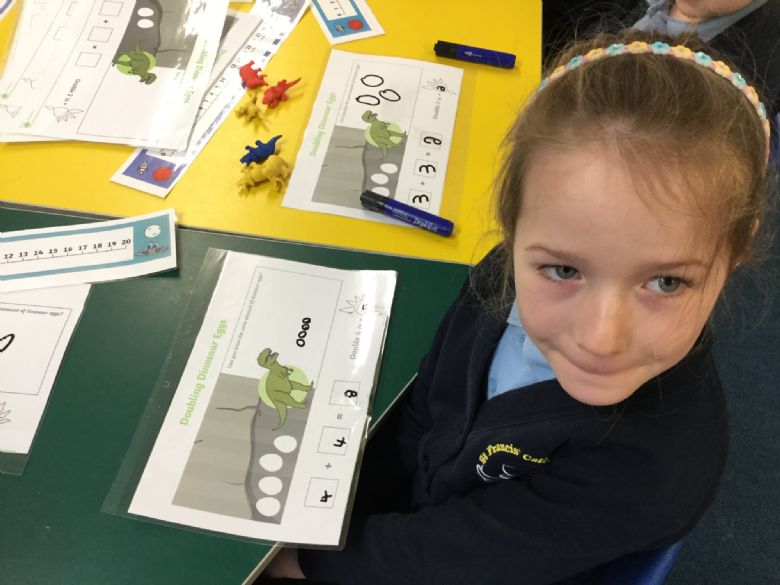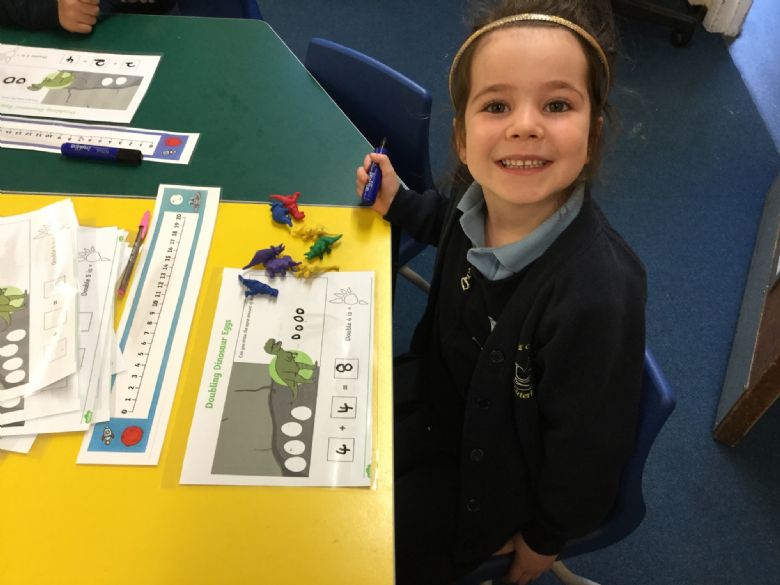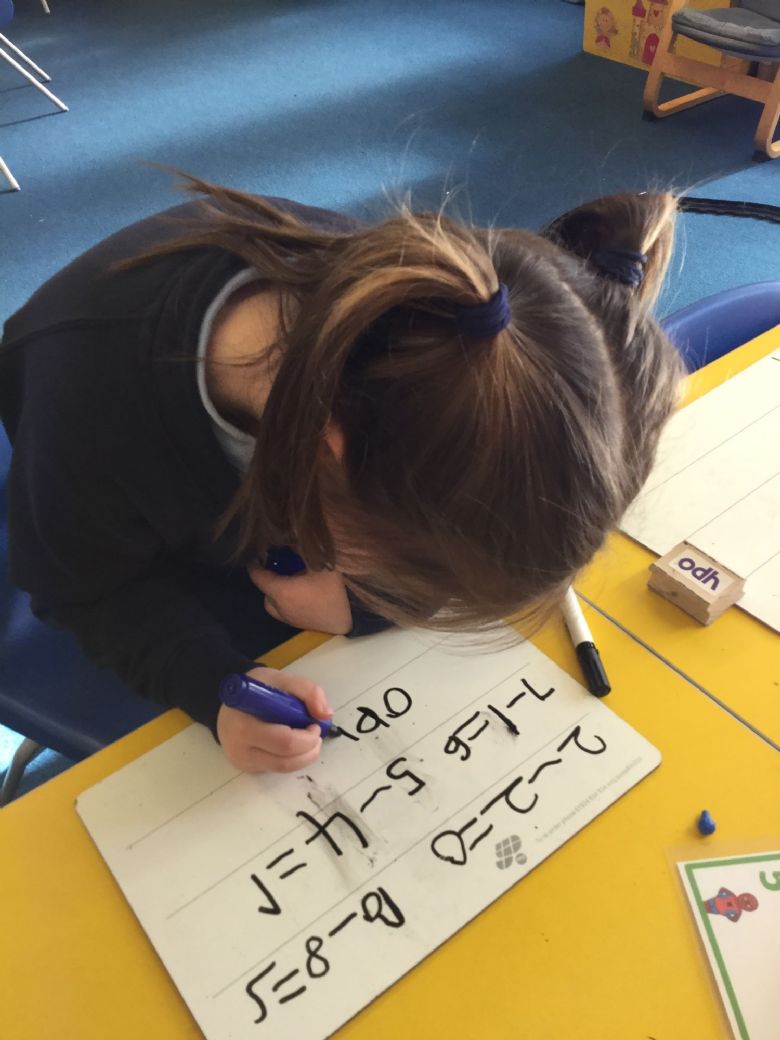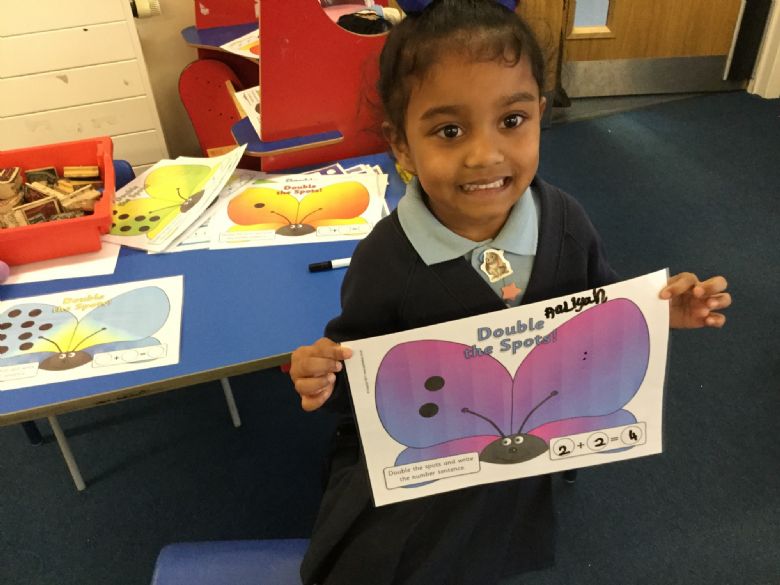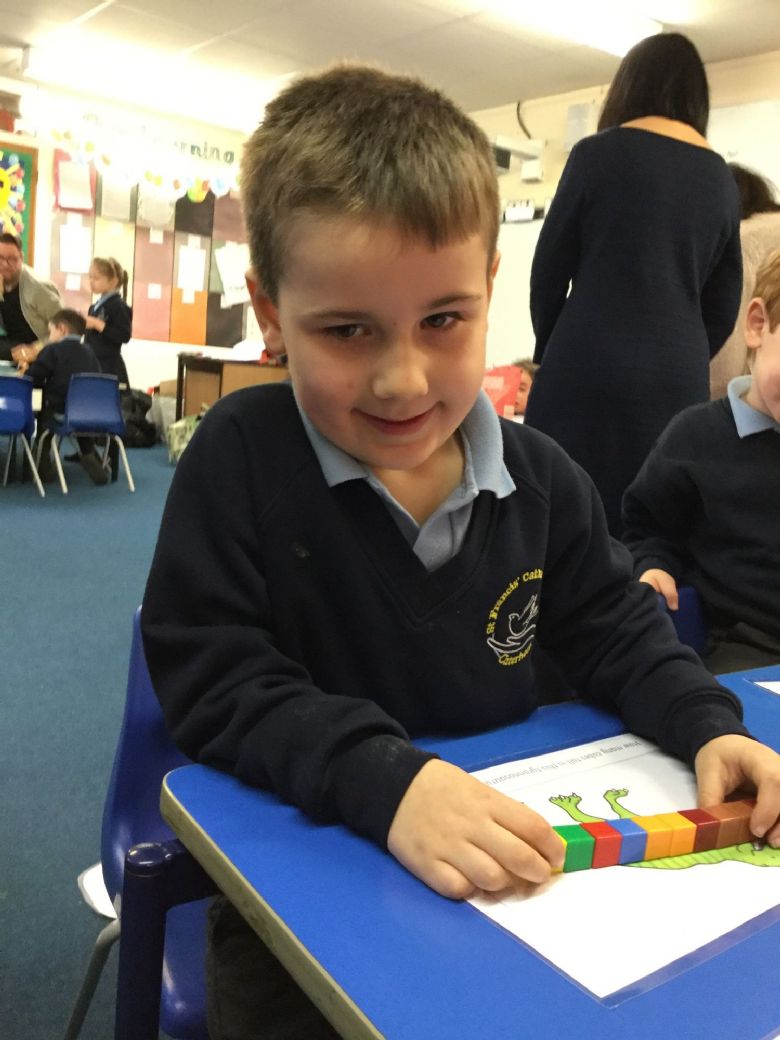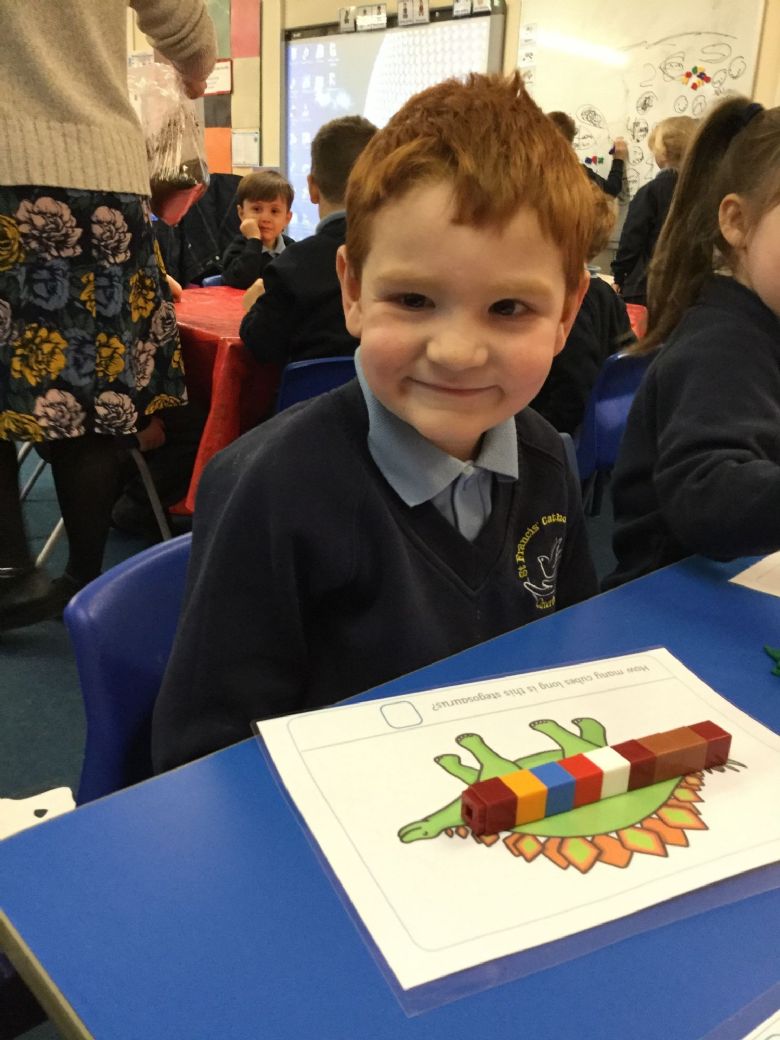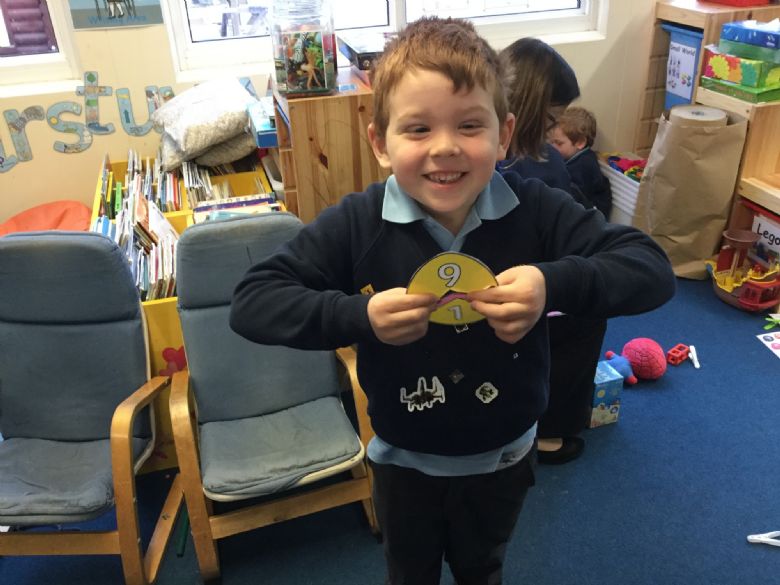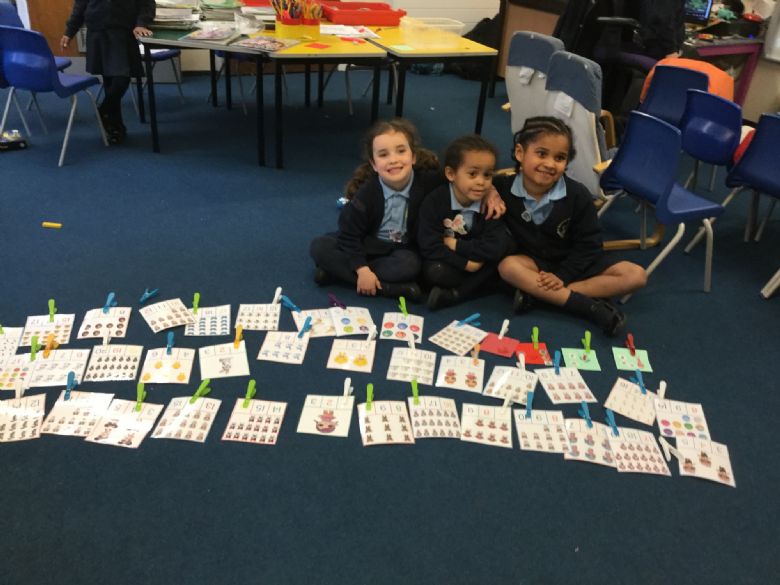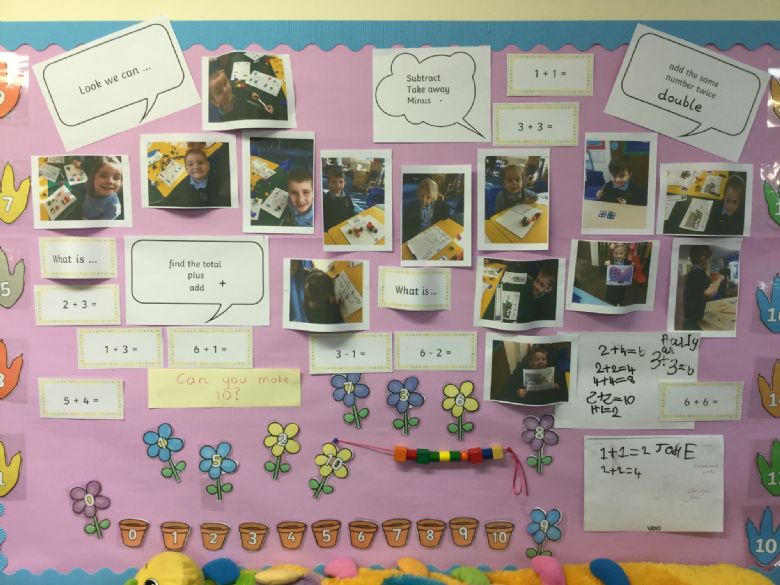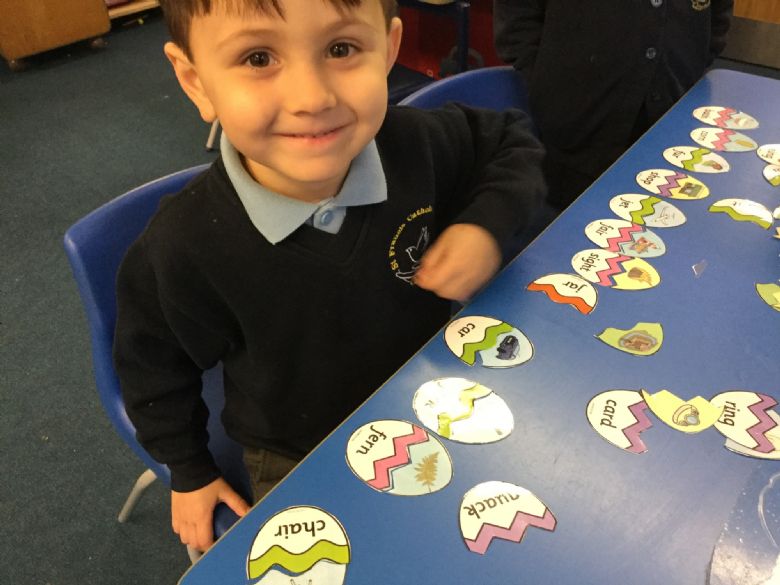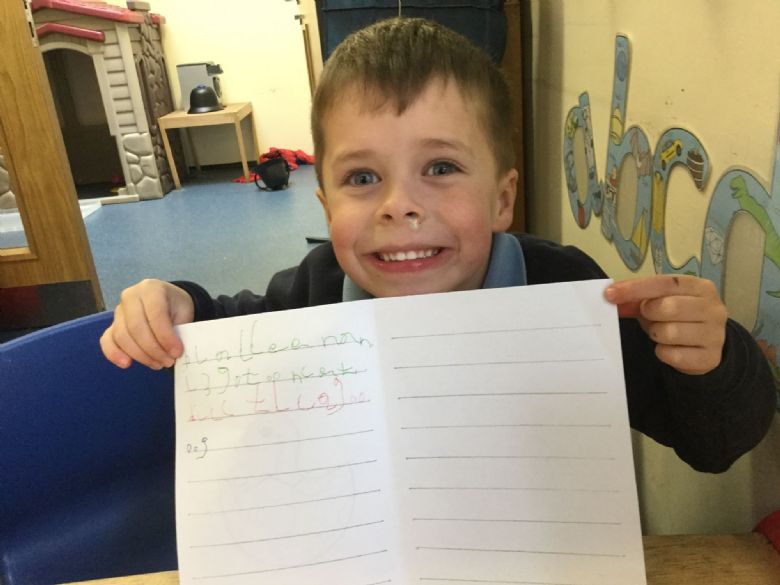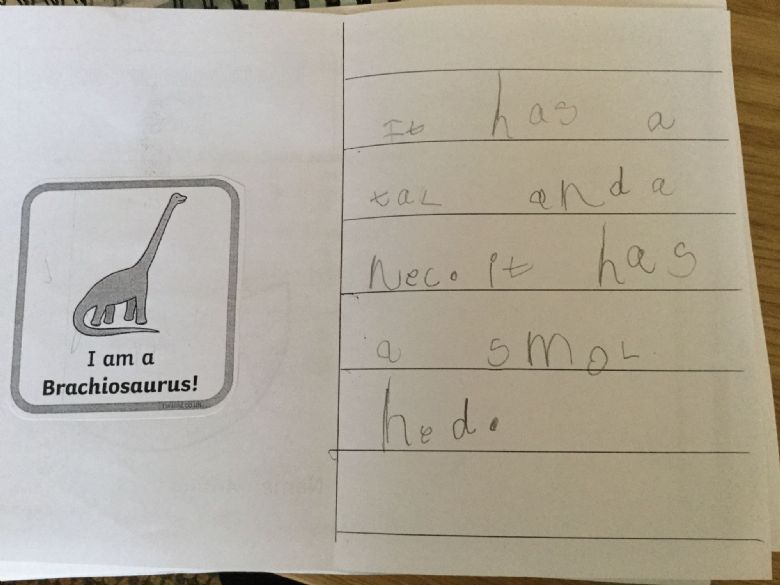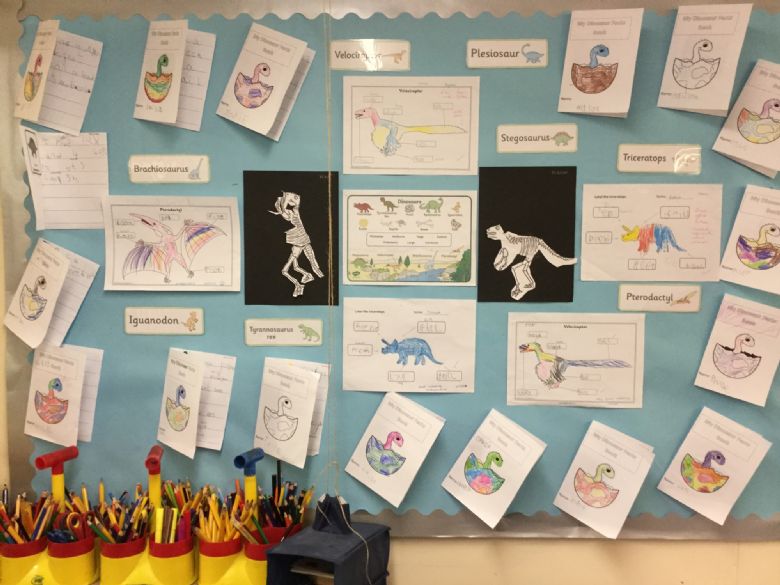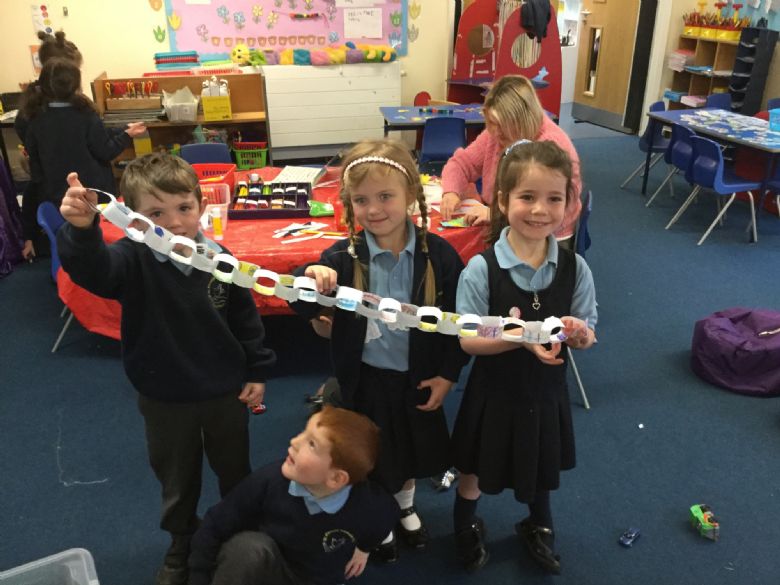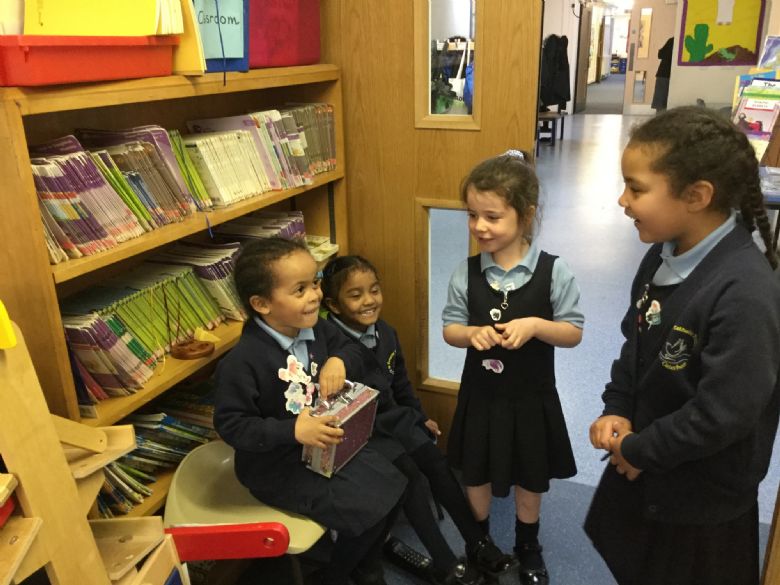 What a busy term we have had, full of fun and learning. What will the Summer Term bring?