Chinese New Year and Pancake Day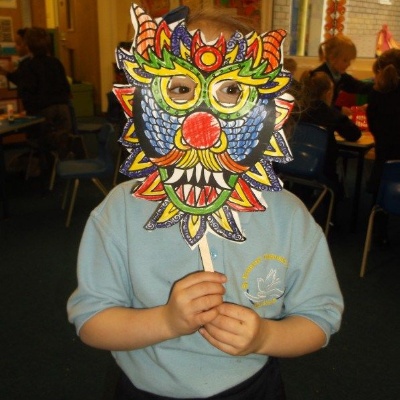 Posted on February 11, 2016
Chinese New Year and Pancake Day in Cherry Class!
So far this week, the children have been very busy bees!
The children enjoyed learning about Chinese New Year and learning about why it is the year of the monkey.
They also learnt about Shrove Tuesday and why we eat pancakes on this day! We read the story of Mr Wolf's Pancakes and ate some pancakes in our classroom. Yummy!