Our last few weeks in Cherry Class.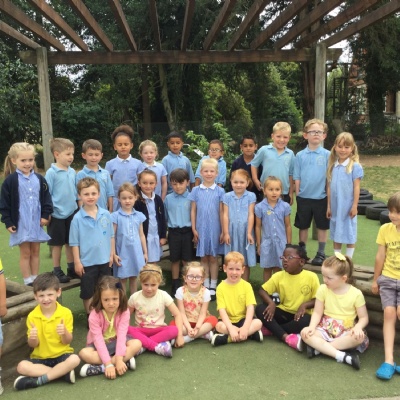 This term we have been learning about space. As part of this topic we read the stories 'Aliens love Underpants!'. This led to some art work based around this story.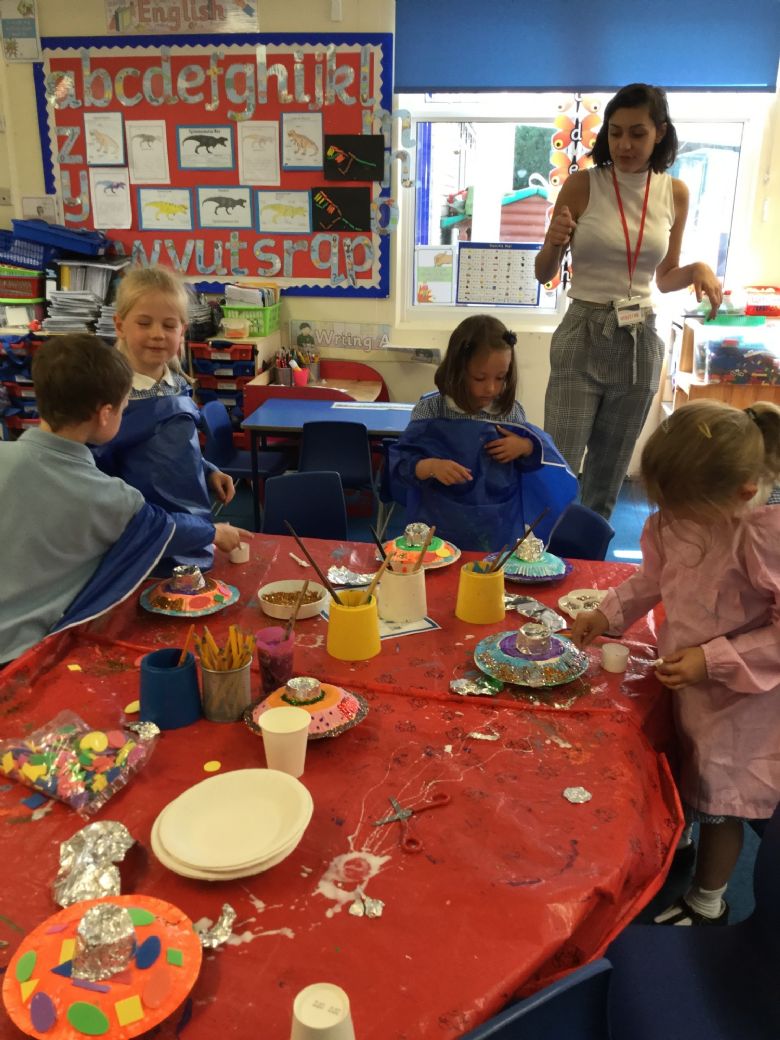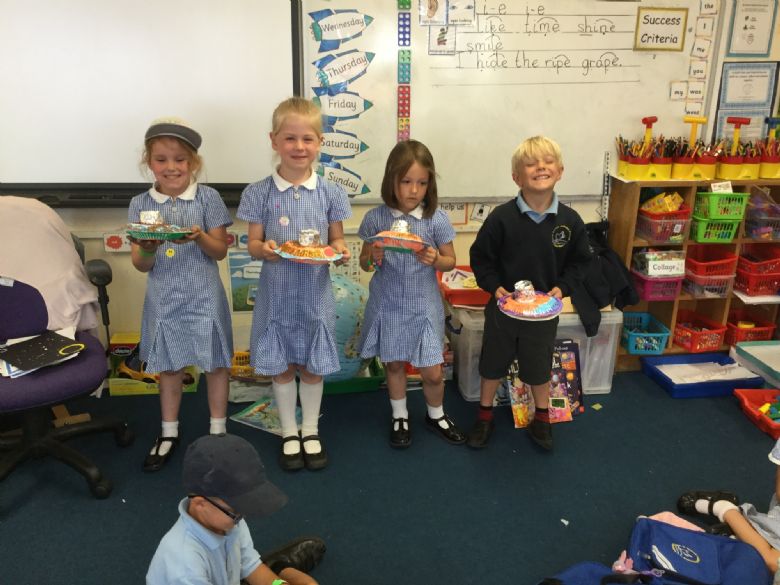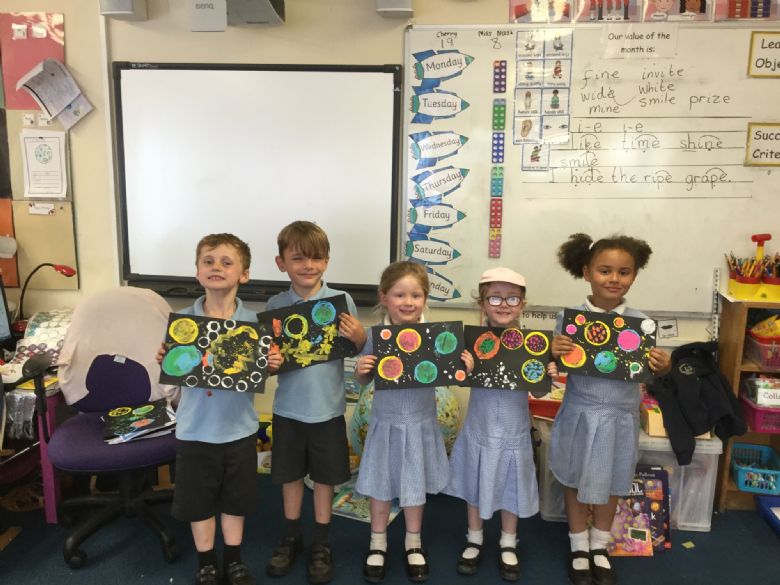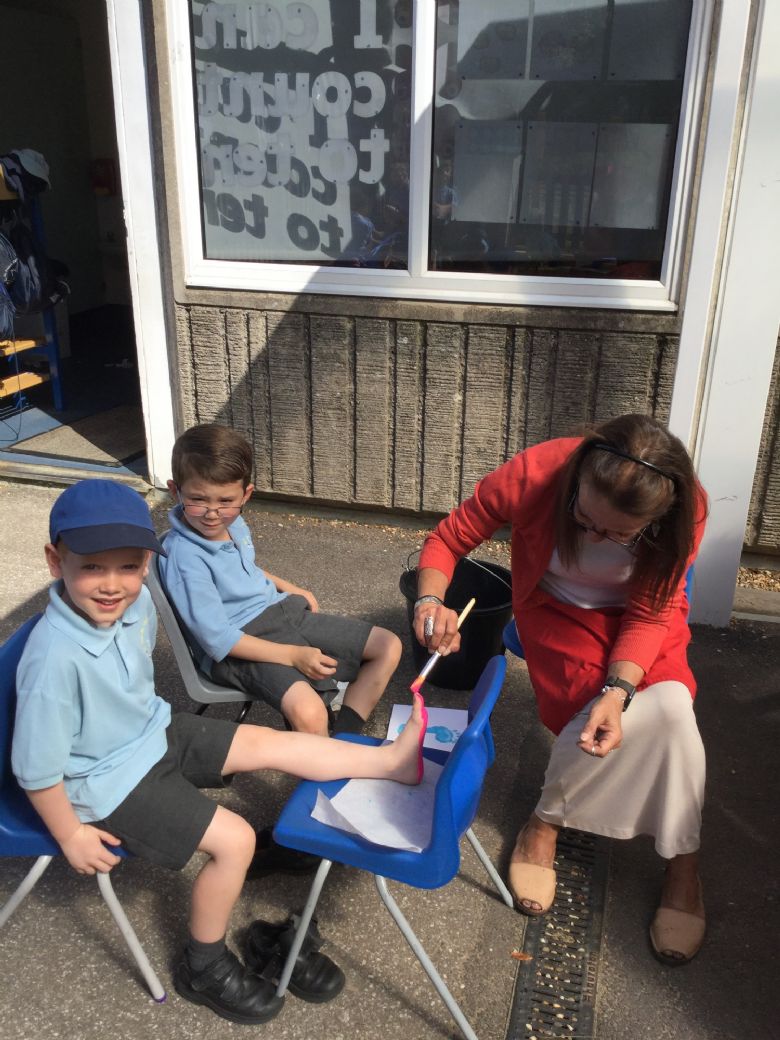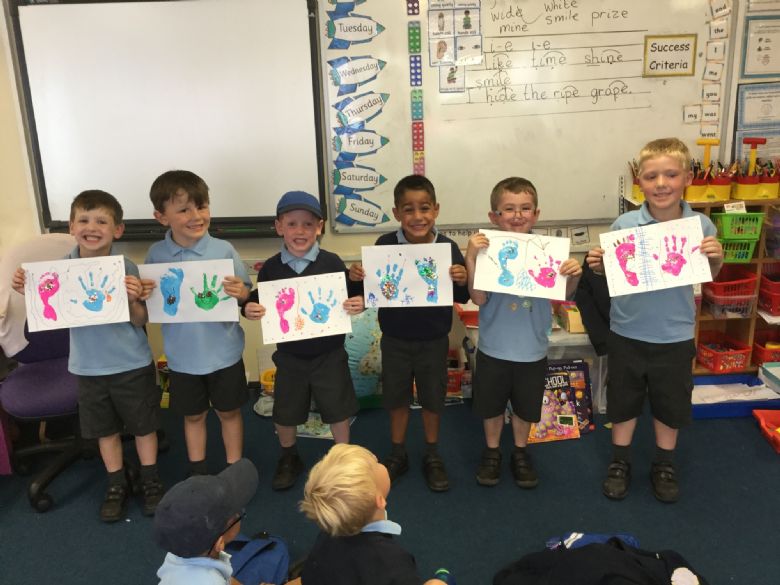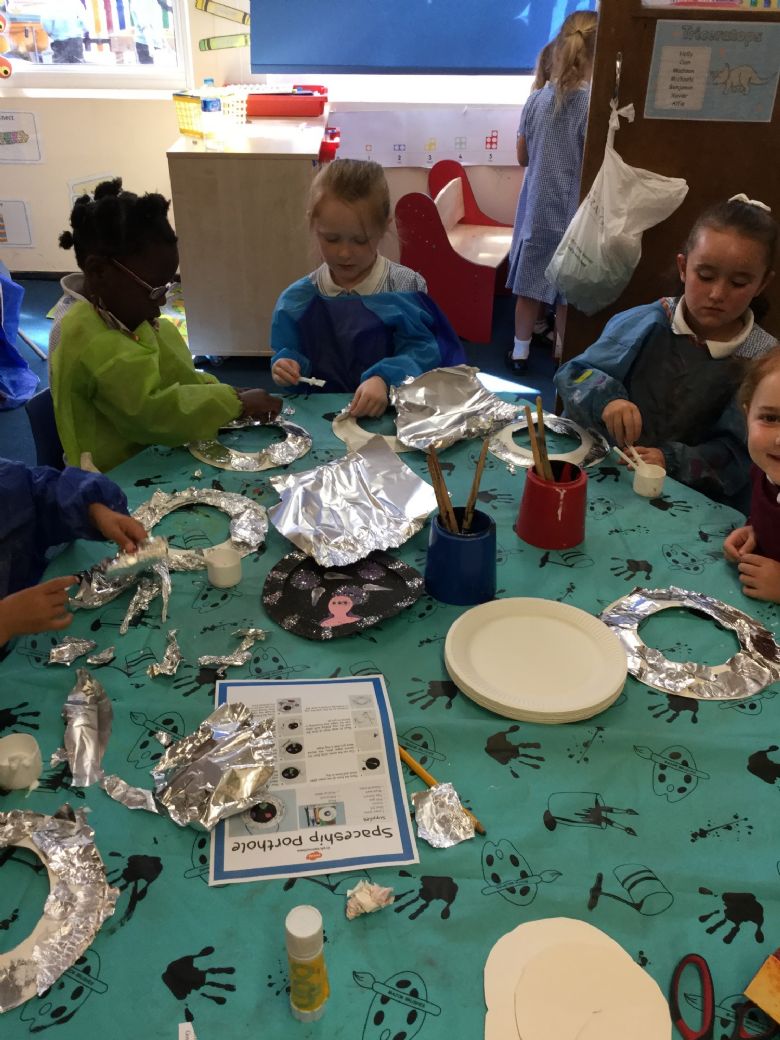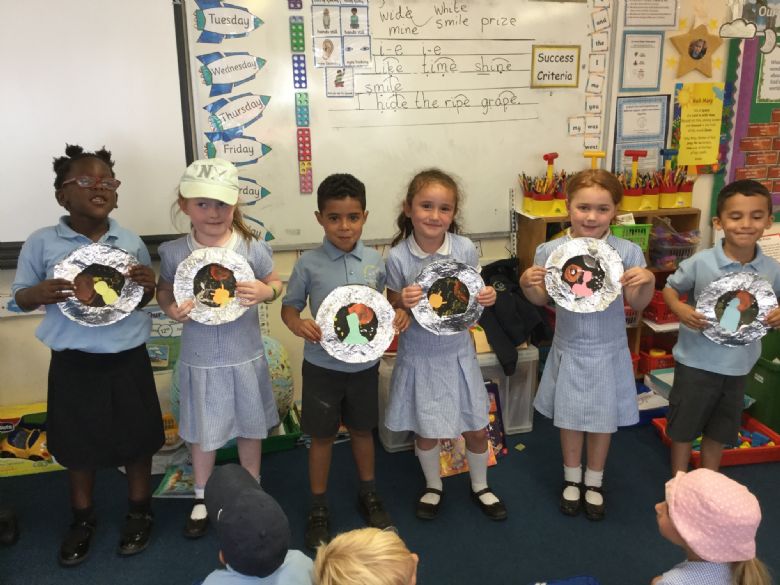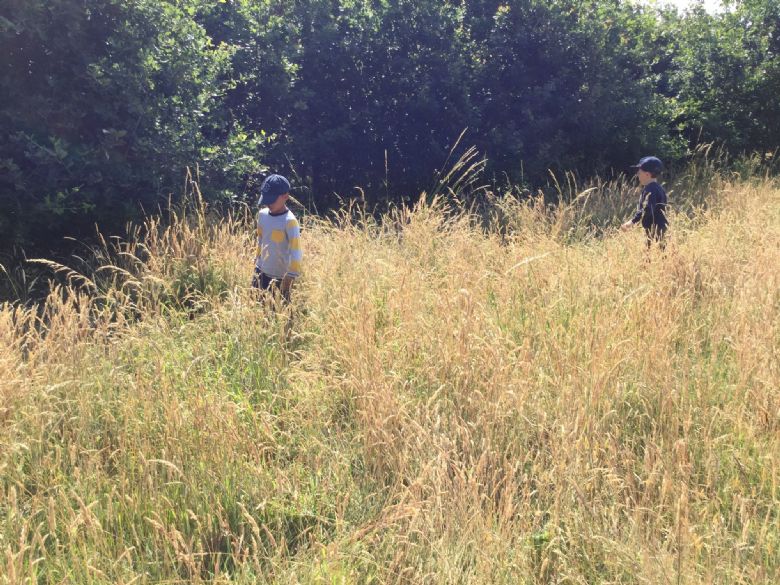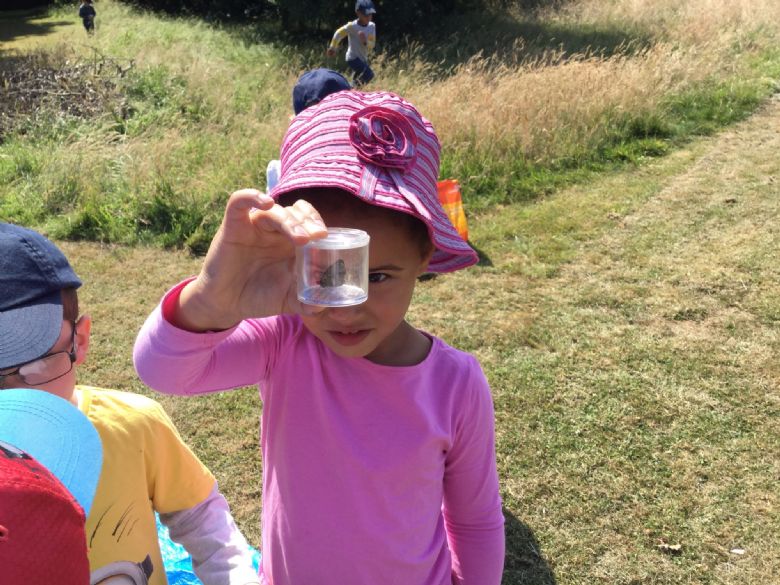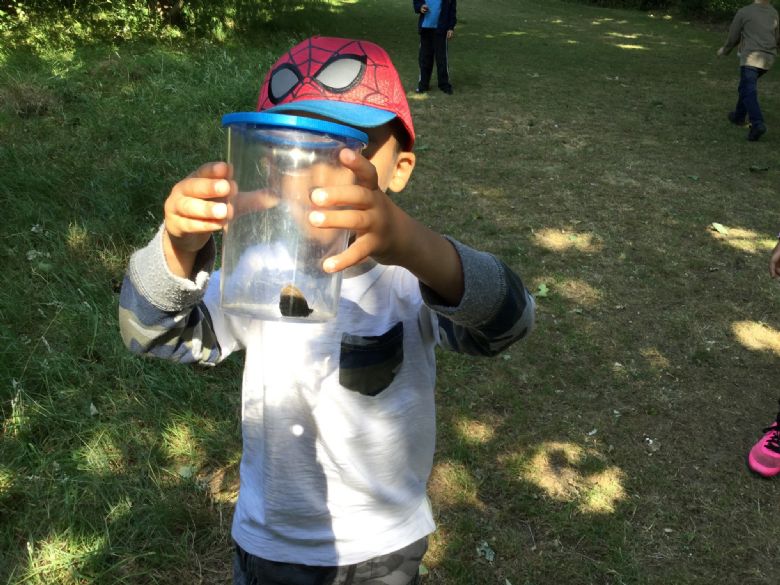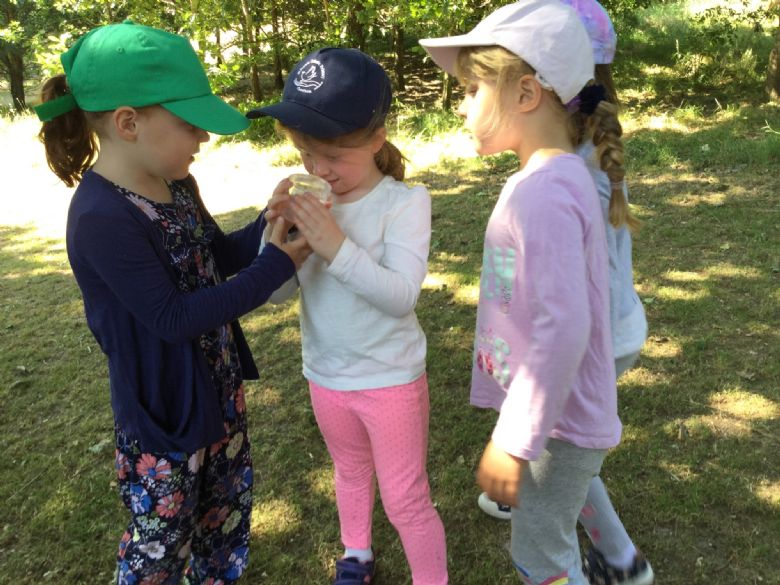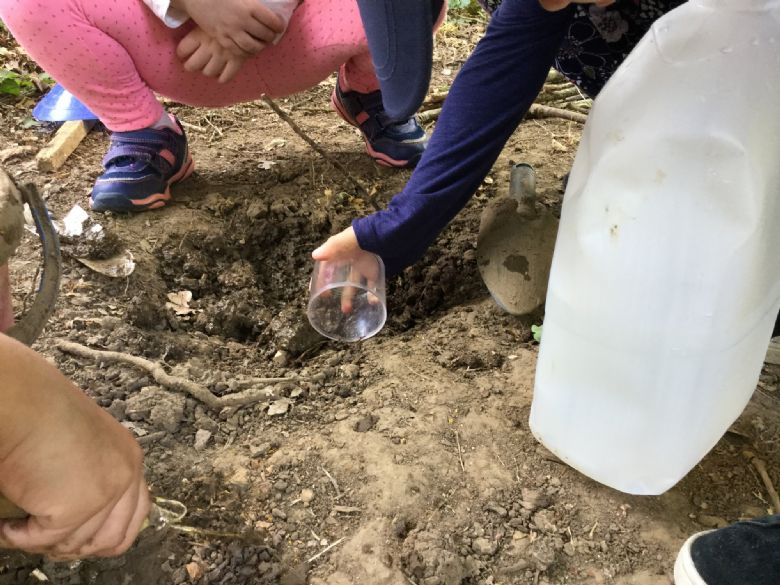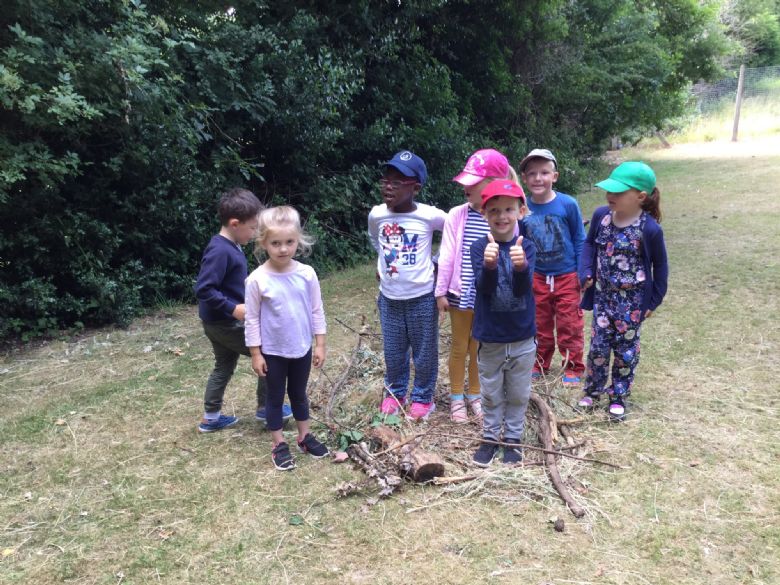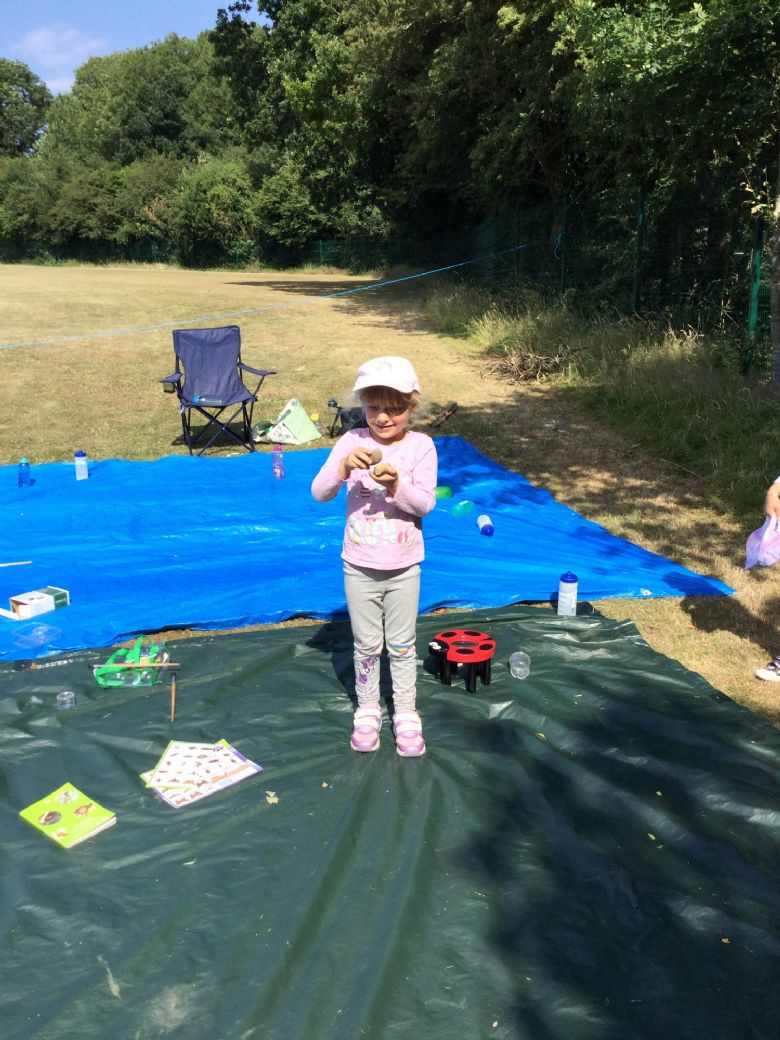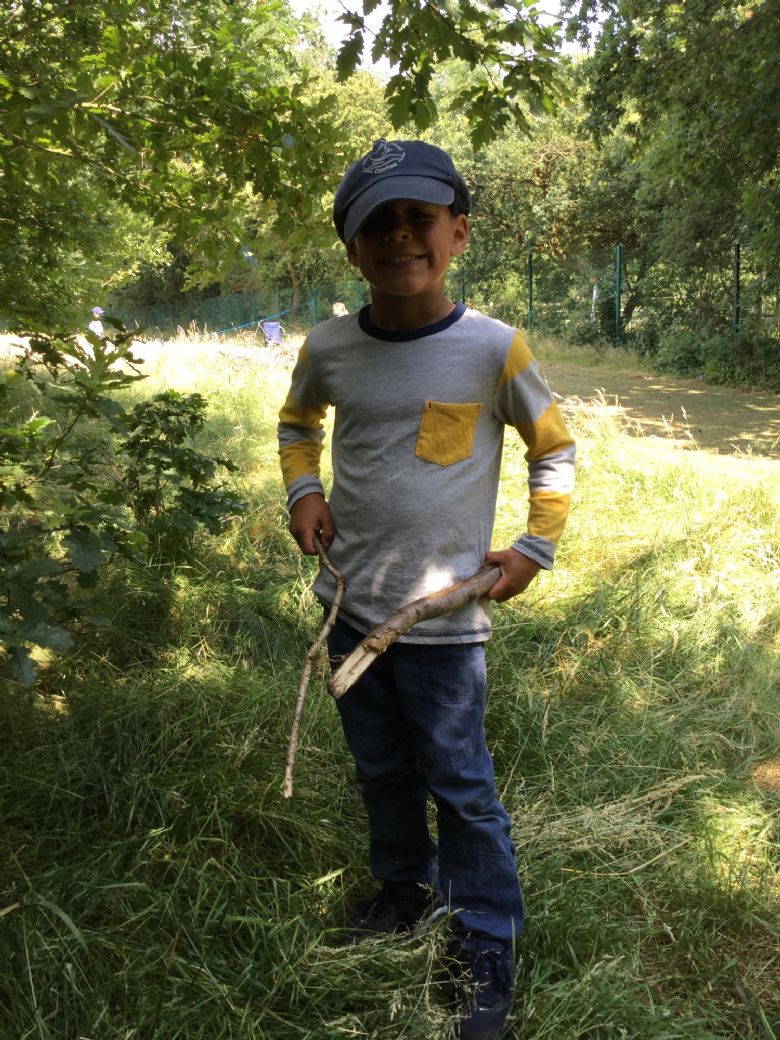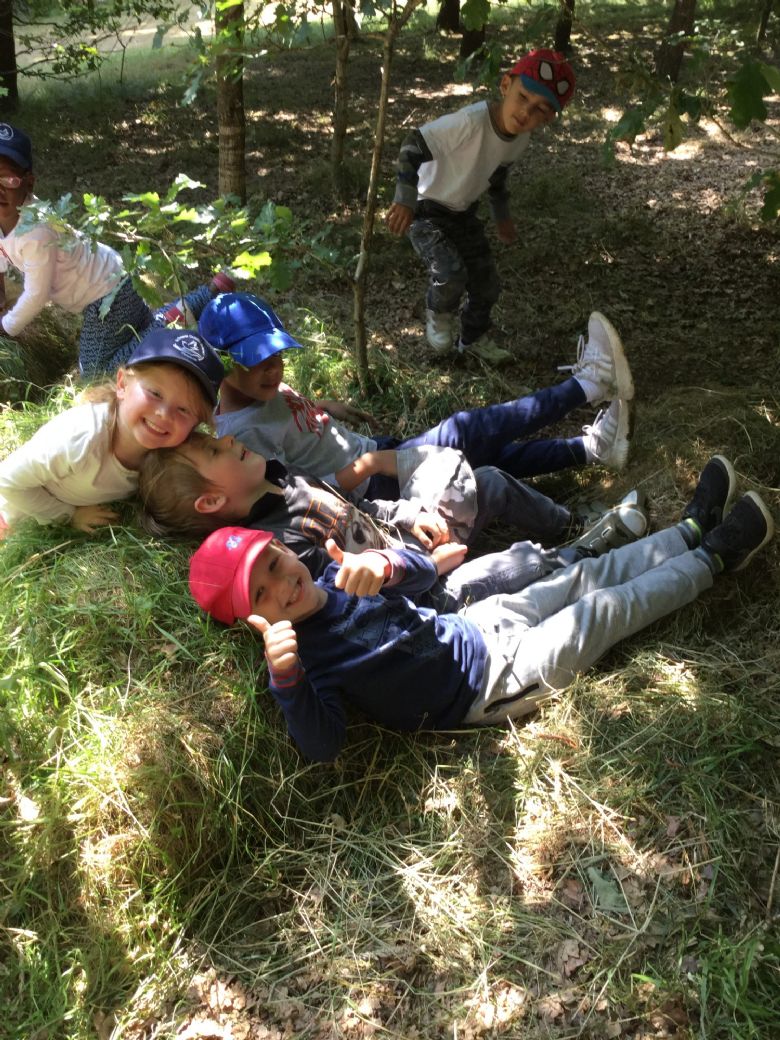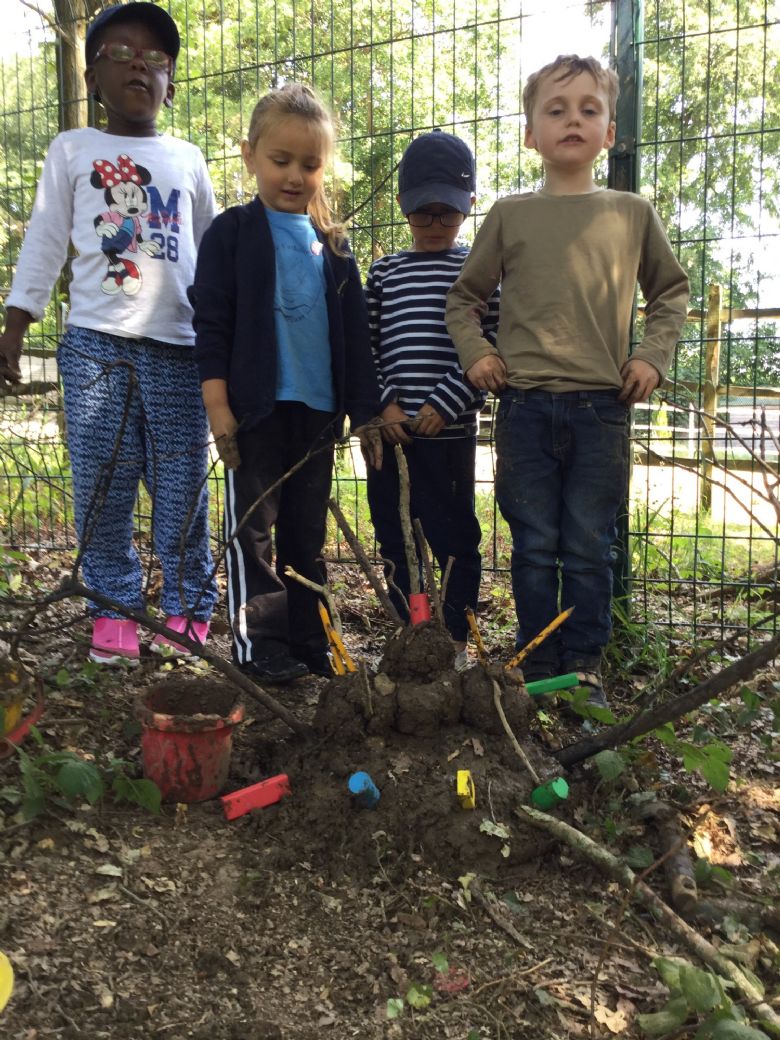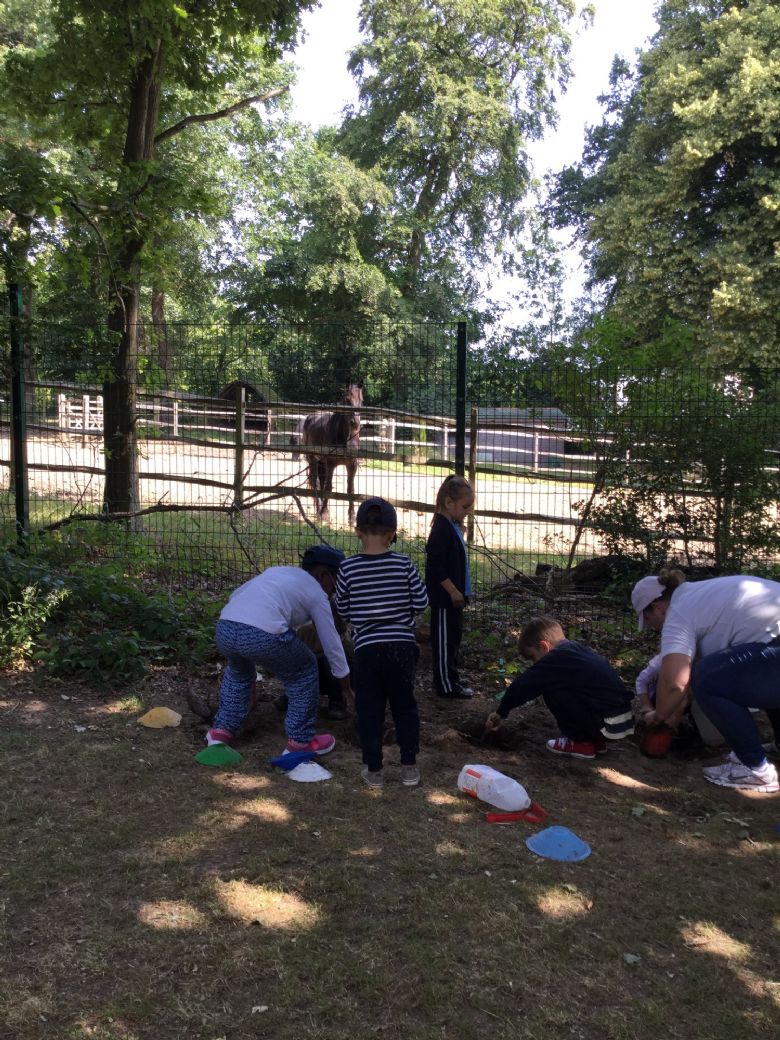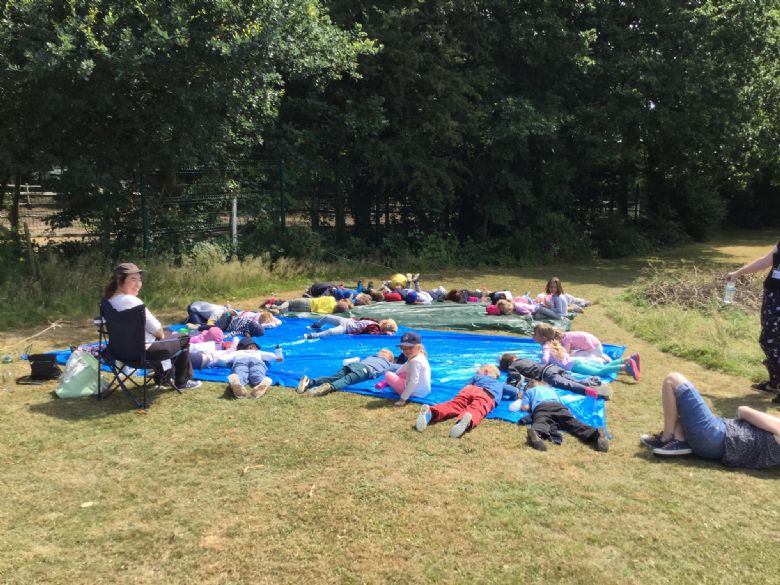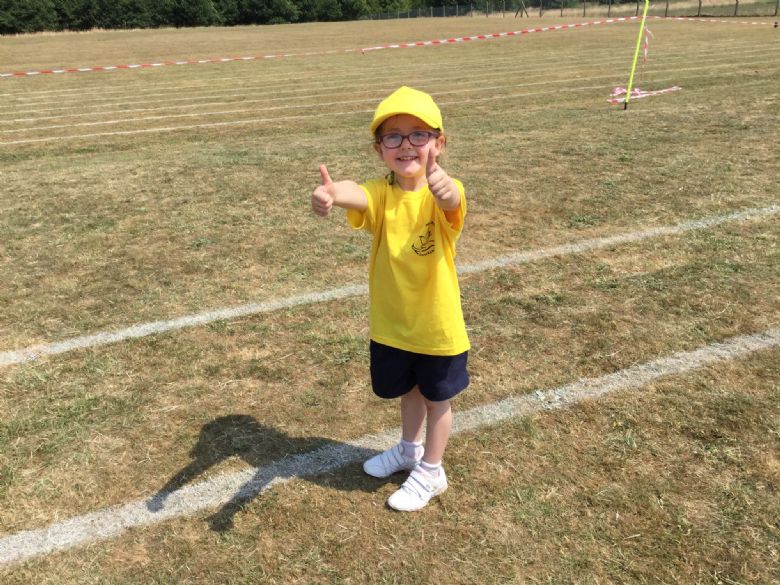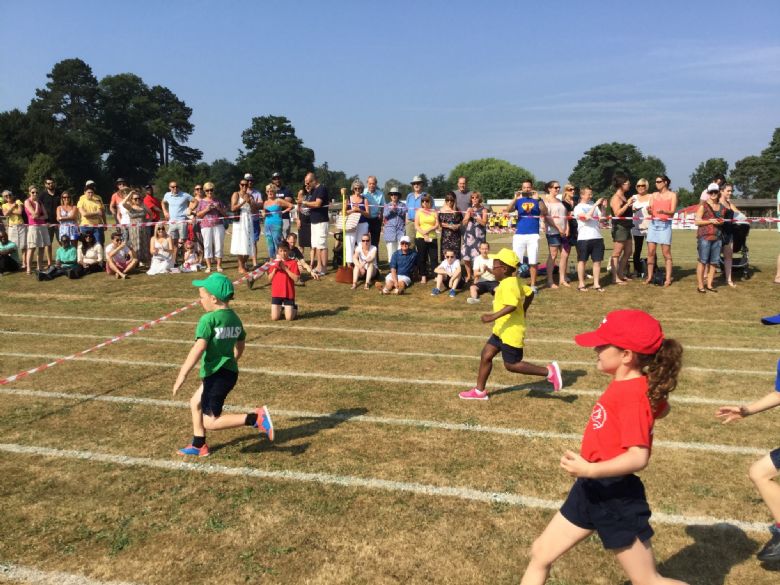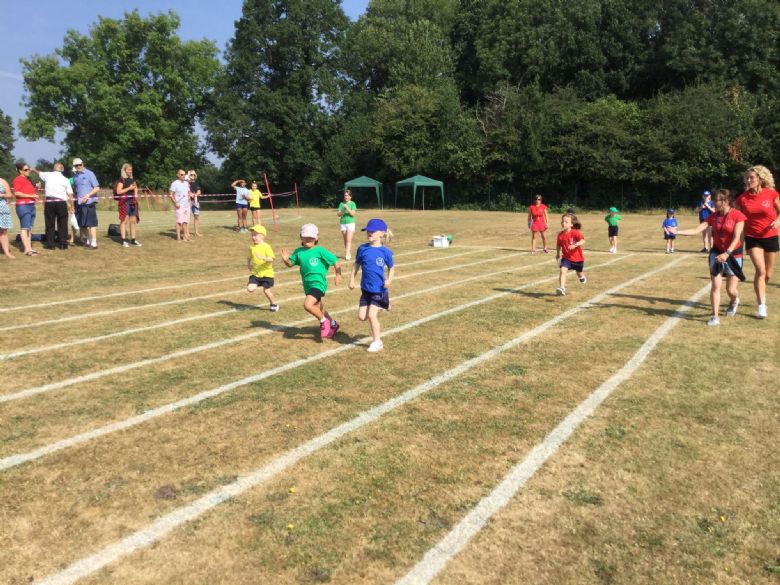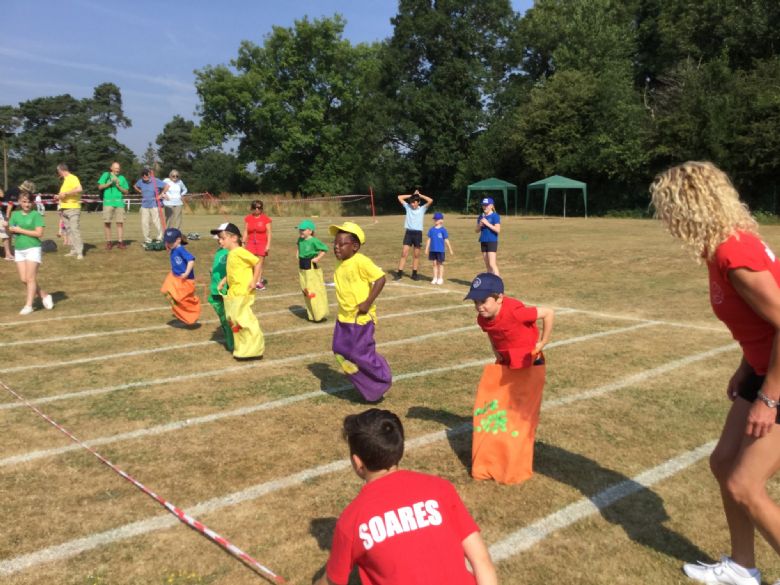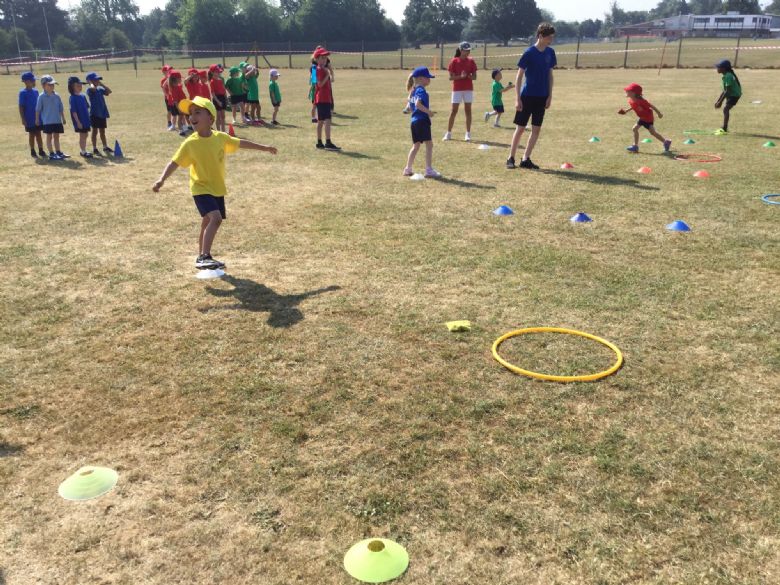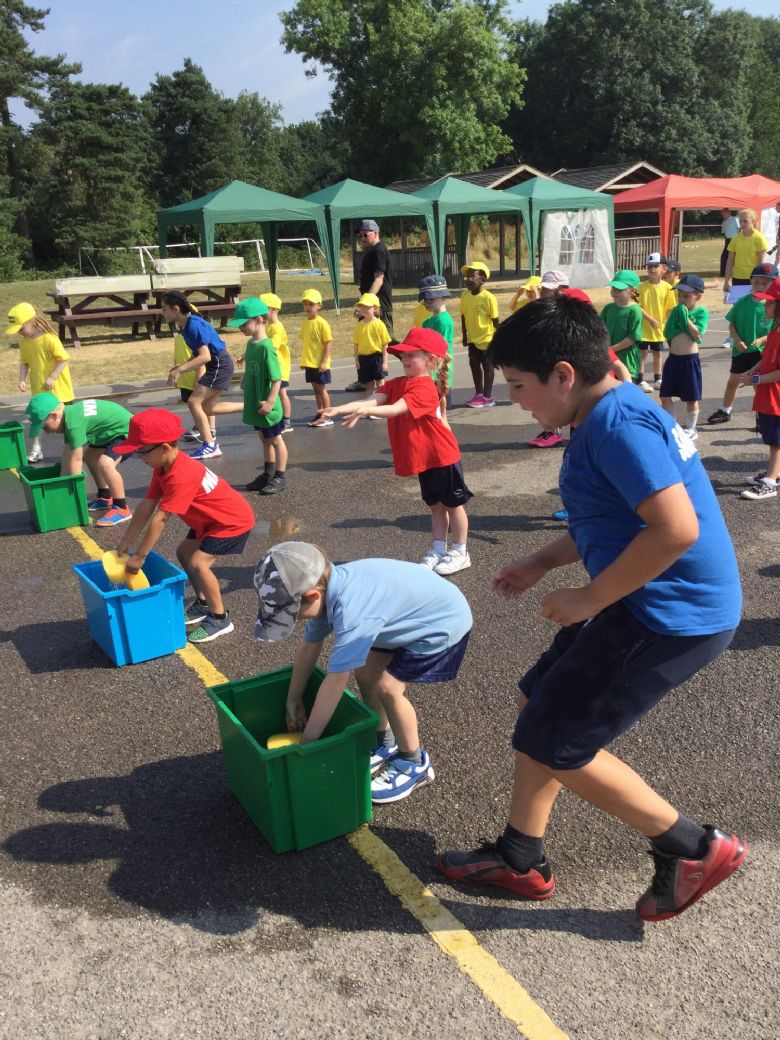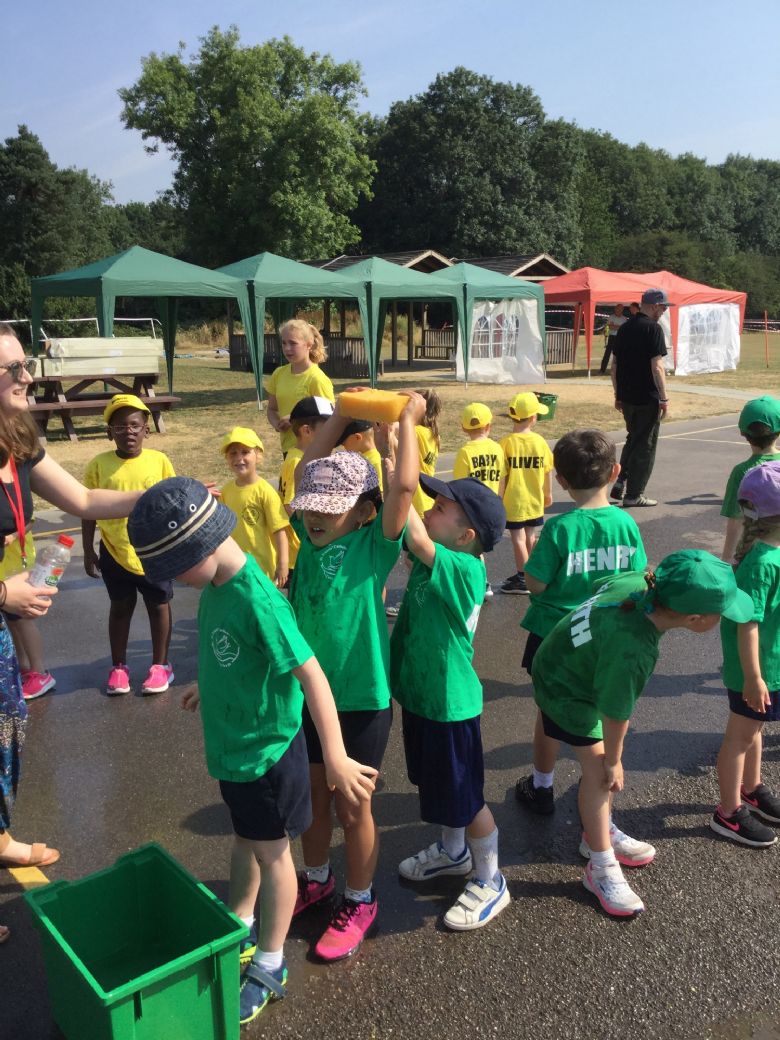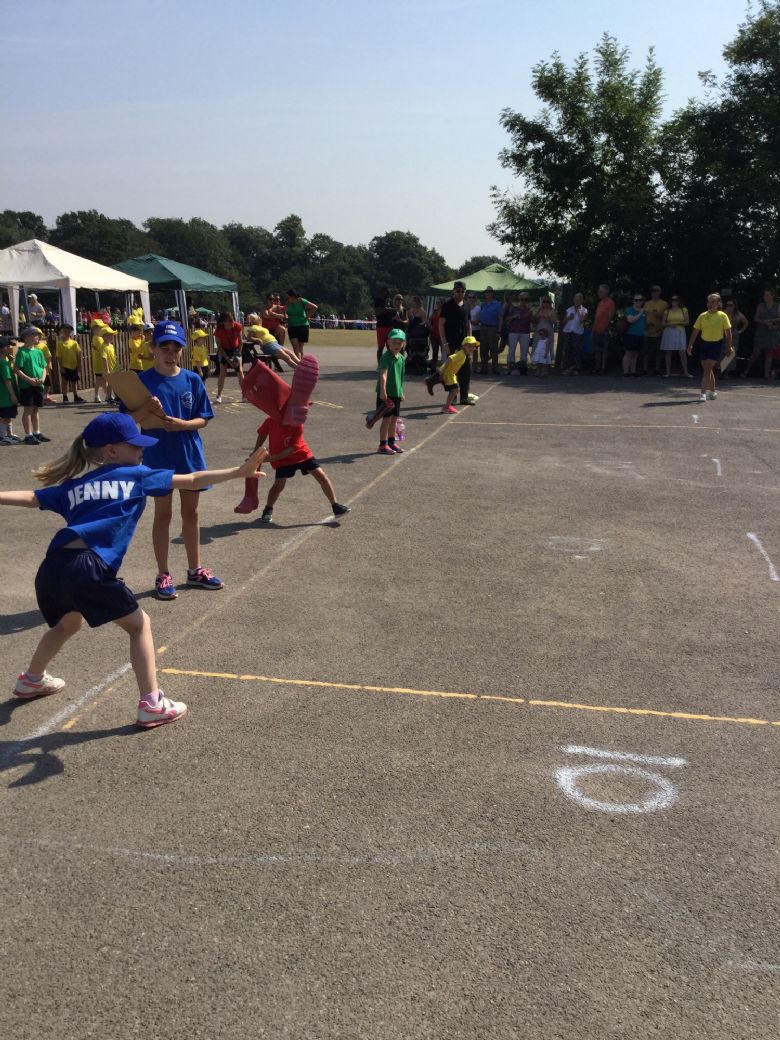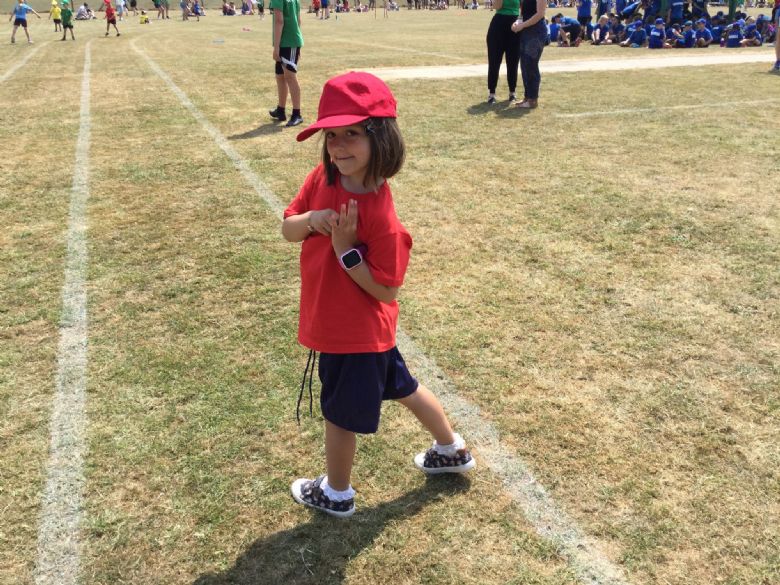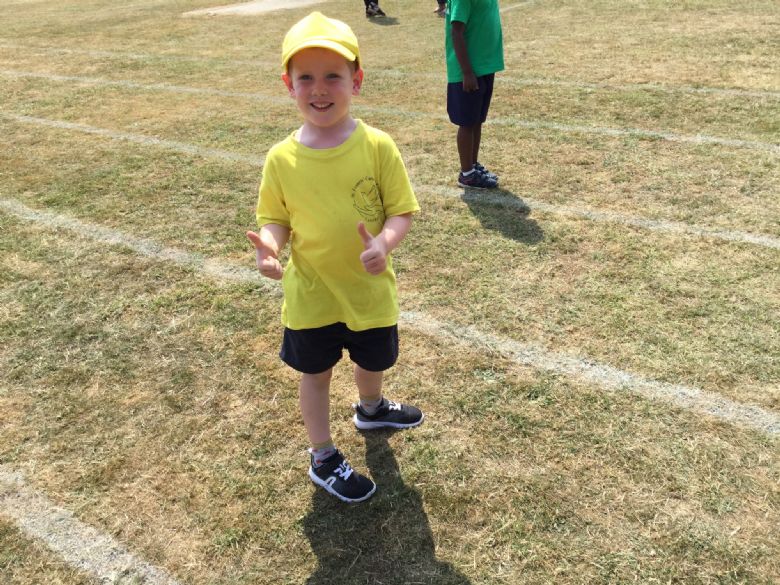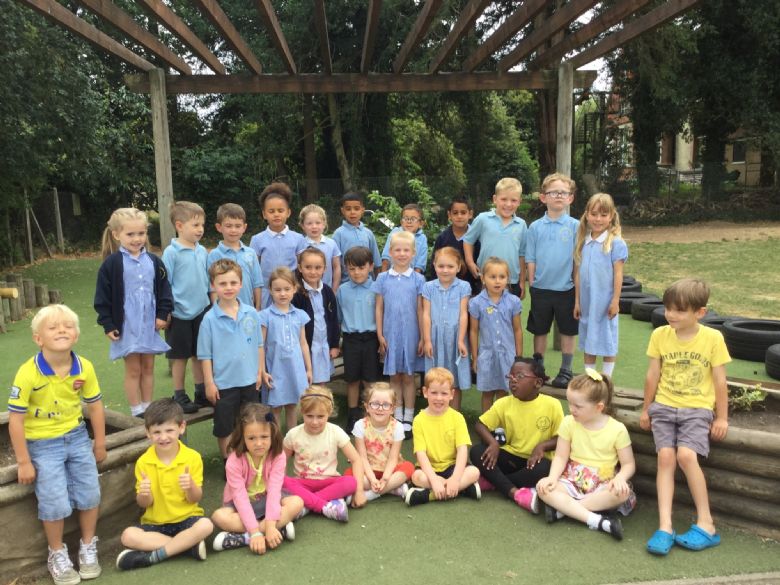 Finally, Miss Nash would like to say thank you to all the parent's who have helped this year. Thank you to those who have come to read, those who have helped in Forest School and those who came on the school trip. Your help and support are very much appreciated. Your children are a credit to you all, remember that during the long summer holiday!