Number Bond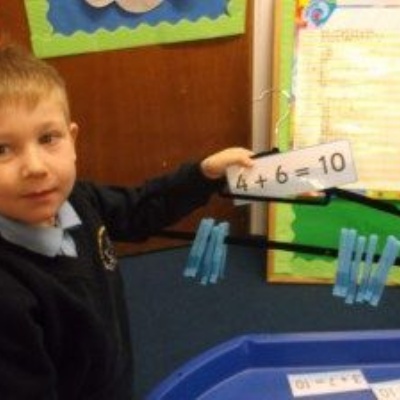 Posted on February 4, 2016
This week is Cherry Class!
In Numeracy this week we have had lots of fun learning our number bonds to 10. We have also enjoyed learning about paleontologists and thinking about the question, 'How do we know Dinosaurs existed?', by learning about bones and fossils.
The children have continued to be enthusiastic not only with their creative work but also their independent written work, based on Dinosaurs!