Cherry Class meets the Gruffalo!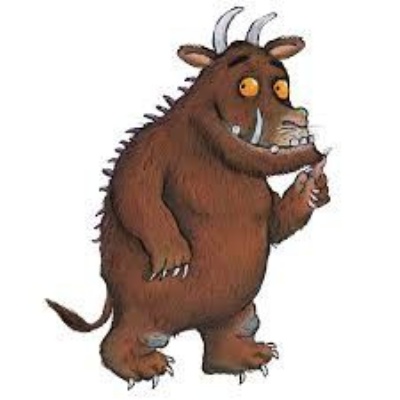 This week we have been finding out about the 'Gruffalo'. He is a terrible creature with terrible claws and a poisonous wart at the end of his nose.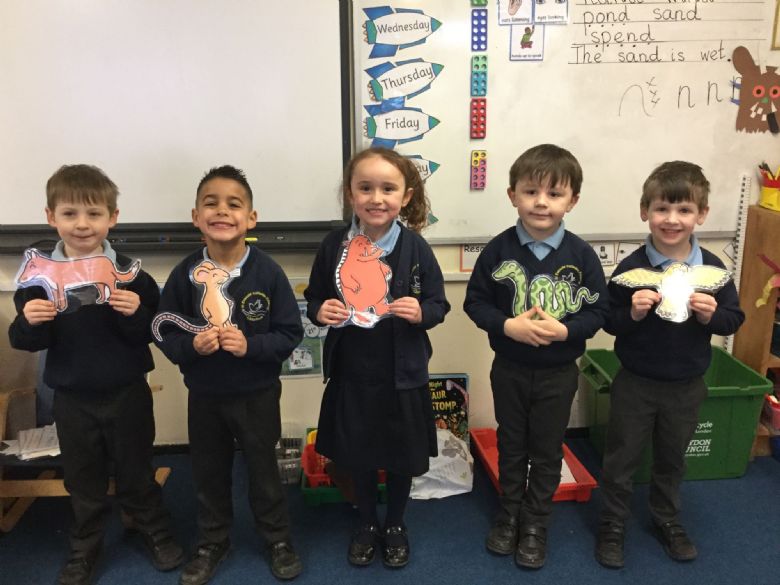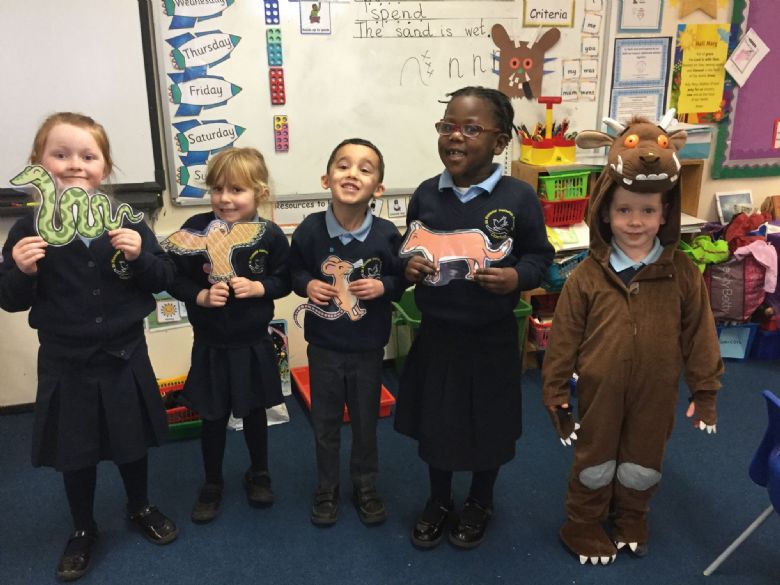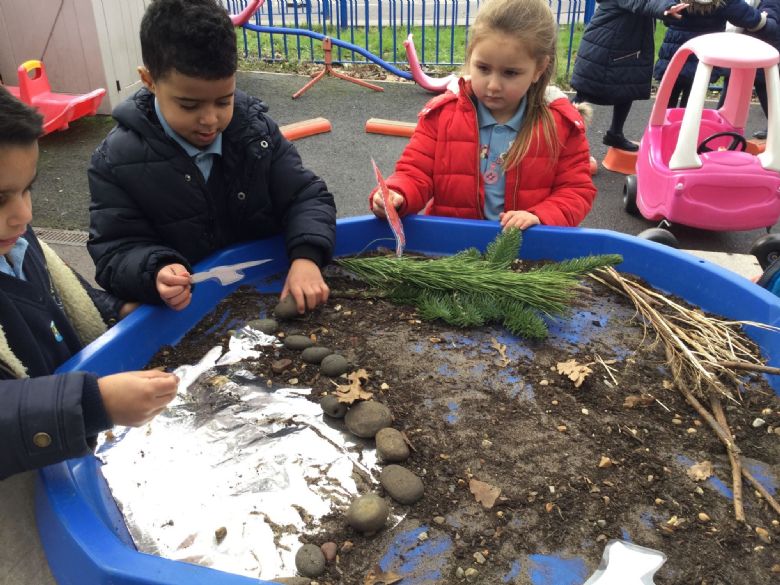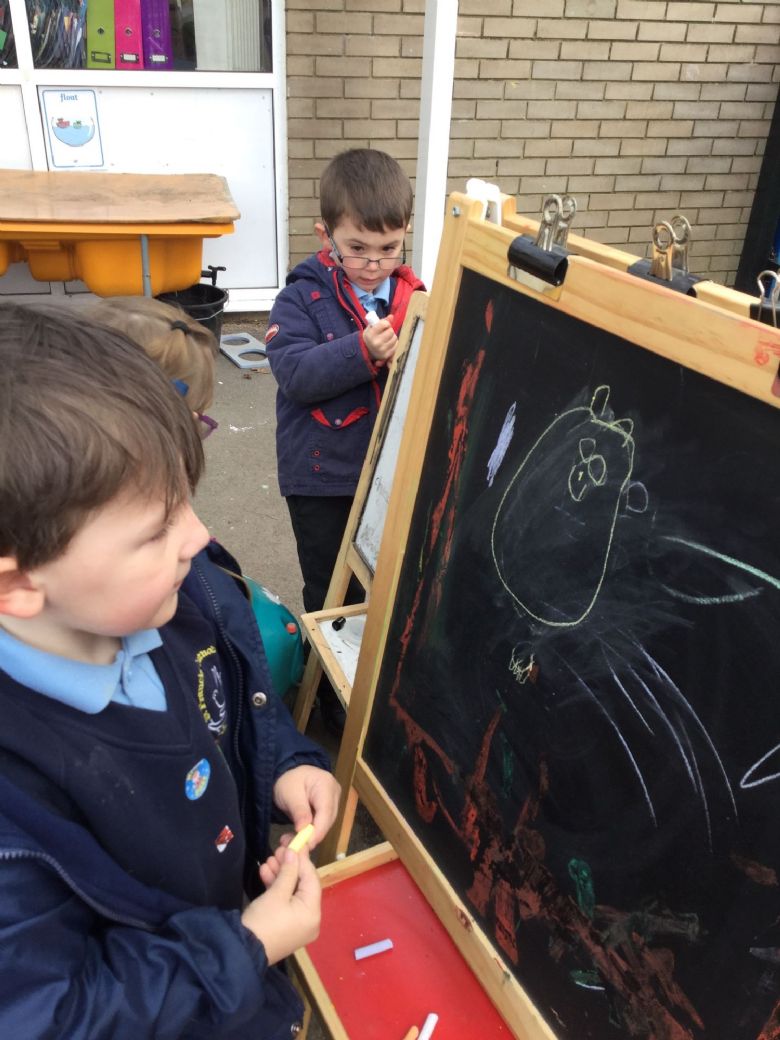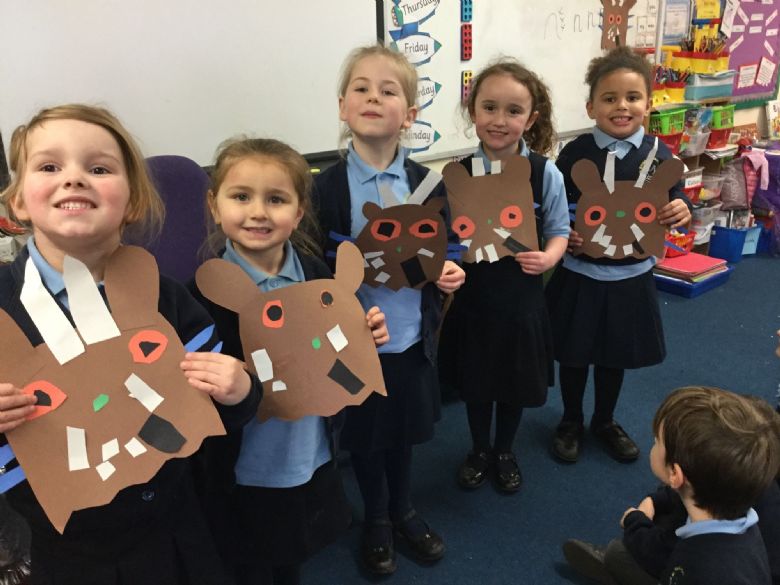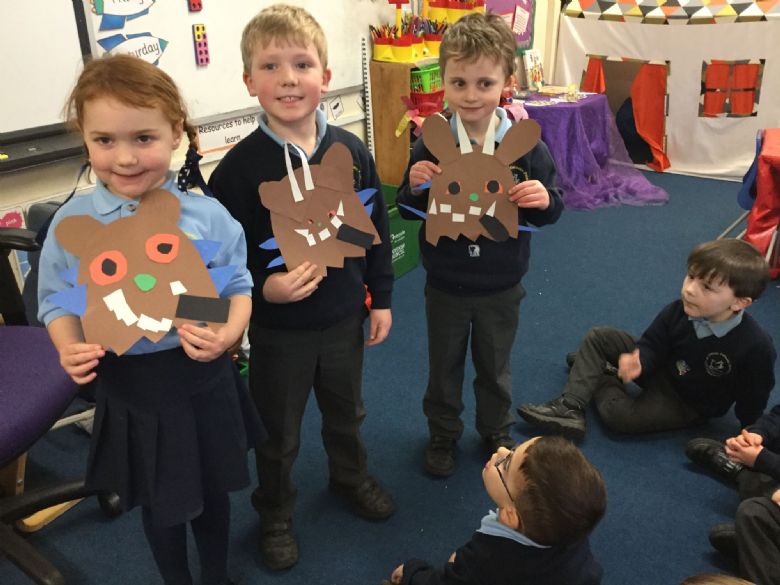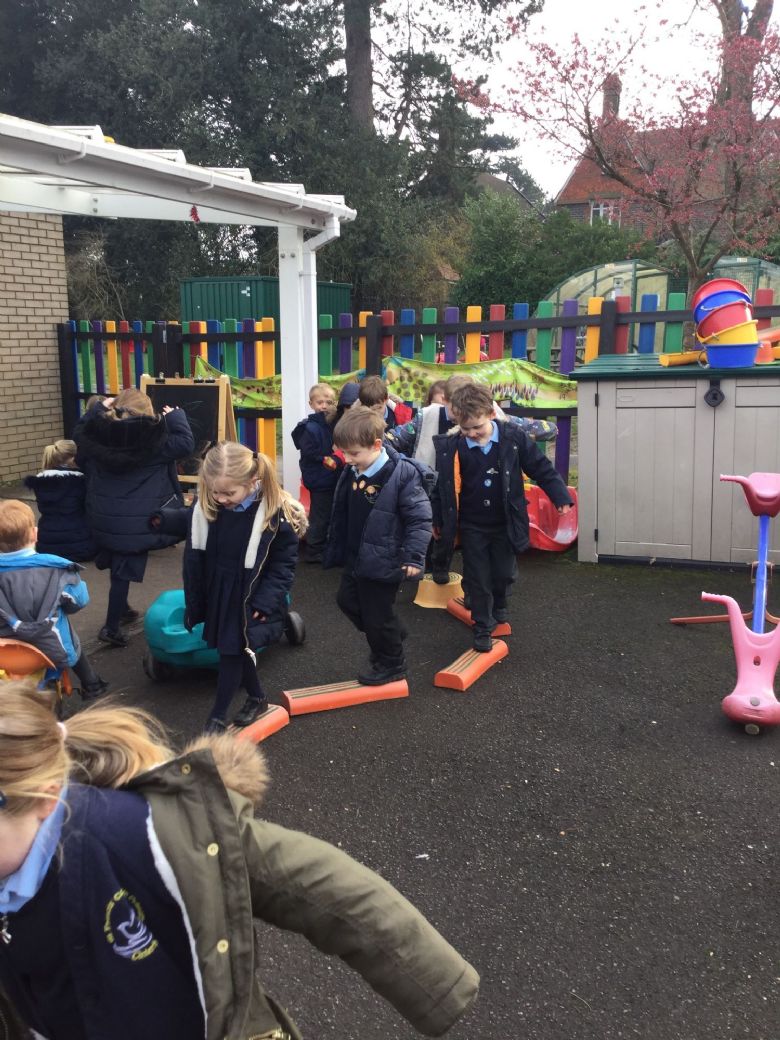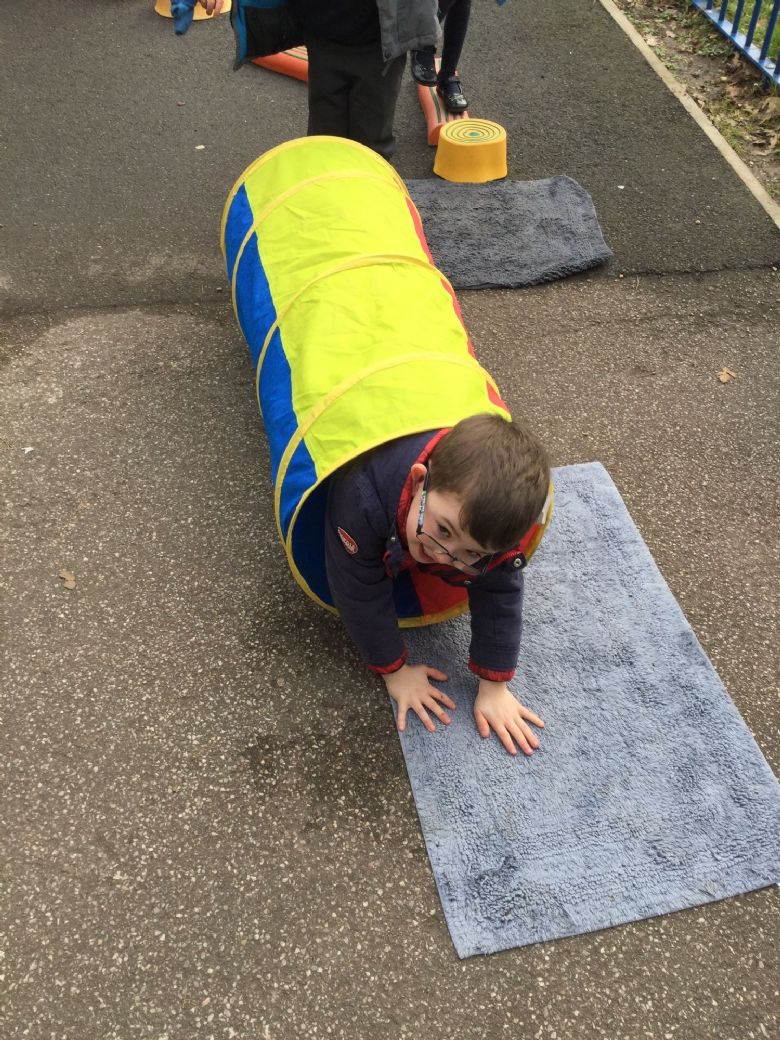 In our Maths lessons this week we have been playing games involving taking away. We had to take pirates off from their ship and people off from an aeroplane or a bus. We have had a fun week of learning.