Christmas Fun!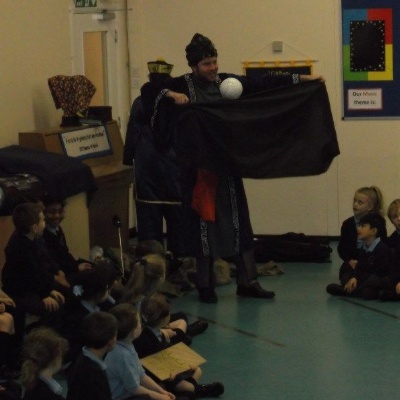 Posted on December 11, 2015
Christmas Fun
This week, Cherry class enjoyed watching a pantomime of 'Aladdin'. Some children were asked to take part, they were very confident and enjoyed their roles!
We have also been sharing and discussing the Nativity story and have enjoyed acting it out together. Thank you to Mrs Shannon for sharing different Christmas poems with the children.