Our First Term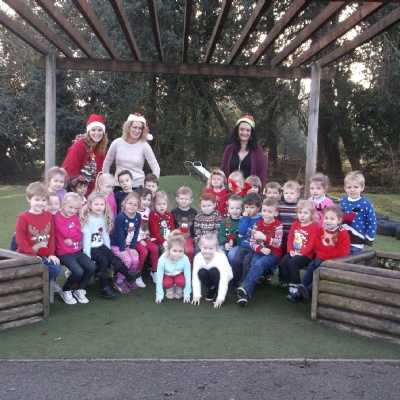 This term we have been busy. We went on an Autumn Walk and obsrved the seasonal changes.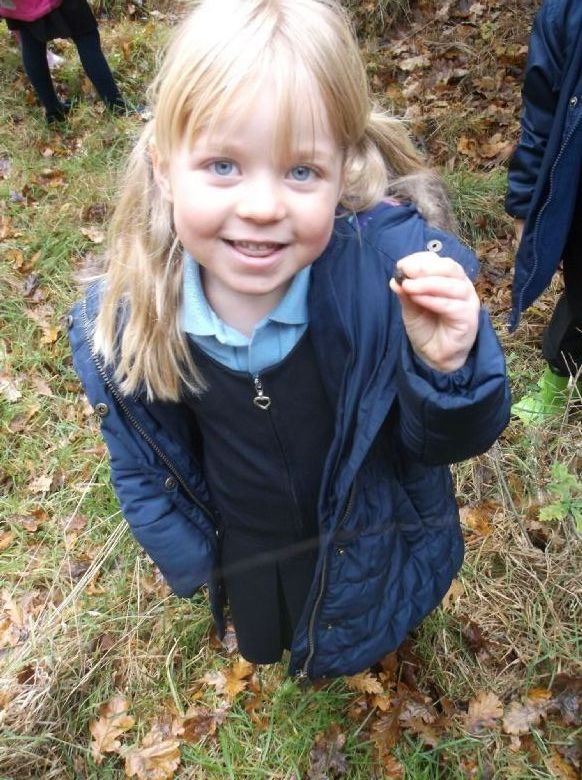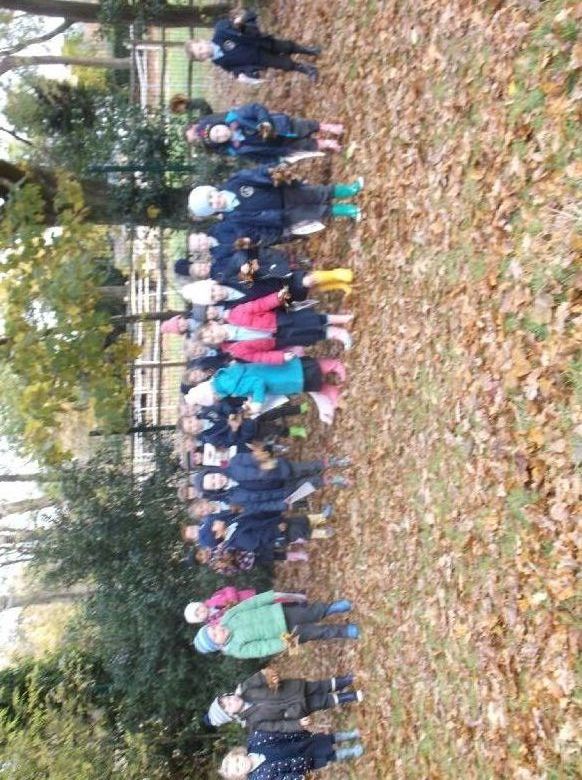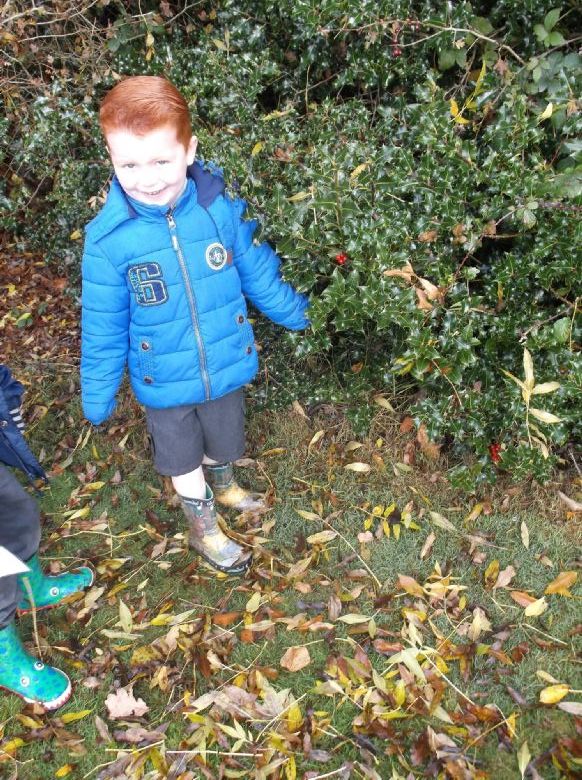 ​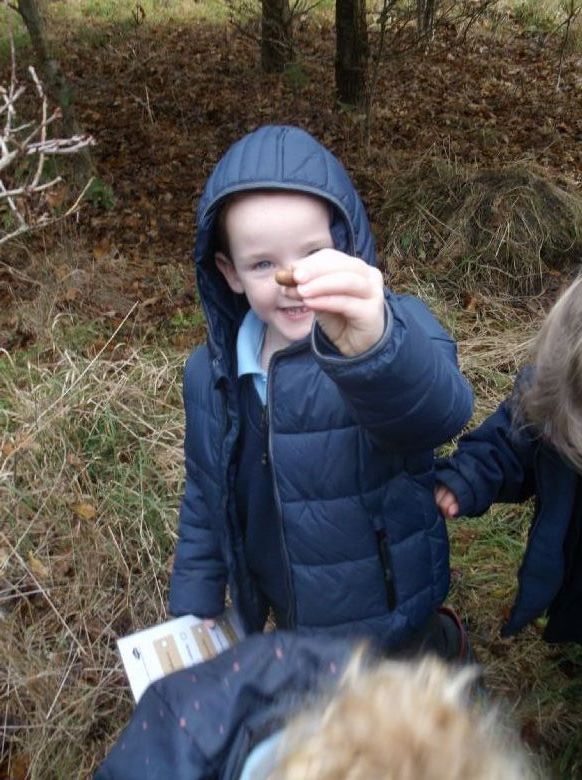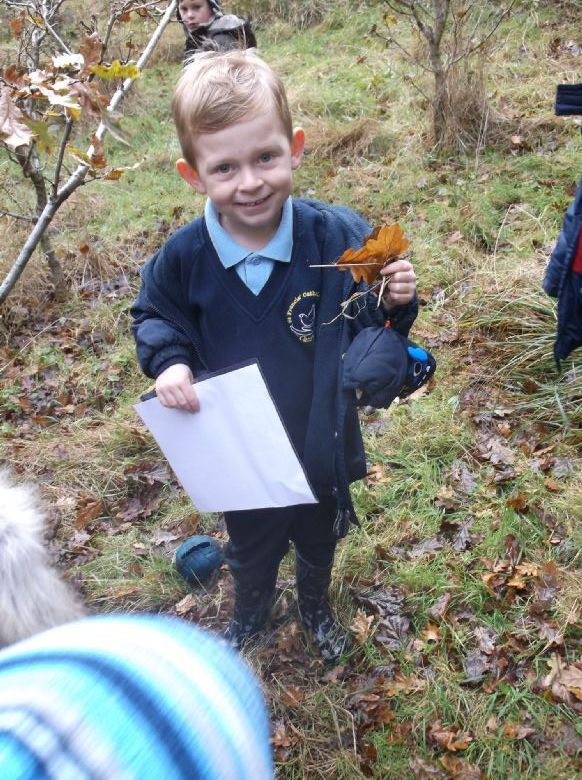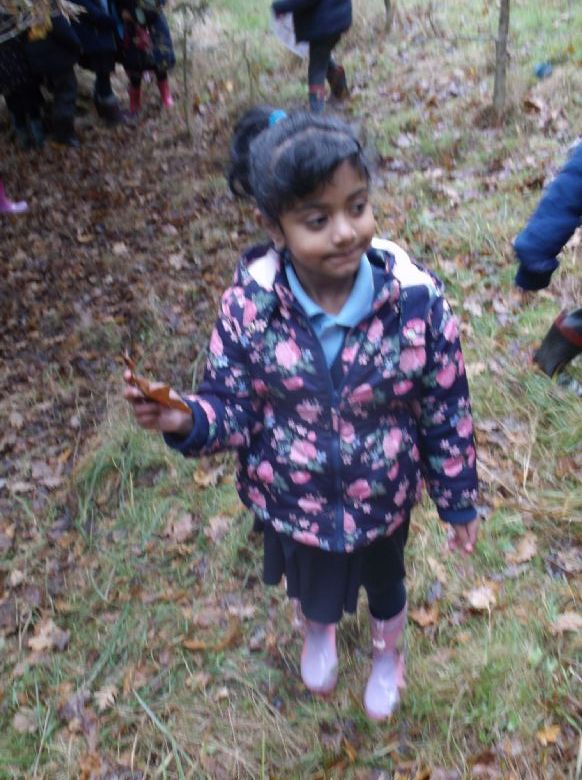 Father Sean came into Apple Class to talk to the children about Advent. The children where allowed to ask questions and had time to reflect on how they were going to be like Jesus this Advent.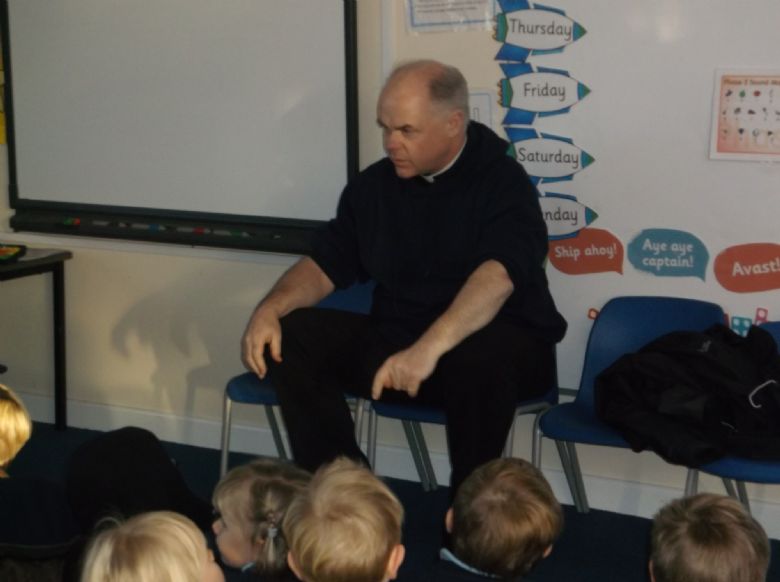 The children enjoyed our recent visit from the police! They described their role as police offciers and the children asked some interesting questions. After the children had a chance to try on their uniforms and drive their police van!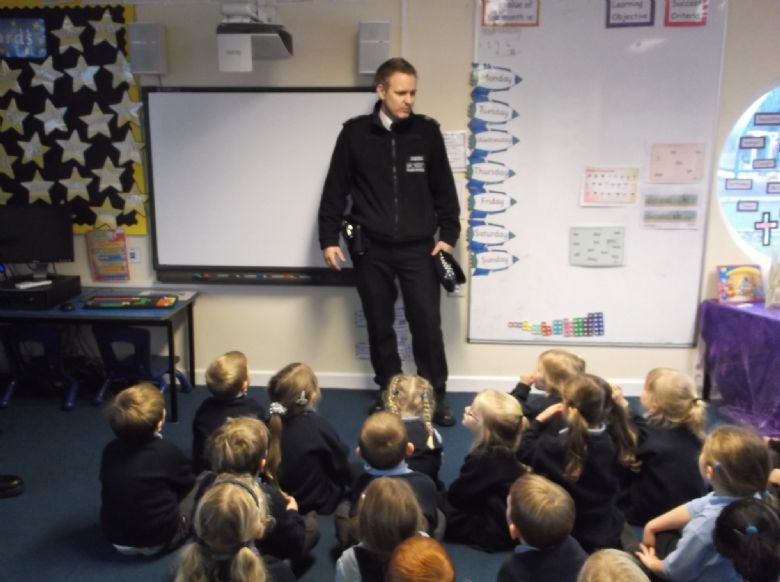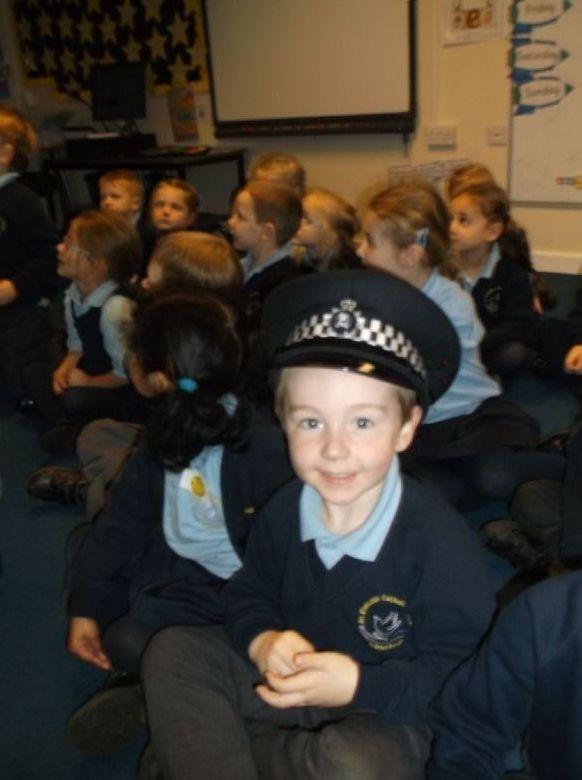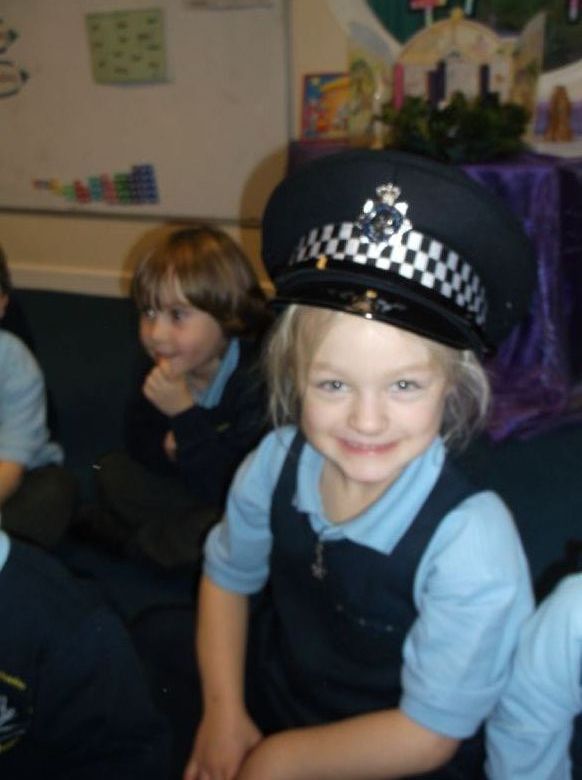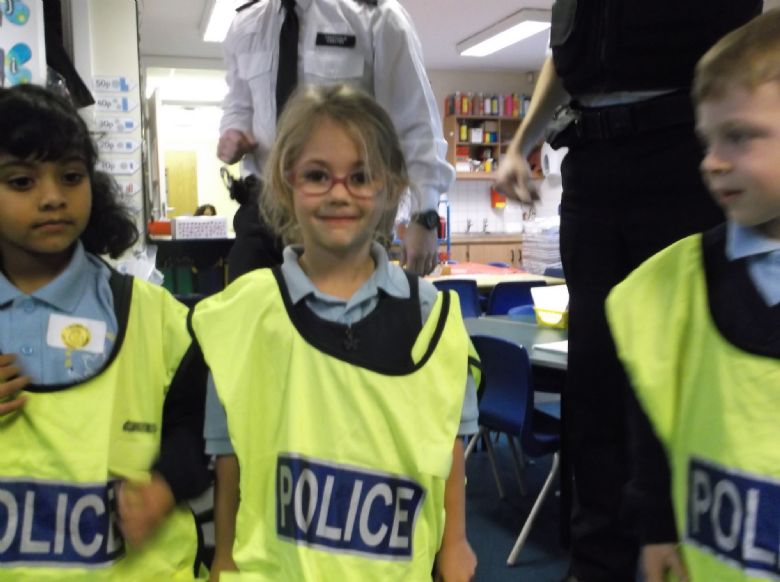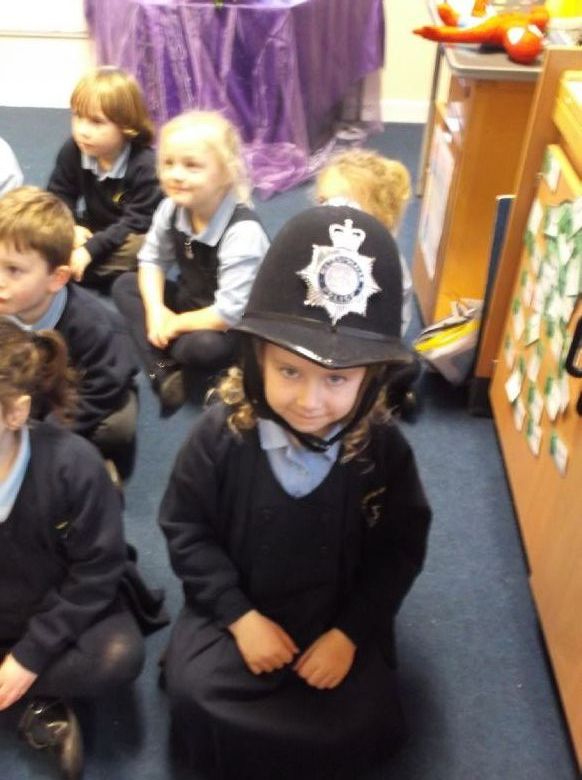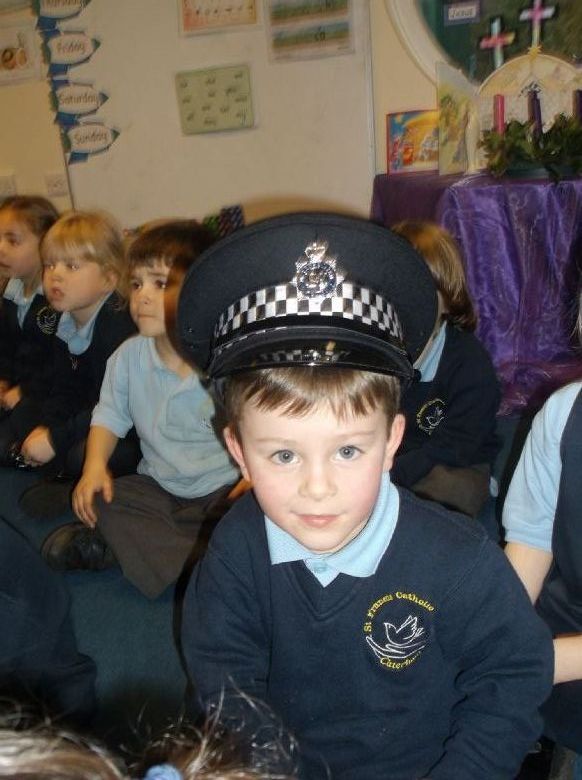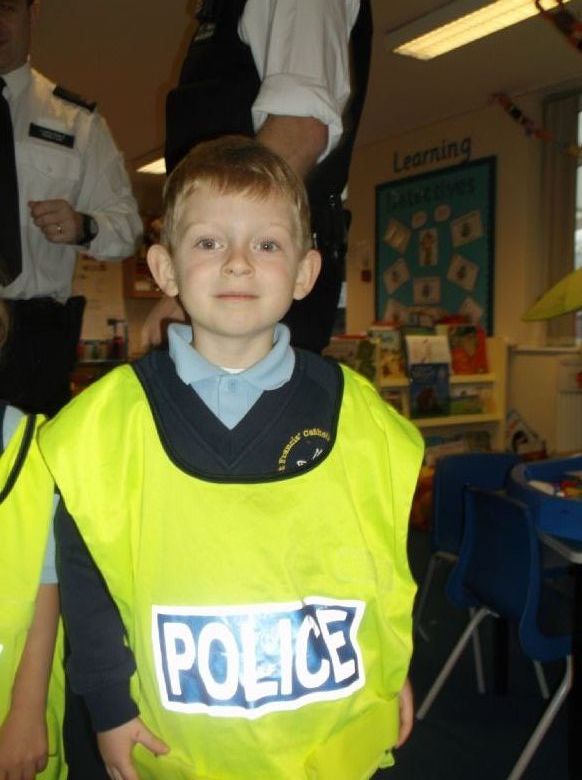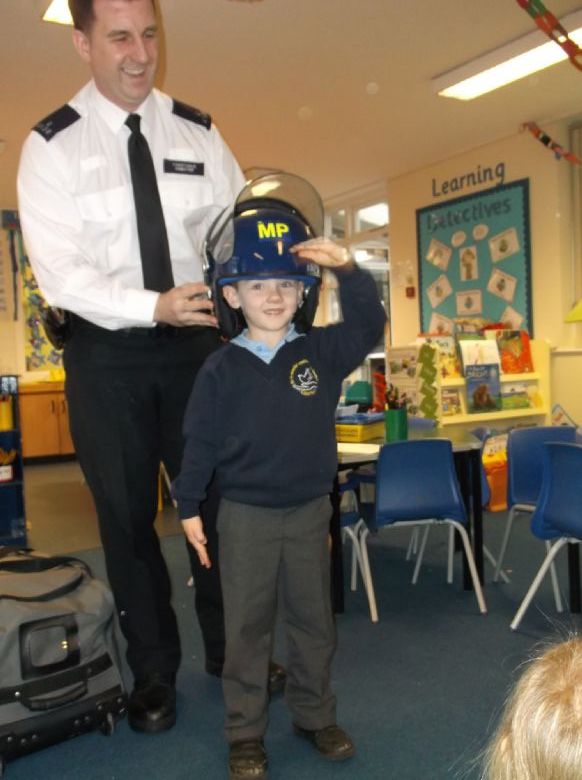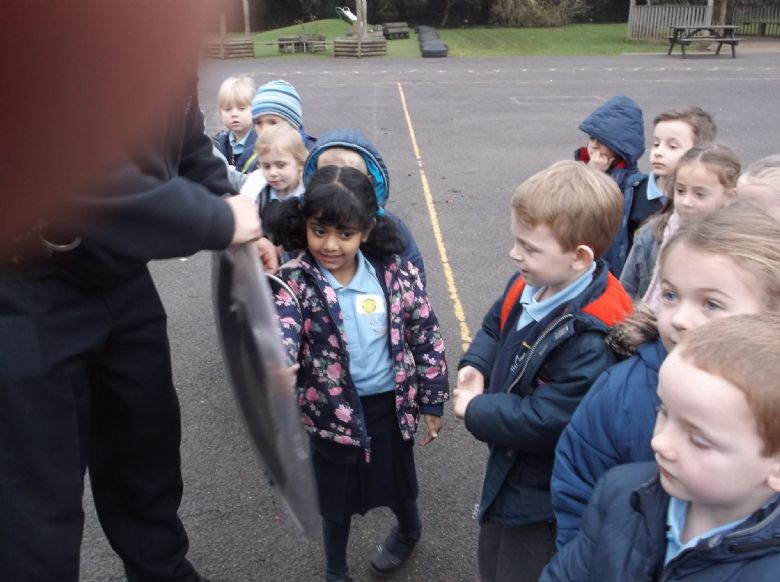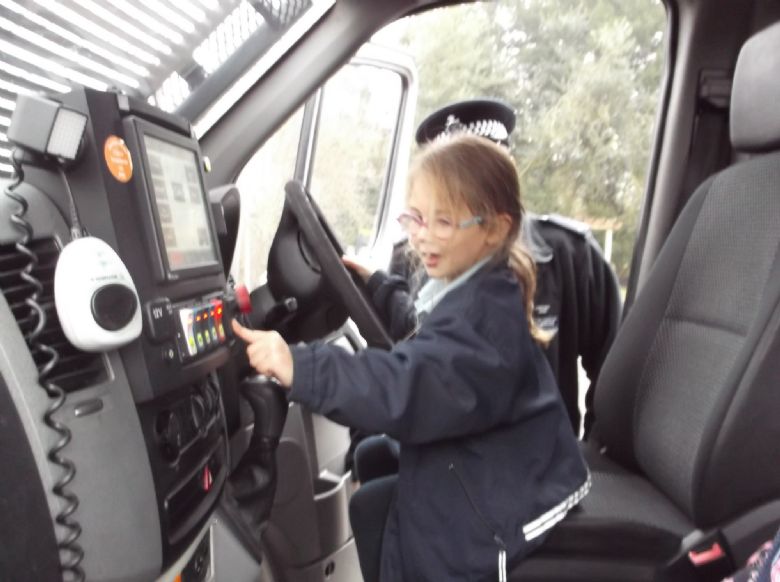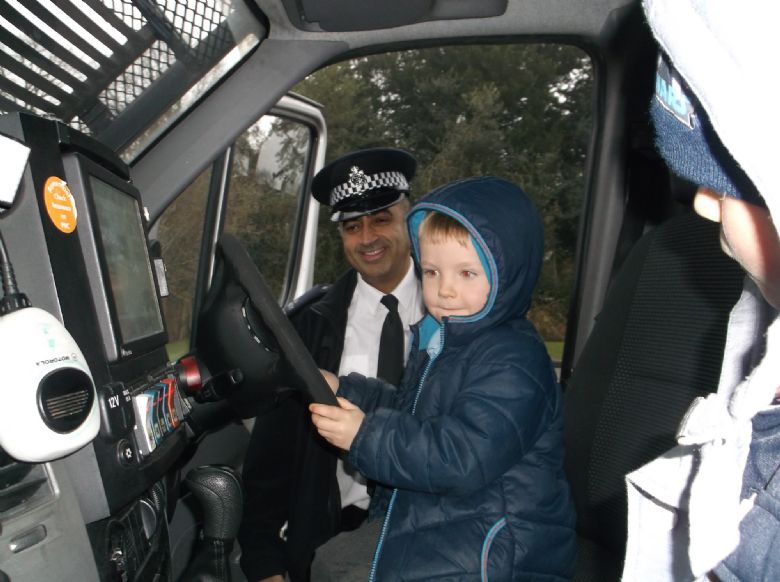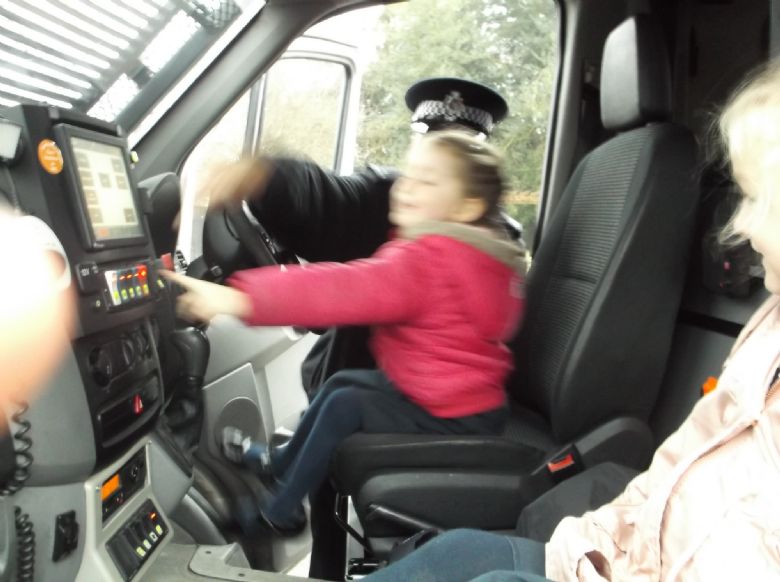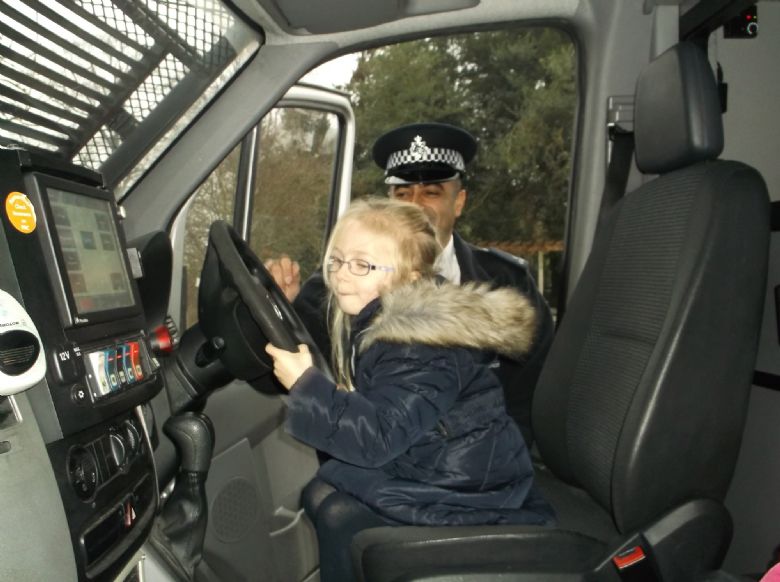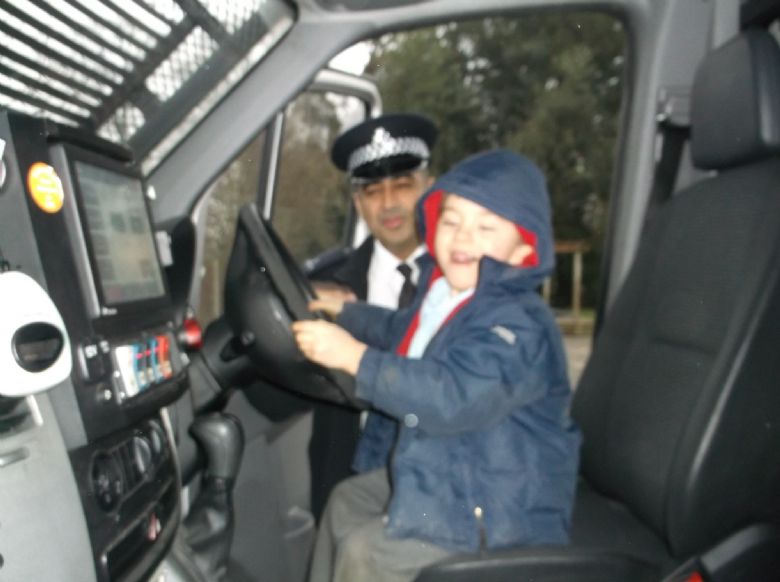 The children have been enjoyed preaparing for Christmas they made gifts and wrapped them up in our santa's workshop!