Sharing Fun Times!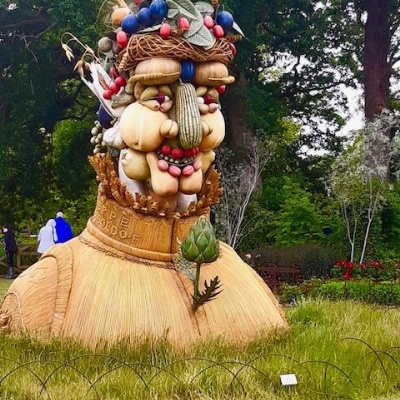 Hello everyone, another fortnight has passed by and as usual we have some wonderful photographs to show what you have been getting up to. The photo above was taken at 'Wisley Gardens' this week and is a sculpture showing summertime, made from lots of different fruits and vegetables- I wonder how many you can spot?
Well done for all the great home learning you have been doing...Keep it up!
Next week, our topic will be on 'Growing things and gardening' so get those cameras at the ready and share some of your activities with us all.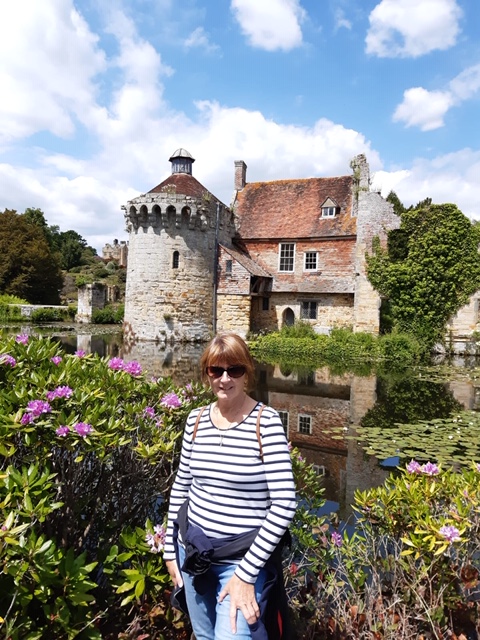 At the weekend, Mrs Jackson visited Scotney Castle!