Summer is here!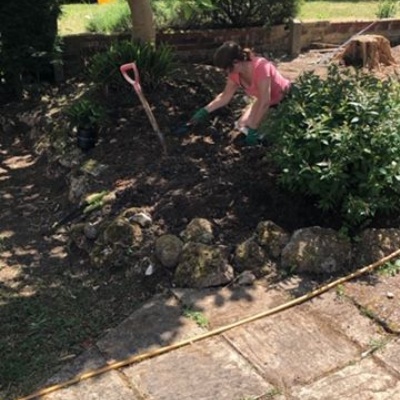 Another two weeks has flown by and here are some more lovely pictures of what some of you have been getting up to. Hope you have all had a lovely half-term week and are ready to start work again on Monday! Remember to send any new photos this way to be included on the next blog.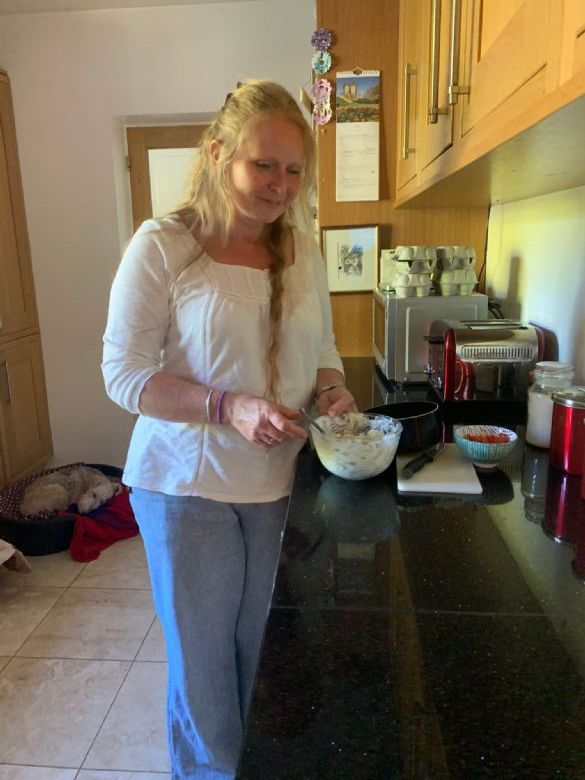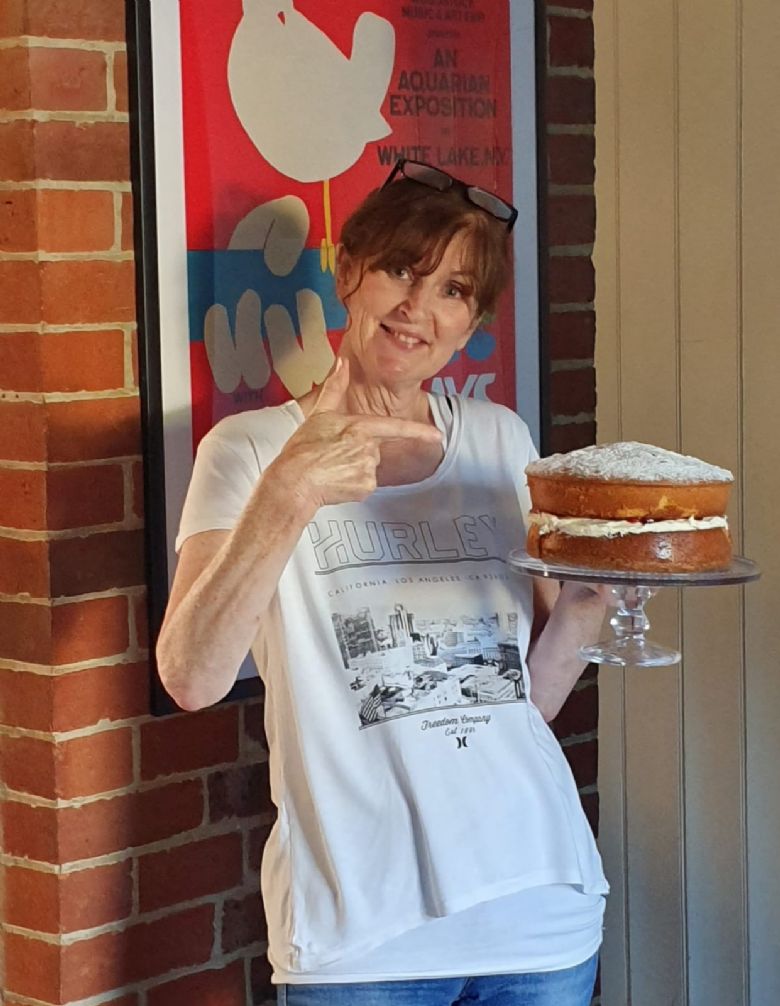 Mrs Hamilton made a potato salad! Mrs Wheeler baked a beautiful Victoria Sponge Cake!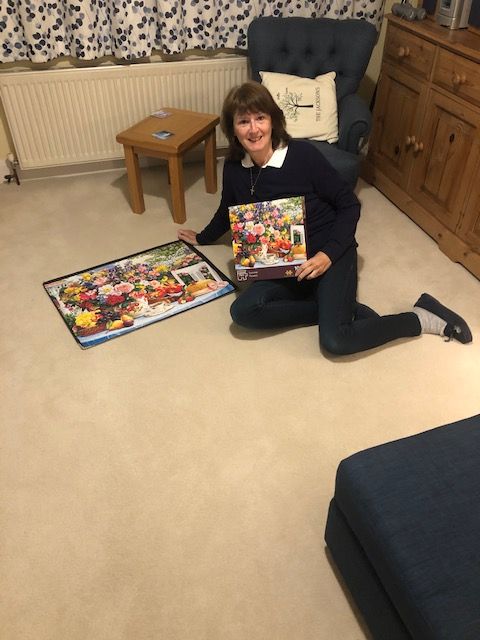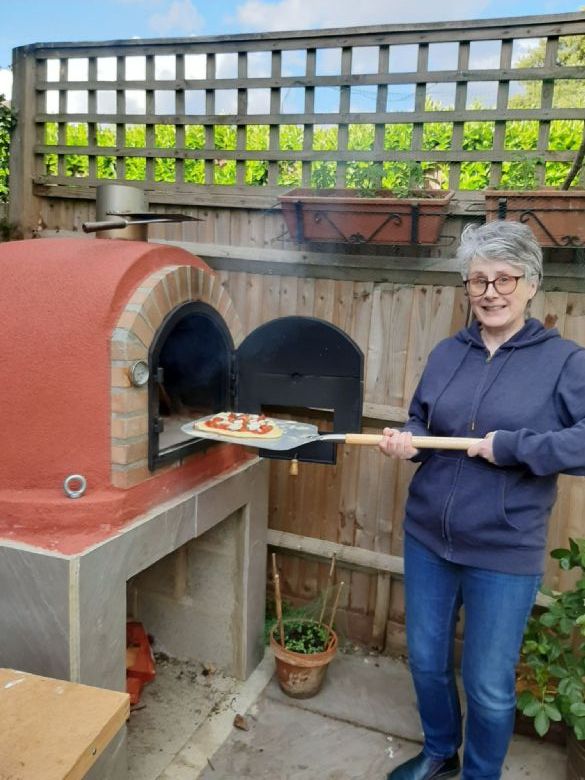 Mrs Jackson loves Jigsaws!
Mrs Mills has been using her pizza oven!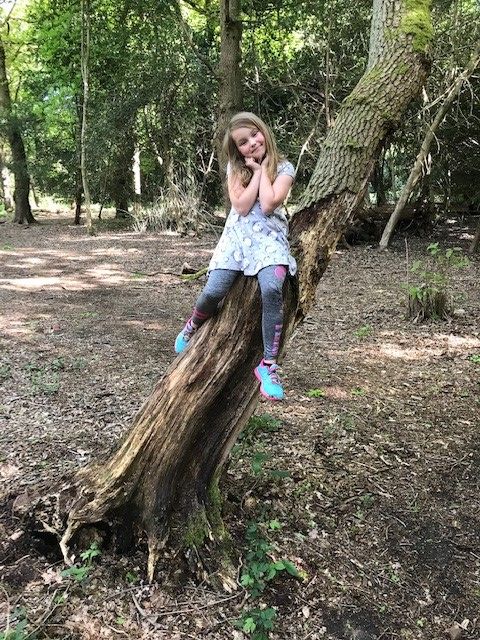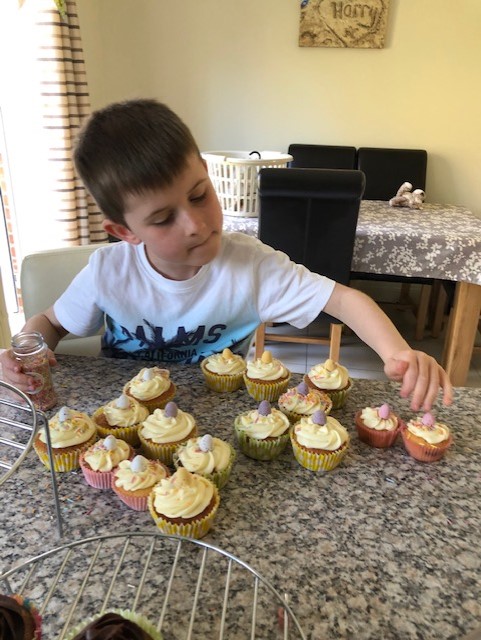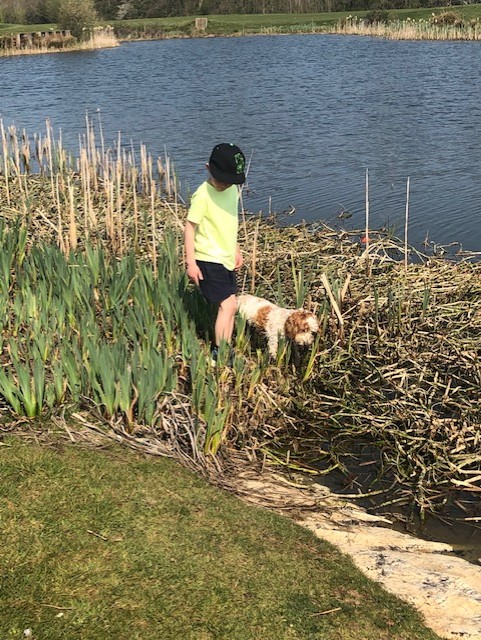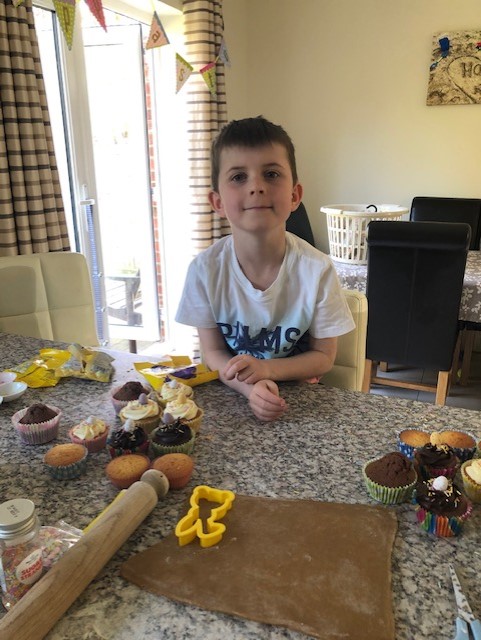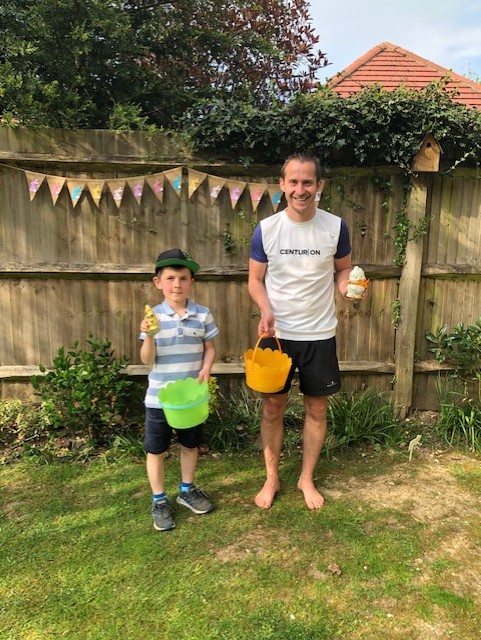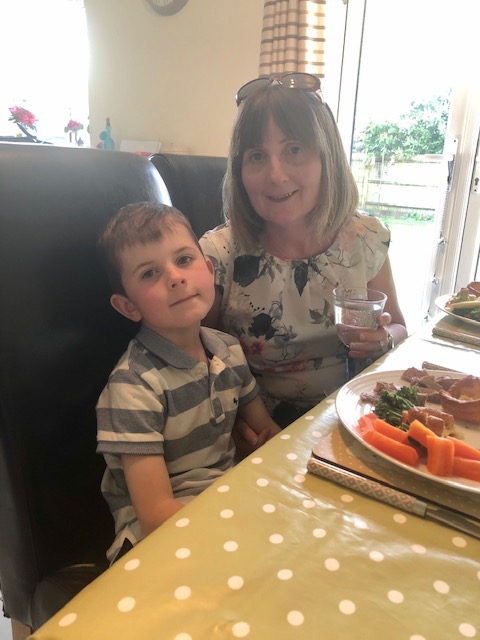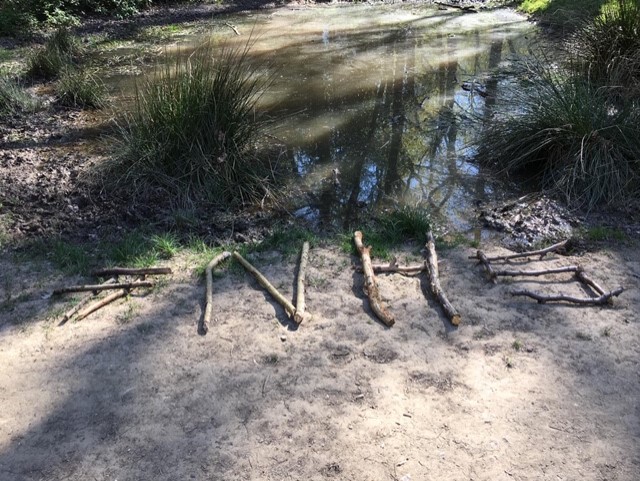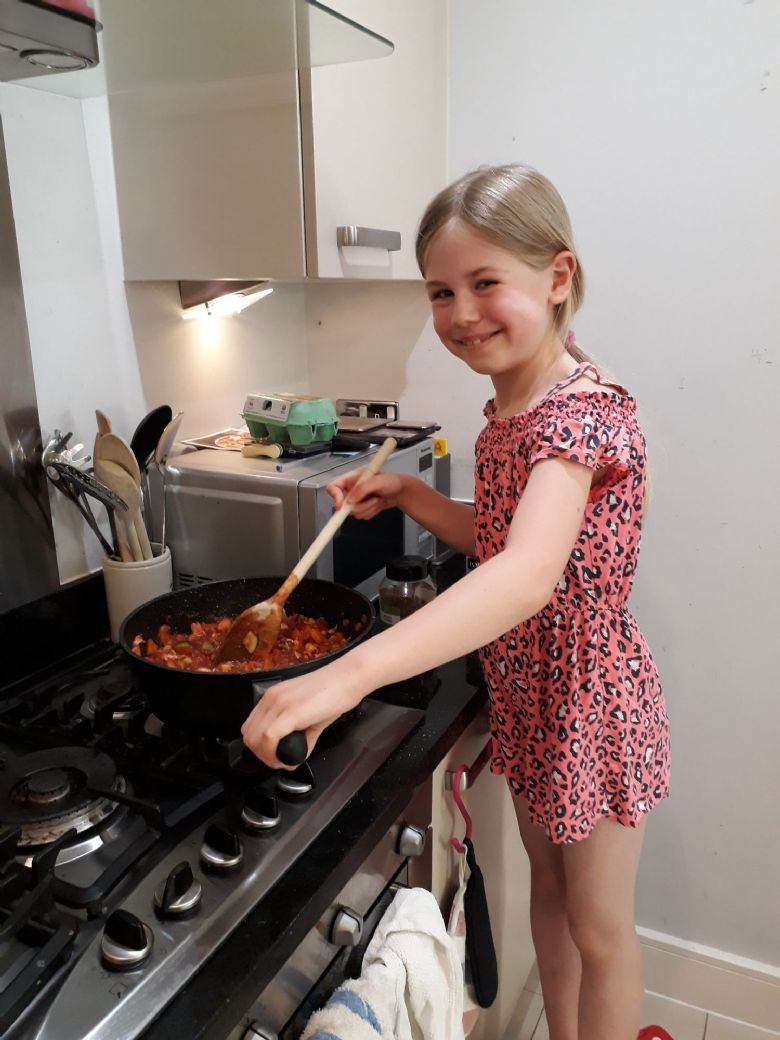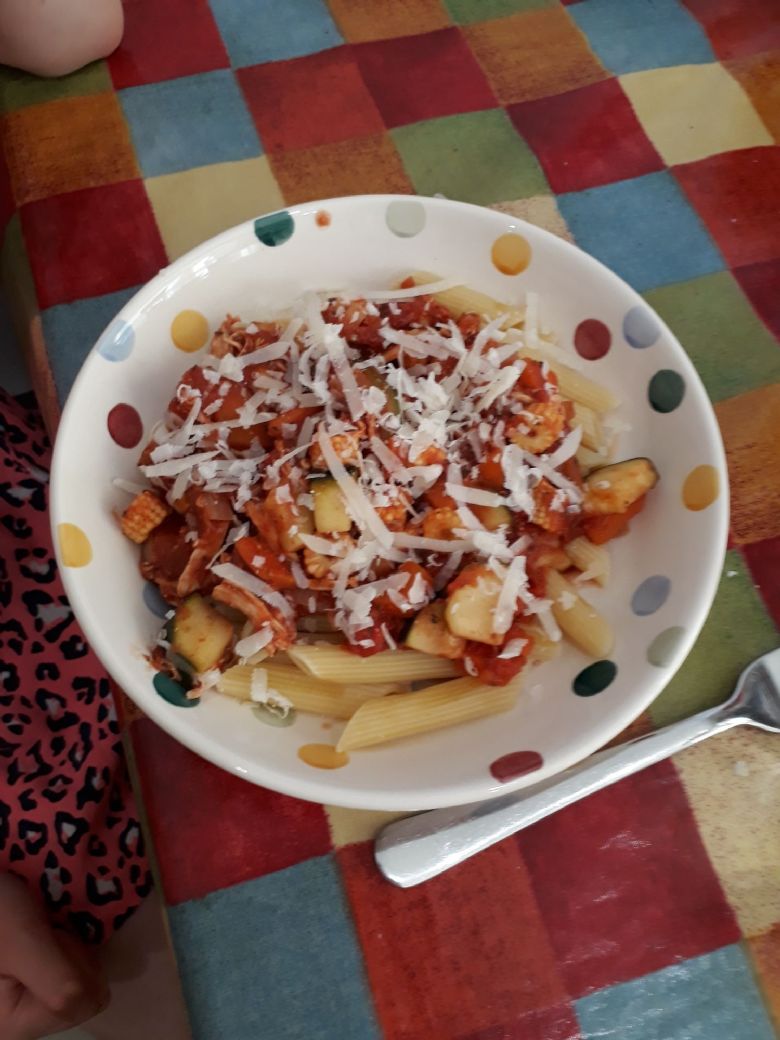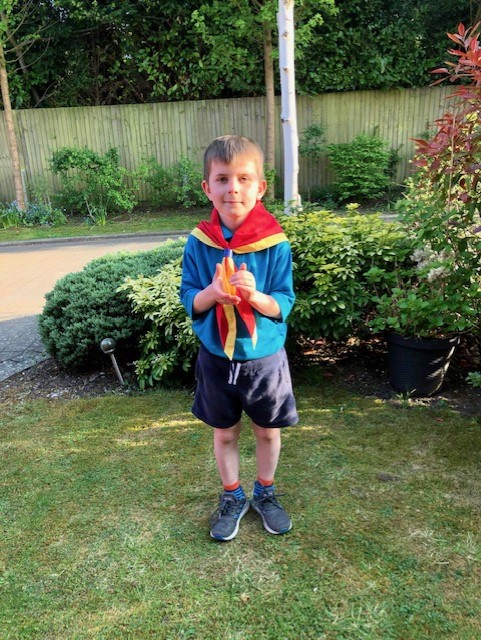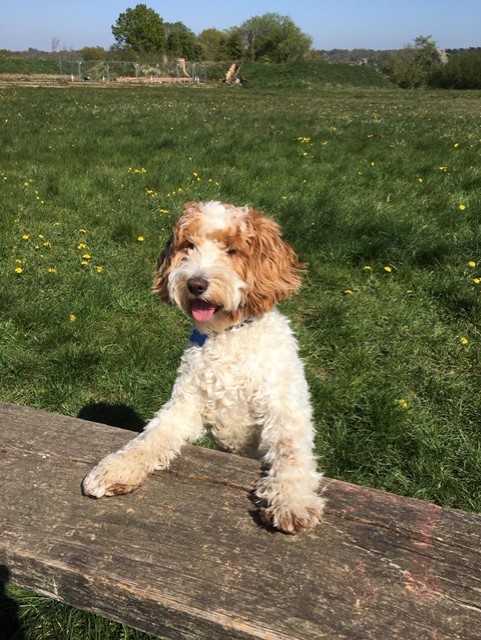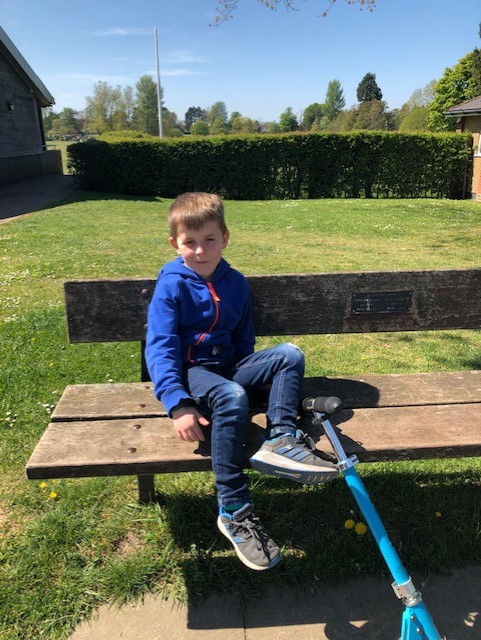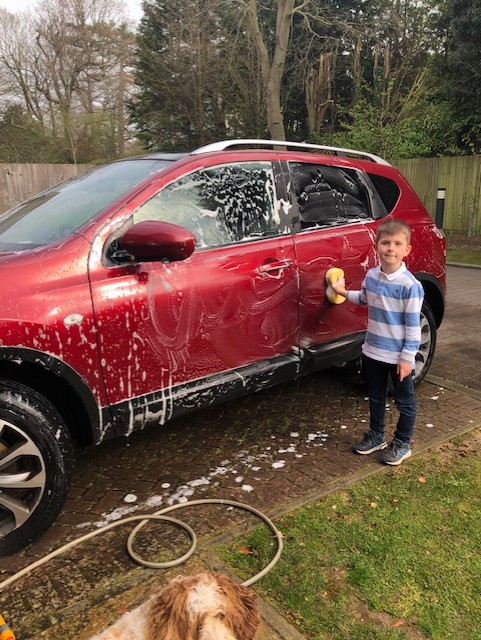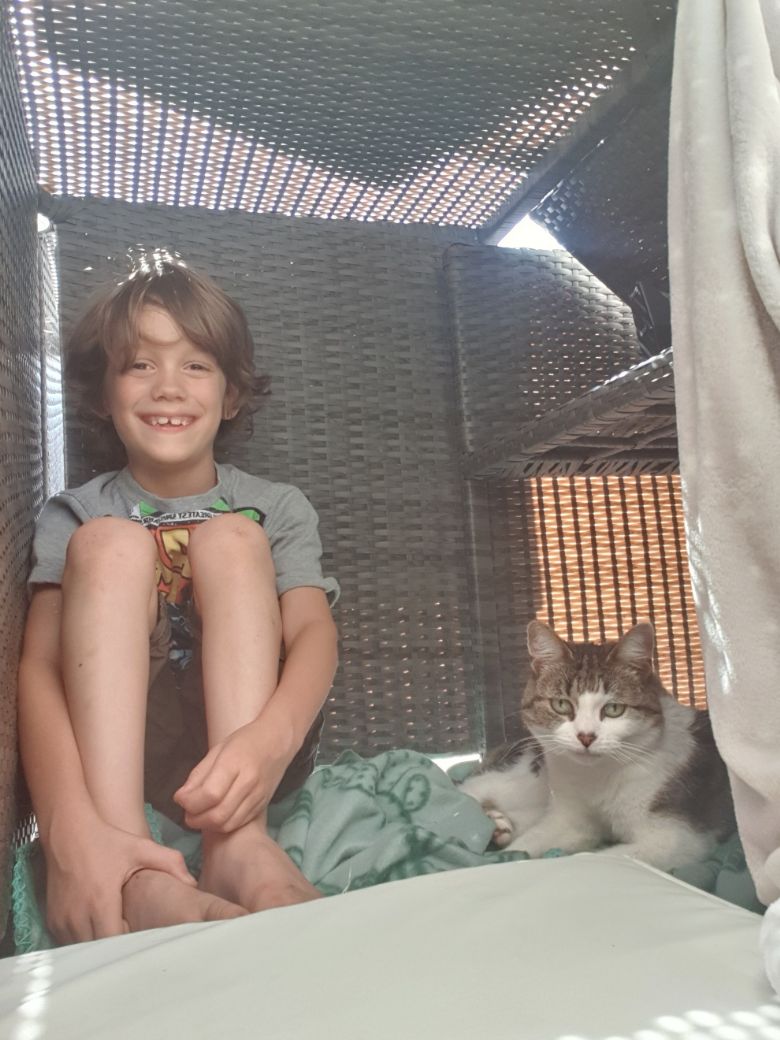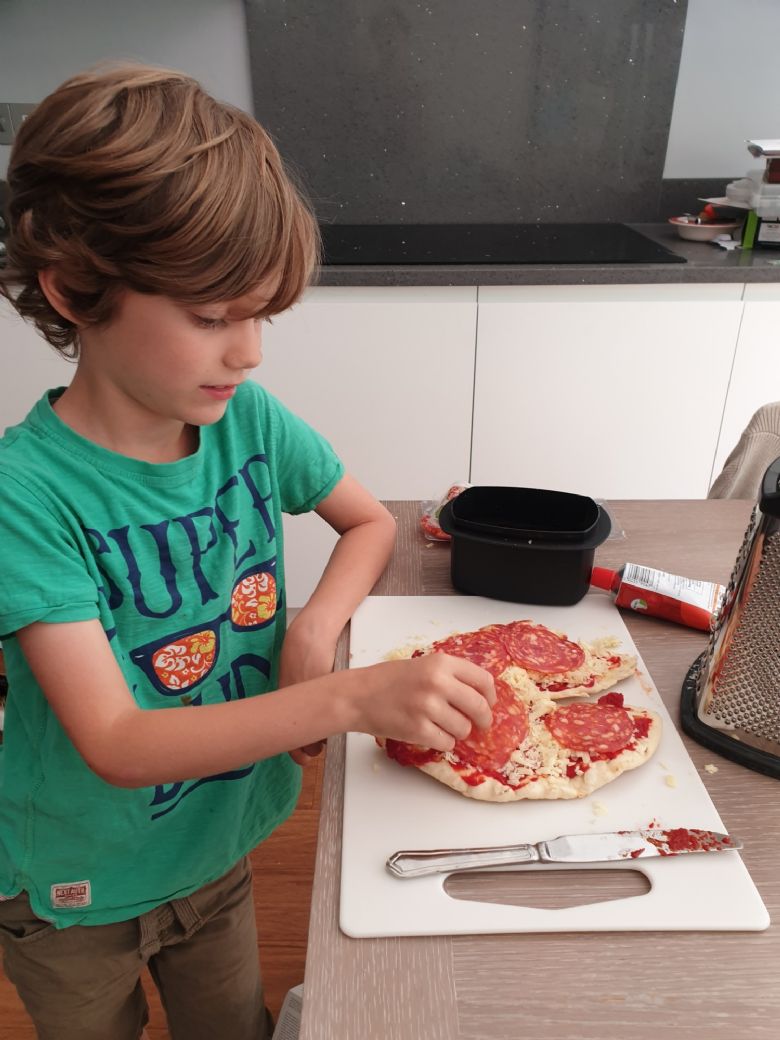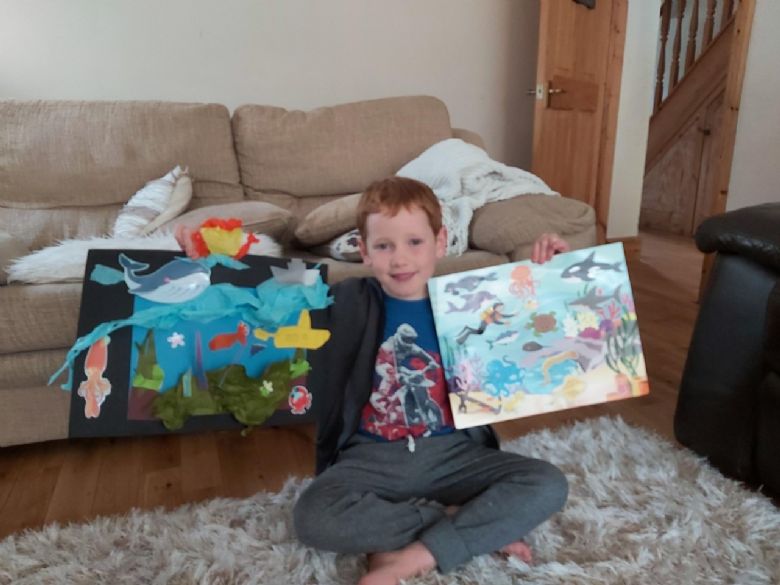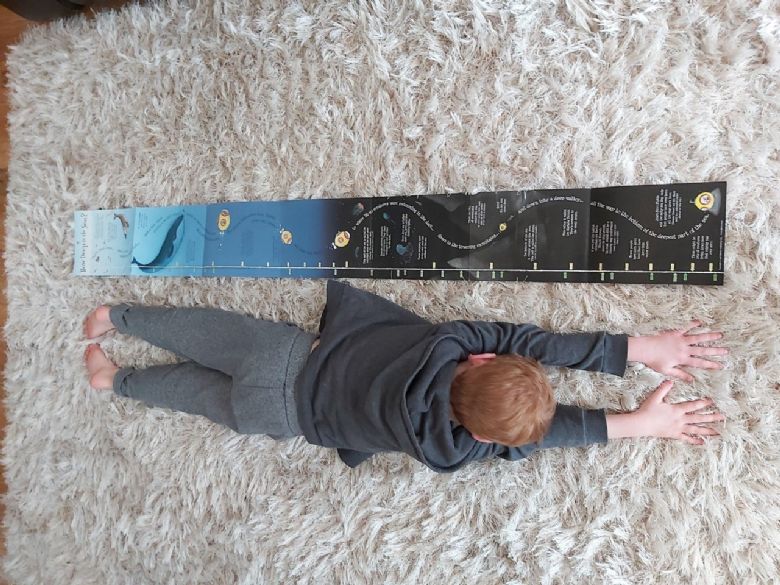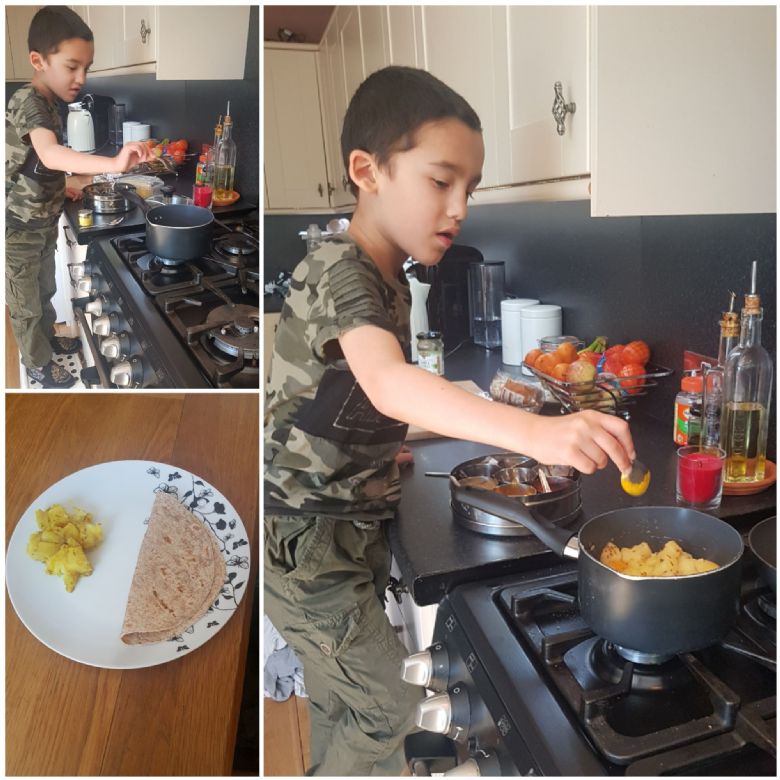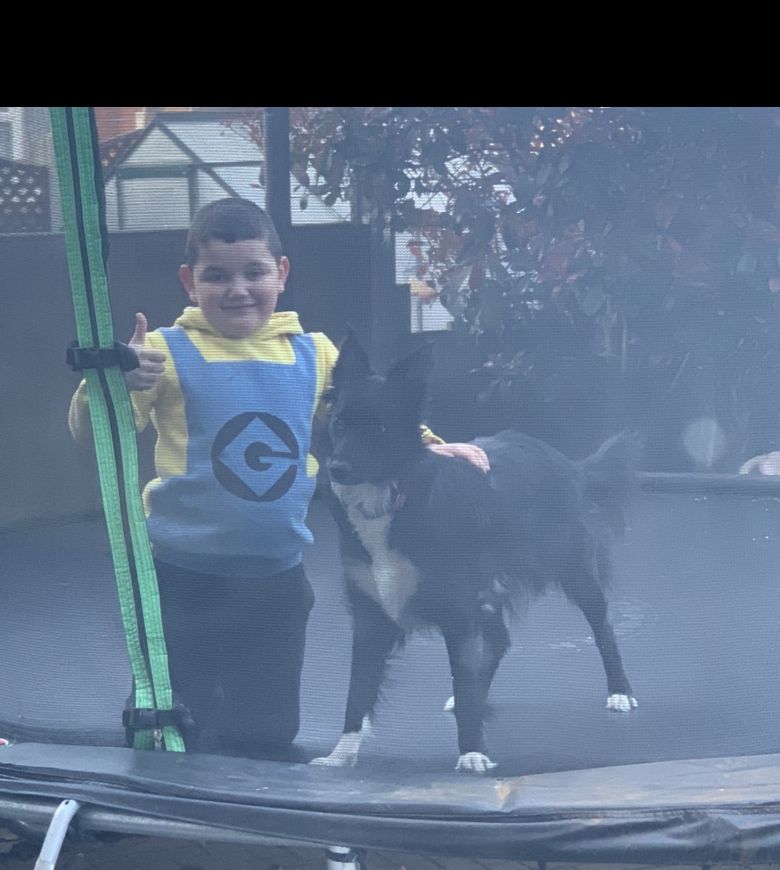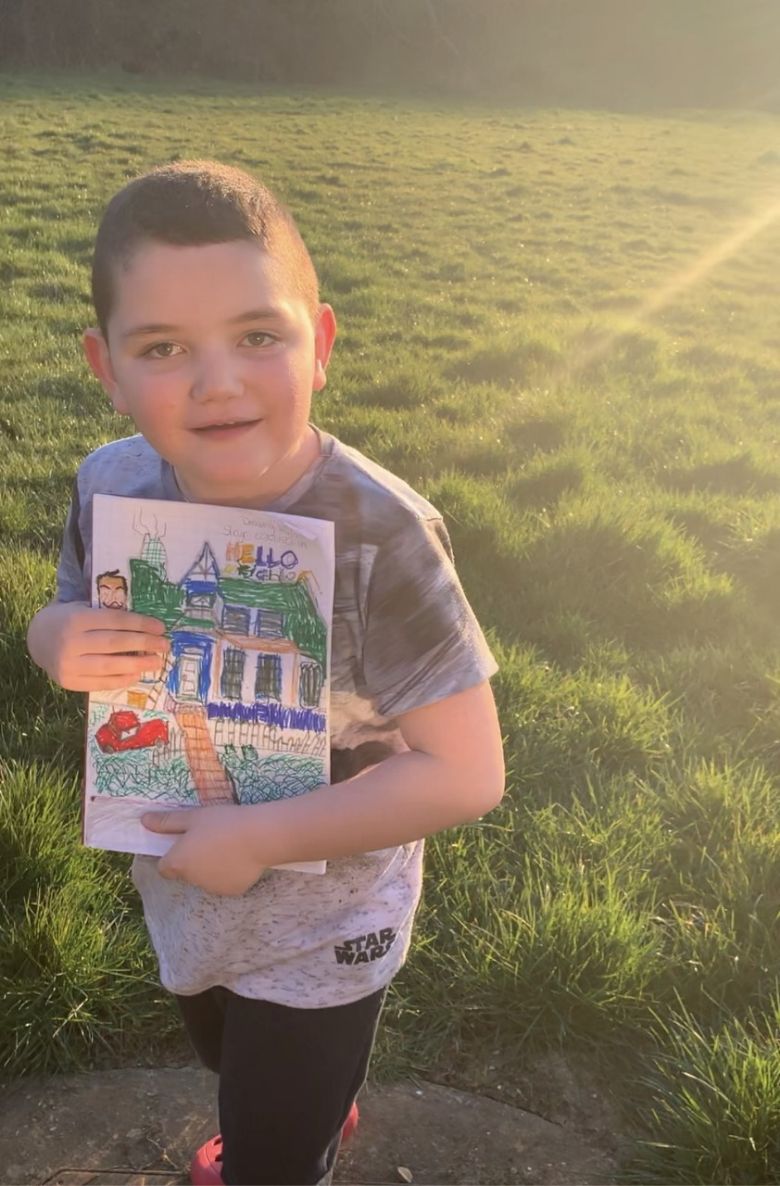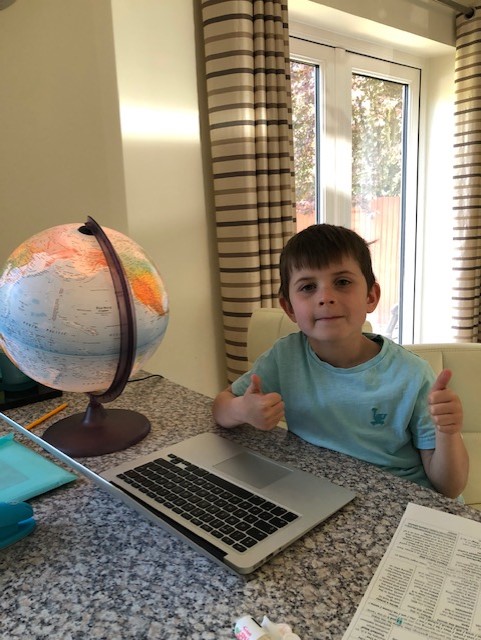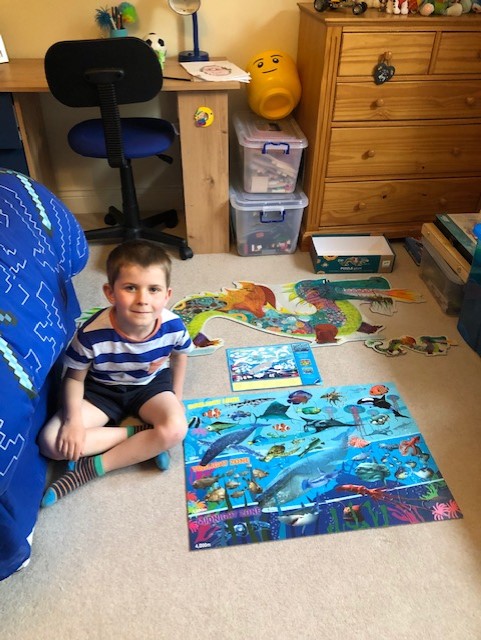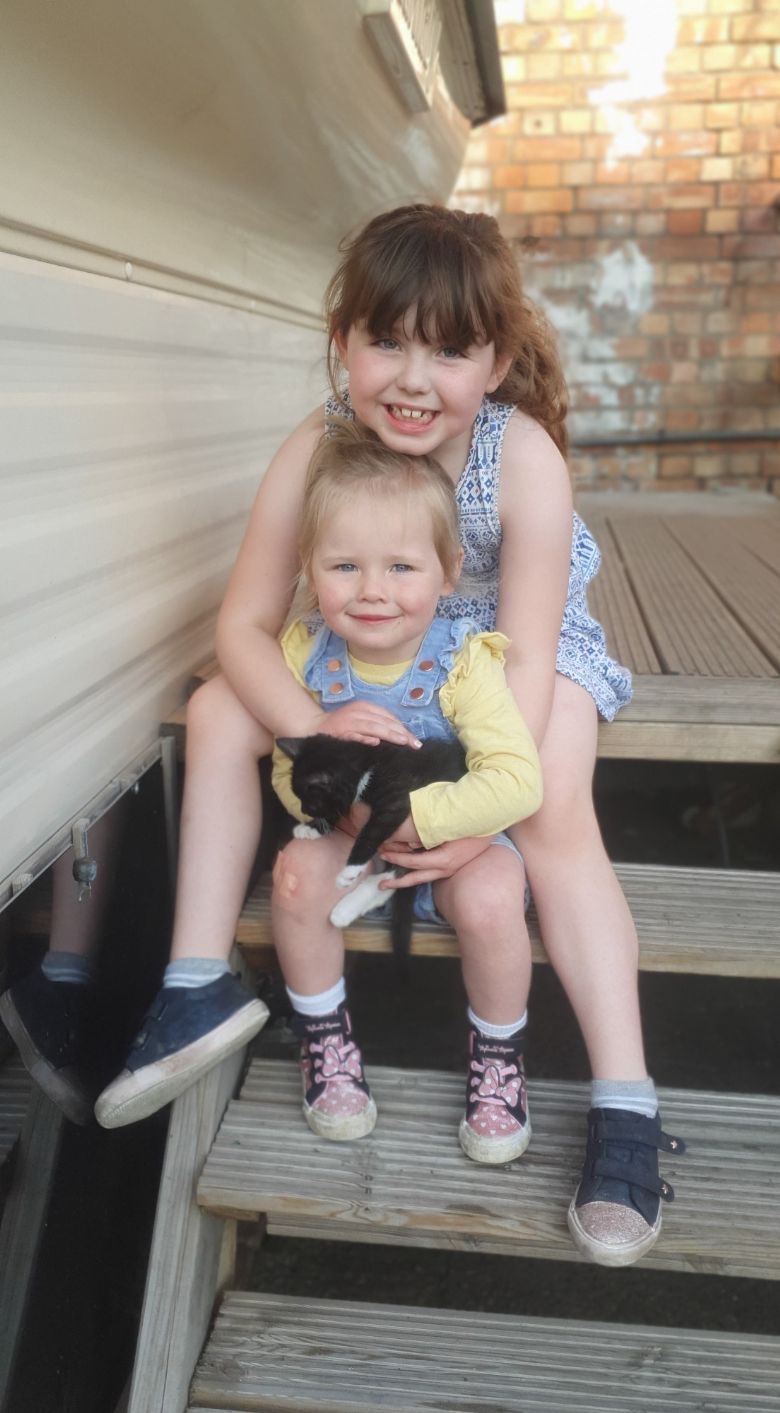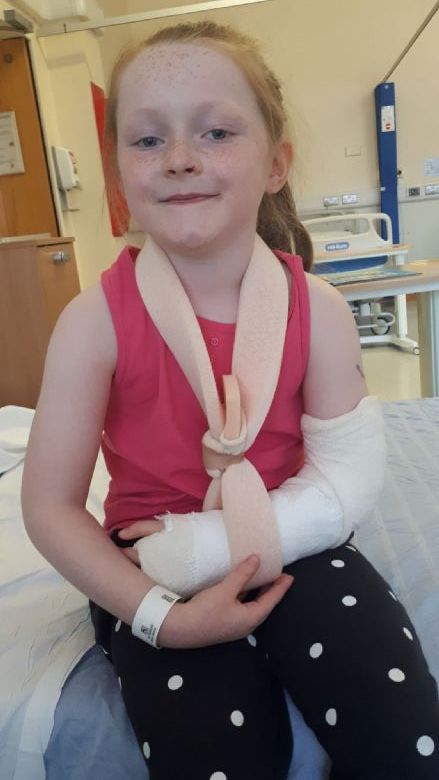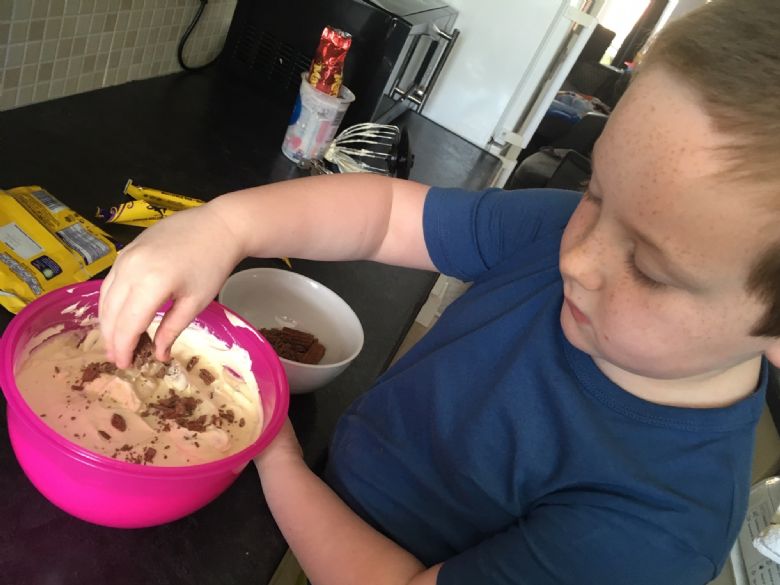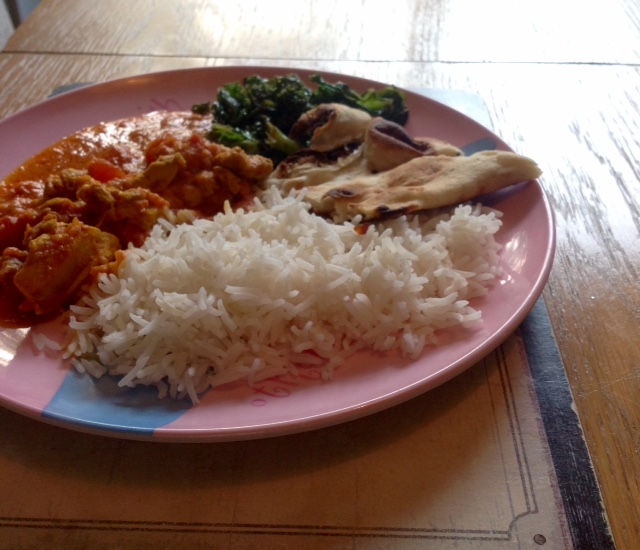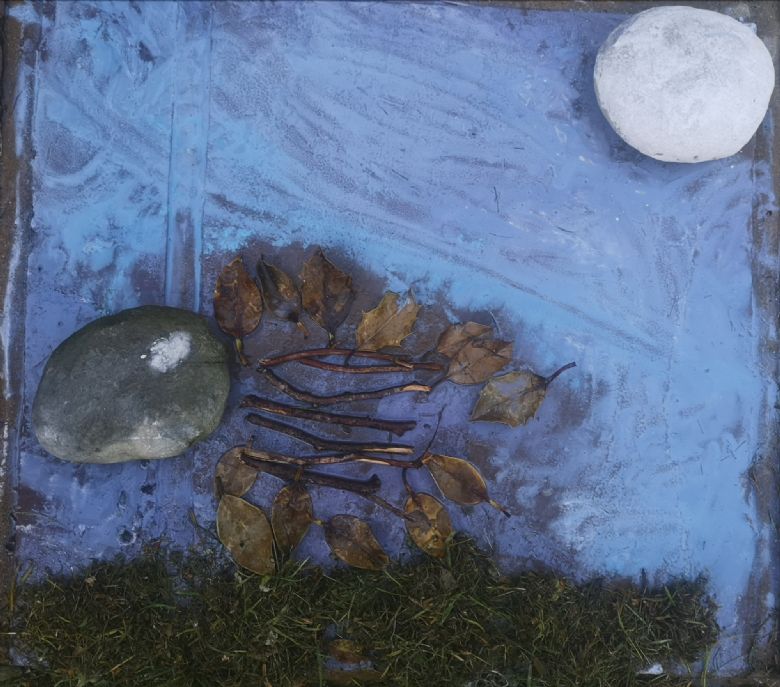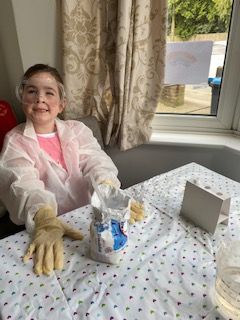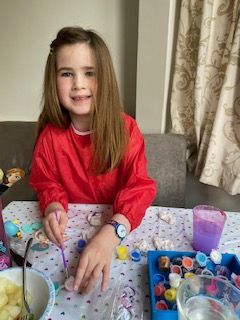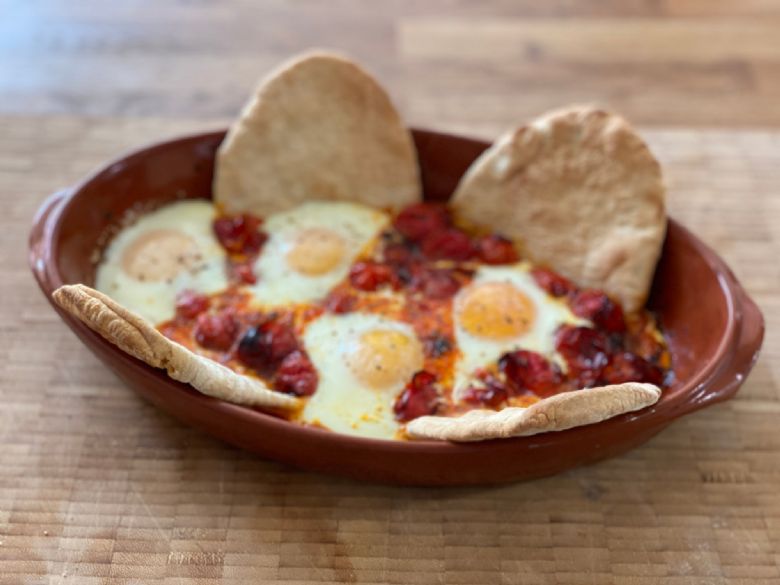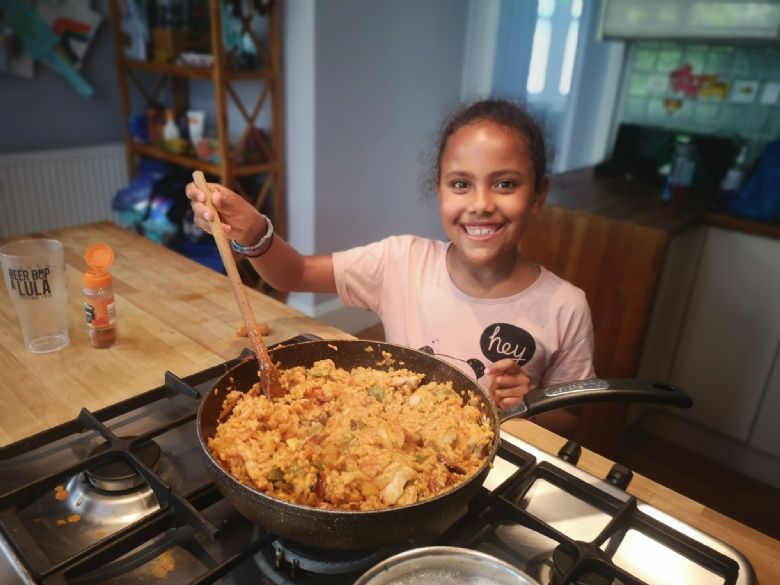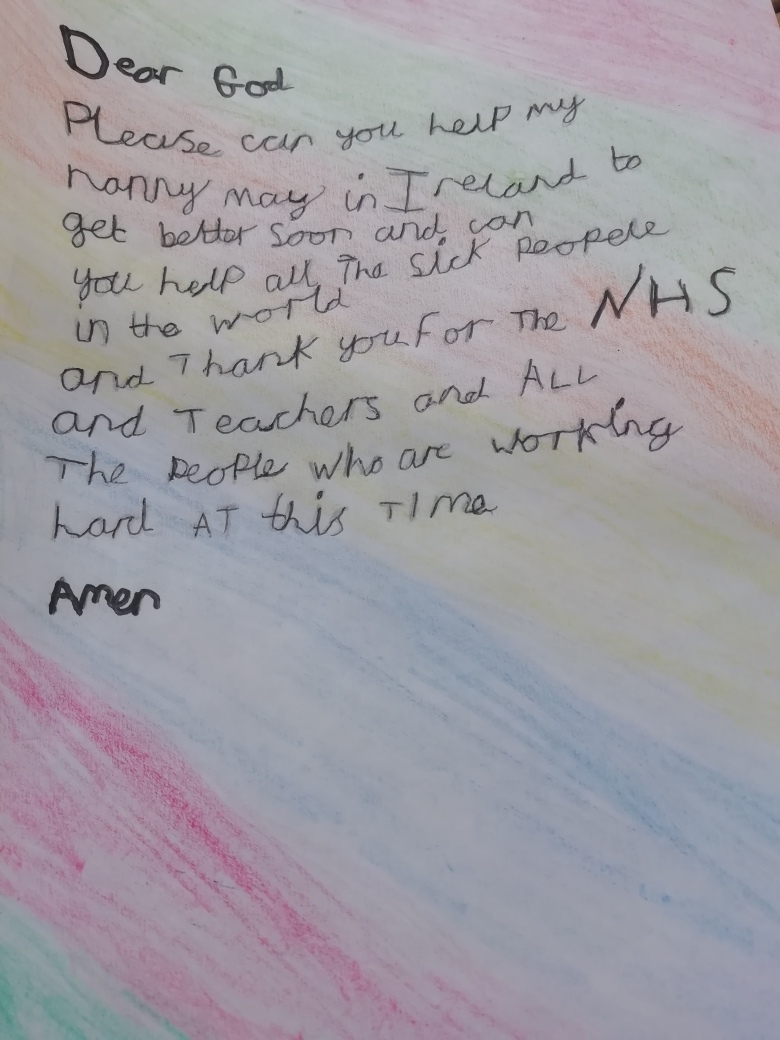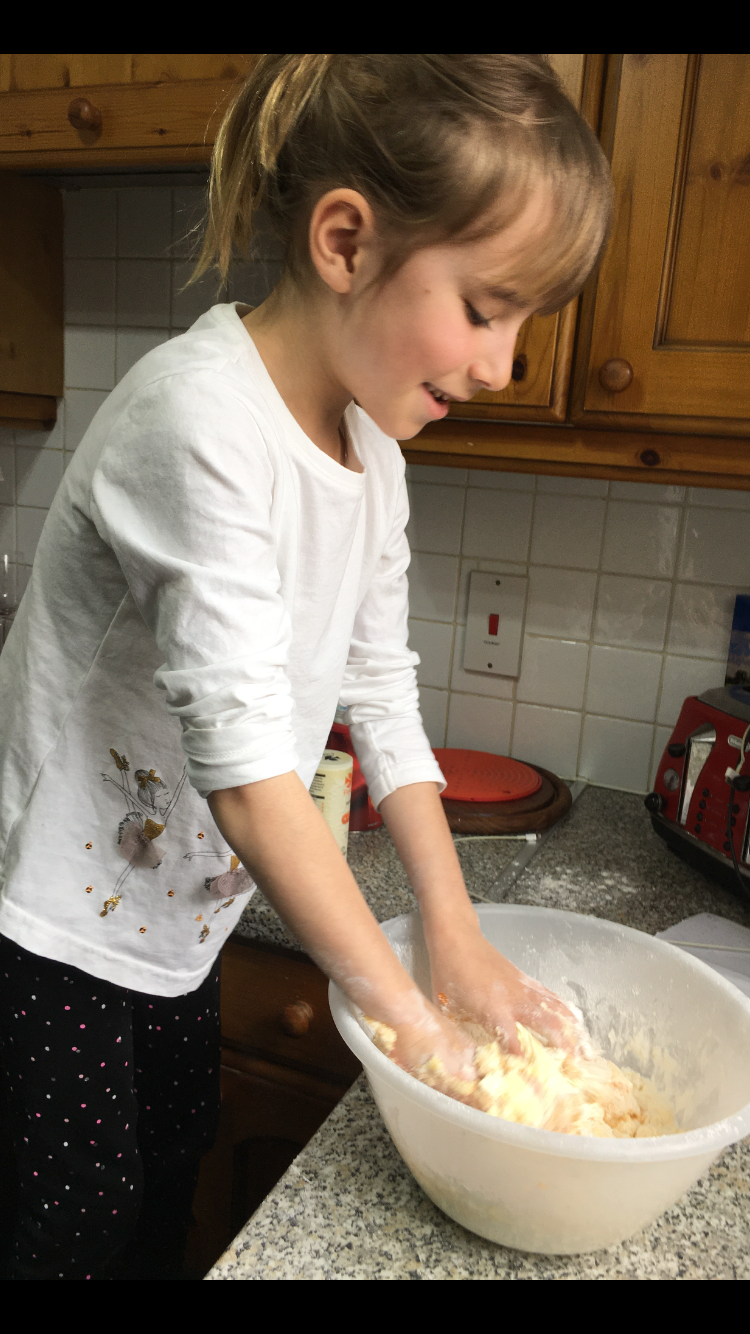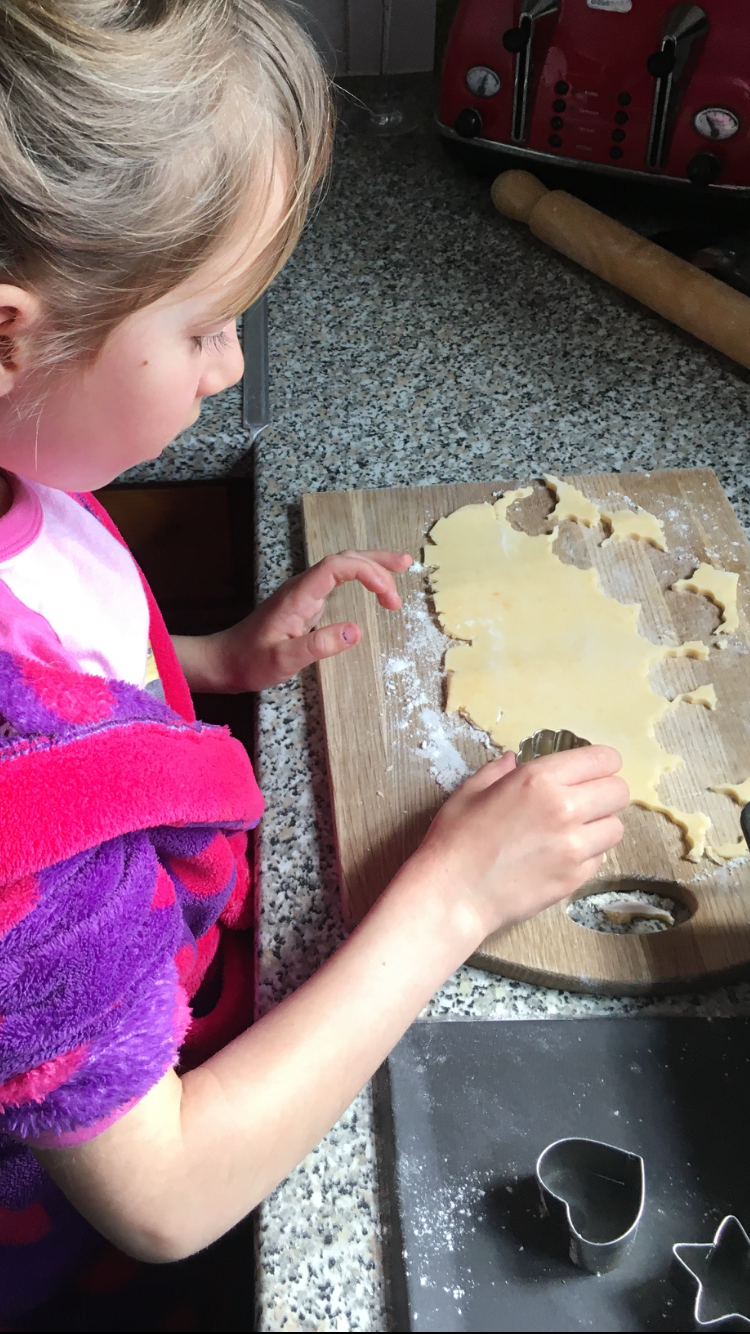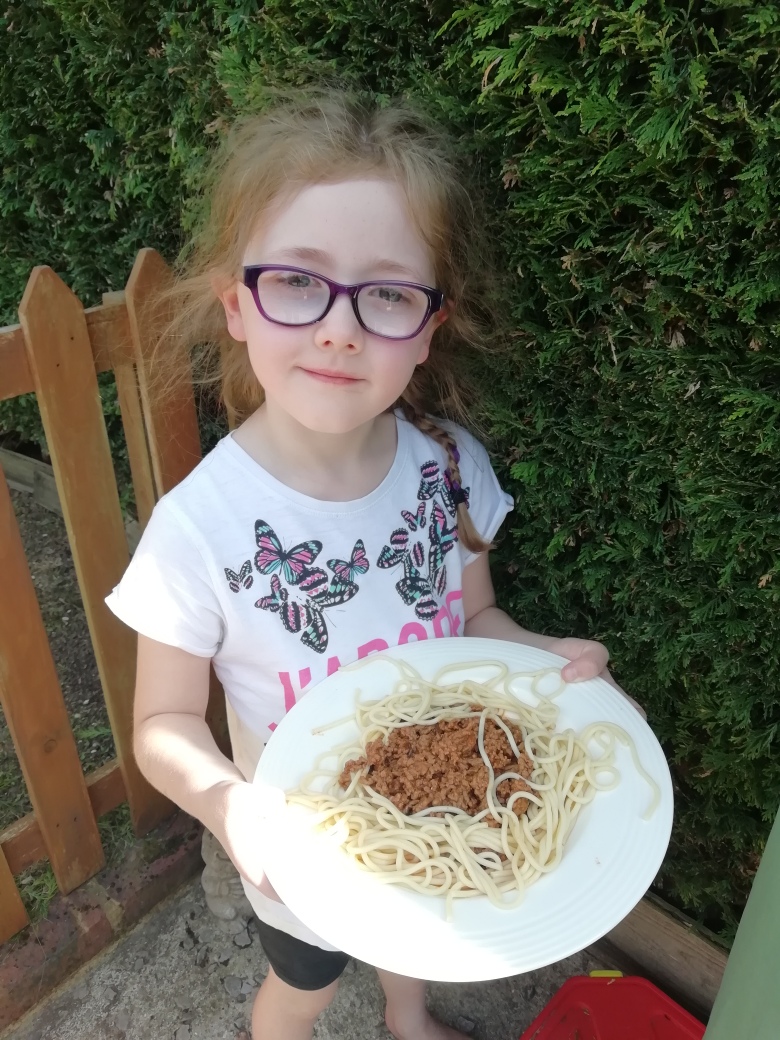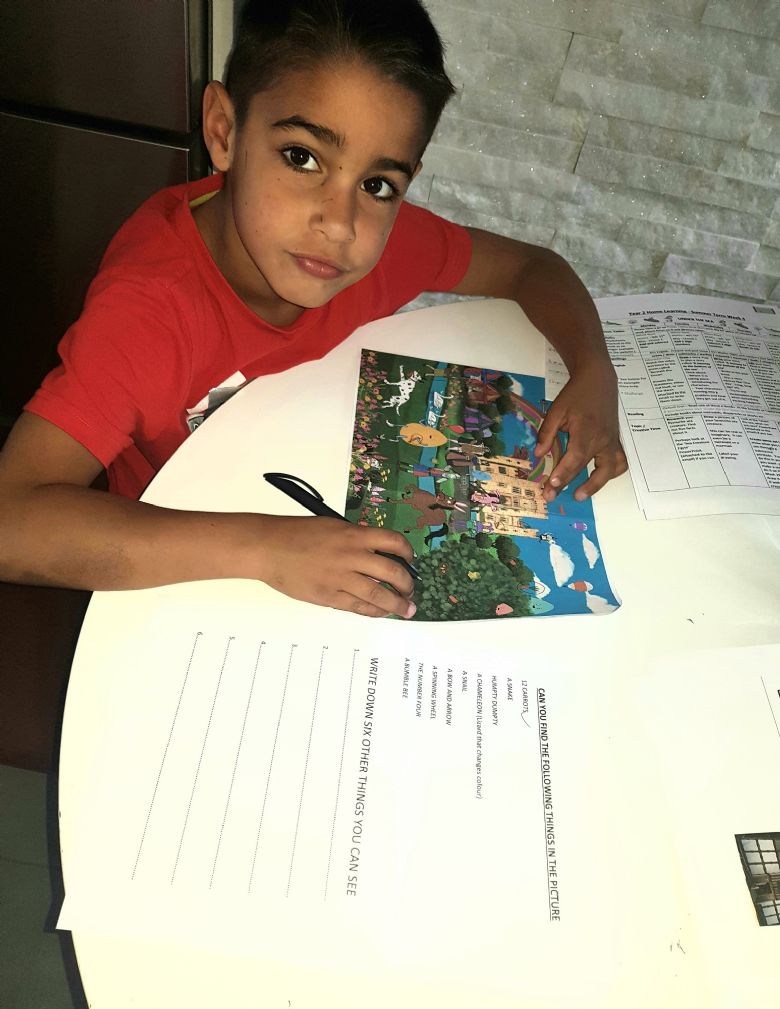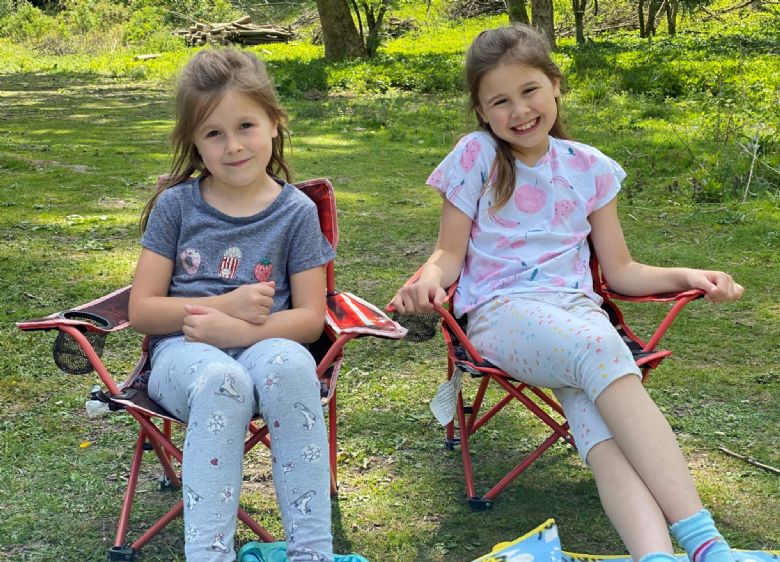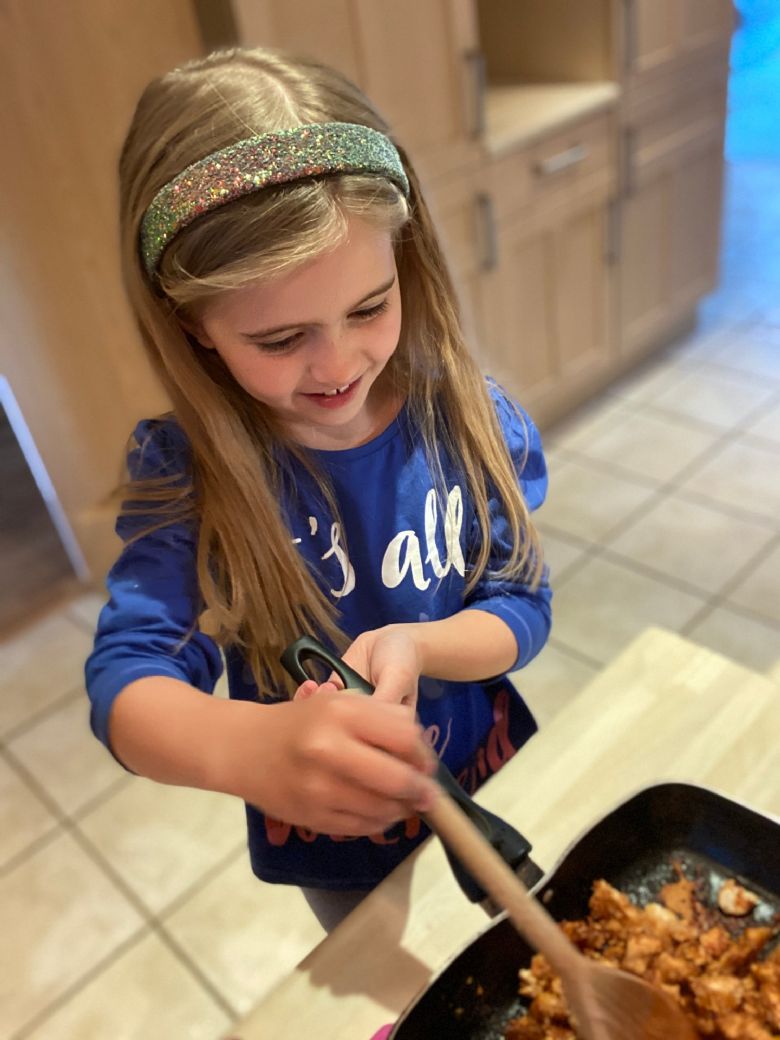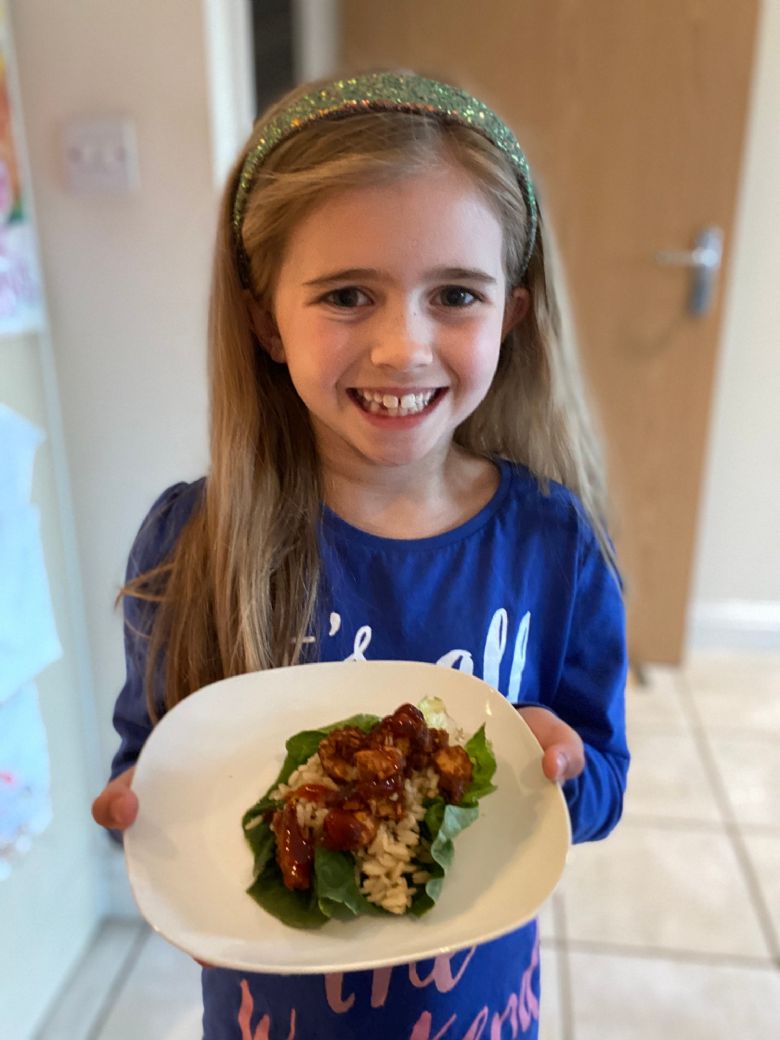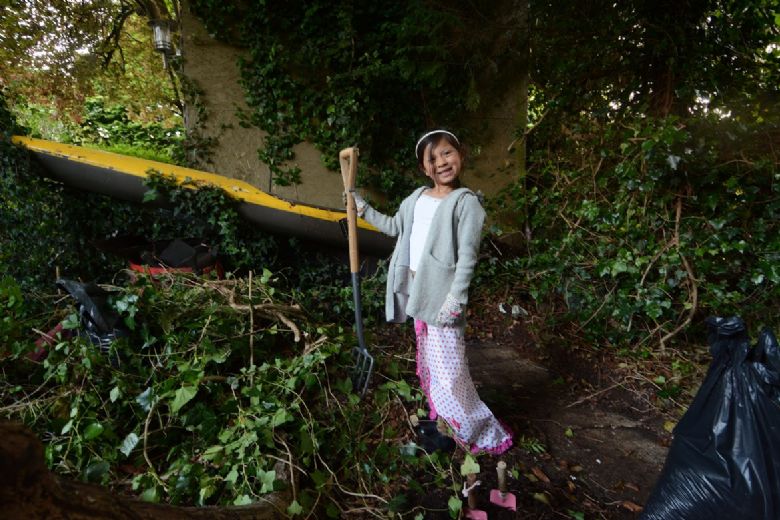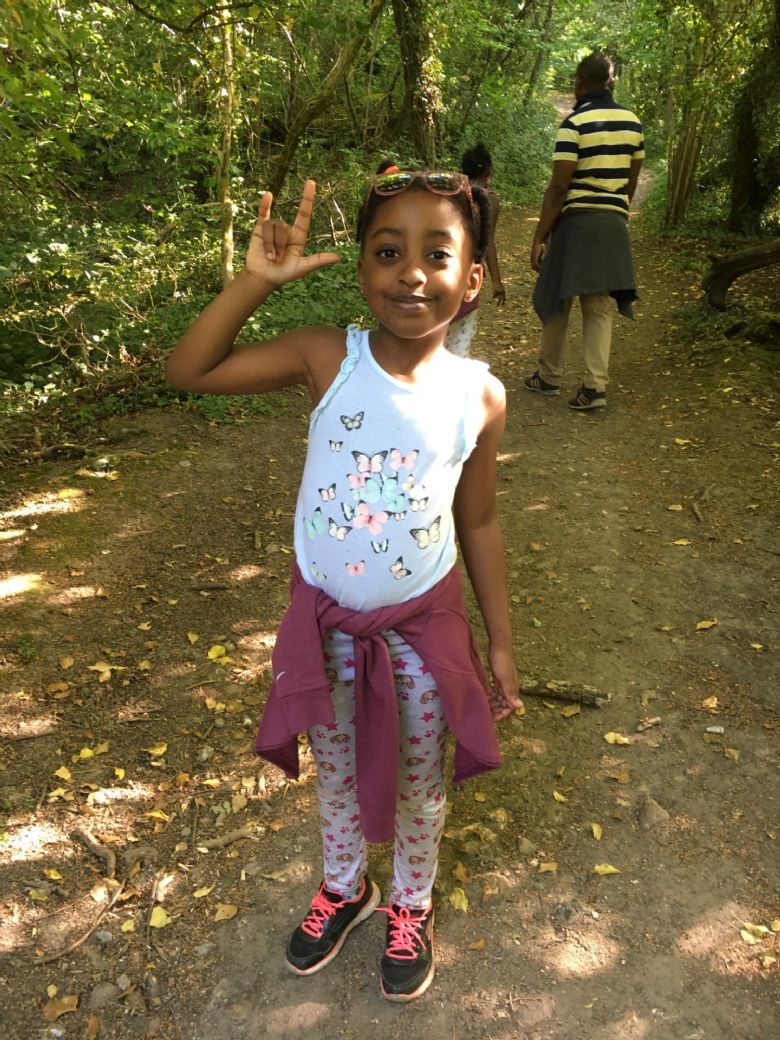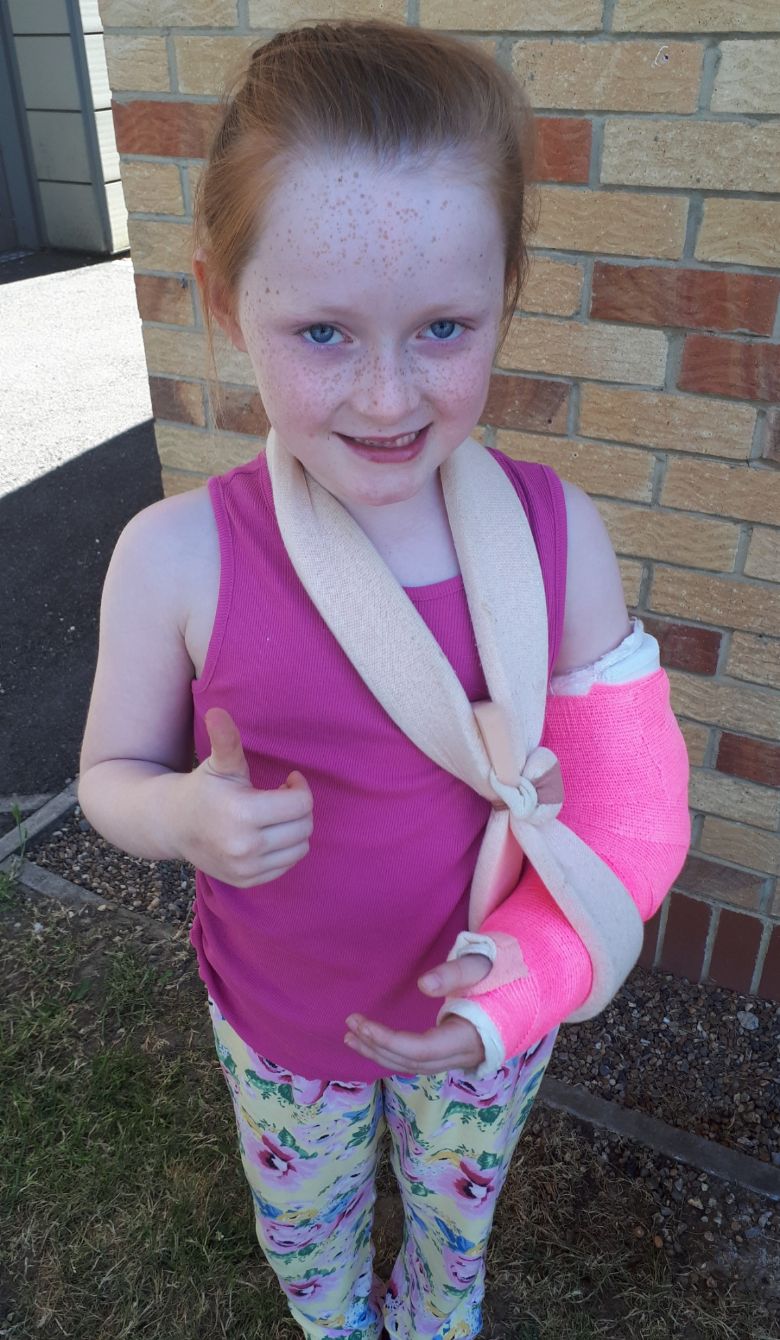 Poor old Aimee broke her arm and had to have an operation. Well done for being so brave! We hope you make a speedy recovery!