December 2017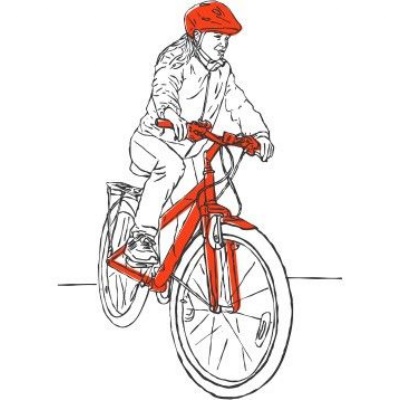 Cycling skills were put to the test on the open road.
Over the course of two weeks most of the Year 6s have taken part in the Bikeablity road safety programme, to ensure they are safe when riding on the road. The children had the added challenge of cold, wet and even (briefly) snow as well as hand signals and manoeuvering around obsticles. The children now know how they should behave, can check their vehicle is roadworthy and are aware of potential road dangers and how to avoid them.
Happy and safe cycling everyone.