November 2017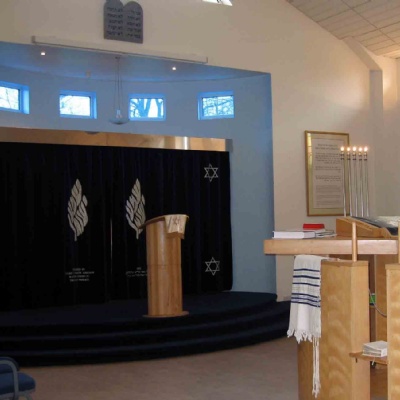 Year 6 Have a VERY religious day
On the 7th of November, all of Year 6 travelled to the Croydon synagogue in West Wickham, where we were greeted by four members of the congregation, who welcomed us in to their place of worship to tell us some aspects of the Jewish faith. The children found the trip fascinating and had lots of questions.
That same afternoon, Fr Stephen from St, Mary's, Oxted, gave up his time to talk to the children about the role, commitment and challenges of the priesthood, to support them in their learning in R.E. on Vocation and Commitment, in which the Year6 children focus on ordination. Fr. Stephen was open and frank, answering the very many questions the children had prepared.
We are grateful for everyone involved in the organisation of these visits.They havegiven a great boost to our understanding.