Down House- The Home of Charles Darwin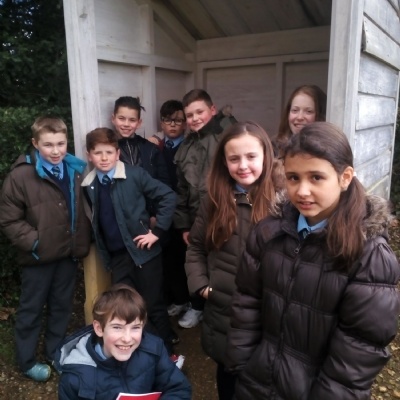 On the 23rd of February Yr 6 went to Downe in Kent to see where Charles Darwin lived and worked.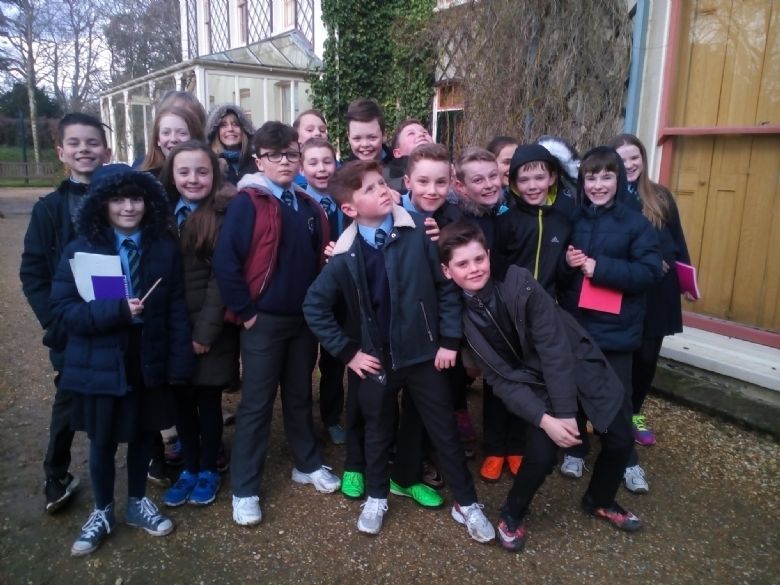 We are studying the work of Charles Darwin in our topic on Evolution in Science and shall use the visit to support the writing of a biography of this great man. It was at Down House that Darwin refined his ideas on evolution, carried out meticulous science investigations and wrote the ground breaking book 'On The Origin of Species'.