Downe House Visit - Darwin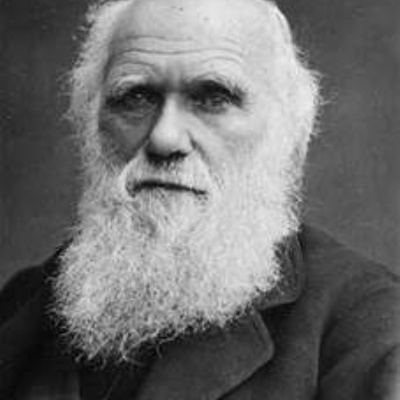 On Tuesday 23rd February Year 6 went on a school trip to Downe House in Kent. Throughout the day the children were able to research and gain understanding of the life of Charles Darwin and how his scientific ideas were investigated and developed. Luckily we had a lovely sunny day and were therefore able to enjoy walking around the gardens and visiting where his earthworm experiment took place, his laboratory and his greenhouse. We also completed the walk that Darwin had taken each day with his dog. The children also greatly enjoyed completing a quiz on his life, having their lunch and of course visiting the gift shop.
Over the next few weeks the children will be using this new knowledge and understanding to create recounts and biographies as well as studying their science topic on Evolution. Overall we had a lovely day and the children were complemented by the staff for their excellent mathematical skills and their behaviour and politeness.