Autumn Term 2018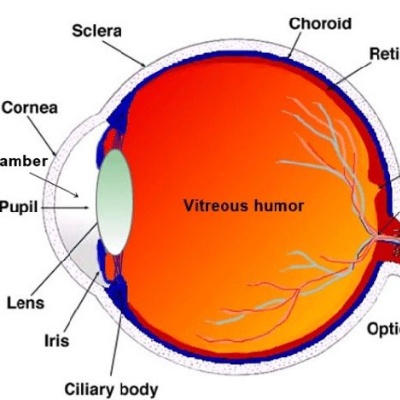 This term we have been learning about light and how we see!
During the first half term, we have been studying light and seeing. We have carried out lots of investigations involving torches, lasers and mirrors. We have looked at a model of the human eye and discussed how it works.
Some of our grandparents were lucky enough to join us during one of these practical science sessions and we think they enjoyed learning with us!
We have also been learning about the Domesday Book and Magna Carta in our history topic in which we are studying significant monarchs.
In English, we have been learning to write engagingly and accurately, with consideration of our audience. We are currently in the process of writing to Mrs Wheeler regarding changes we want to see happen in school!