RAF Kenely School Trip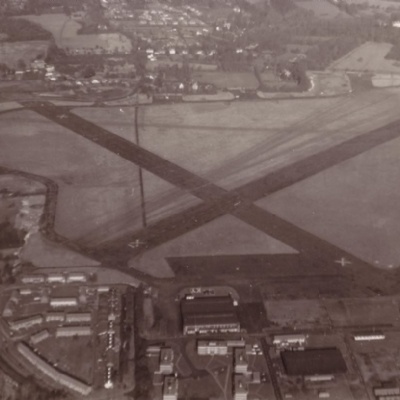 "Never was so much owed by so many to so few"
Winston Churchill, 20 August 1940
Last week we took a trip to RAF Kenley to learn about a vital part of Caterham's (and Britain's) history. The class are fascinated by the Battle of Britain and were curious to find out Kenley's role during the historic event. As usual, the children's behaviour was impeccable and I was very proud of them.
Thank you to our helpers as well!
Please enter some content for your blog post here.