Natalie Harvey visit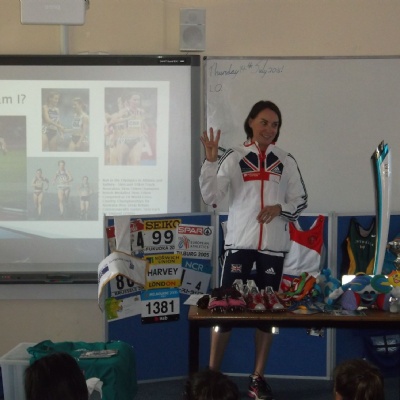 This week we were fortunate enugh to have Natalie Harvey talk to our class about her career as a professional athlete.
The children were very excited about our visitor and to find out what it is like to be a professional athlete, representing your country at the Olympics. They learnt about the importance of perseverance and hard work to achieve their goals. Hornbeam's highlight was definitely getting to hold an Olympic torch!