Kenley aerodrome visit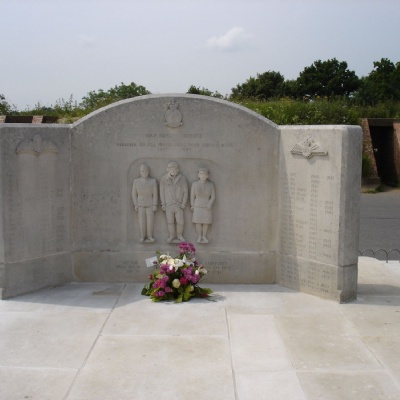 On Monday 6th June Year 5 visited Kenley for their topic on The Battle of Britain.
We visited the Portcullis Club, which used to be the airmen's social club and an air raid shelter. We learned lots about how important Kenley airfield was in helping to defeat the Germans in world war 2 during the Battle of Britain.