Author Brian Moses Visit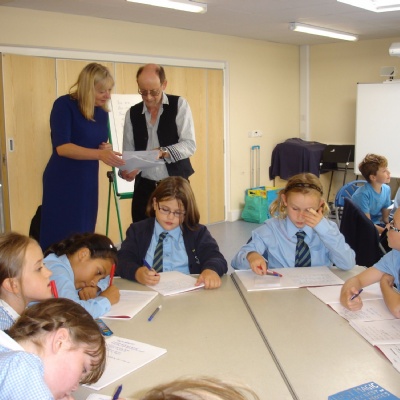 On the 22nd September, to celebrate Poetry Day, author, Brian Moses visited St Francis.
Brian performed some of his poems to the school, which we all enjoyed very much.
After, some children were lucky enough to work with him on their own poems.
Maple class children then read them back to the rest of the class and helped everyone to write their own versions.
These can be seen in our English books.