Drama workshop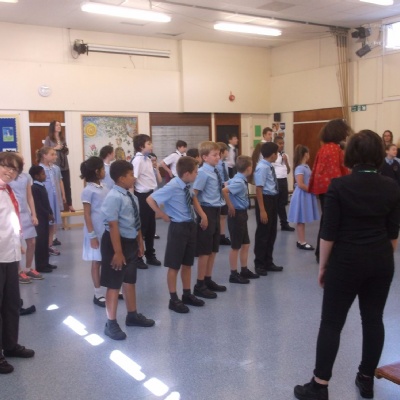 Sunnydown & Drama workshop visit.
On Thursday 15th June some pupils from nearby Sunnydown school & Beth Wood came to do a drama workshop with maple class.
We did some mindfulness activities designed to create positive thinking & did a whole role play about King Arthur & the knights of the round table.
Everyone was involved & the whole class had a great time re-enacting parts of the story.