Cake Decorating, Spanish, Chess and CAFOD Fundraising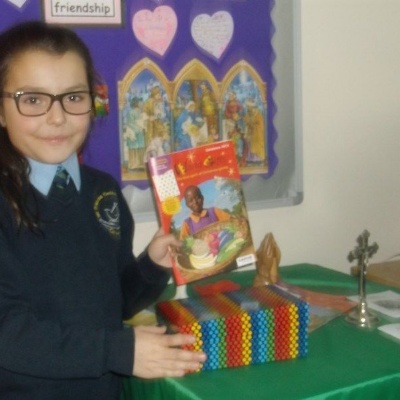 Posted on December 4, 2015
A Week in Hazel Class
This week on Friday Scarlett's Mum came in, and let us bring in cakes to decorate!!!!!!! We did it for the Christmas fair cake stall.
In Spanish we learned Spanish words for clothes, and at the end we did the end of the day prayer in Spanish.
Sam won a chess trophy and certificate.He came first in the Surrey chess championship .
We are also trying to raise money for CAFOD, a charity, we have a box on the RE table.
By Aimee and Aidan