The Past Few Weeks...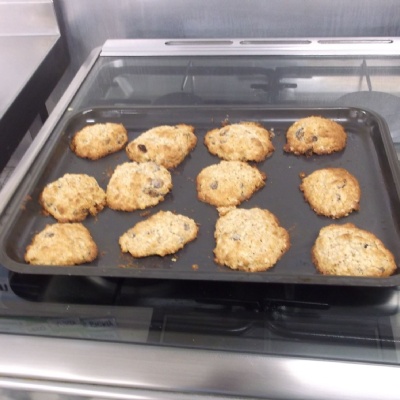 School trip
We went to Horton Primary Education centre and learnt about the water cycle. We went by the river and an awesome experiment. You needed to drop a duck in the river and saw how long it took to go to the other side. We had lunch and did a little experiment with mud!!!
So we went off and had a look, we played poo sticks where you throw your stick in the river and if your stick gets to the other side of the bridge, you win. We had a poster of a pink duck who went missing and we made a river after we found eight frogs and there were stationary and stuffed animals in the centre.
Water Cycle 4th July
Mr P's oven gloves experiment. Mr Palmer picked up a tray and held it above a boiling hot kettle. The rain drops started to fall on a tray. It was really exciting to see how the rain happens.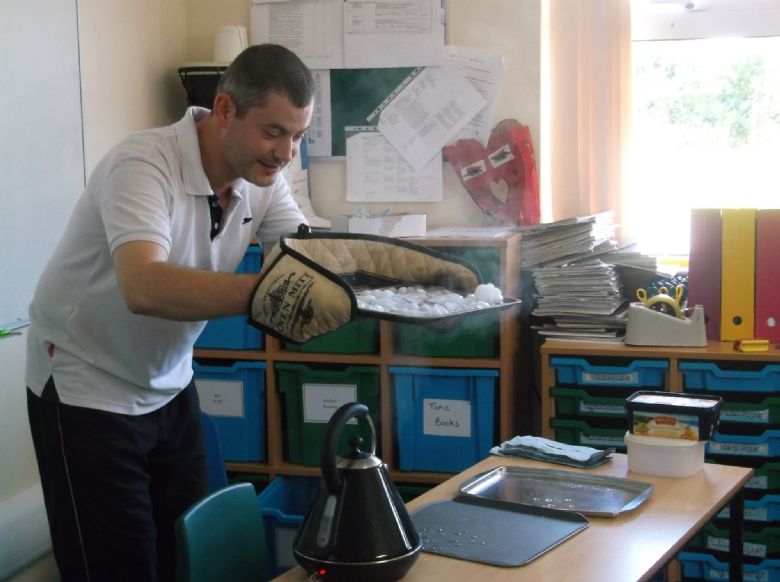 Cooking
On a Monday we went to Sunnydown School to make some yummy cookies and flapjack and we also had a list of what to do., we got in, put on an apron and got cooking. We went with Mrs Welland and Mr Mitchell. We got to open a oven and used scales. We had a lovely time, we had groups for cooking and we learnt about many things.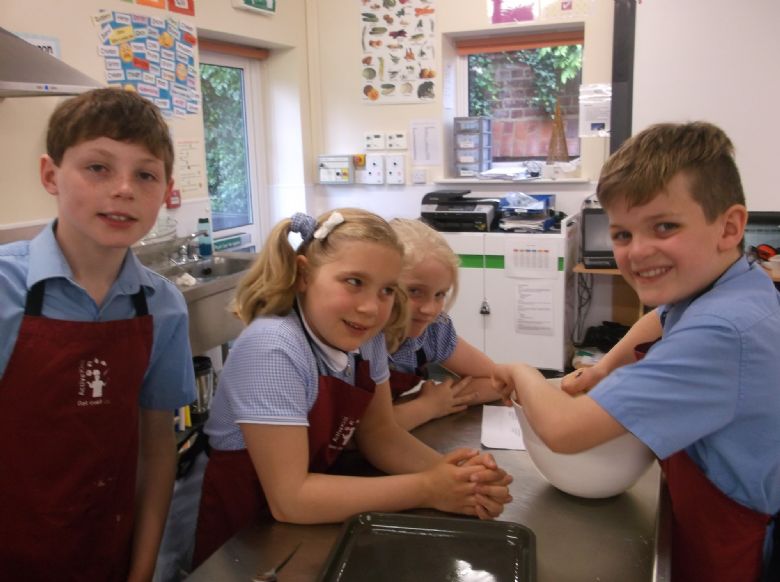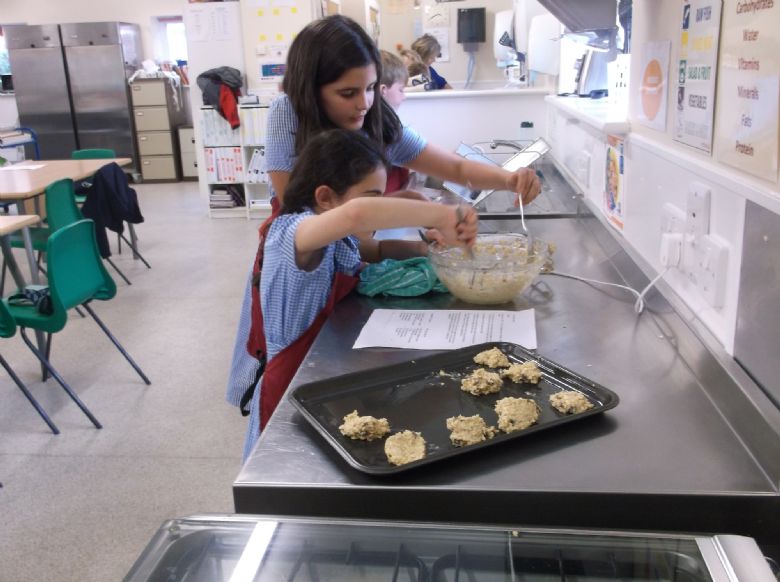 Year 4 Hazel and Pine went into Mr Palmer's class to learn about Anglo Saxons until Mrs Wheeler came in and said that there was a flood. So we all left school and had about a week off. It was a bit of a pain because we had to do extra work although it was lucky because work was getting really hard.
By Aimee and Niamh