Science and D&T - Lightup Robots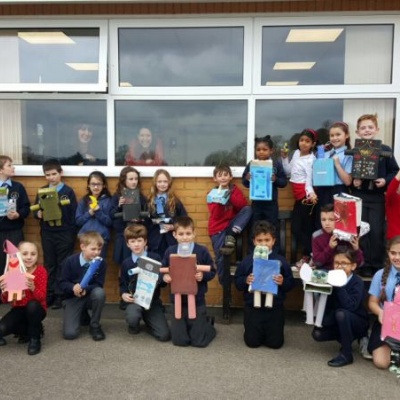 Over this term we have been making light up robots. We designed them,made them and added the electricity to them. We took our time and they were all a success as we showed our determination.
I would like to take this opportunity to wish you a lovely Easter and thank you very much for your kind Easter gifts.