Science - our bodies and blood!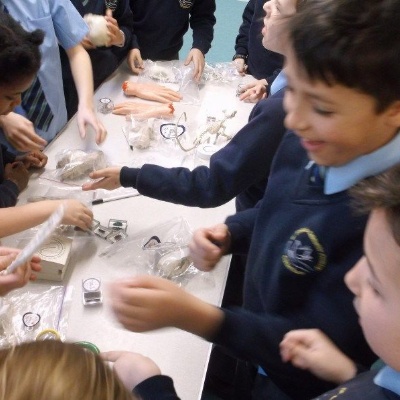 Having fun with science!
Last week the children in Pine class had a great time with our science visitors making blood and looking at the skulls of animals. Making their own blood was definitely the highlight of the day with many of the children giving other adults and their parents a fright! The children had a great time!