Putting the Fun in Fundraising!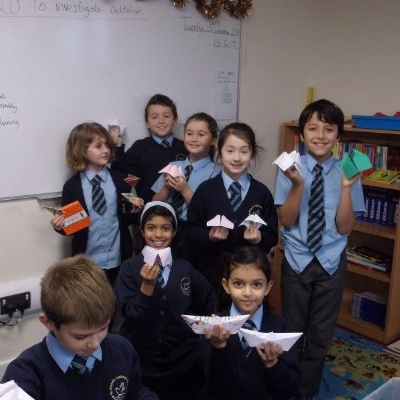 Posted on December 18, 2015
We put the FUN in fundraising!!
Pine class have been amazing with their charitable donations and coming up with super ideas to raise money! There were ideas such as a sponsored run, a cake sale and origami making! The children had a lot of fun and raised a lot of money for charity! Well done to those who came up with the ideas, those who helped and those who donated their money. Have an excellent and peaceful Christmas and come back all refreshed in the new year!