Outdoor learning day!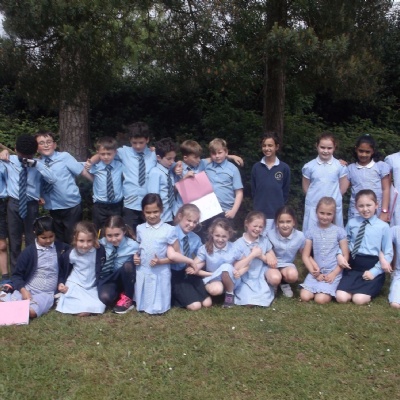 Last Thursday, as part of the eco warriors initiative, we had some time to take our learning outside the classroom. We have just started our topic of myths and legends, therefore in line with our science work on habitats, the children created their own shelter for their mythical creature. They thoroughly enjoyed working together and exploring the different plant and animal life on our school field. Once they had created the shelters, we then drew them into our art books and also made up our mythical creatures. We had a lot of fun being outside and using our imagination! Imogen said, "We had a great time working together and using our imagination."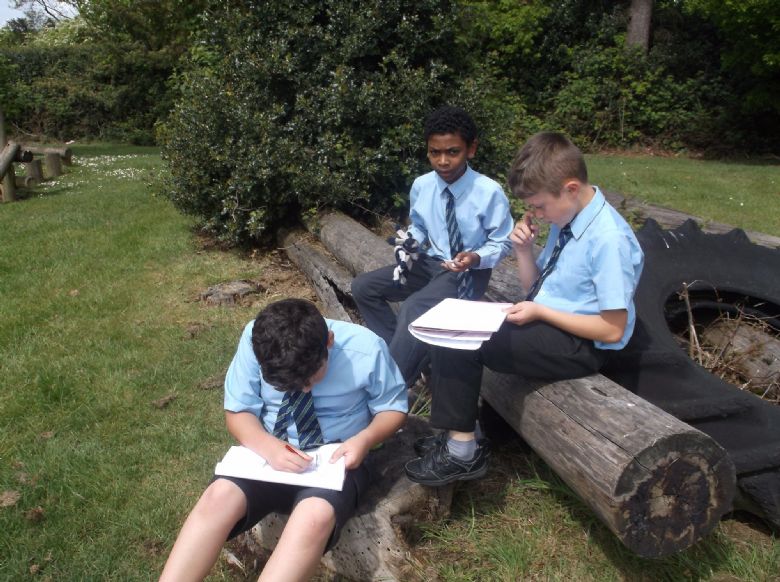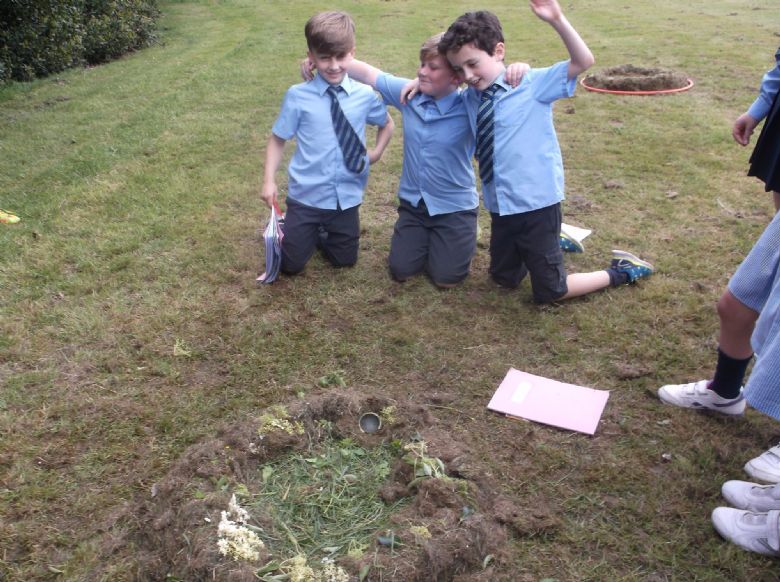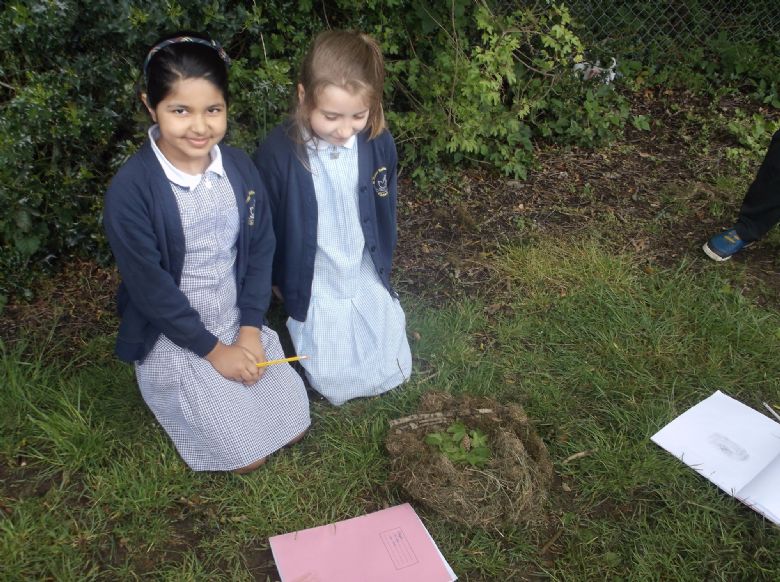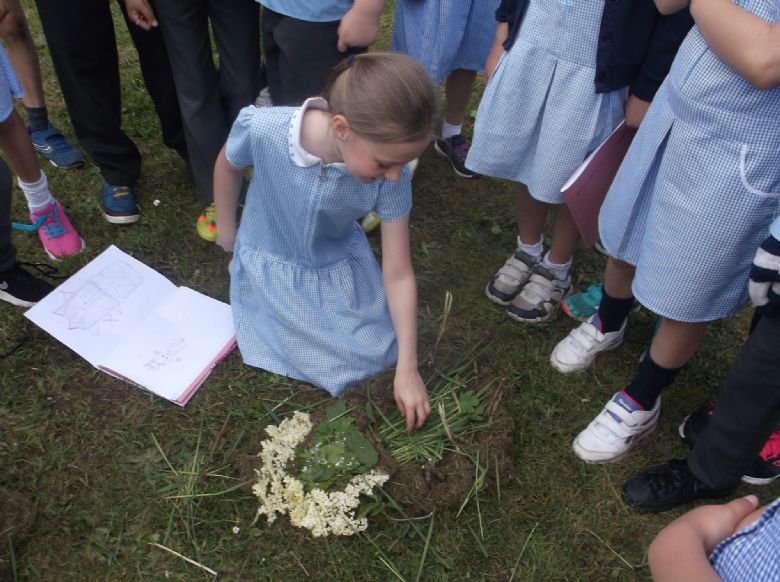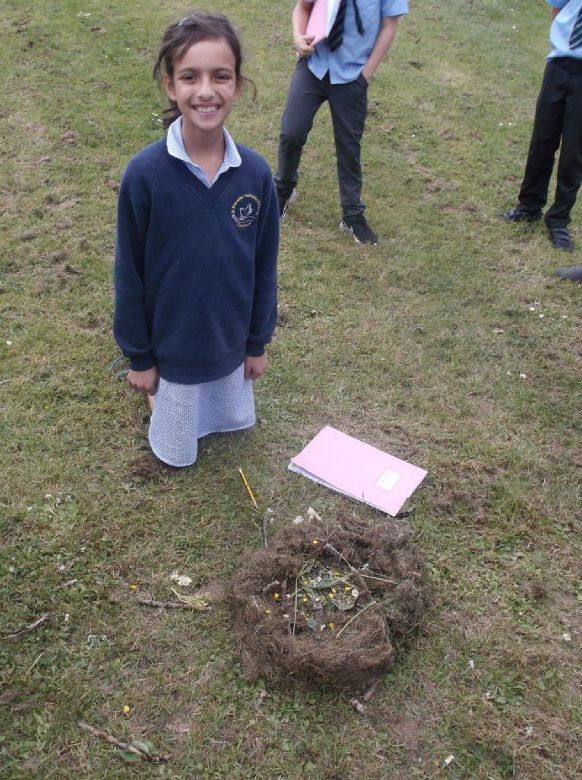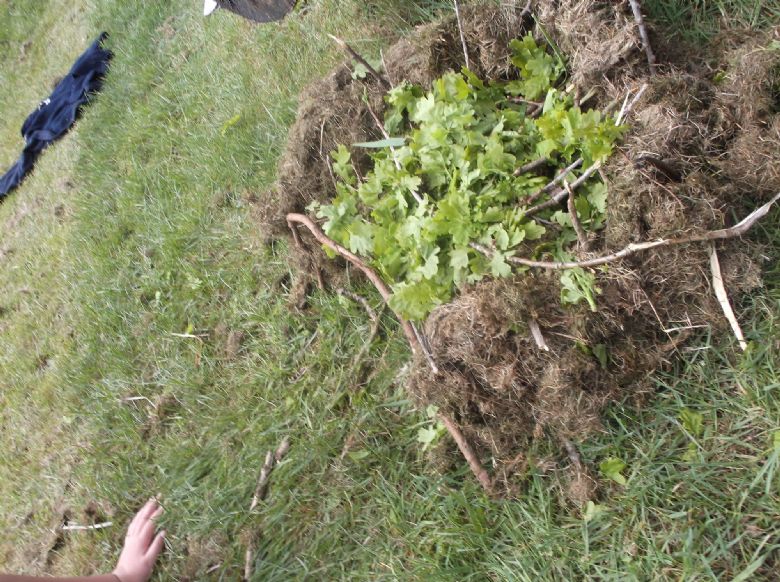 Please enter some content for your blog post here.