Our Rushing River Trip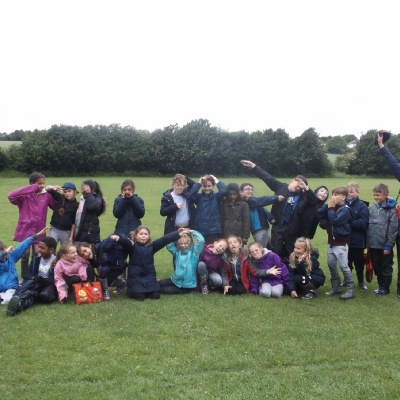 On Tuesday 6th June, Pine and Hazel classes went to Horton Kirby on their school trip. Unfortunately, we weren't so lucky with the weather but it was still a great, educational day out! The children loved jumping in all the puddles and getting even wetter! We made sure that we all came prepared in our waterproof clothing and wellies, in the hope that we wouldn't get too wet! We started off our day by walking through some muddy fields and paths to get to the River Darent. When we got there, we began our investigation looking at the difference in the flow of the river. The children had a lot of fun whilst still working hard! Even our leader, Mrs River, was impressed by how well we all worked!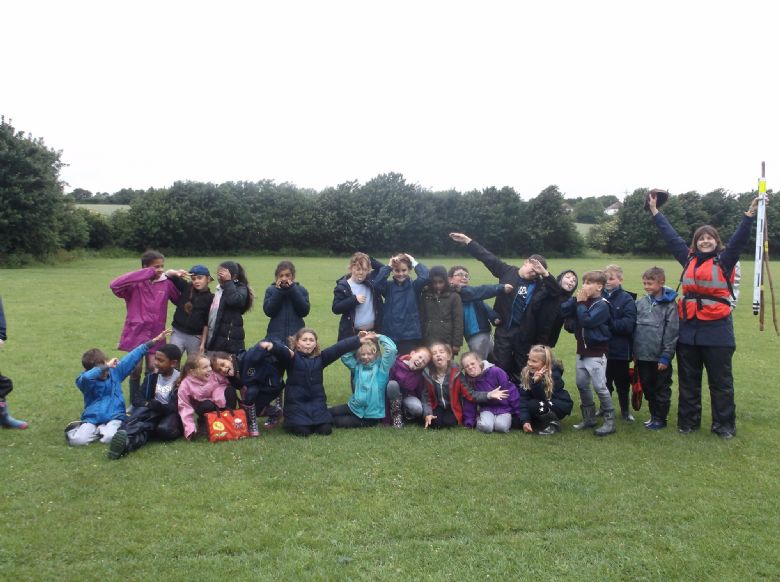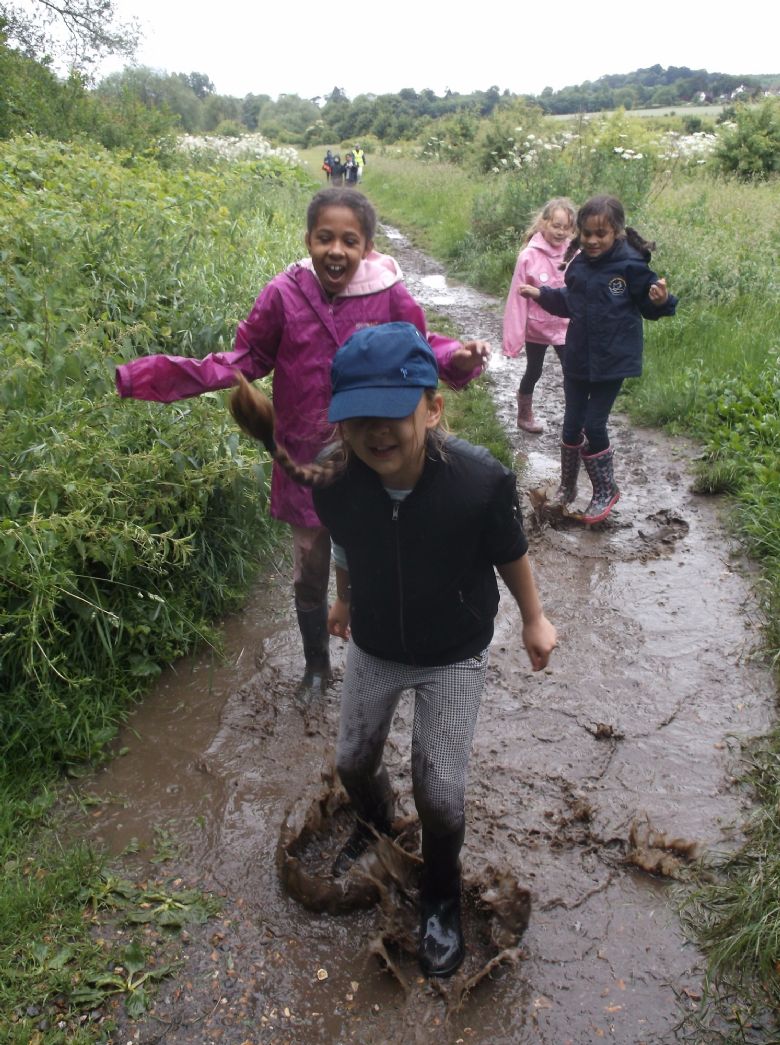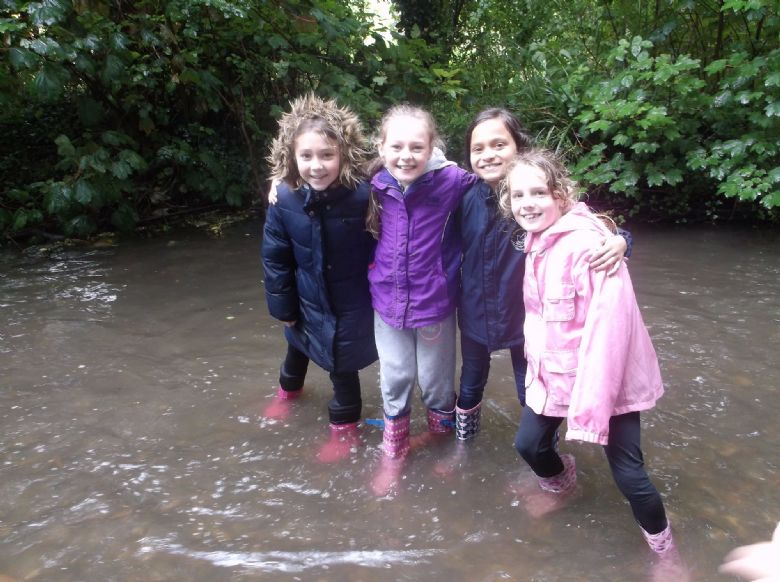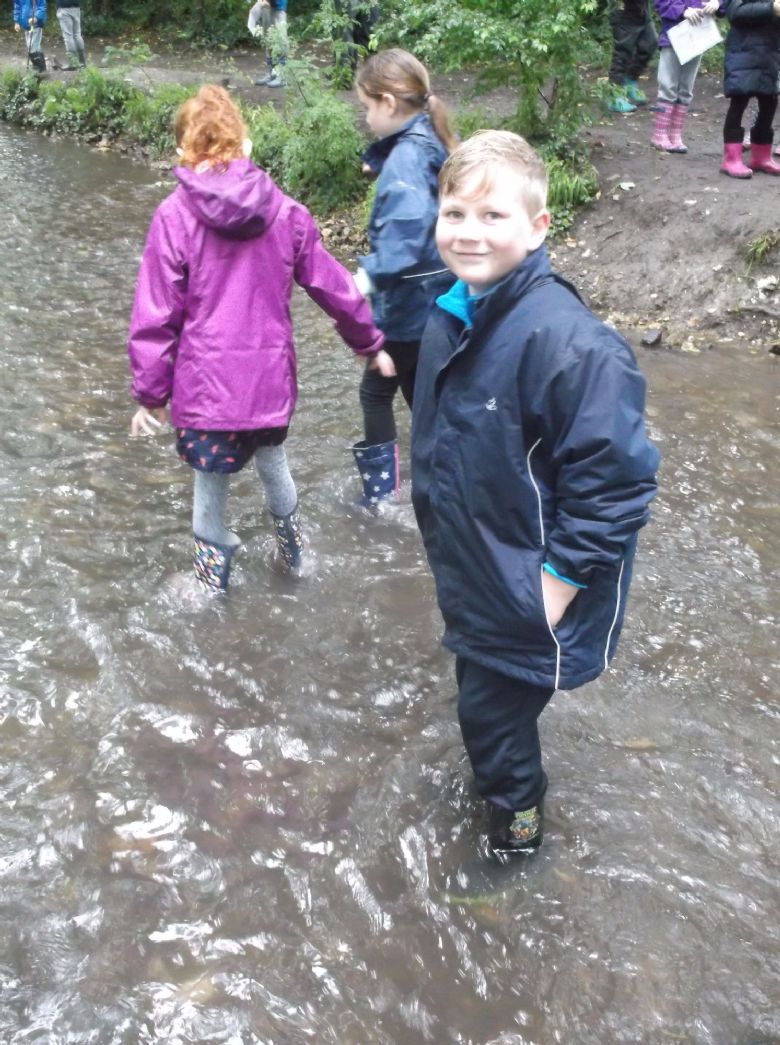 After Lunch, we got to make our own rivers and flood protection barriers out of soil and lego pieces. This was another muddy challenge but we loved it all the same! Then, we looked at all of the data we produced throughout the day and looked through microscopes at the different types of rocks that are found in the area.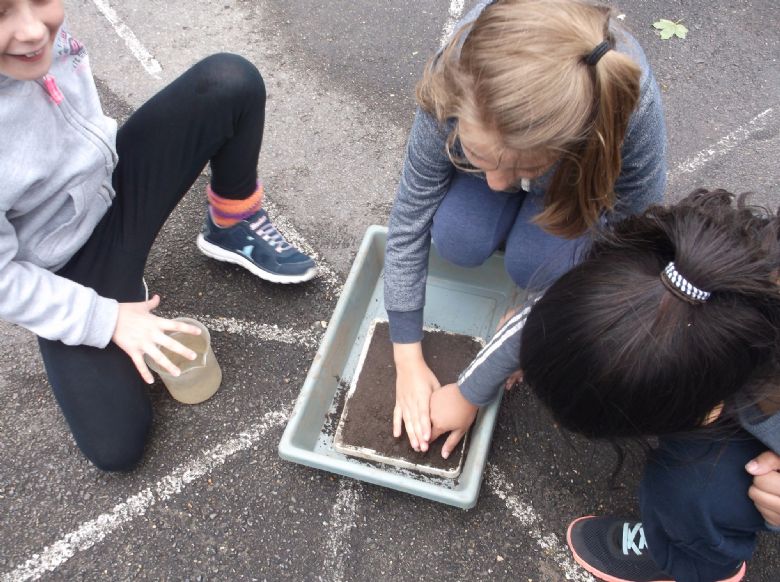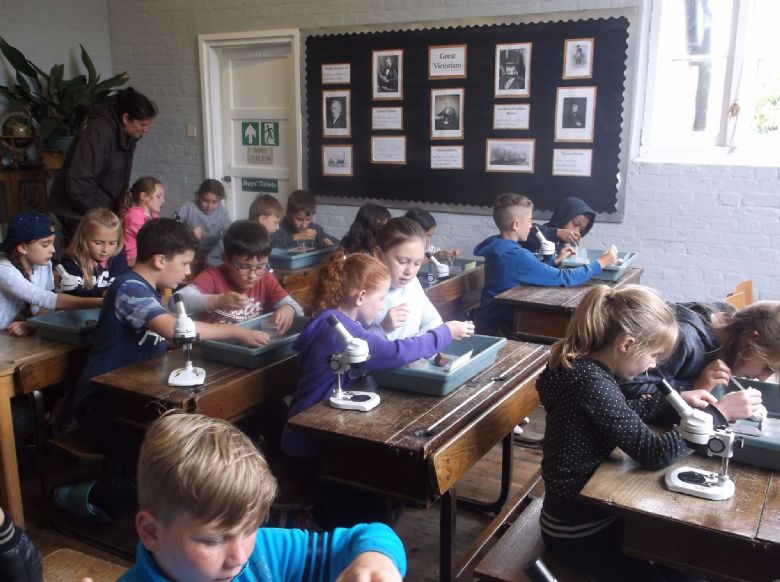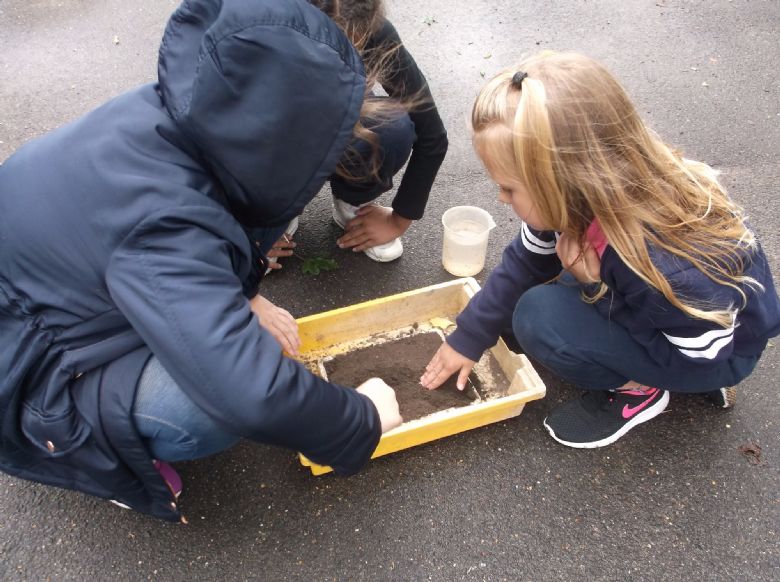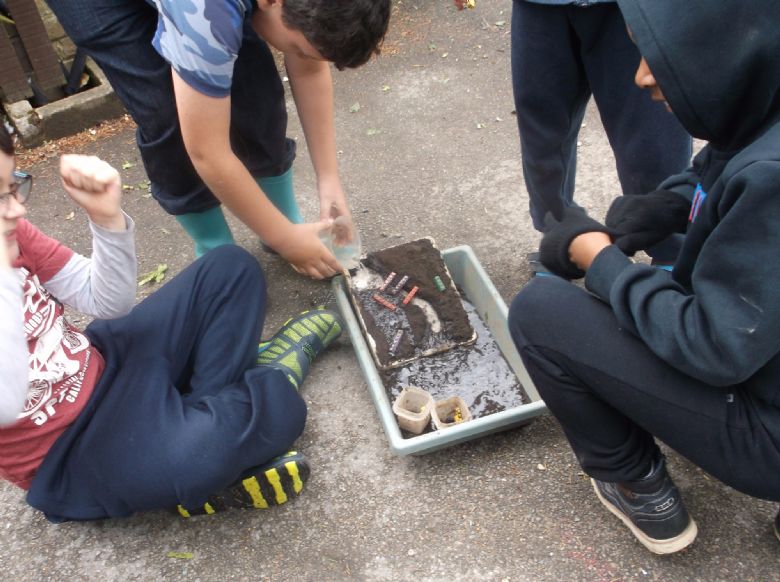 I'm sure the children will love telling you all the details about the day!
Please enter some content for your blog post here.