An exciting trip to the Science Museum!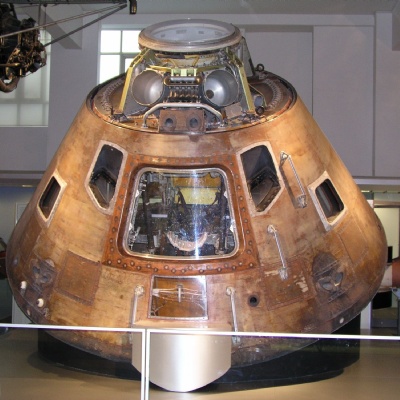 On Friday 3rd November Cedar and Rowan class visited the Science Museum. We had a lovely day. We looked around the space exhibition and saw the Apollo 10 which we were all really excited about.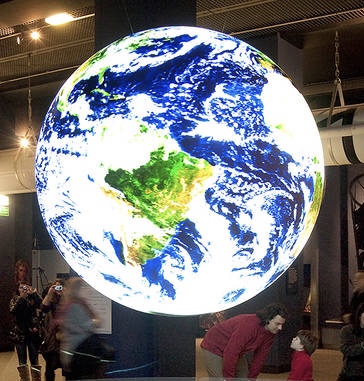 We then waited to go into the show. The show was all about Sir Isaac Newton's theories of force and motion, the presenter did lots of experiments to show how these theories work. It was an exciting experience about learning about the forces of gravity, friction, air resistance and magnetism. The presenter was very funny and the experiments were great fun to watch.
A fantastic day was had by all.
Thank you to all the parents that attended and helped, it is greatly appreciated!