Roald Dahl Day and National Poetry Day 2017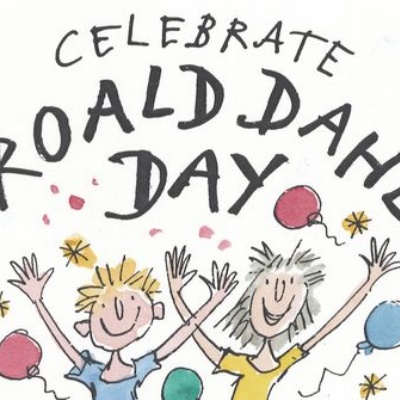 On Wednesday 13th September we joined the nation in celebrating Roald Dahl Day. We worked with Cedar, Pine and Hazel in reinacting a revolting rhyme. Rowan performed Cinderella.
On Thursday 28th September we celebrated National Poetry Day by sharing our favourite poems with other classes.