Settling In!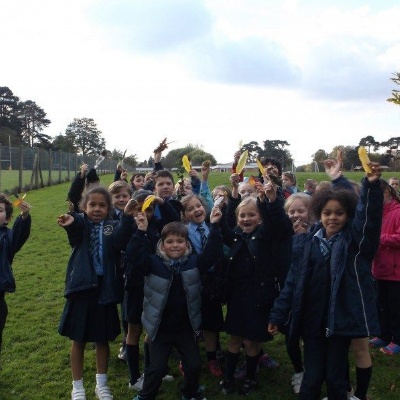 Posted on October 22, 2015
Cedar Class fun!
Cedar Class have had a busy half term! We are currently enjoying our history topic on Ancient Egypt and have really settled in to life in the Juniors!
We enjoyed a nature walk to marvel at God's creations and enjoy the changing season of Autumn.
We enjoyed making Poetry Planes on Poetry day to help us to generate great vocabulary for our poetry writing!
We enjoyed getting active for the NSPCC!
We have been taking it in turns to present a class assembly to our friends!