Outdoor Learning Fun - Forest School Day!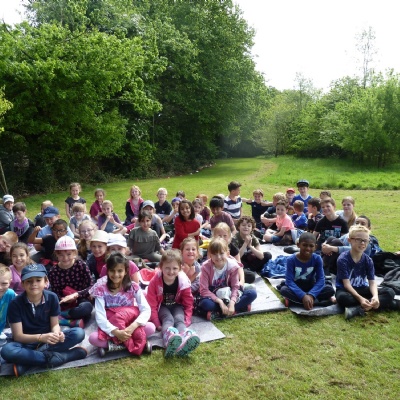 Cedar, joined together with Rowan class, for our first adventure at Forest School. We went to the back of the school field and sat at our base camp, Miss Nash went through the rules with us and then we sat silently for a minute and listened to the world. We heard lots on different bird songs which we decided were beautiful. We then had an opoortunity to explore the site ourselves, we were provided with magnifying beakers and paint brushes so that we could gently pick up any minibeasts which we found.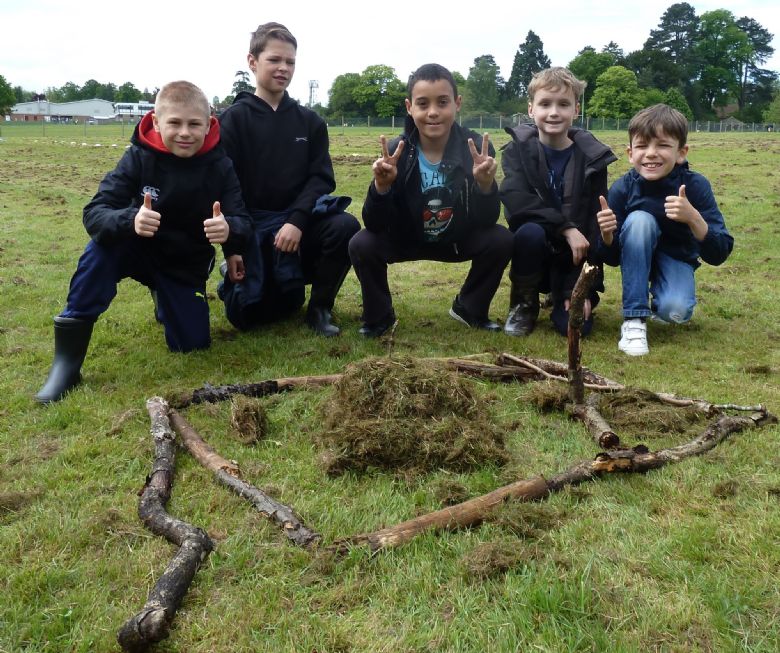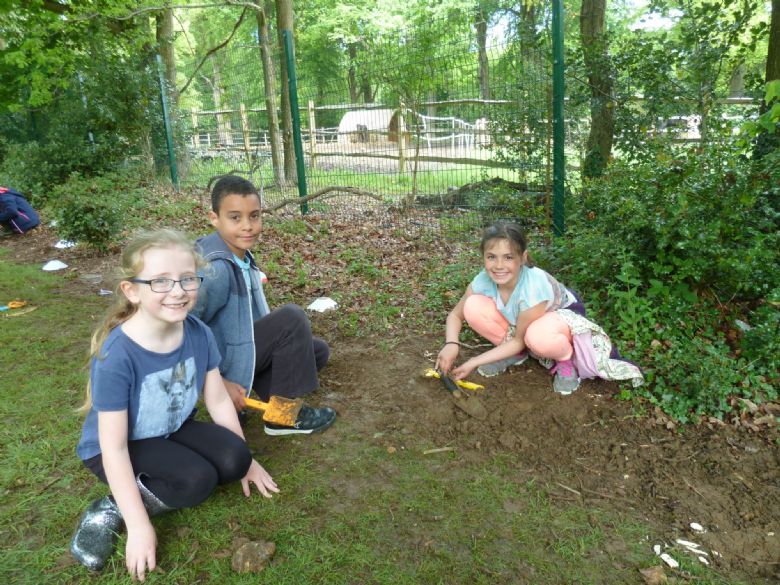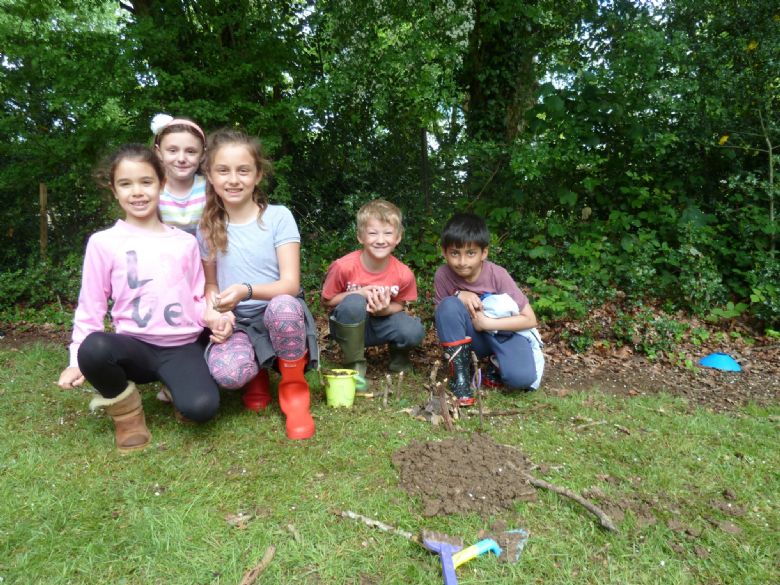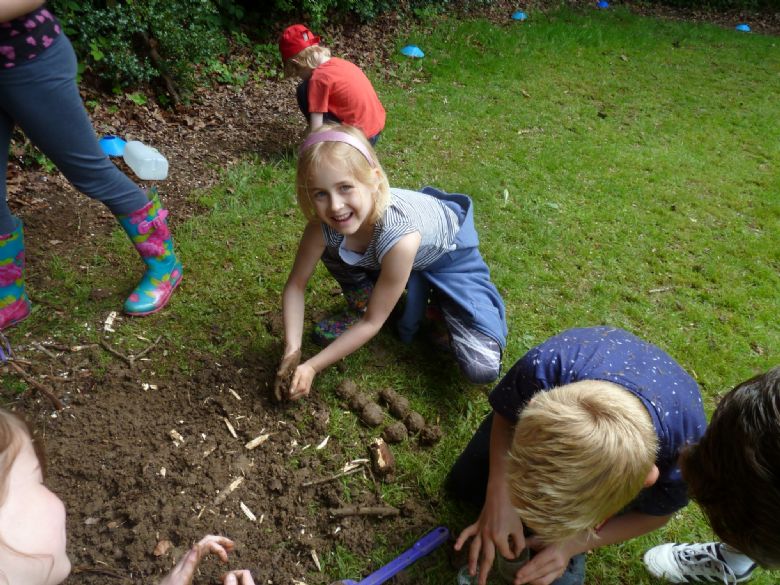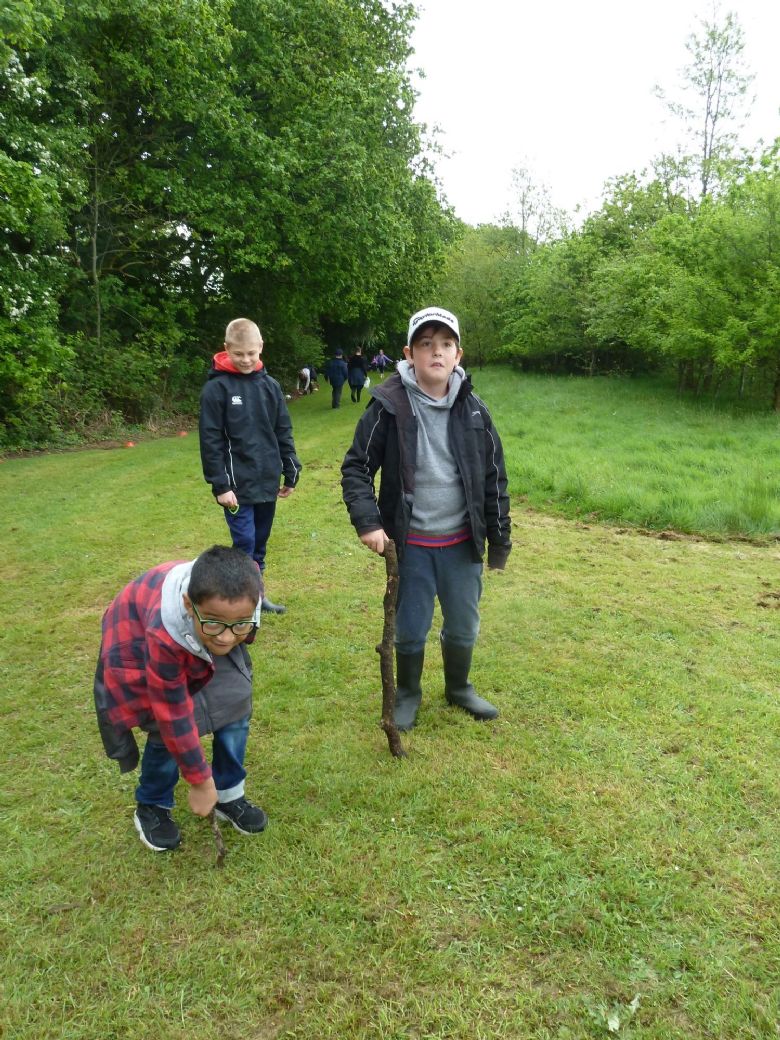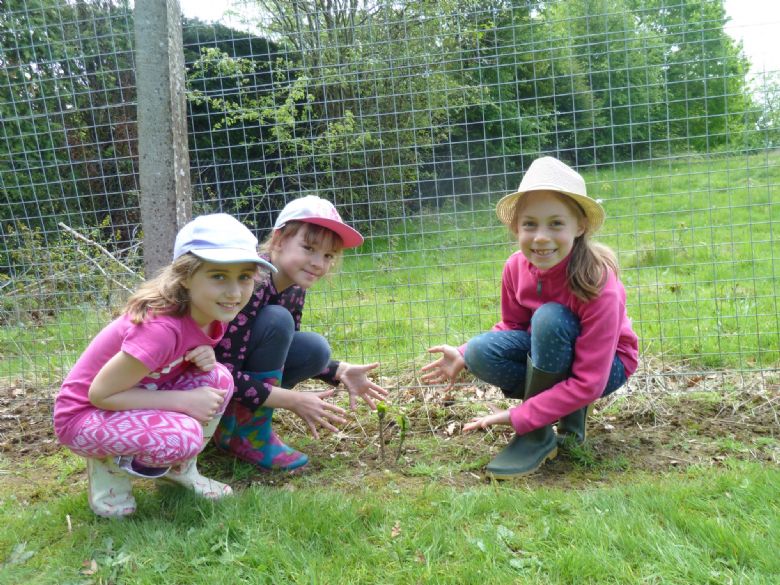 We had a great morning, we used our imagination, worked collaboratively, maintained concentration on our tasks, found out where minibeasts live and that there are lots of different and interesting bugs all around, told stories and were creative making bug hotels and mud castles. Our teachers were all very proud of how we worked together, how sensible we were and were impressed by our creativity.