A terrific trip to the Science Museum!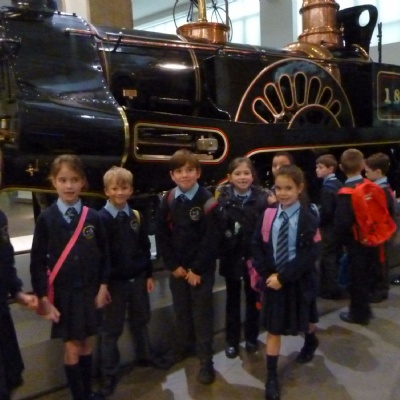 On Tuesday Cedar and Rowan class visited the Science Museum. We had a great day. Firstly we went to look around the space exhibition and saw the moon lander and a giant rocket which was suspended from the ceiling.
Then we went to an area where there were lots of computers.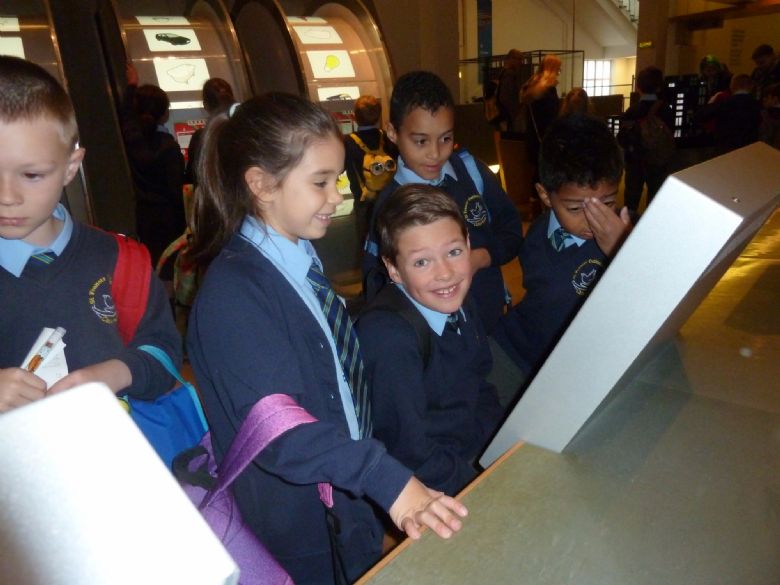 We then had our lunch and afterwards got ready to go to see a show about forces.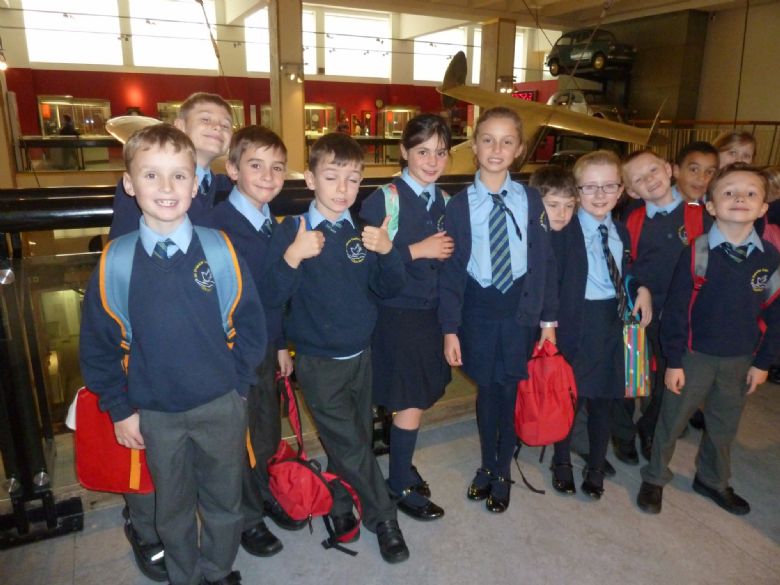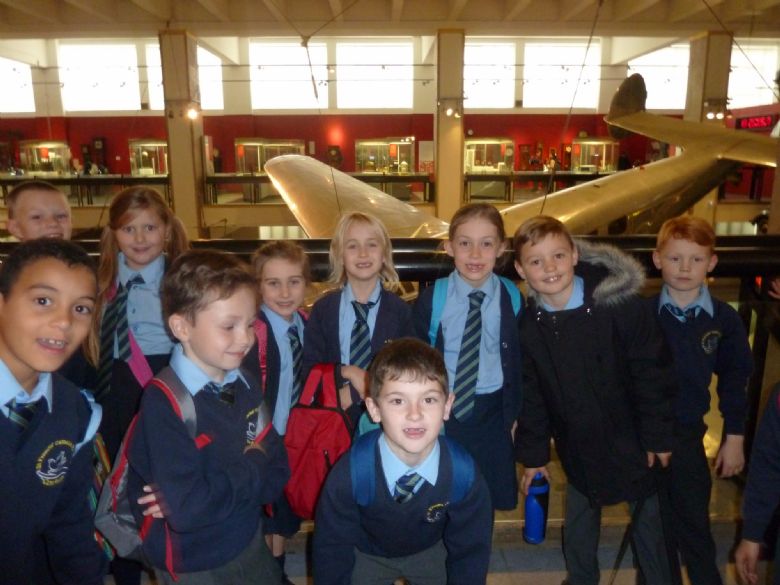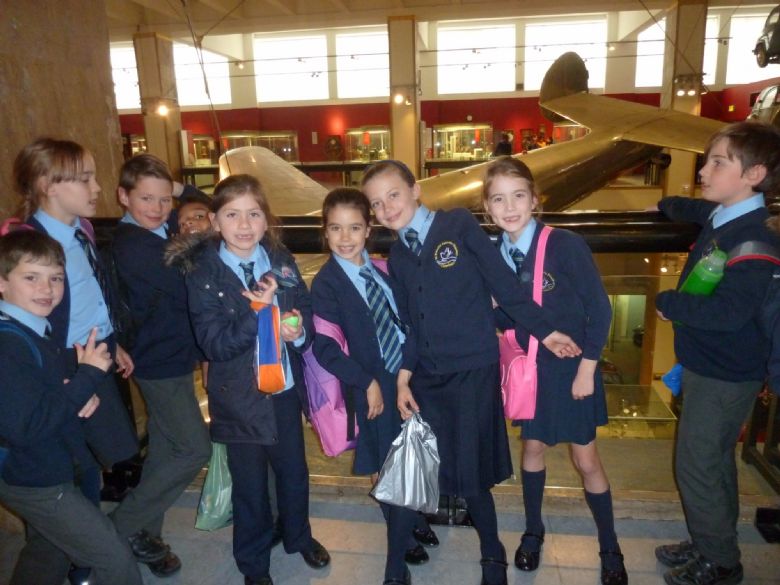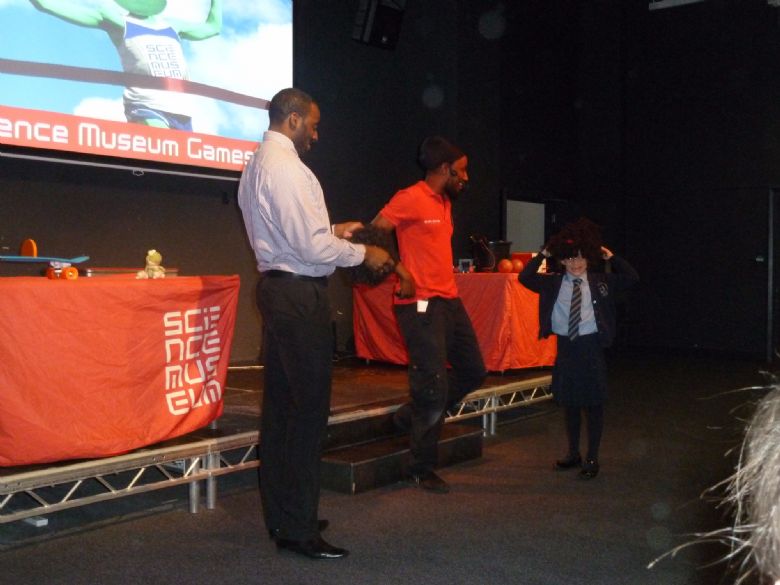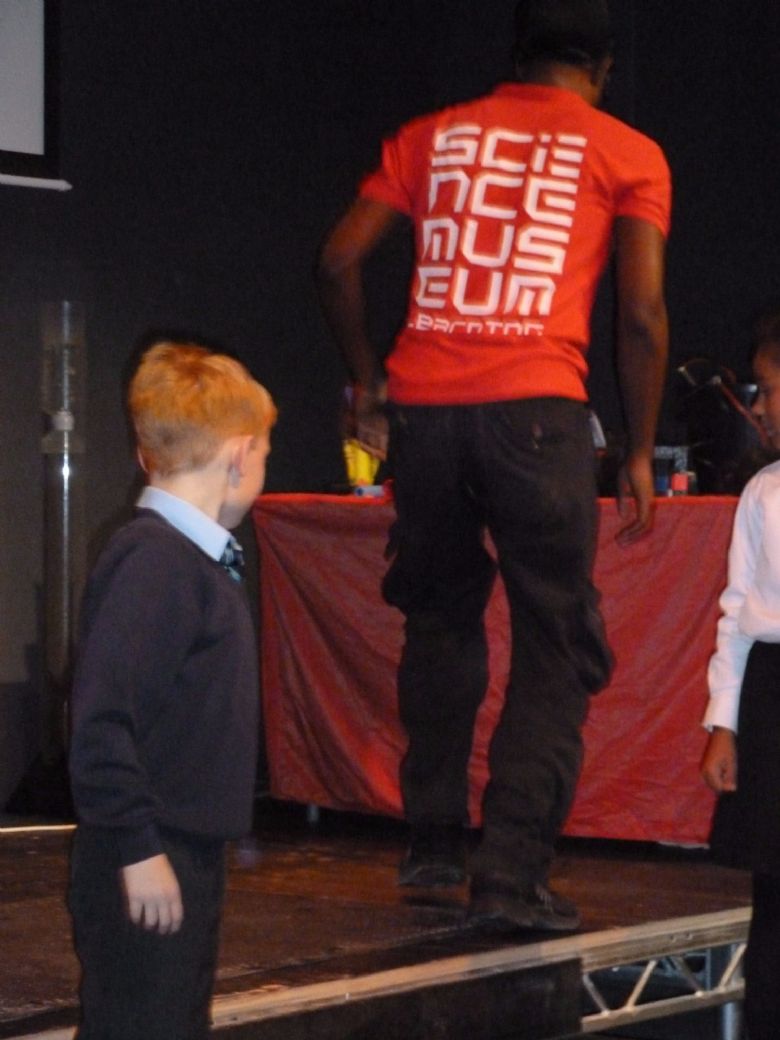 We had great fun learning about the forces of gravity, friction, air resistance and magnetism. The presenter was very funny and the experiments were great fun to watch.
A great day was had by all!