Mother's Day Gifts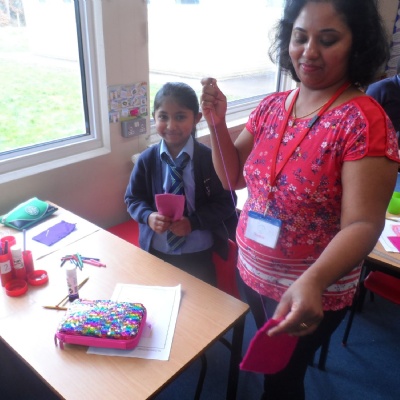 On Tuesday 6th March, Cedar class were off timetable and were making phone cases for their Mum's for Mother's Day. The children worked super hard on designing and creating these. There was great perserevance shown in the class as we struggled with sewing the two pieces of felt together. However, not one of us gave up and we kept on trying. Mrs Fawcett also commented on how great we were at helping one another. Fantastic work Cedar class, you are amazing!
We would like to say a massive thank you to Elsa (Riya's Mum) and Mrs Davidson for helping us sew and decorate our phone cases.
We hope you like them!