Year 6 Teaching Cedar Class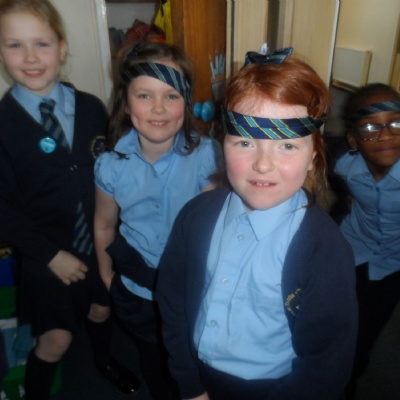 On the 26th February, Cedar class had the pleasure of five Yr 6 children teaching them about being respectful in and around school. We had a fabulous time in the afternoon and the Yr 6's who came should be incredibly proud of themselves, they put on a spectacular performance! There were a variety of activities; wordsearch, reinactment, watching a video and drawing. I did not see anyone without a smile on their face which says a thousand words! Thank you very much Year 6.
For this activity, half of the group were innapropriately dressed and the oher half were smartly dressed. The children who were smartly dressed had to verbally tell the other children what to do to become smart.