Roald Dahl Day and National Poetry Day 2017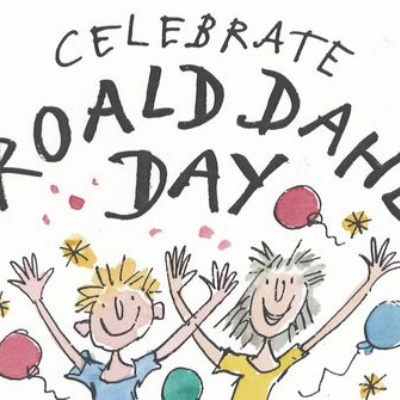 On Wednesday 13th September we joined the nation in celebrating Roald Dahl day. We worked with Rowan, Pine and Hazel to reinact a revolting rhyme. Cedar did the Three Little Pigs.
On Thursday 28th September it was National Poetry Day and to celebrate we shared poetry with other classes.