Safer Internet Day and the School Council Cake Sale!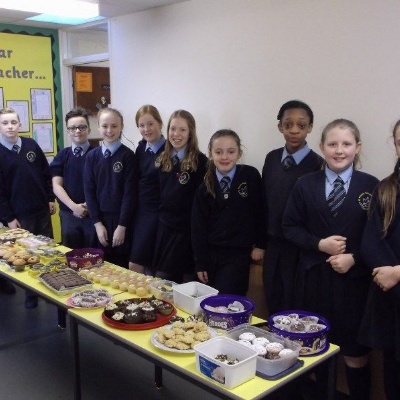 Posted on February 14, 2016
Countdown to half term!
The children have had a busy week of assessments and have worked hard. On Tuesday it was 'Safer Internet' day and the children watched a power point on do's and dont's and then created their own poster on the subject.
On Thursday we had a cake sale run by the school council in order to raise money for playground equipment. We raised approximately £80 which was great. Thank you to everyone who sent cakes in. As you can see from the photos below the cakes were in great demand!
There is no homework for the half term holiday except spellings, but please keep up with reading every day and practising the times tables.
Have a lovely week………………..