Judaism Week and Computing - Algorithms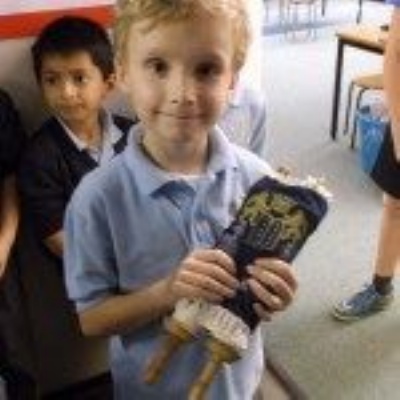 Posted on October 16, 2015
Learning in Larch
This week in RE we have been learning about Judaism and how Jewish families celebrate Shabbat. The children have been learning new vocabulary such as 'synagogue' and 'Torah' and hopefully can tell you what they mean! We also learnt about the Star of David and some of the photographs show the children making their own stars and labelling them. We went to look at the display Mrs Fawcett had made of Jewish artefacts and ended our topic by singing 'Shallom' and sharing bread together.
On Friday, the children enjoyed their computer session continuing to learn about coding and algorithms and are showing good progress.
i look forward to seeing you at parents evening.