Rainy Days!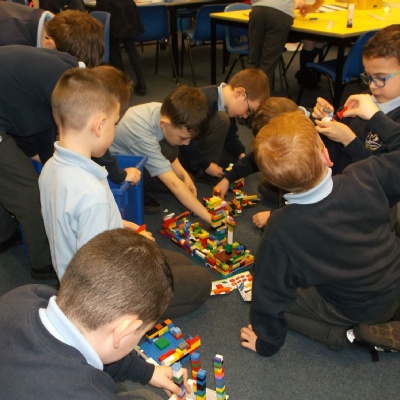 Well it's been a very wet week with lots of indoor play times. The children have been able to play with the lego, marble run and puzzles as well as tracing and producing lots of pictures.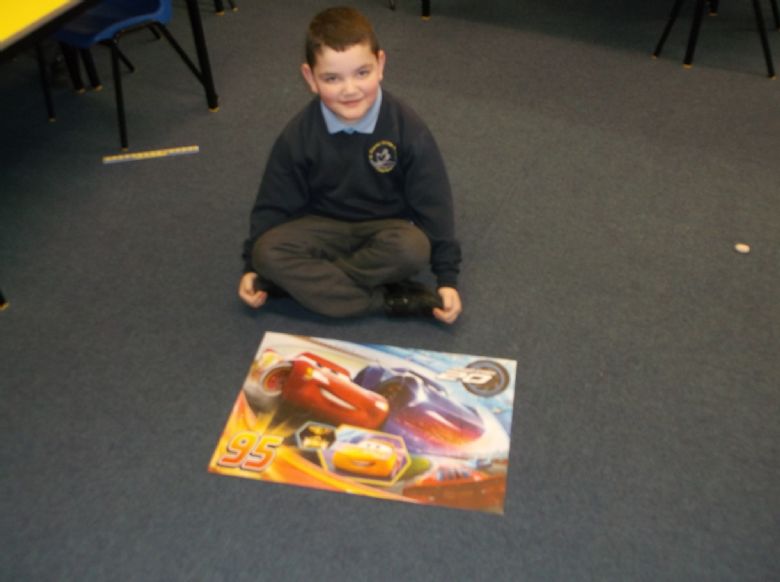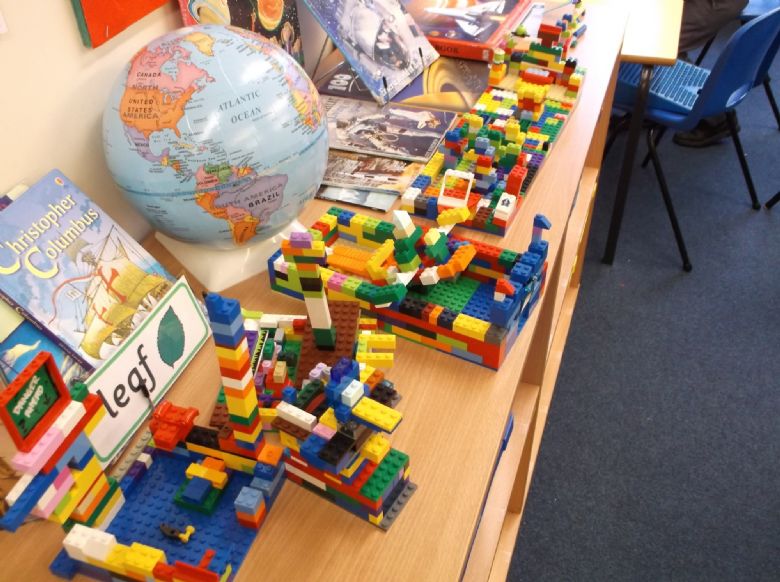 There has of course, been lots of hard work going on too.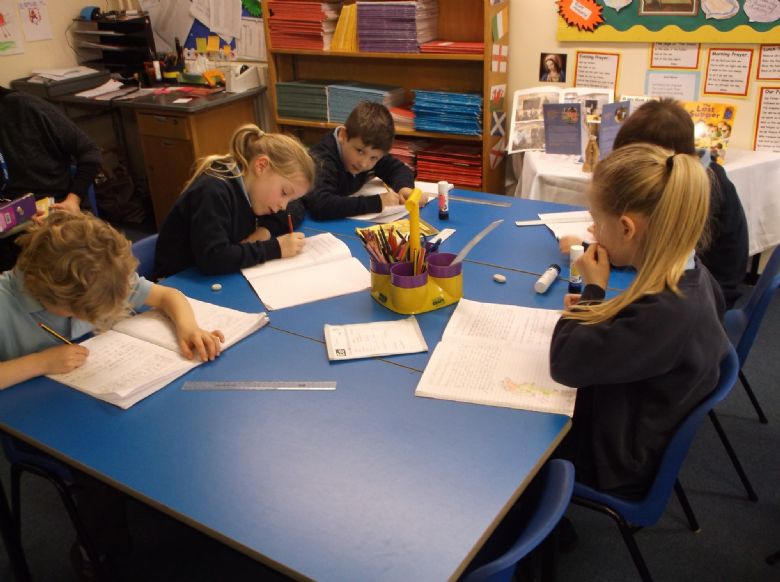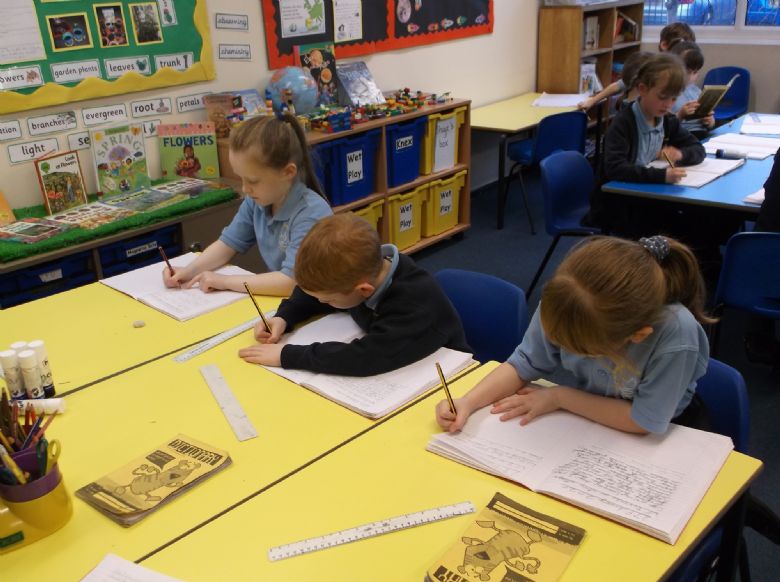 I'd like to say a huge thank you for all the effort which went into the Science homework. The posters were amazing and it was incredibly hard to choose a winner. The results will be announced during Science Week.
Homework this week is their maths as usual and a request to design a space rocket/ship. The information is on a slip put into their reading records. The children will need to make the rocket in class so please collect any boxes/resources you think they may need. Also, if anyone is able to offer their help on the morning of Thursday 12th March when we will be doing the activity, I would be very grateful.
Have a good weekend.