'Nets' and fractions!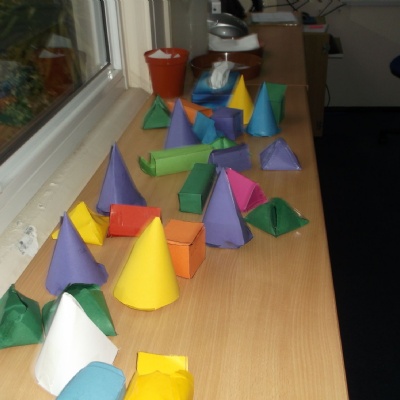 We completed our work on 3D shapes this week and the children learnt how to cut out the 'Nets' and make their own versions. Hopefully it helped them to understand the number of faces and edges, though the sticking proved more difficult than anything else! This week and next we are concentrating on fractions so if you want to discuss these at home especially if you happen to be cutting up pizzas or pieces of cake it would be very helpful!
We have wound up our topic on plants and made our conclusions looking at what has grown. The first lot of cress was not a success so we have just started growing some more. The photos that should have been on the last blog are the ones below.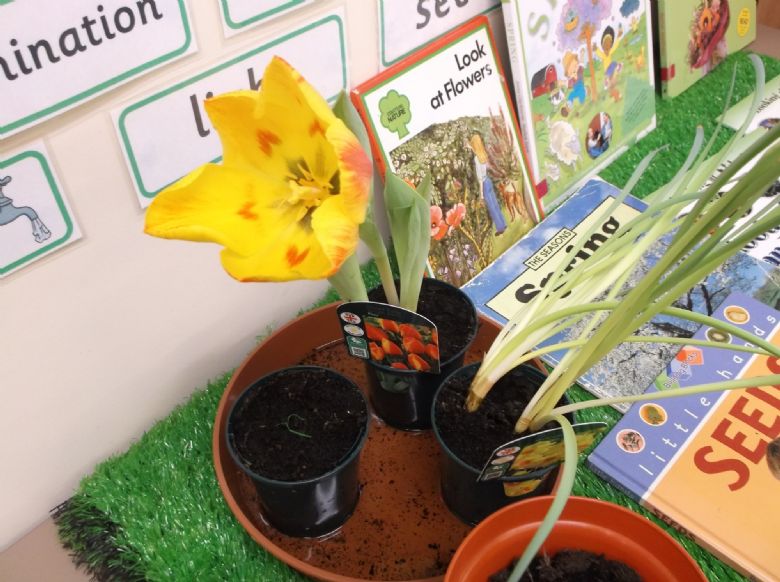 Next week Tuesday will be 'Safer Internet' Day. We will be discussing the importance of safety on line and the rules put in place to protect the children from any unwanted attention. This should be revision for most of them as we have been talking about safety on line since the beginning of the year.
The children have not brought their usual homework home tonight as we have been asked to give out a whole school Science competition to focus on instead. Please read the information with your child and give them a hand deciding what to do.
Sorry for no blog last week..... I forgot to bring the camera home and then my lap top decided to play up!
Hopefully normal service is now resumed!!