Spring bulbs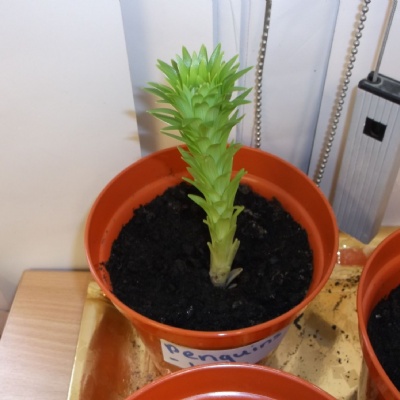 Sorry this blog is so late. Being at the school disco on Friday evening totally disrupted my normal routine! Speaking of which, it was lovely to see so many of Larch Class enjoying themselves and having fun.
Just a very quick update to say that we have been keeping an eye on our plants and have seen a lovely tulip emerge from one of our bulbs....I will photograph it this week! Our investigations into plant growth are on going and will be reported on later in the term.
The children have been learning about the properties of 2D and 3D shapes and making 'nets' for some of them. Some are finding the difference between faces, edges, vertices and sides quite difficult to understand but we will keep persevering!
Thank you to those who have sent tissues in... we seem to get through box after box!