Happy Christmas!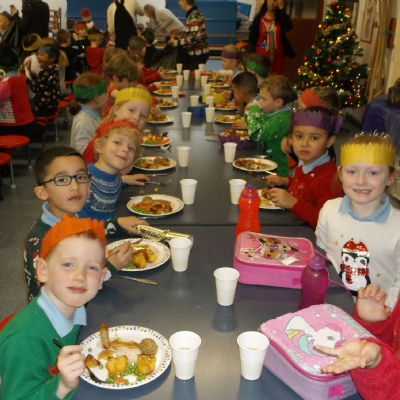 I would like to start off by saying a huge thank you to everyone who contributed to my voucher and also for the other gifts and cards I received. I feel very spoilt and it is much appreciated. Mrs Wheeler and Mrs Baker also asked me to pass on their thanks and wish you all a very happy Christmas.
The children have enjoyed their last few days at school with a packed lunch in the classroom on Tuesday and then Christmas dinner on Wednesday.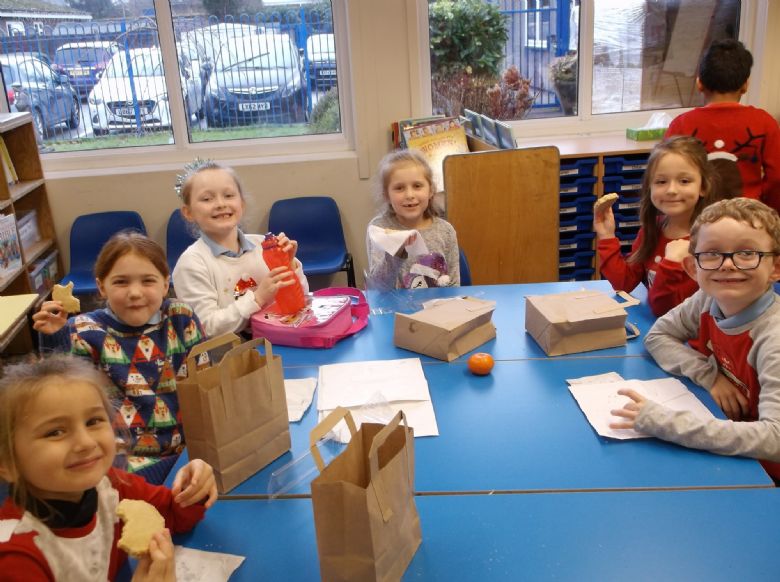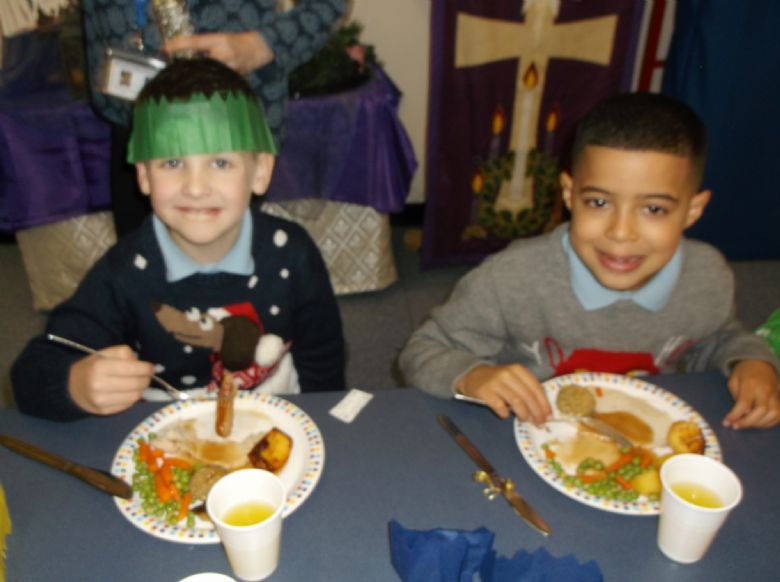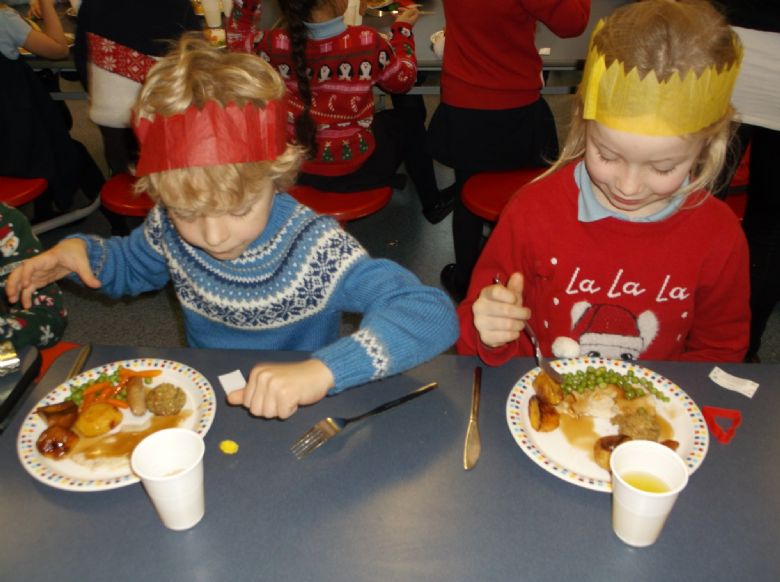 Sadly, we had to say goodbye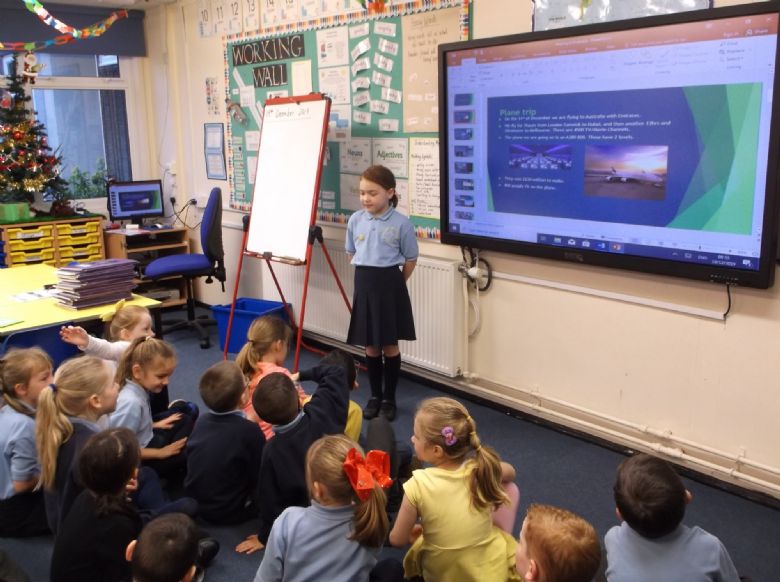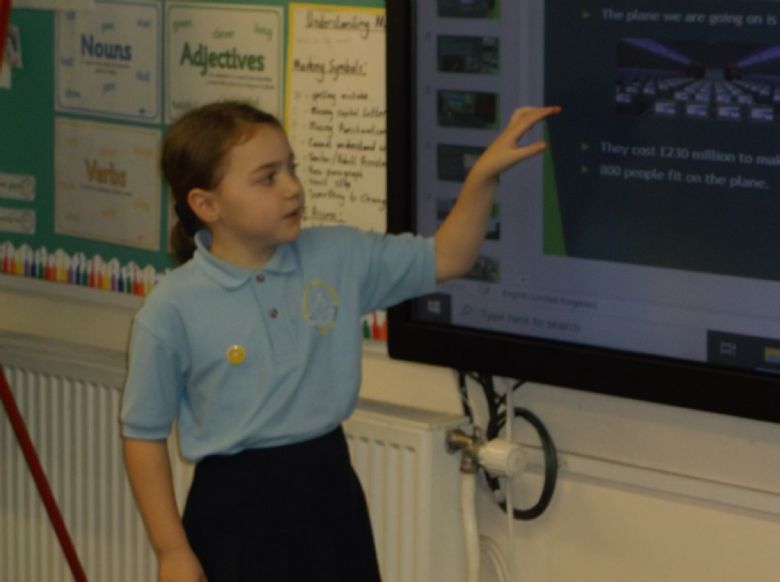 Our last morning was spent finishing off work and playing games. It was lovely to see the children playing so nicely together.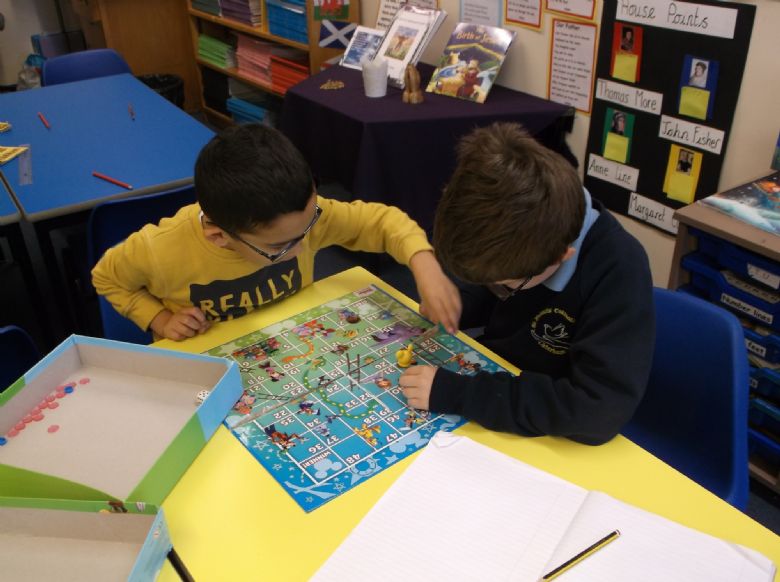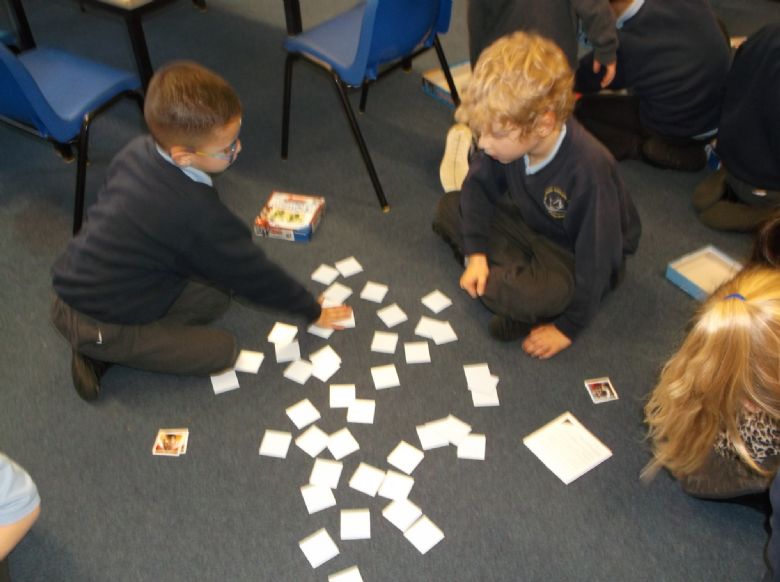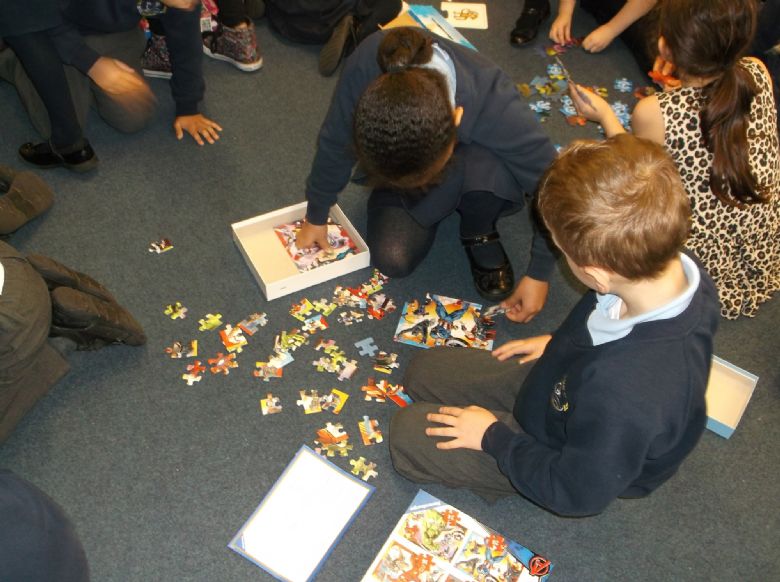 Finally, I wish you all a very happy Christmas and a great New Year!