Well done Year 2!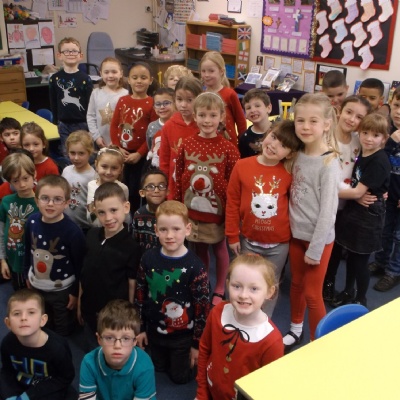 A huge well done to both Larch and Beech for a terrific showcase on Thursday morning. The children behaved beautifully and performed beautifully. The singing was great and I hope you all enjoyed it as much as we did.
The week has flown by with lots of 'Christmassey' activities including watching a panto and making Christmas pop up cards.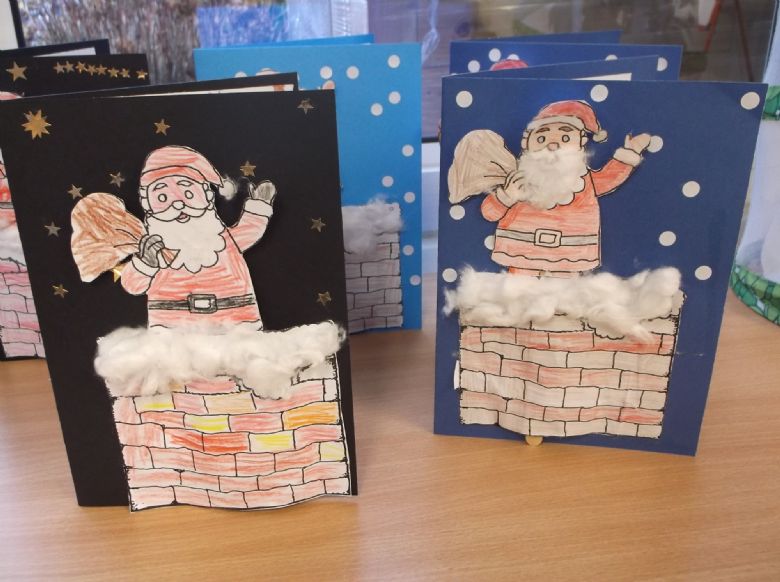 Next week we will have an Advent Reflection on Monday. Please send in any silver coins you can spare for this. The children will have their Christmas lunch on Wednesday and of course we break up at 1pm on Thursday. On both Tuesday and Wednesday the children can wear their Christmas jumpers.
Thank you to all who have sent in money for our Cafod collection. If you would like to contribute to this we still have this week. There will be no homework over the holiday period but please take the opportunity to do lots of extra reading. The children are all progressing well and beginning to use great expression. Please listen to them read their books, ask them questions about the text and also model great reading by reading to them!