Christmas has appeared!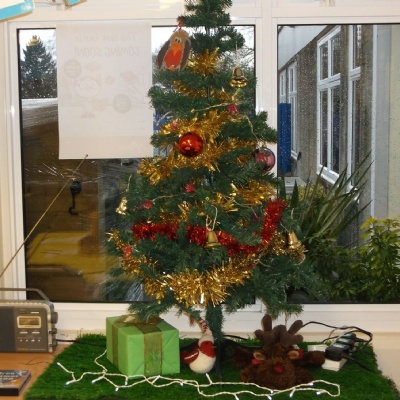 We have been busy preparing for Christmas this week. The children have been listening to and writing 'The Christmas Story'. We have also been reading some Christmas poems and thinking of adjectives to describe Father Christmas! Today, we wrote some letters to Santa asking him to bring things for others, not ourselves!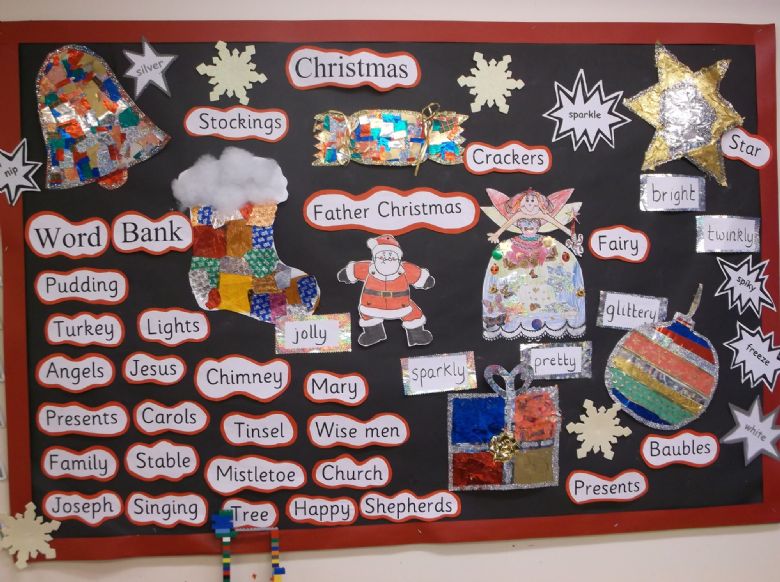 Thank you to everyone who sent in jolly jars and bottles for the Christmas Fair. The children enjoyed wearing their 'Mufti' to school!