Preparations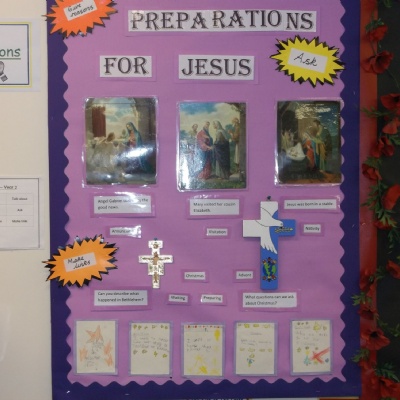 I thought I'd just start by showing you some of the fantastic self portraits the children have just finished with the help of Mrs Wheeler. They really are superb!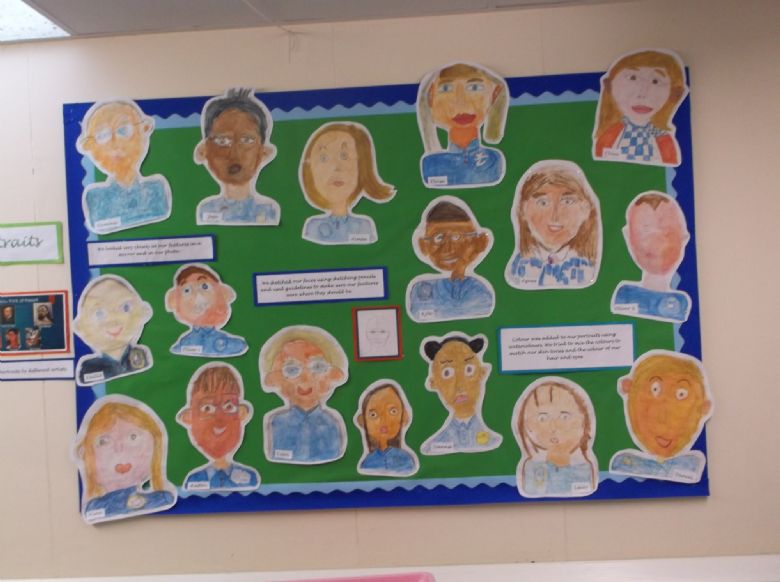 Well, we are now well into our preparations for Christmas and the children are enjoying the build up to the celebrations.Thank you to everyone who has been collecting 5p's for the PTA. Our class is 4th at the moment so if you have any more lying around please send them in and we'll try to increase our total. Also, thank you to those who have sent in Jolly Jars for the Xmas Fayre. Again, the more the merrier!
Next week we will start making our Christmas cards and decorations and we have already started practising for our Christmas Showcase. We are looking forward to seeing you all there so please send in your slips saying how many seats you would like if you haven't already.
As you will know from the stickers in the reading records, the homework for the next couple of weeks is to practise the song words and the poems which were sent home earlier in the week. This is great reading practise too!
Have a good weekend!