Visit to St Luke's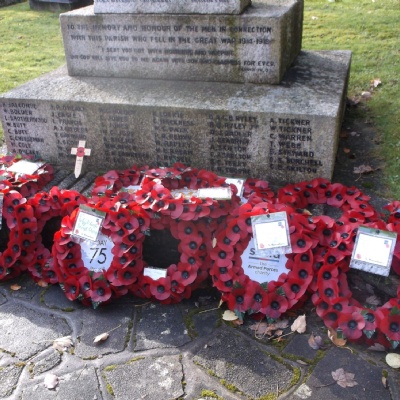 We had a great trip to St Luke's church on Monday where the Kenley Revival group met us and enabled the children to place their poppies on the airmen's graves. The children were very respectful and found it really interesting to find out all about the different grave stones and how you could tell the pilot's nationality by the shape of the head stone. They each found their pilots grave and placed their poppies on them and read the information placed there.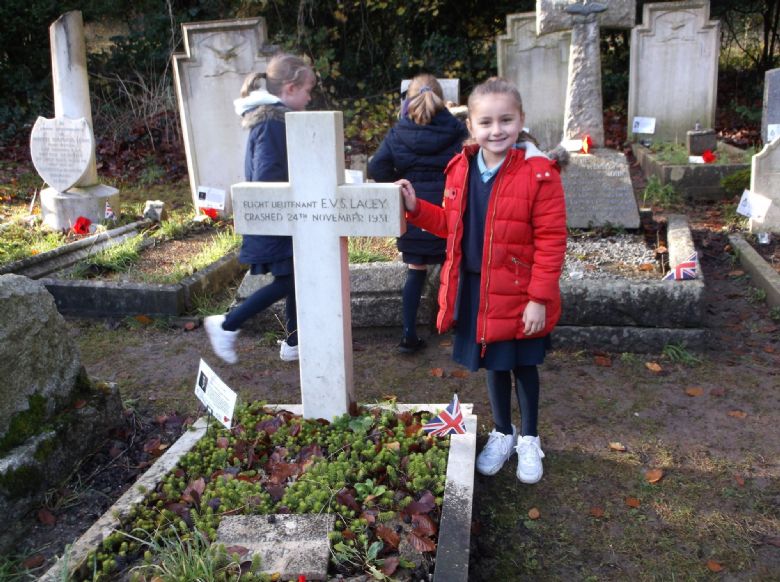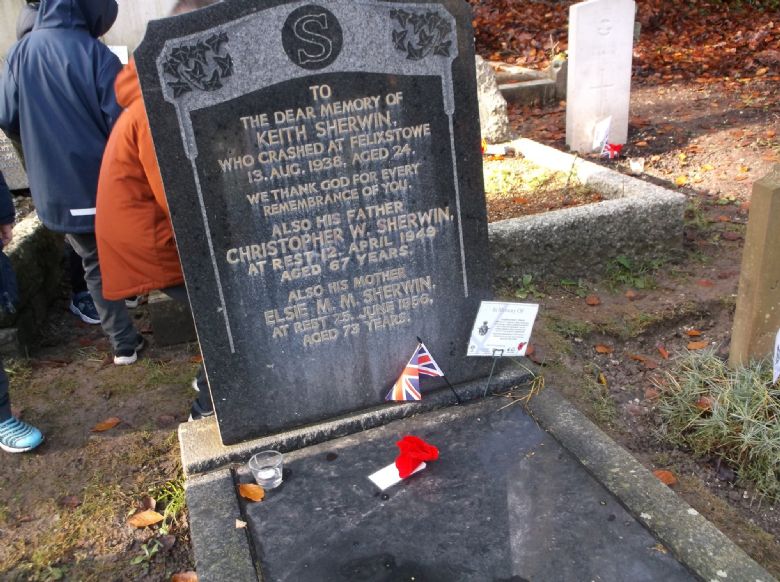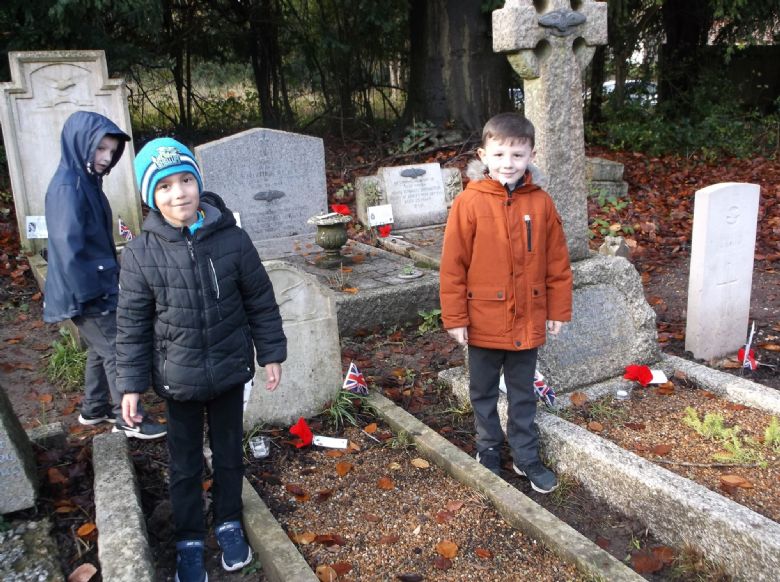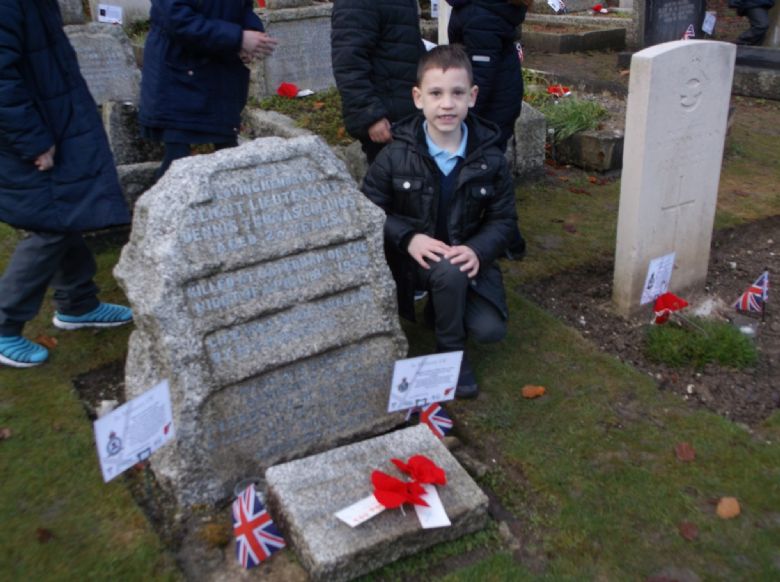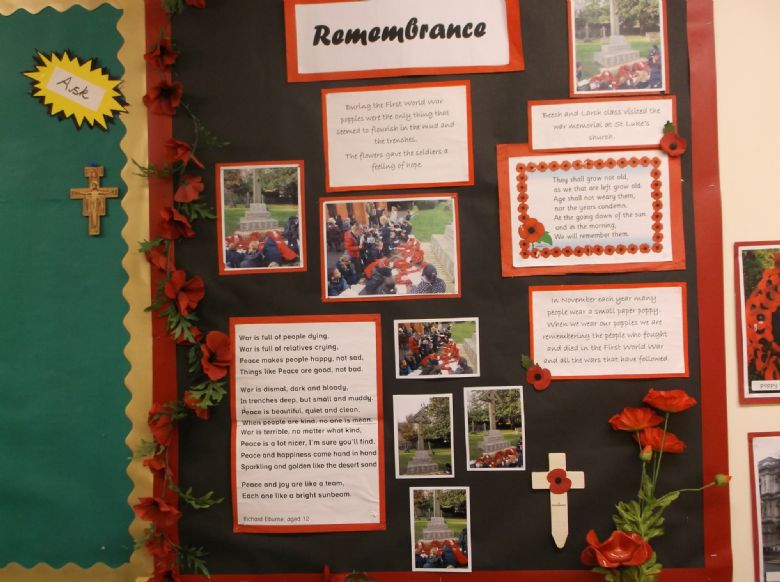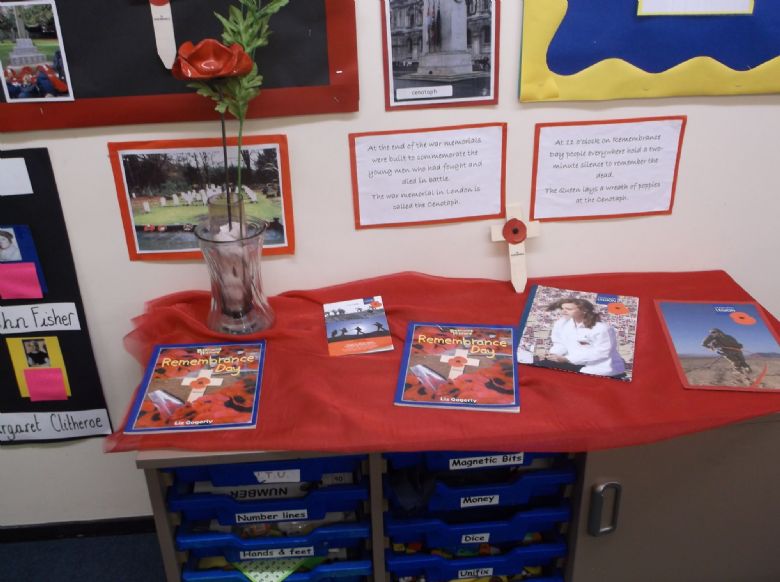 At the end of the week the children wrote thank you letters to the Kenley Revival Group which I will send to them on Monday. Thank you so much as always to the parents who supported us with this trip and so happily gave up their time.
Friday was Crazy Hair day and the whole school was full of weird and wonderful designs! Here are some photos of Larch Class looking 'crazy'!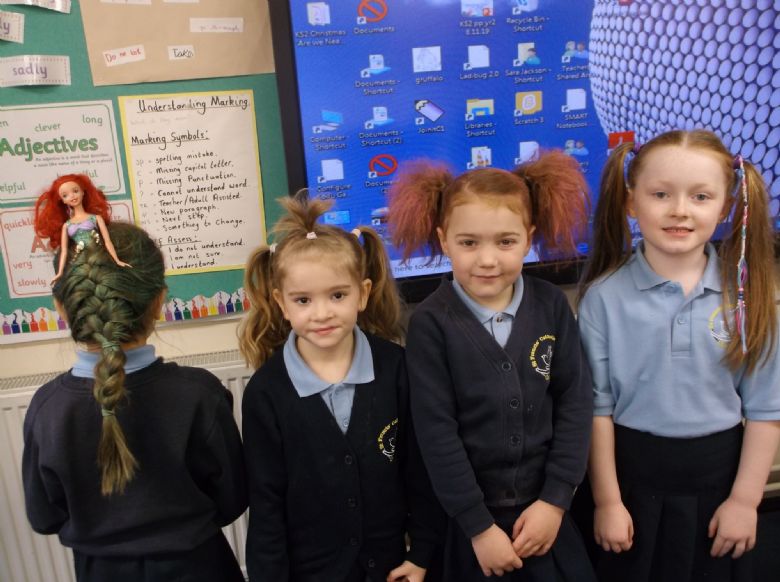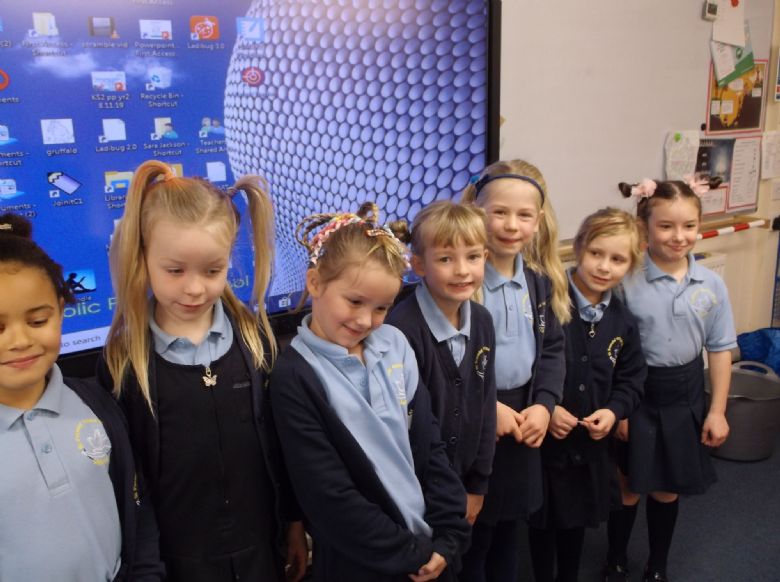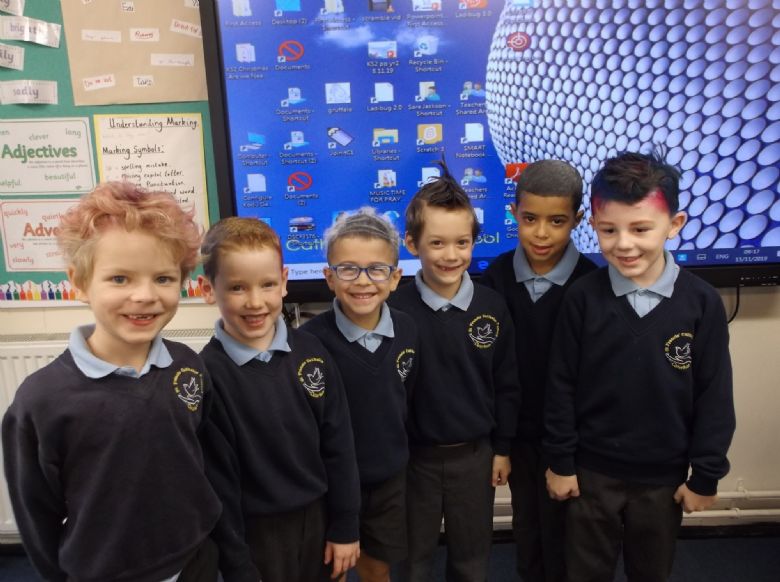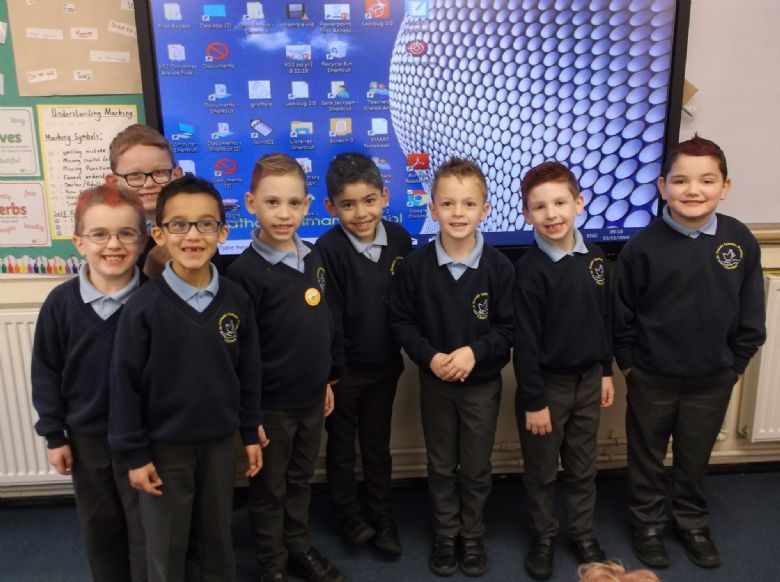 Here